Well, these last two weeks we had to get back into the swing of things. As much as we love our vacations, we wouldn't enjoy them as much if we didn't have work...right?
We did manage to go to the Olive Garden after a good long afternoon in the
Jordan River temple
.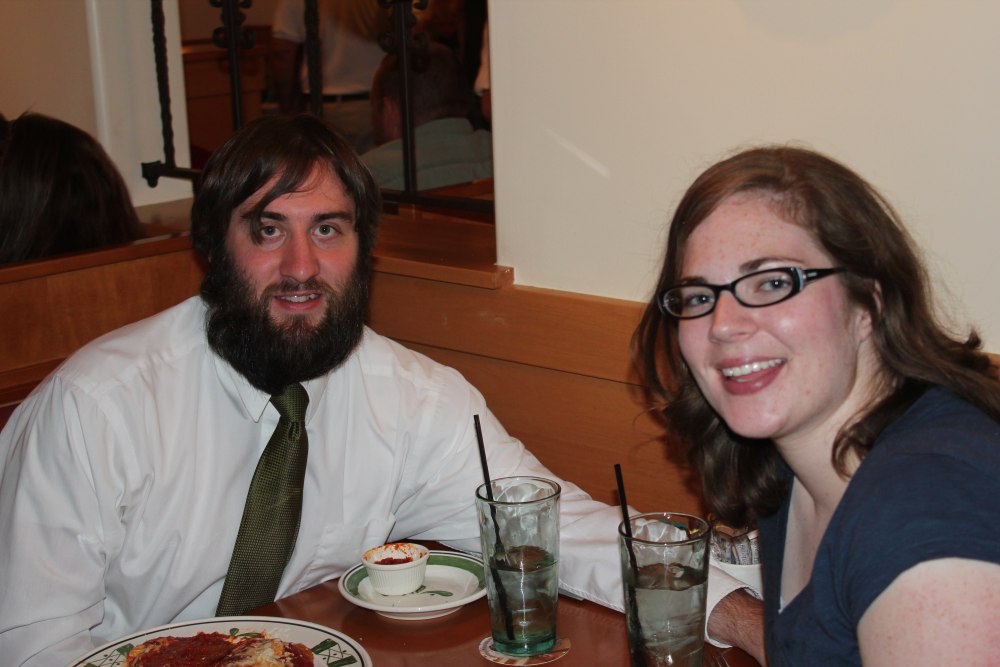 Us at the Olive Garden
Speaking of food, we made some Amish friendship bread (and got rid of most of its offspring). Lisa's also made
mango chicken
and other scrumptious time-tried recipes.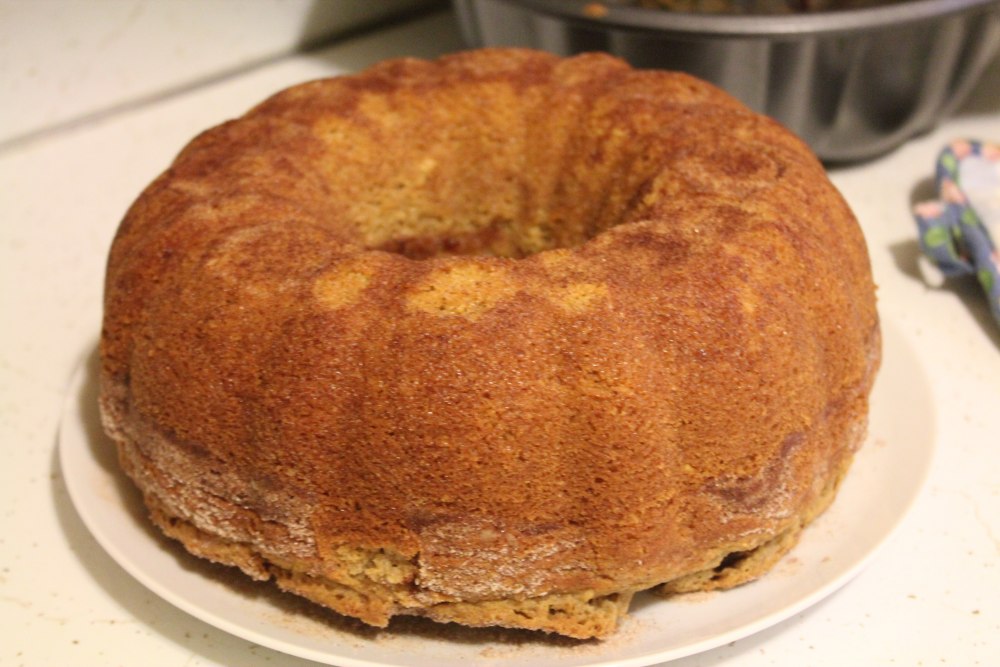 As good as it looks or better, tho' the chocolate one was even better...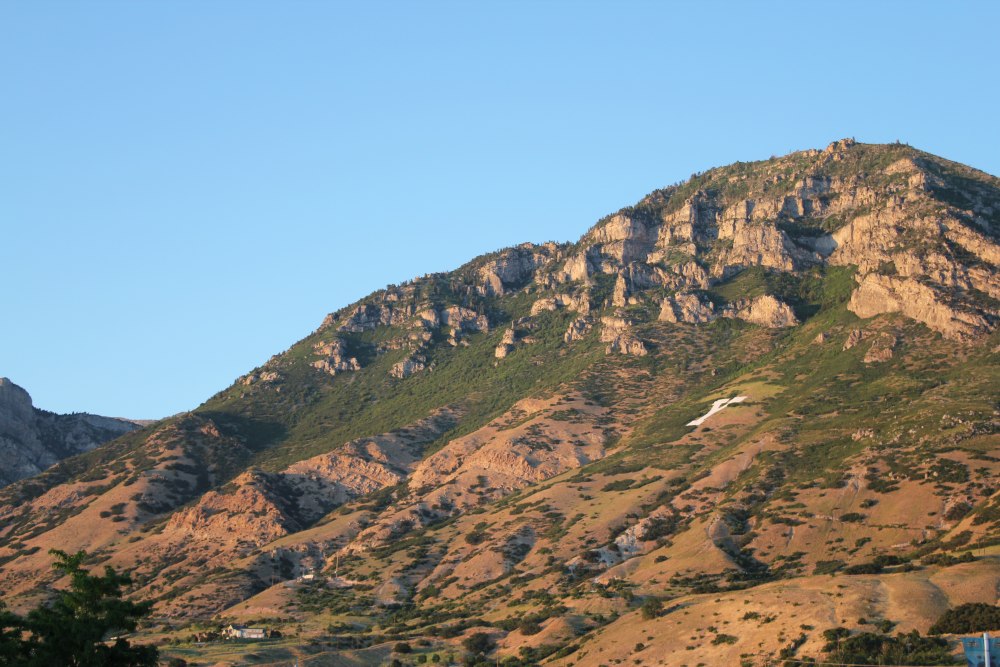 YAPotY (Yet Another Picture of the Y)
We were surprised by an
intense rainstorm
that lasted all of an hour, but dropped
0.84" of rain
. A few families in the ward were flooded, but we were lucky and simply ended up in thoroughly drenched outfits.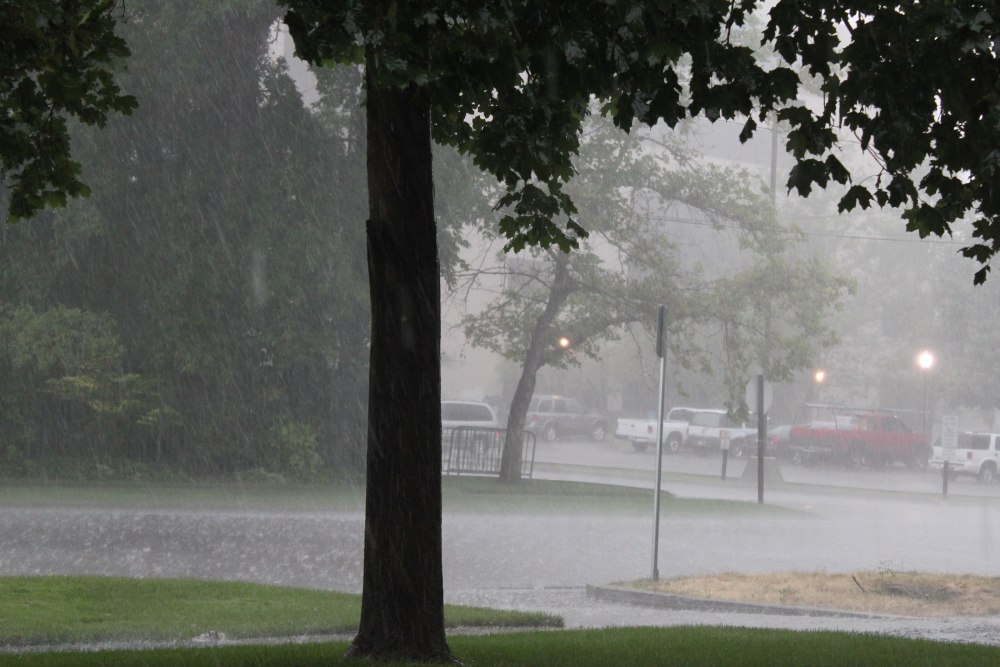 A snapshot of the rainstorm
Happily now, the Provo temple is once again reopened, so it's a six minute drive again instead of a minimum thirty minute drive. We really are blessed in that aspect, though: we have 13 temples within 250 miles, compared to much larger distances for those around the world, including 400+ miles for most members in France to get to any temple. That being said, France may soon be getting a temple, says
an official announcement by the Church
.
We also managed to go on a few walks, due to some slightly cooler weather, and got a few pretty clouds. The best thing about getting up early around here is definitely the clouds, too, as sunrises are somewhat ruined when you live at the foot of a mountain.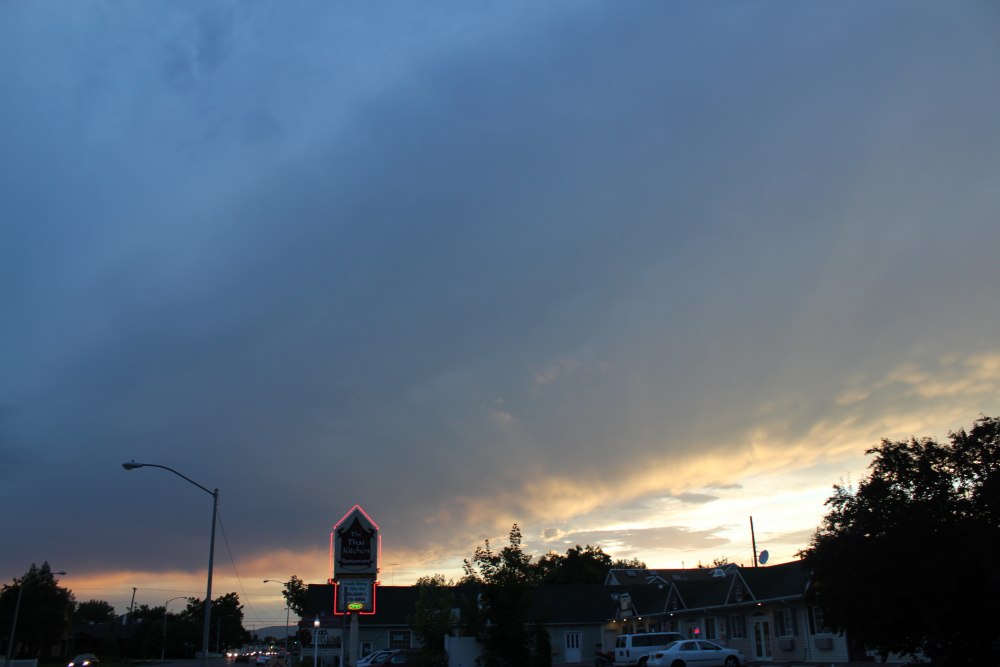 Cool contrast...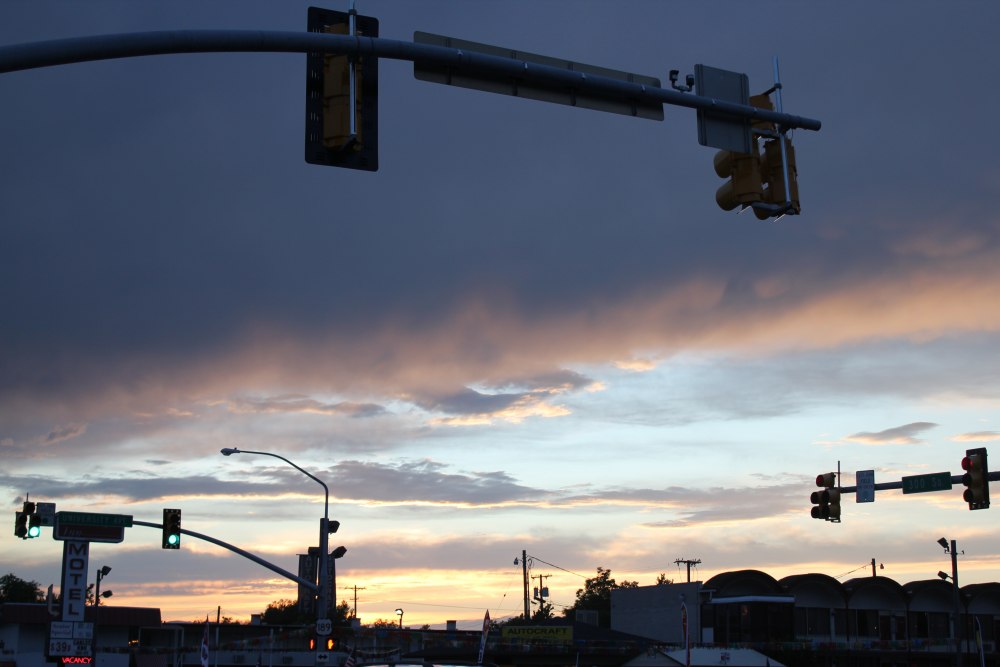 ...and pretty colours!
Lastly, we've been working on transcribing a journal of one of Thomas' ancestor's,
Lucretia Hupper Mower
, who left her parents in Maine to
cross the plains
and join the Saints. She wrote many poems, two of which are shared below:
Truth
Truth is a radiant gem divine
Bequeathed to mortals here
Then may we let its virtues shine
And all its laws revere.
O let us practice it in life
'Twill many blessings give
'Twill put an end to war and strife
And teach us how to live.
Then let us speak the simple truth
And ever keep our word
'Twill honor all, both aged and youth,
And bring us near the Lord.
Spring and the Resurrection
The wild flow'rs of spring in their lov'liest bloom
Are springing in beauty from winter's dark tomb,
The song of the birds are heard in the grove
And nature is smiling in innocent love.
Just so will the saints when the Lord shall appear
Arise from the tomb and meet him in the air
Like the birds in the grove they shall join with rapture
To sing of salvation in anthems divine.