We're glad we don't have to deal with the humidity of a real jungle, but the heat seems to come up at the beginning of our blogs these days. We'll hopefully have that mitigated some due to a few planned trips, a newly Freon-charged car, full-time work in nice cool offices, and a window AC unit.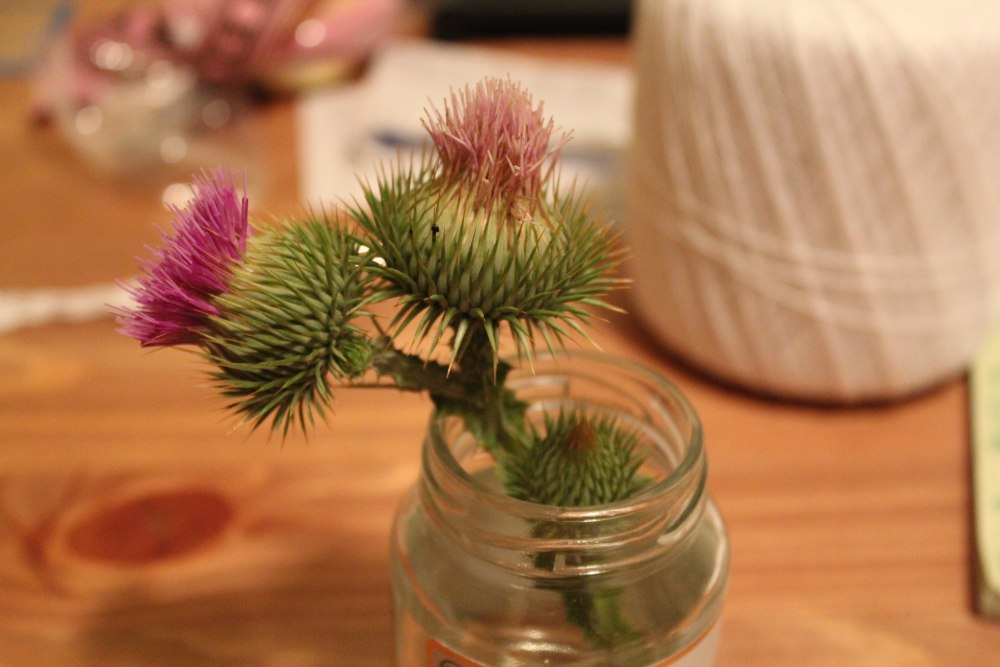 a flower Thomas picked for Lisa
We've also cooked quite a bit, with recipes like made-from-scratch chocolate pudding, mango chicken (recipe
here
), peach mango pie, and shrimp salad. Now that we have a more stable life (until school starts), we're trying to take advantage of eating more healthily and exercising more (we're averaging 2 miles/day since Memorial Day).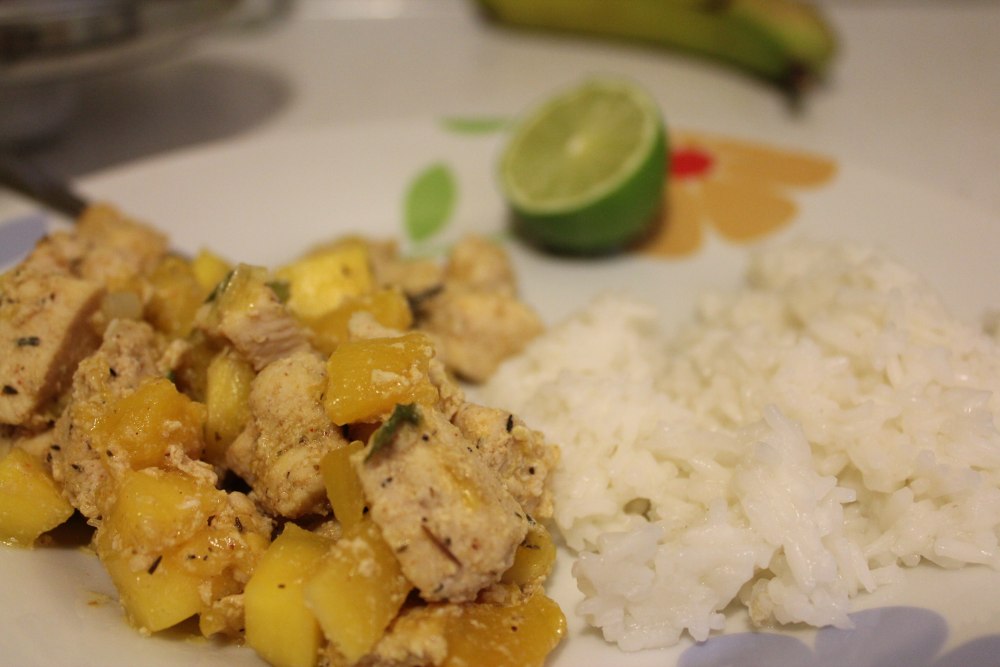 Mango Chicken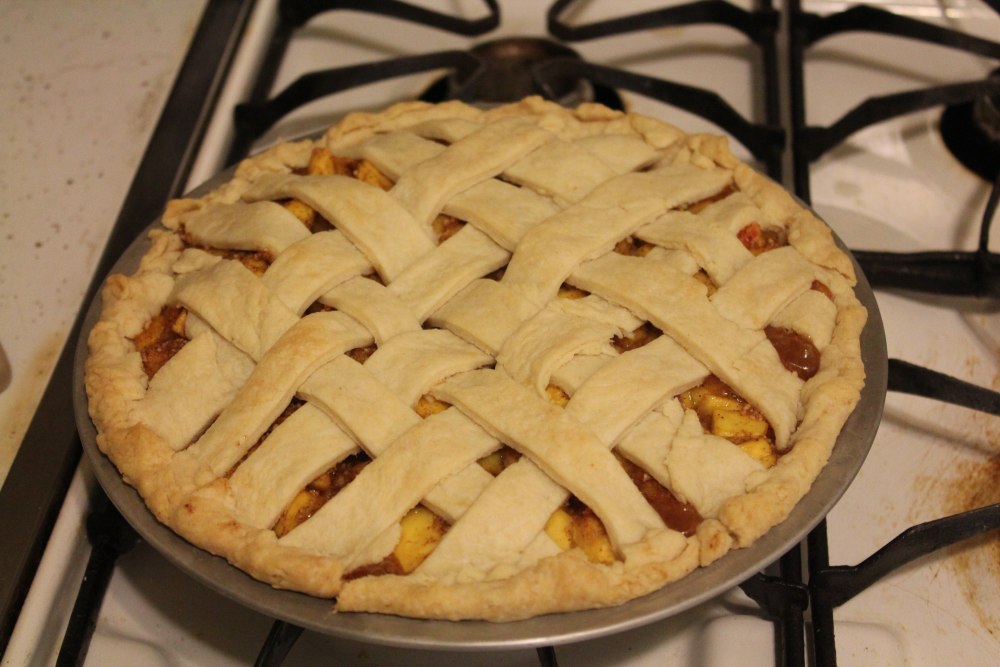 Peach Mango Pie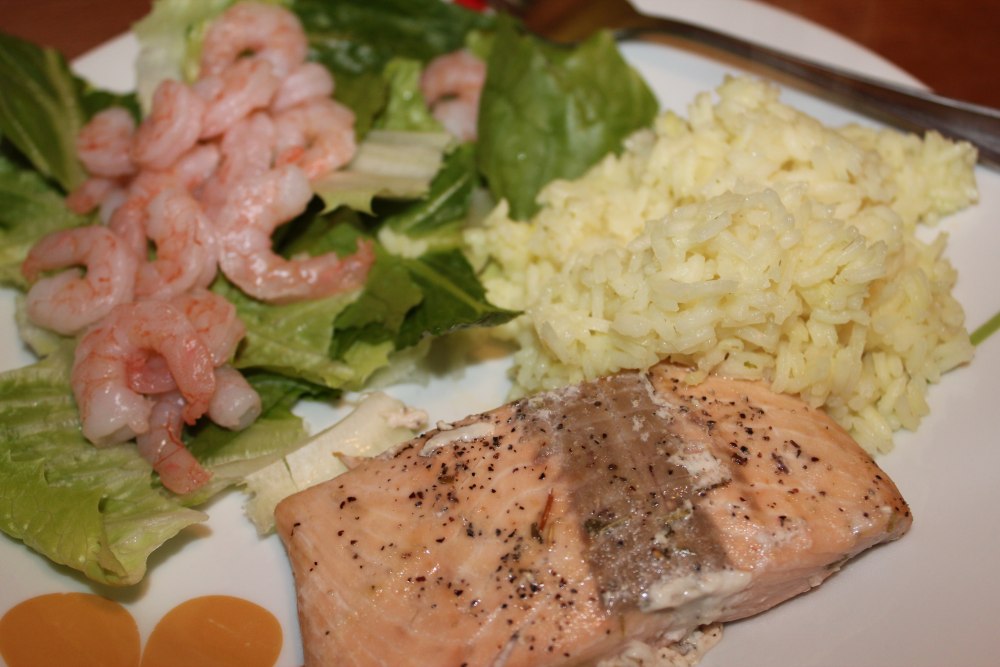 Shrimp Salad and Salmon
Also of note this week was the 4th of July parade, which, along with the Freedom Festival (for which they close down Center Street and have the Stadium of Fire), happens to be a big deal around here, with people coming from miles away and lining the streets the day before. Some people actually stake out their spots and spend the night. Conveniently the path goes right by our front yard, so we didn't have to reserve any territory, and our neighbour roped off the area and patrolled it through the night for neighbours and friends. We'll post a more complete photo shoot a little later in a dedicated post.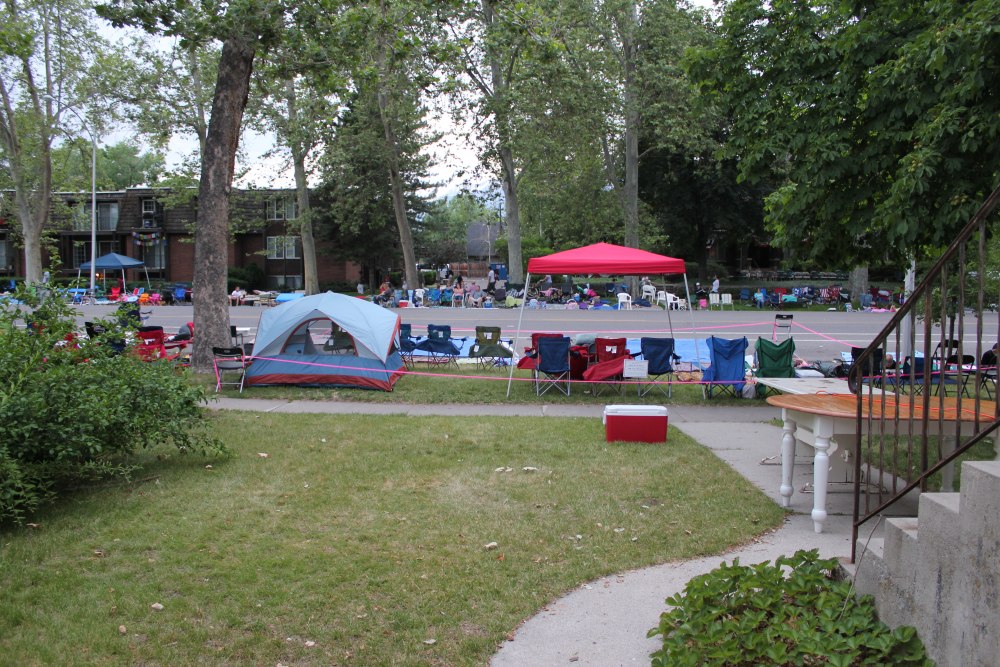 Luckily private property is off-limits for spectators, and we had the rest roped off...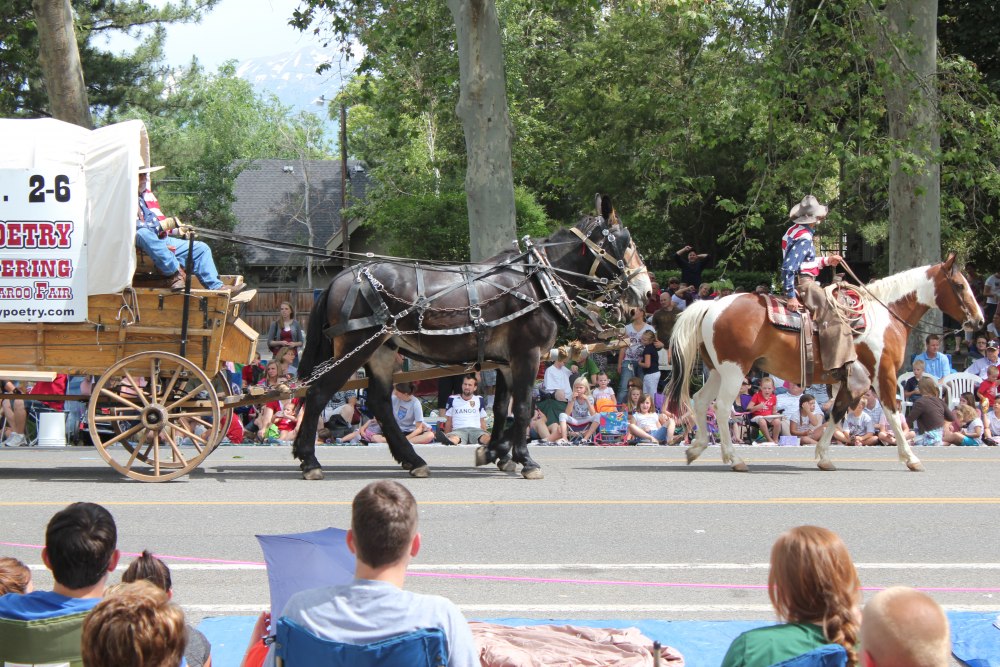 A beautiful team of mules
Later that day, we were invited to a dinner. We had great food, met some people, and set off some fireworks.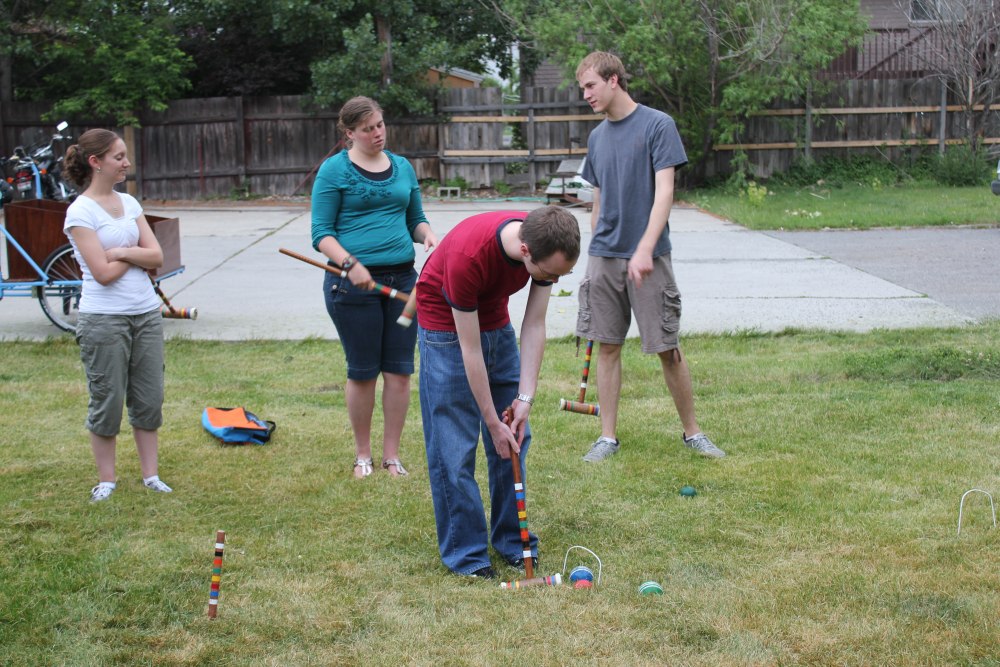 Guests trying to play croquet in thick damp grass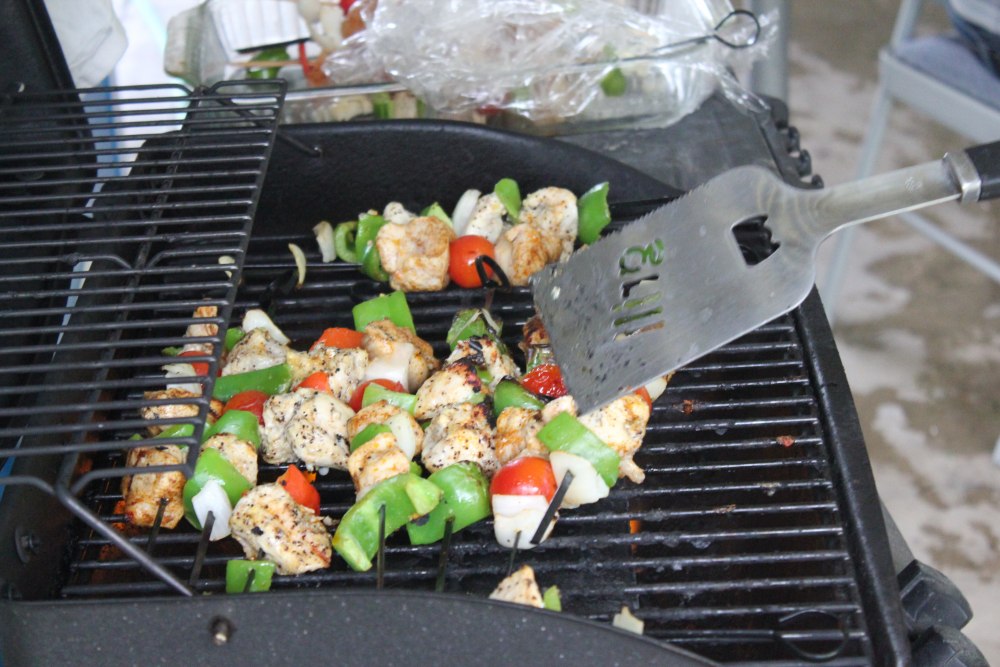 Chicken shish kebabs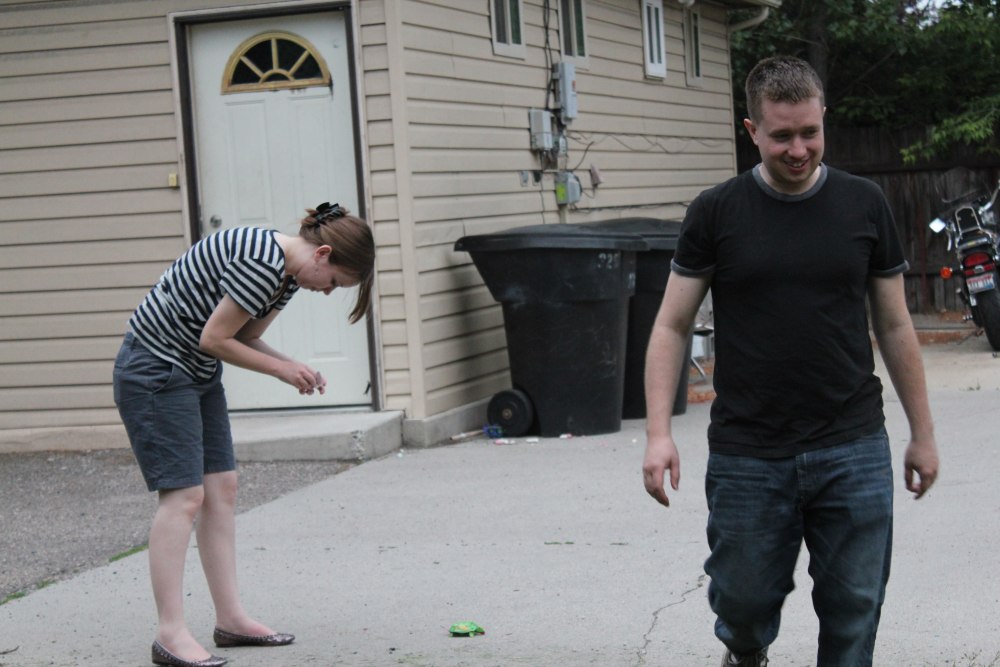 Our hosts preparing a show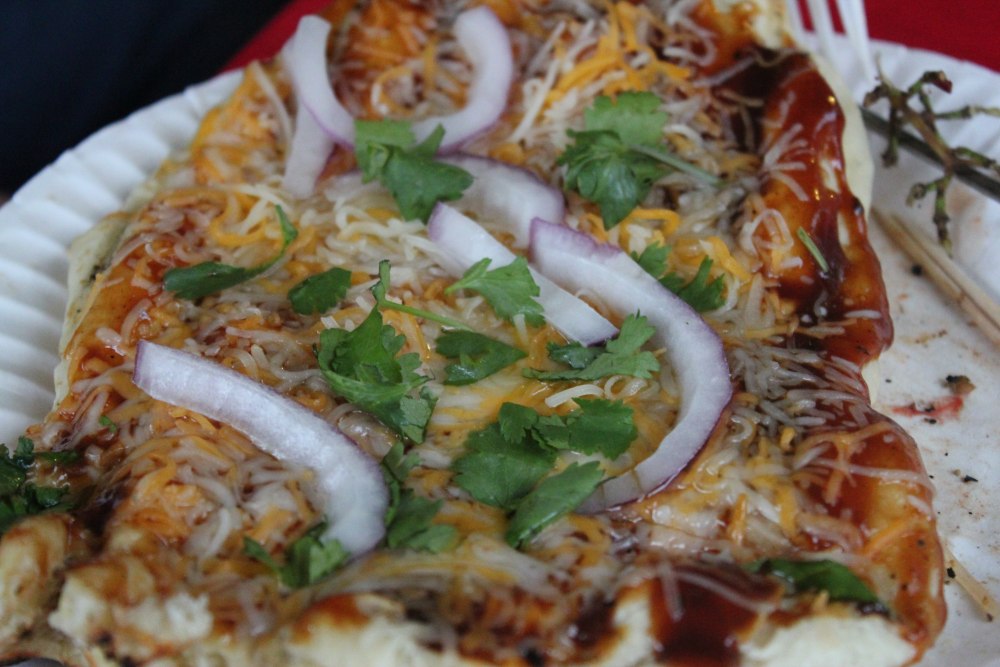 Barbecue pizza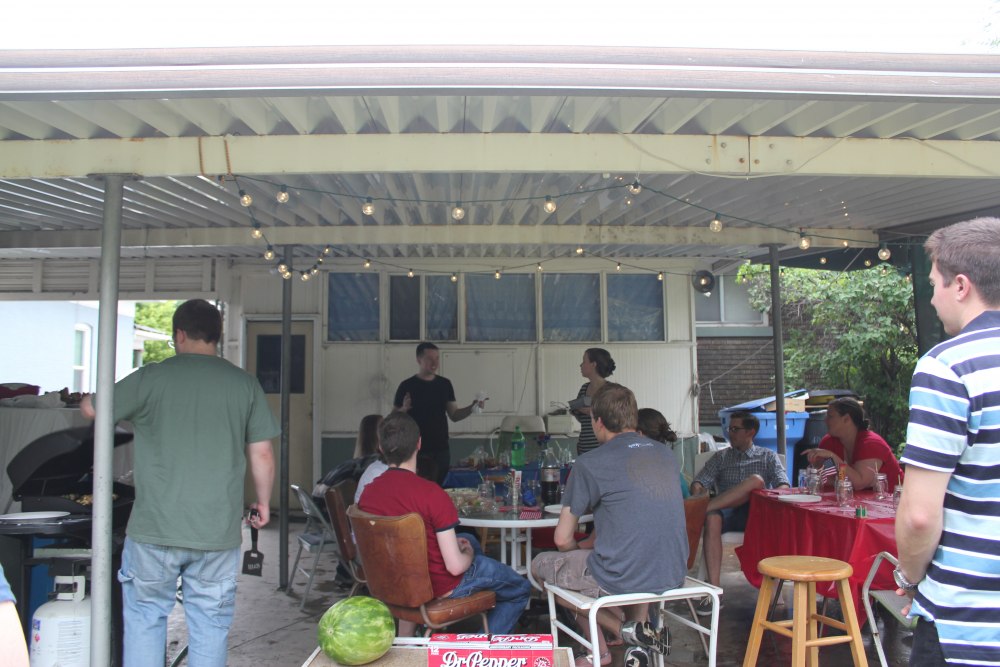 Some of the crowd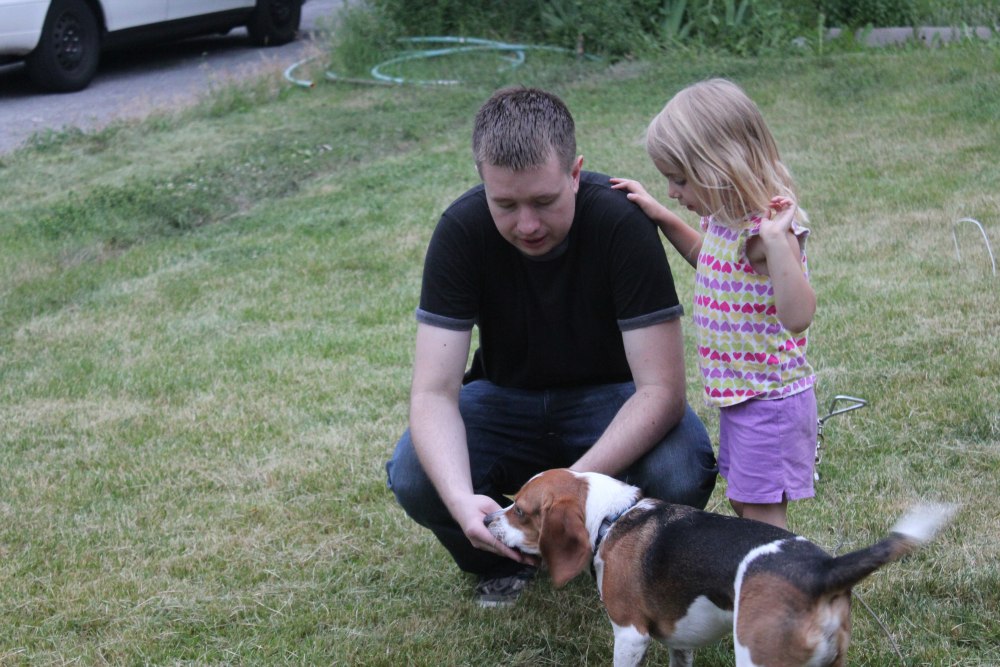 What's a party without a pet?
Saturday was a full day. We went to the Jordan River Temple, since the Provo Temple is closed for maintenance...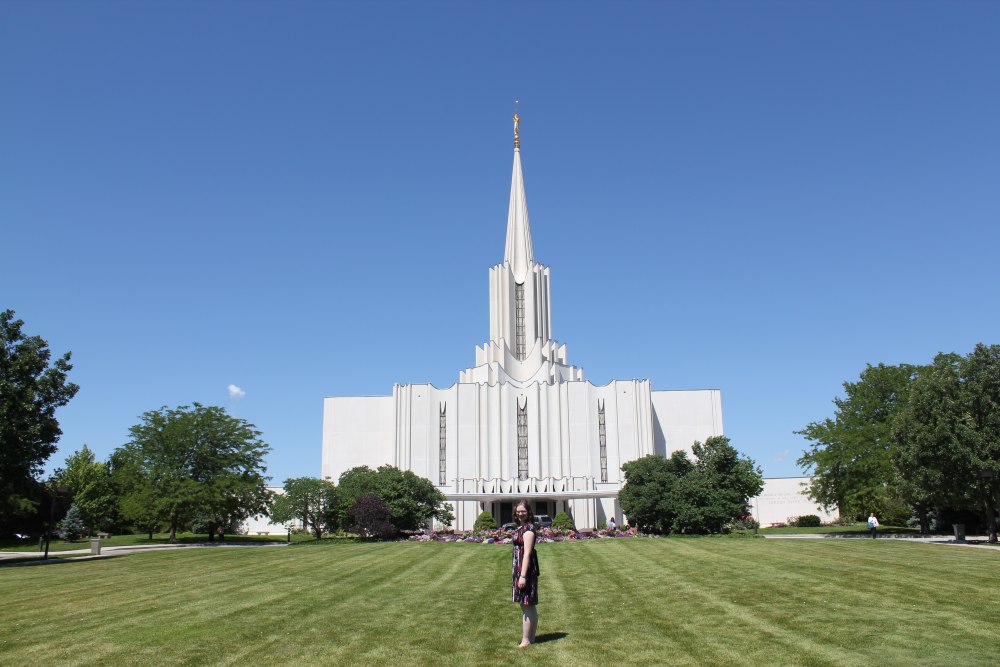 Lisa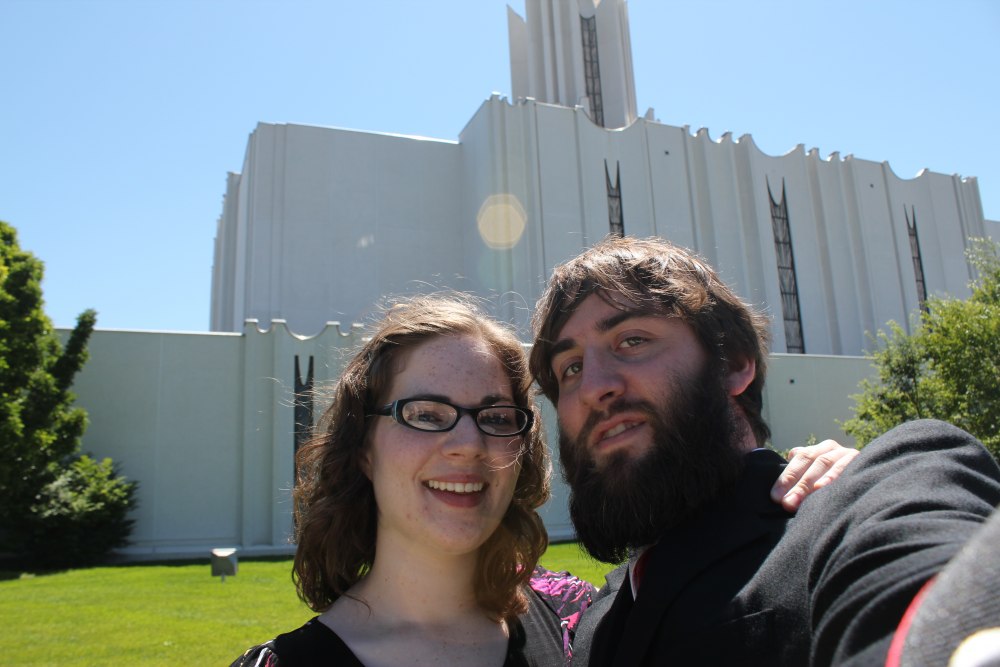 Us
...then Thomas visited a friend while Lisa went to a baby shower for an
already-excellent mother
...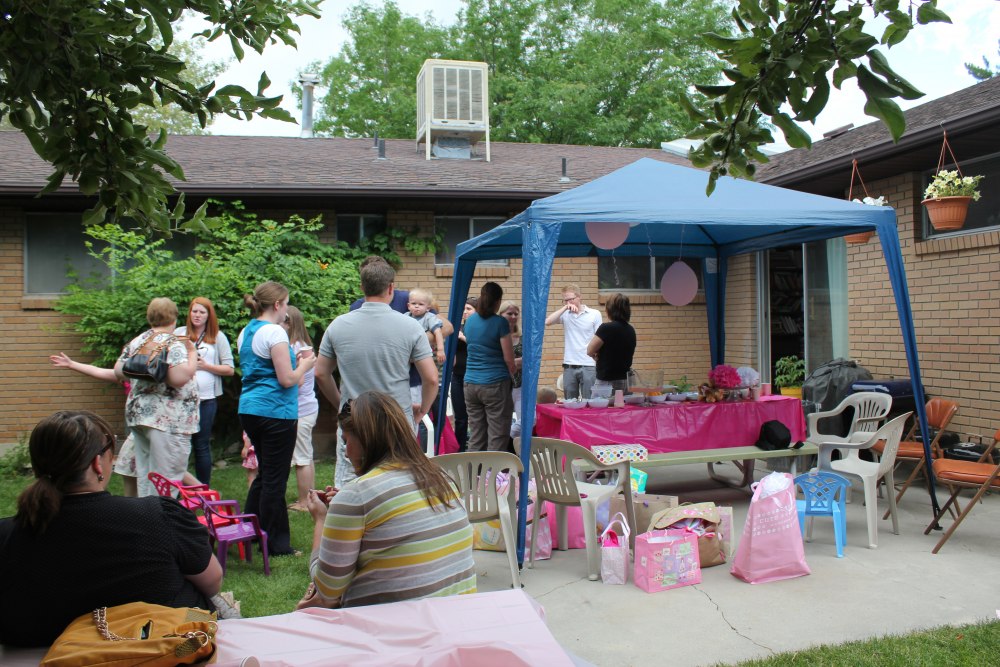 Baby shower
...after which we went to visit some other family of Thomas' (sorry, we forgot to take pictures).
Other things we want to note:
Lisa has been working on several projects, including a foray into the art of crochet.


"The Birth of a Doily"

Also, we want to wish a happy late birthday to Glenn Vakalala and early birthday to Grandma Peterson!
Lastly, Thomas' Grandma Bradshaw passed away this week at the age of 89. The mother of 5, grandmother of 23, and great-grandmother of 32, she was a great example to all and will be greatly missed. Her obituary, mostly in her own words, can be found here. We are thankful for the chance we had to see her just last week and await the chance to be reunited with her and other family someday.