Lisa made a
distressed picture canvas
late last month.
We made
stuffed shell pasta
.
We went to conference, and heard about the Paris France Temple (Yay!) and the second Provo Temple (which will be the final destiny of the
Provo Tabernacle, which burned last December
!) Afterward, we toured
The Regent
, a new building in the City Creek complex.
We hosted hungry travelers and ate
danish dumplings
.
We went to the Creamery on 9th and, along with our usual purchase of milk, we got ice cream
We got our first snow!
Thomas saw some horses.
We went to Village Inn and sampled some blackberry hot chocolate (we also made some cherry hot chocolate later that week)
We hung out with this family and ate cookies: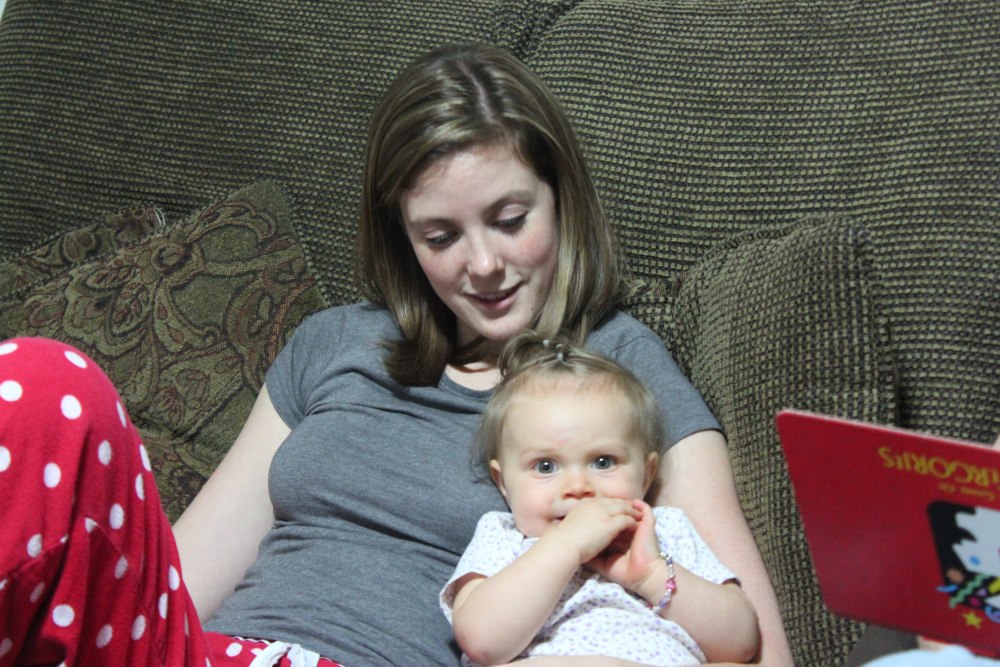 Shari & Ellie (& David, not pictured)
We took random photos.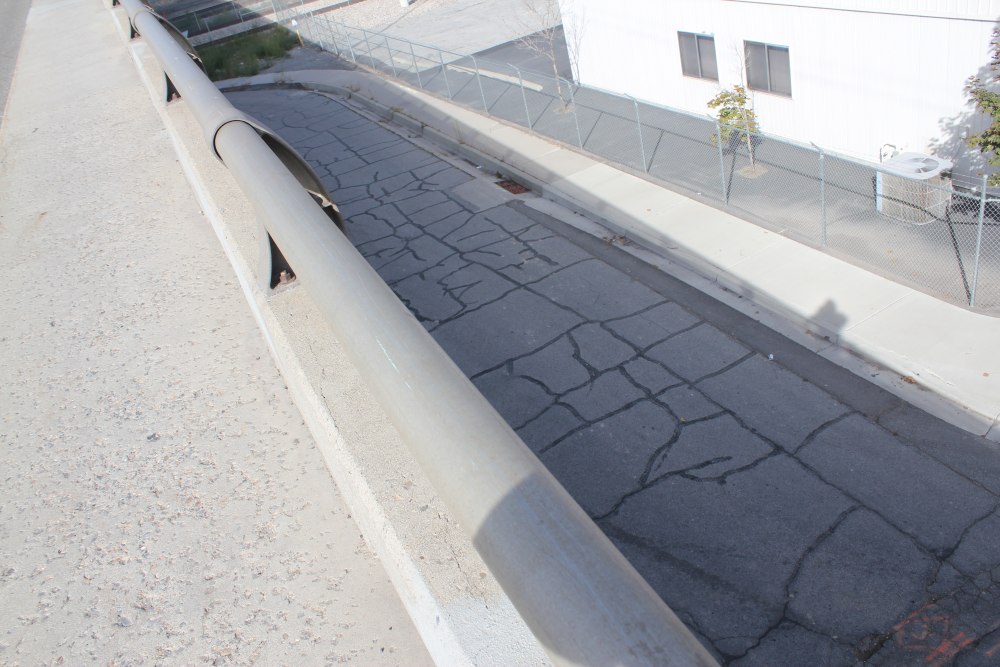 Time to repave?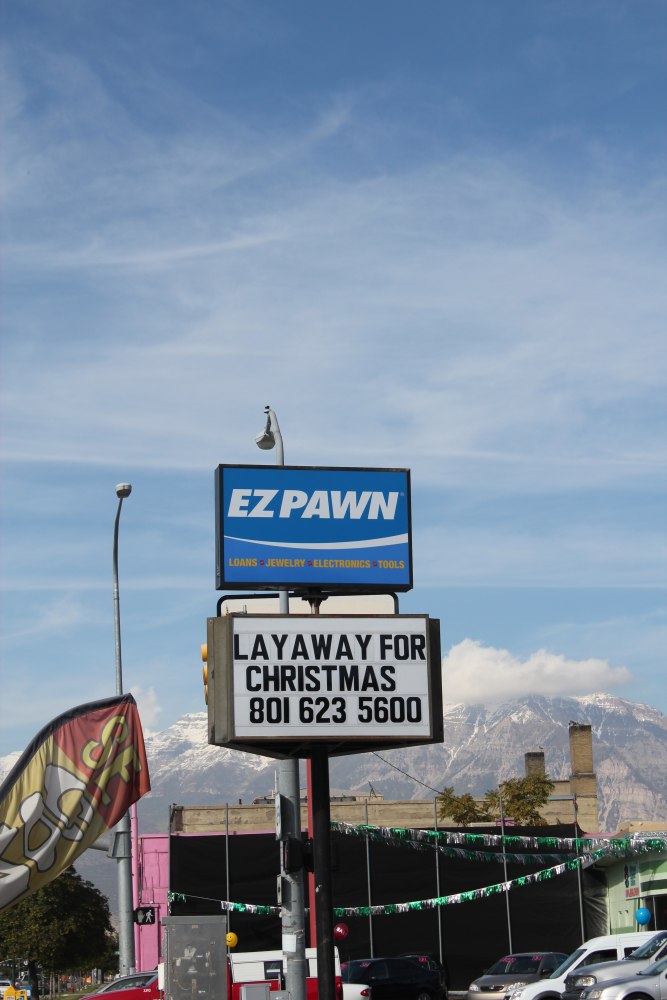 NOT a good idea. Just sayin'.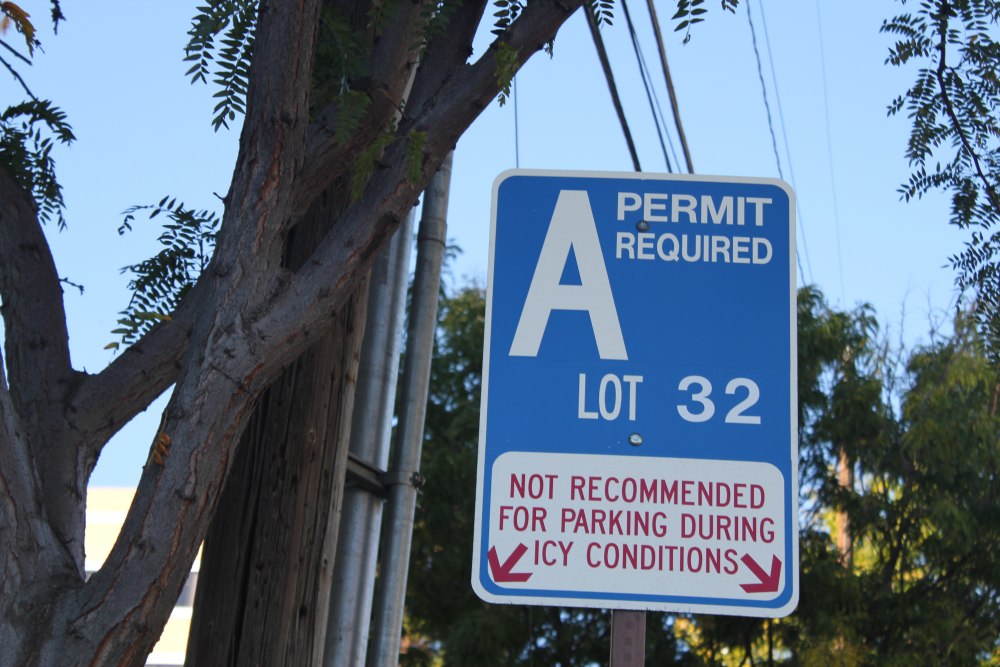 Ready for winter?
Thomas went to
Matthew B. Brown
's memorial, who worked with his dad on several projects, including the
Expound symposium
, which we
attended earlier this year
.
Other than that, we've been balancing school and work and home life.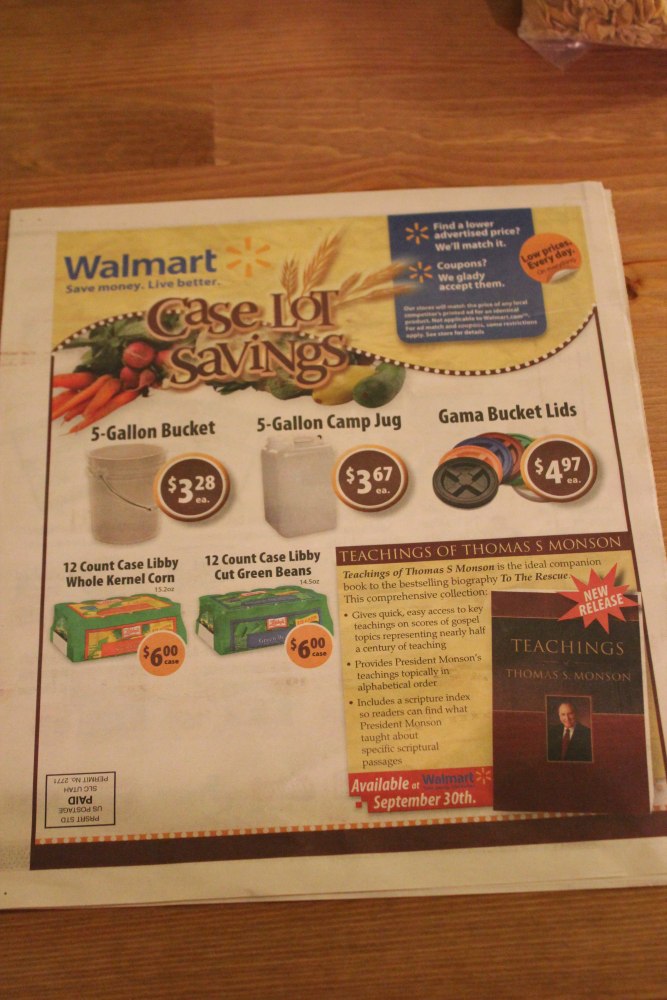 Only in Utah would you see Walmart selling a book on Thomas S. Monson
Leave it to Provo to have three speed limits posted in 20 feet. The main stretch of the road is 30 MPH, but one says "Maintain 20 MPH", one says the speed limit is 20 MPH when flashing, and the other states that the speed limit is 30 MPH. Note that the white sign just past the intersection says "End School Zone".