Ok, so there haven't been very many changes, but you will have to wait till the end of this post for the ones I refer to in the title.
We got pretty good use out of the Halloween costumes I sewed for us this year. Although they are (still) not entirely finished, we got them done enough to wear to 3 Halloween parties: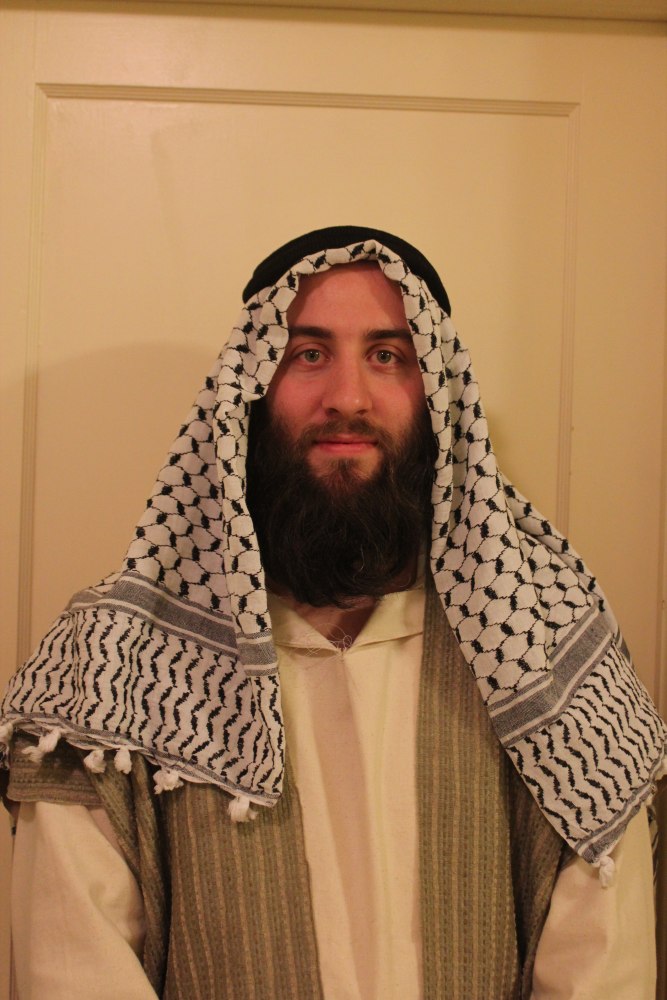 (Thomas' costume is definitely more noteworthy than mine, despite the contradictory head wrap.)
(1) a get-together with some of my former roommates: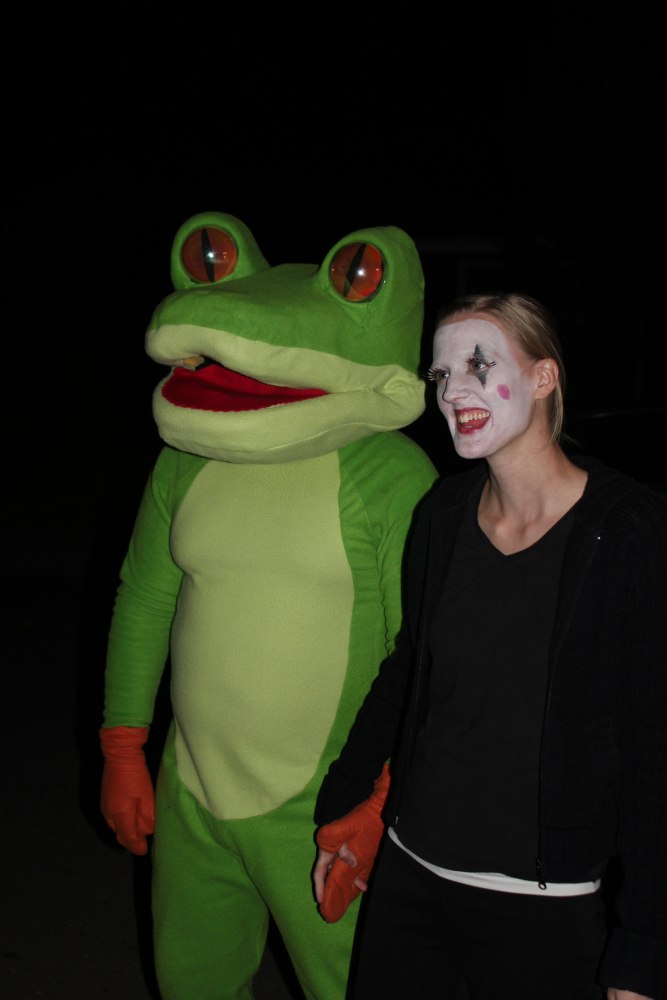 Tyson and Dara. (frog & mime) They made some excellent homemade root beer!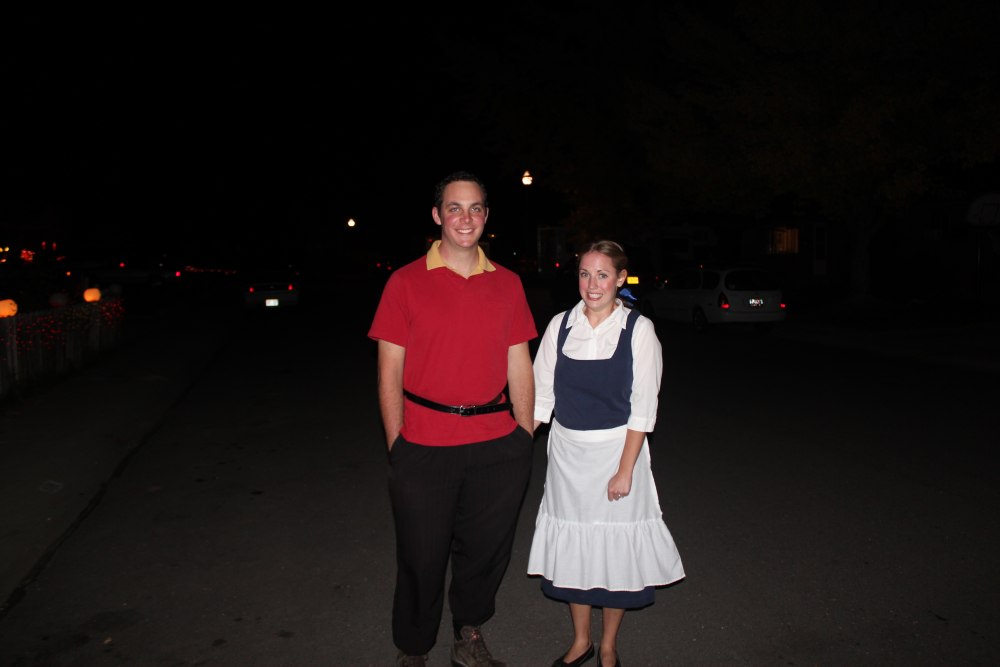 The engaged-to-be-married Cody and Beth (seen here as Gaston and Belle)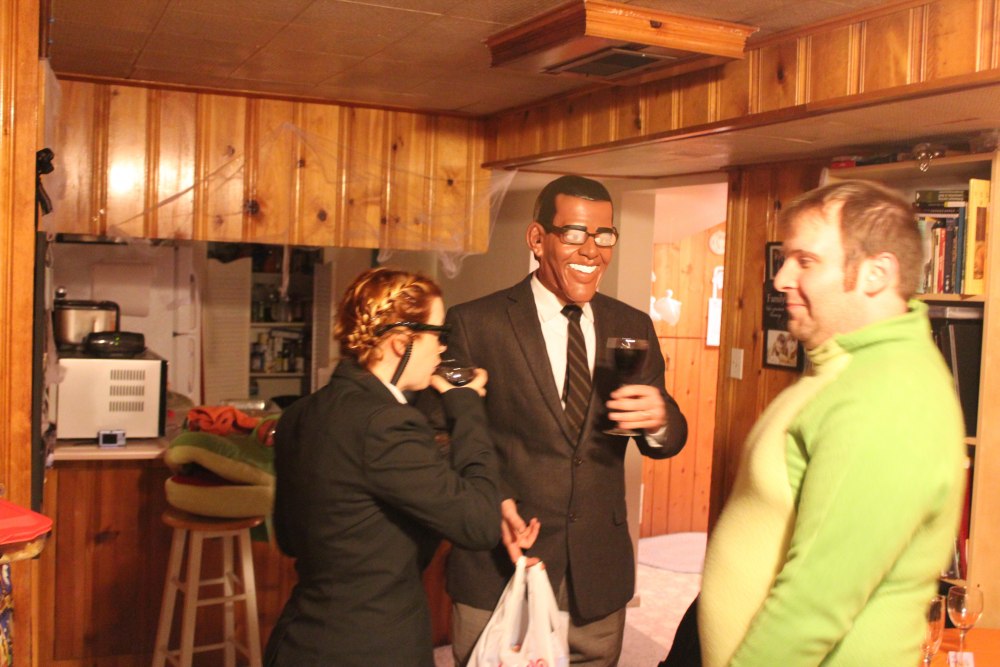 President Obama even graced us with his presence! (Sarah & John)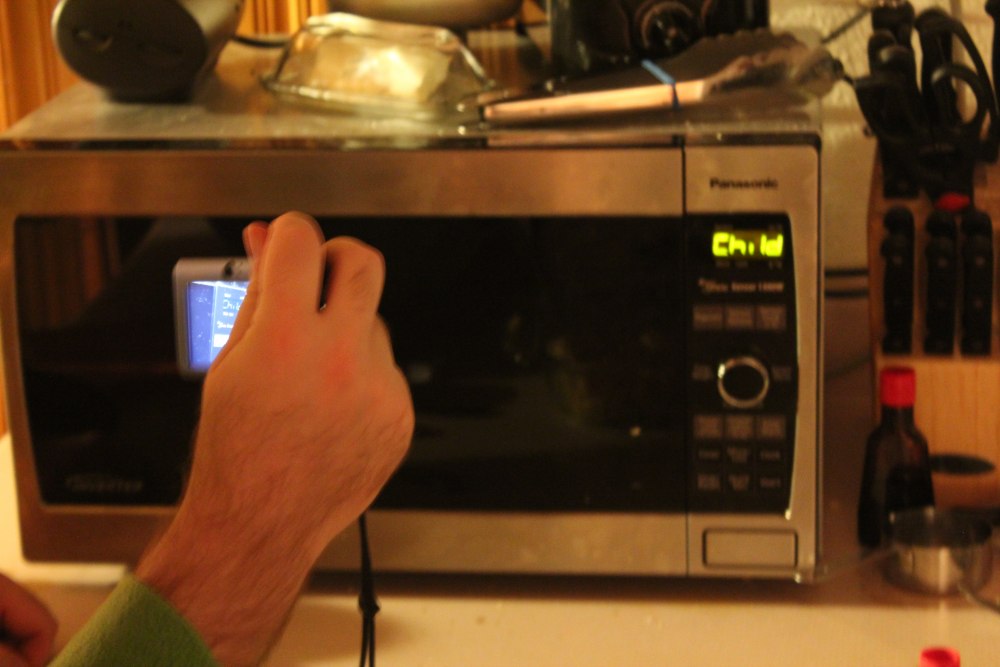 "Mr. Obama" was trying to heat up some food but came across the "Child" setting. We were concerned at first that this was a cooking setting (similar to "popcorn" or "potato") but we think it in fact meant that the microwave had been child-locked.
(2) our ward's Halloween party/trunk-or-treat. No photos, apparently, but we spent the evening working the donut-on-a-string booth with some other young marrieds.
(3) Thomas' work Halloween party:
We also wore them Halloween night, to show off to our 2 trick-or-treaters (although they came when I was finishing up the laundry at the laundromat... so only Thomas saw them). We were surprised at the huge decline in numbers from last year (when we had like... 8).
Overall we're happy with how our costumes turned out, and we're excited to keep them forever to use for nativities/Halloween/etc.
Among our other activities, we helped celebrate our friend David's birthday: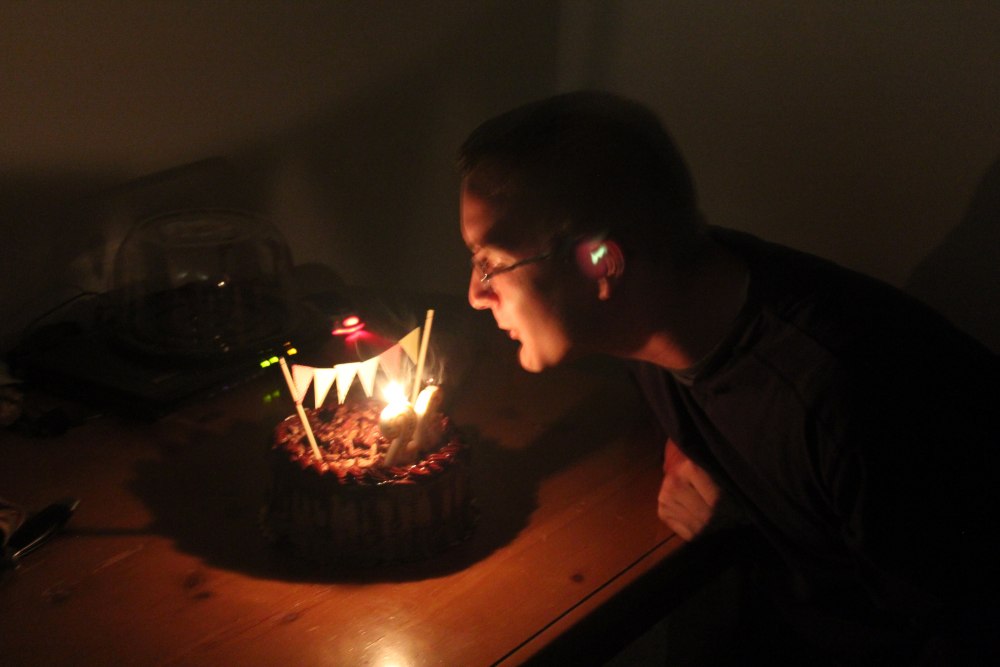 Thanks again for having a birthday, David! We enjoyed the cake & ice cream & seeing you guys.
We babysat my visiting teaching companion's cutie pie kids last weekend for a few hours. They are so precious. I wish I could show a picture but apparently we didn't take any... oh well.
Last Tuesday, I enjoyed the great privilege of attending a BYU devotional where President Thomas S. Monson addressed the university.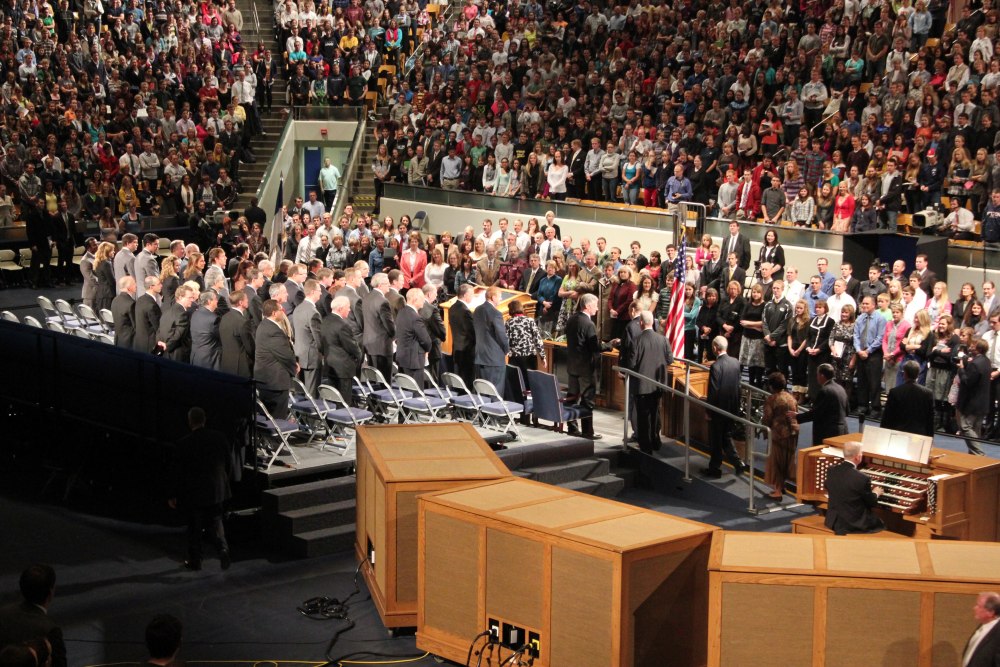 you can kind of tell that he's walking onto the stage here... he's the first one at the top of the ramp.
Our real "big news," though, is that since the New Testament filming finished last month, and Thomas wore his costume with his beard for Halloween, he decided it was time to ditch the extra hair and facial hair...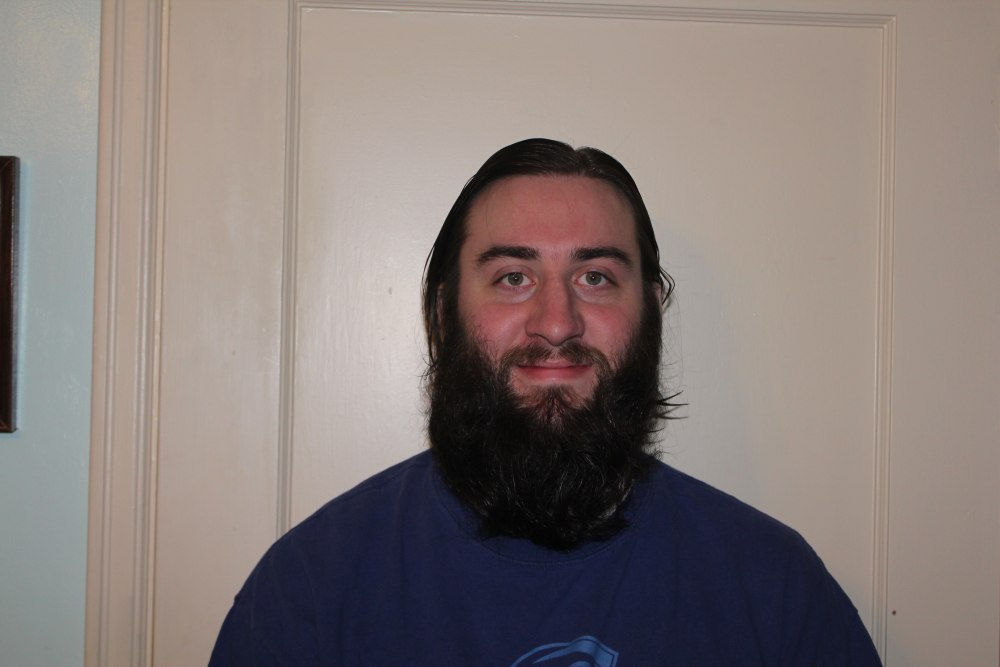 Before...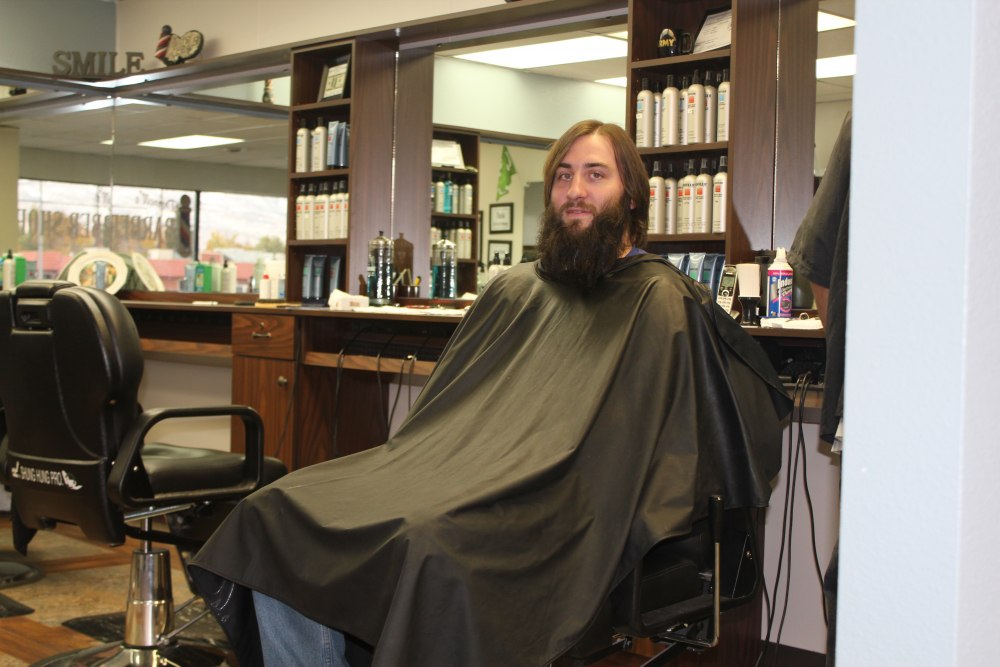 During...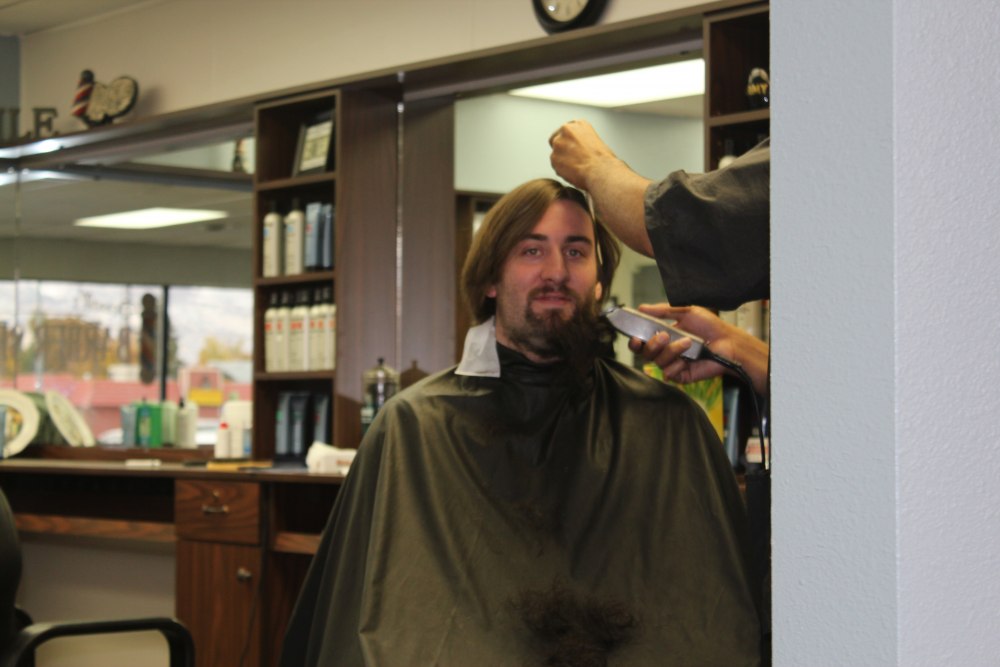 ...during... (I told him he could pull off a goatee...)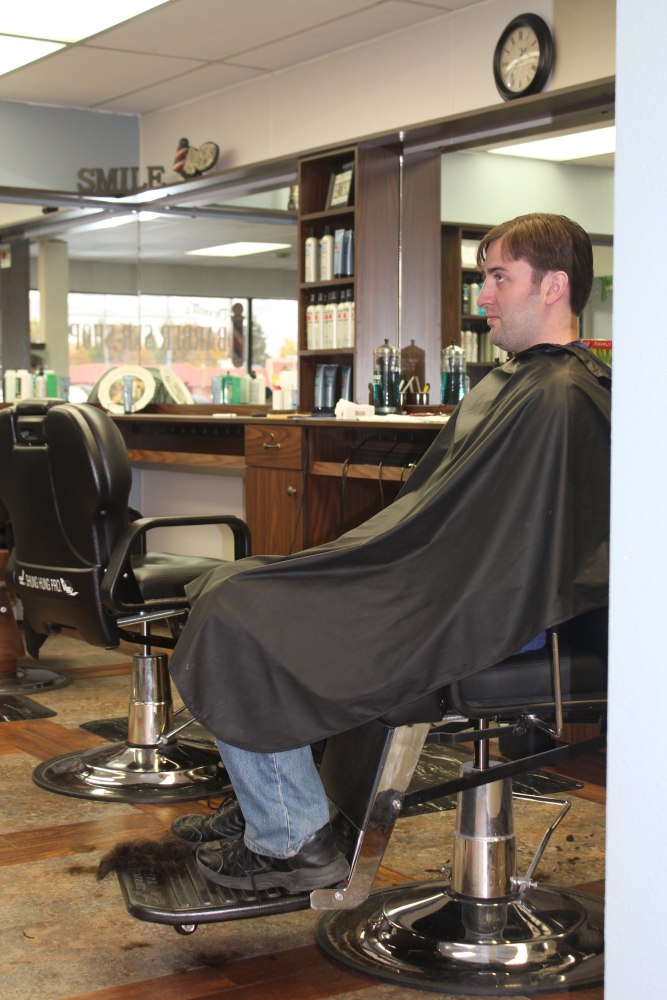 ...during...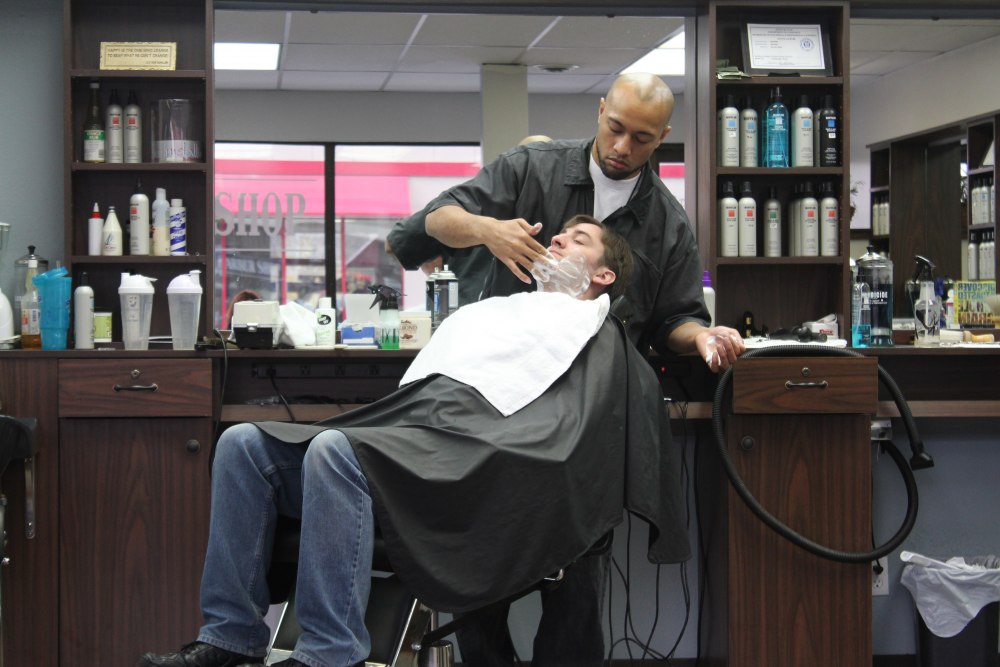 ...during...(he had a straight razor shave, too!)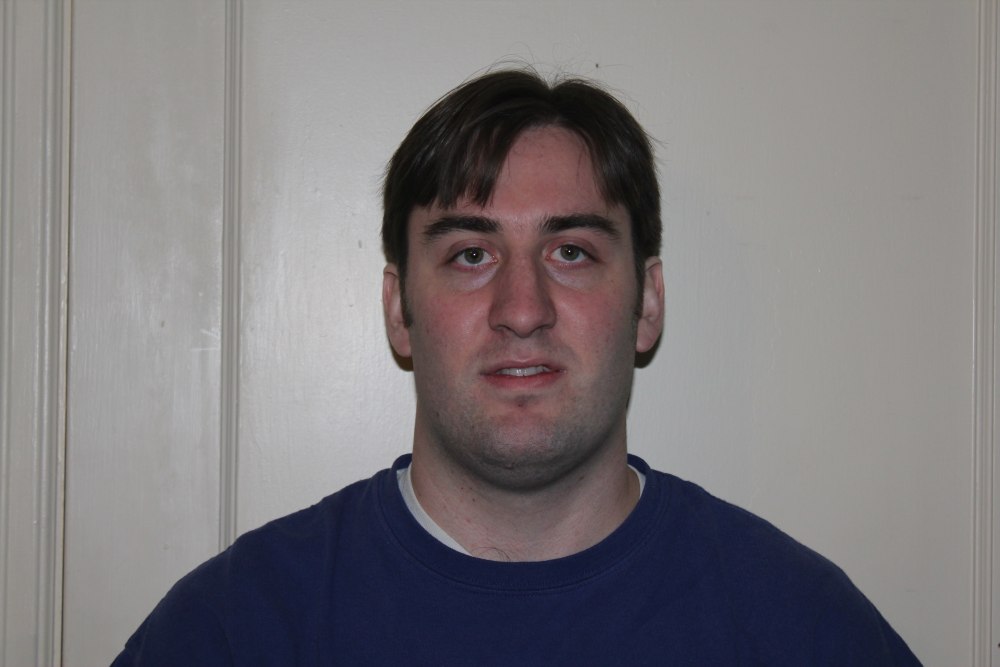 ...After! I hardly recognize the fellow...
I decided I needed a change too (though mine's not as drastic):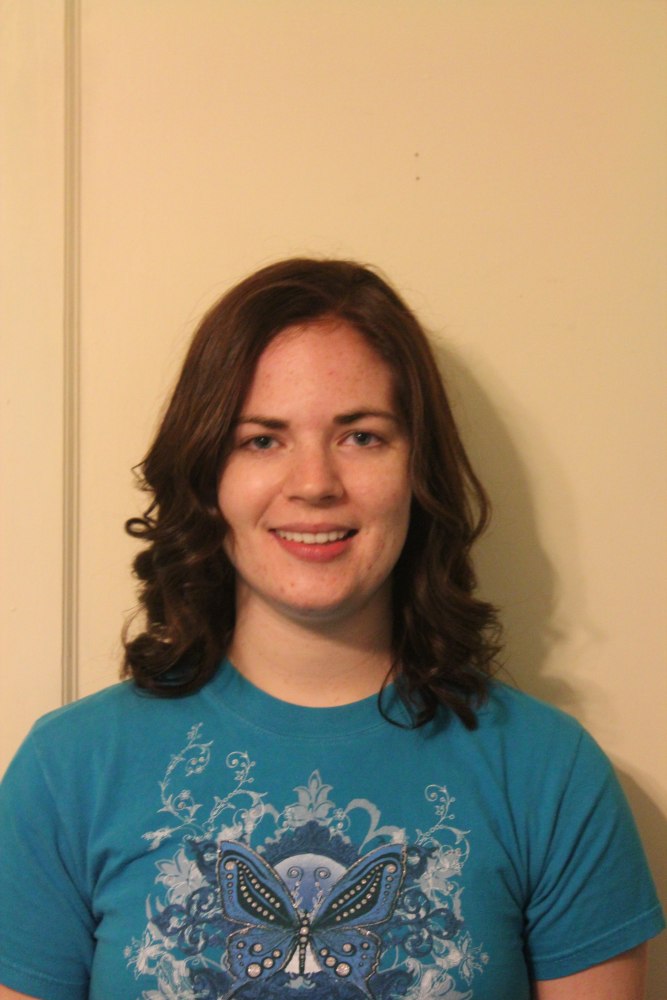 added some color (darker brown/reddish) and got new (better) layers.
...oh, and I changed my major. I officially have 3 more semesters until I finish.
oxox