With Thanksgiving, traveling, and an important research assignment, it's been very easy to neglect the blog the last few weeks. There are lots of pictures, so I will keep text to a minimum.
A while back, Thomas' sister Liz sent us a "date in a box" that we finally were able to get to :o) We played a game and did some spousal trivia and made the yummy oatmeal cookies Liz sent.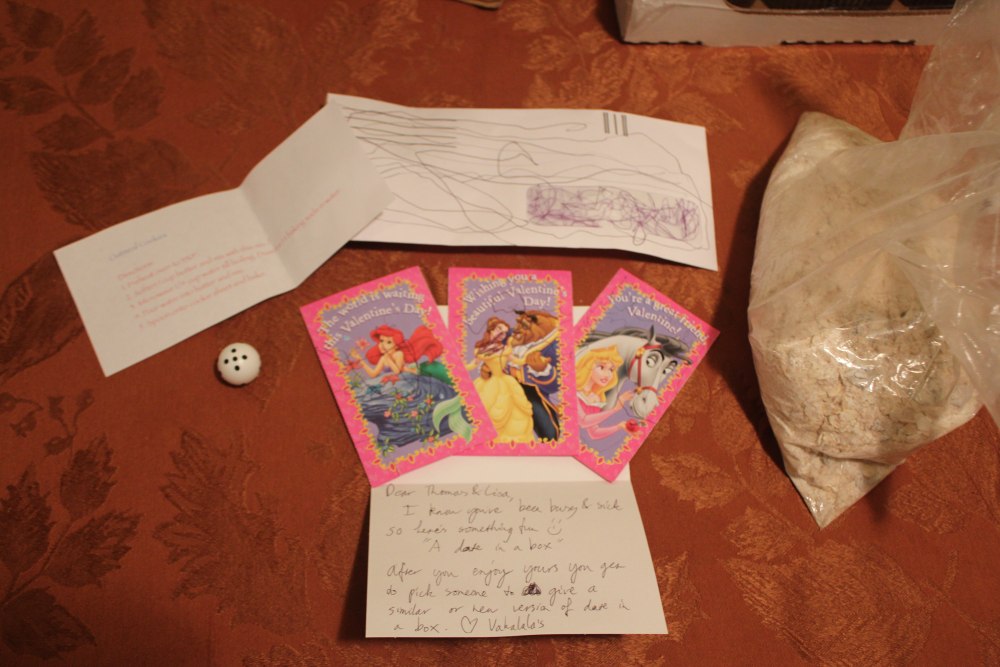 We especially enjoyed the evidence of Mere and Glenn's love for us :o)
The Saturday before Thanksgiving, our ward had a "Pie Social" where people brought pie and played games. We spent much of the evening playing
Bananagrams
with some of our ward friends:
The day before we embarked on our journey to California, we attended the temple. While I waited for Thomas and his brother, Samuel, in the lobby, I caught a glimpse of
Russell T. Osguthorpe
coming in with his wife.
We left early the day before Thanksgiving to drive out to California with Samuel. Here are some pretty pictures Thomas took, a little past Wendover when the sun was rising:
On our arrival in the Central Valley of the Golden State, we dined at
The Old Spaghetti Factory
in Rancho Cordova:
...and then we drove up the road a little bit to visit the Sacramento, California Temple of the Church of Jesus Christ of Latter-day Saints, where we were married. We had hoped to be able to attend a session on our trip, but it was closed Wednesday (at least, after the 10:00 session, which was long before we were in town) and we were unable to make it Friday or Saturday.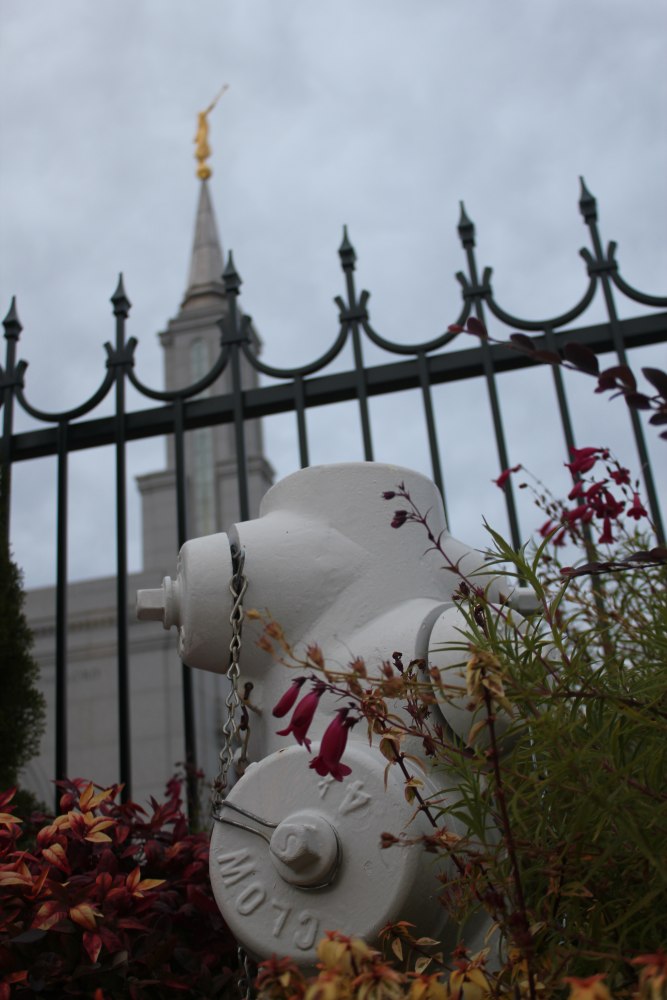 White fire hydrant
We met up with Liz and Saki at the temple and sent Samuel home with them, while we headed to Grizzly Flats and the Paulson abode.
Among our activities there, we explored Lisa's family history by going through an old trunk with some Paulson artifacts inside: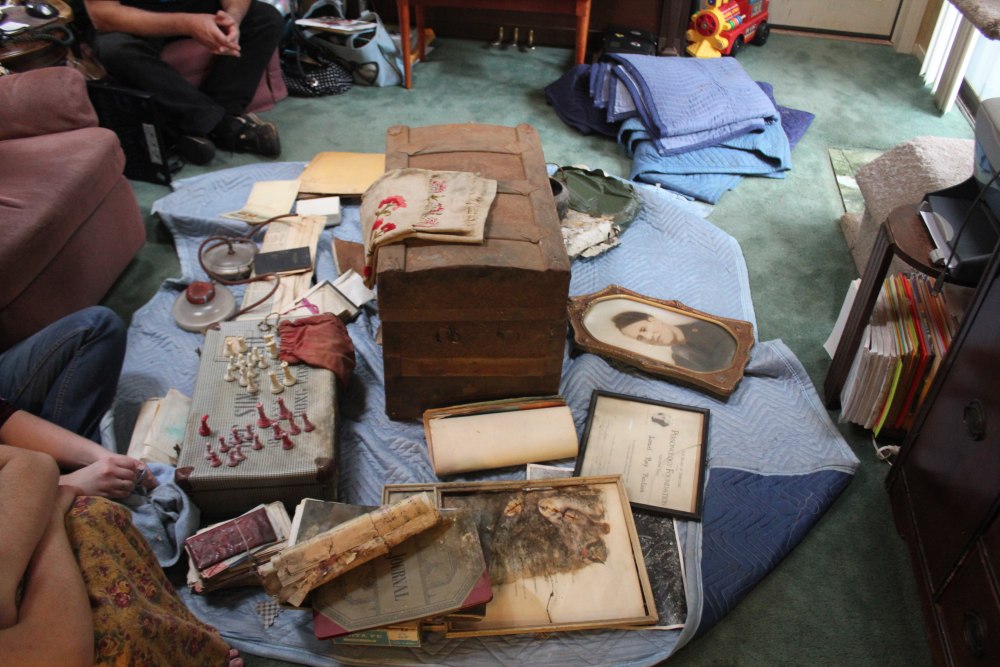 Unfortunately, some things have been damaged by moisture/termites/mold, but a lot of things were in surprisingly good shape...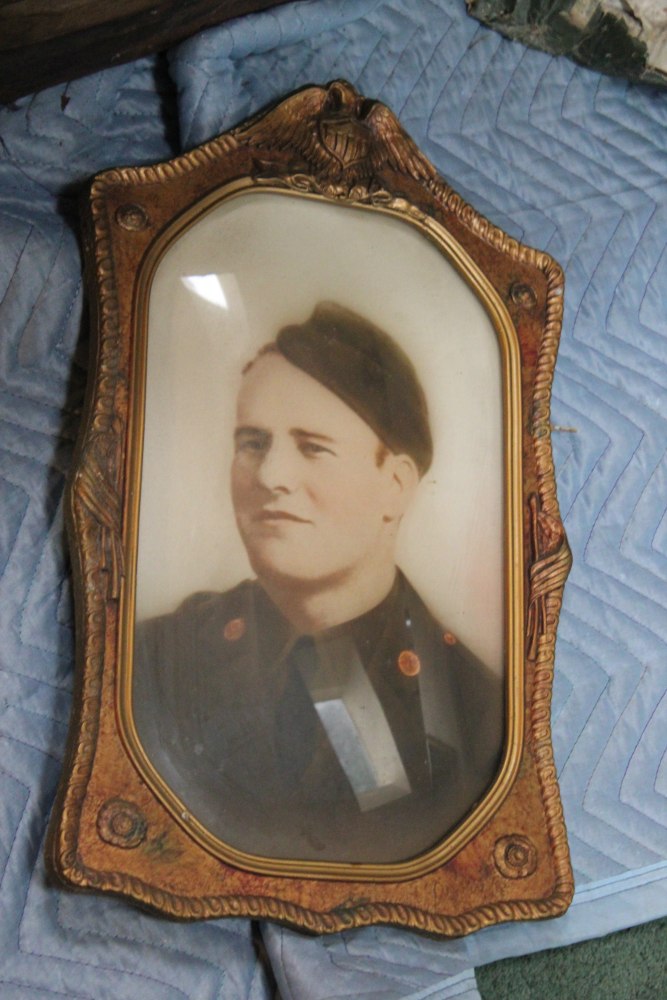 ...like this picture of Lisa's great-uncle Lloyd Paulson, who was killed in WWII...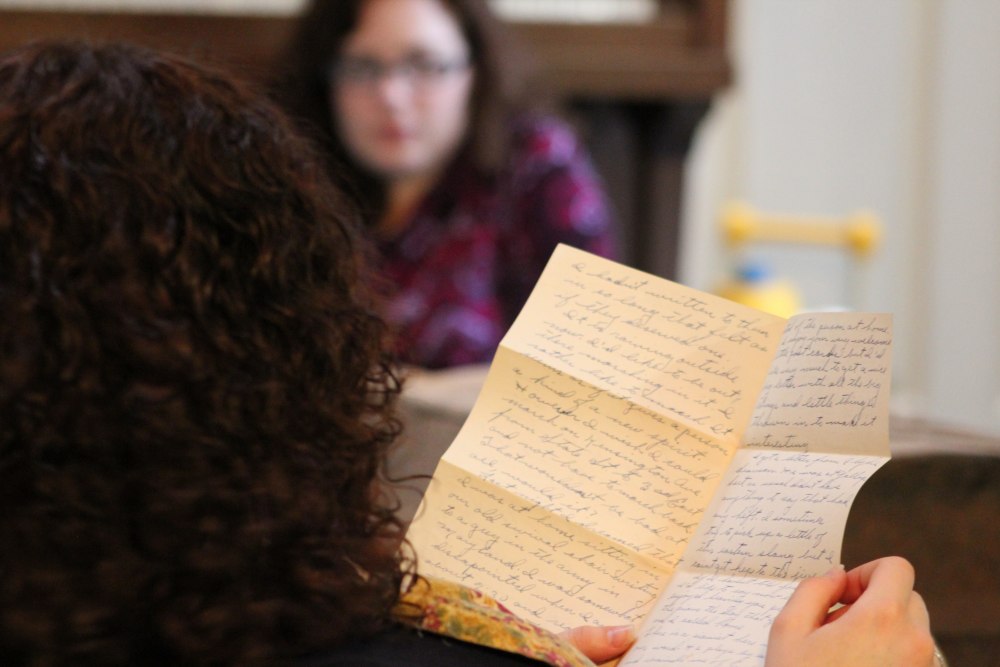 ...and a box of love letters between Lisa's great-grandparents.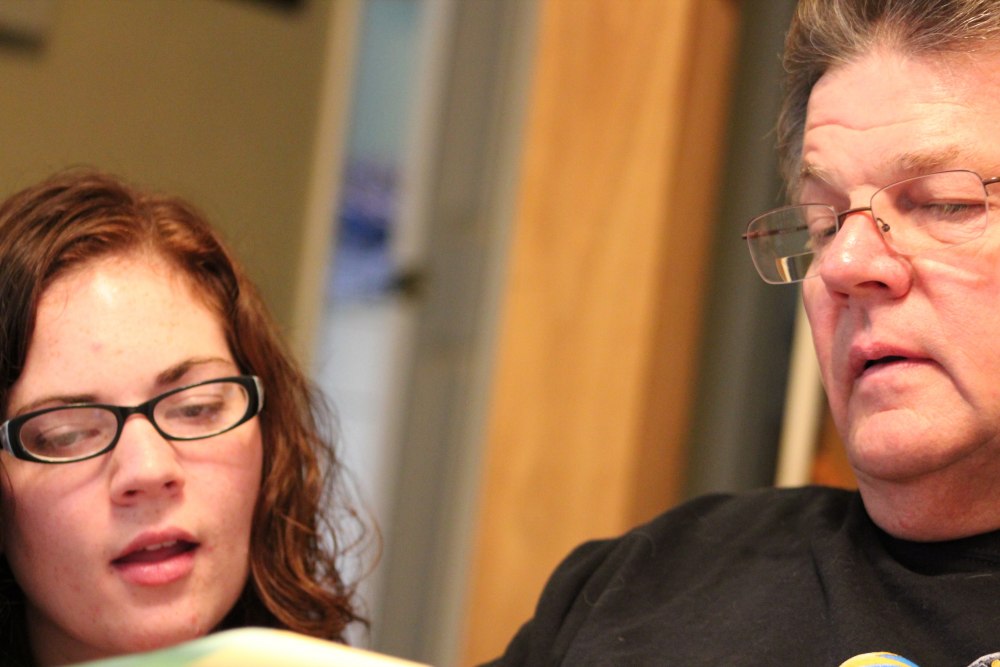 Lisa & her dad trying to decipher the manuscript copy of Moses Clawson's autobiography
We also photographed some of the more evident family history, recorded in pictures on the walls: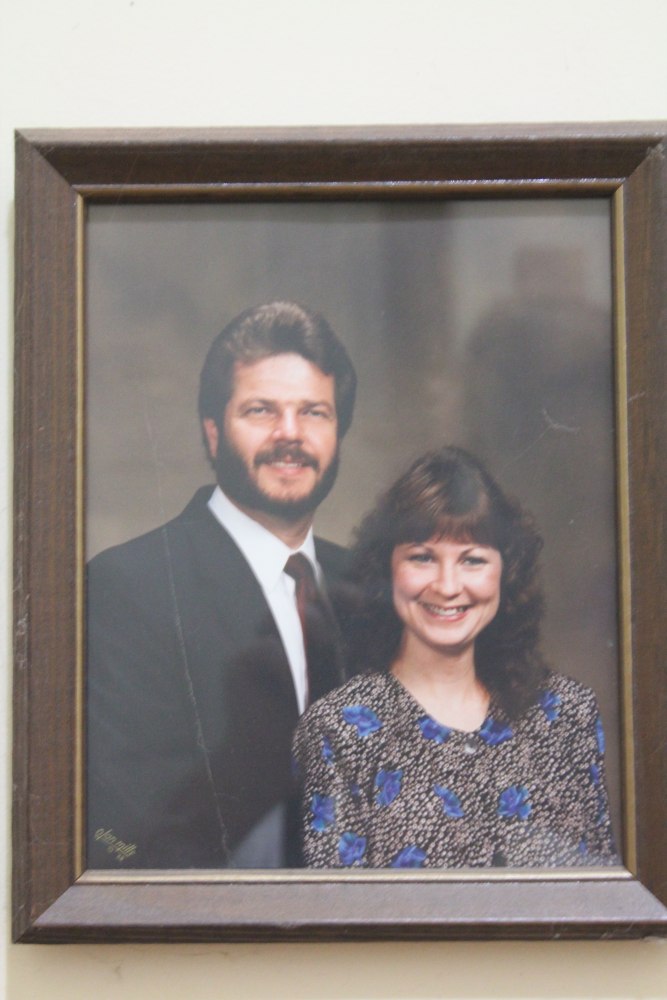 This photo of Lisa's parents reminds us of ...
... this photo of us, taken over the summer at the Bradshaw family reunion by Yuen Lui studios
Our Thanksgiving meal was a veritable feast: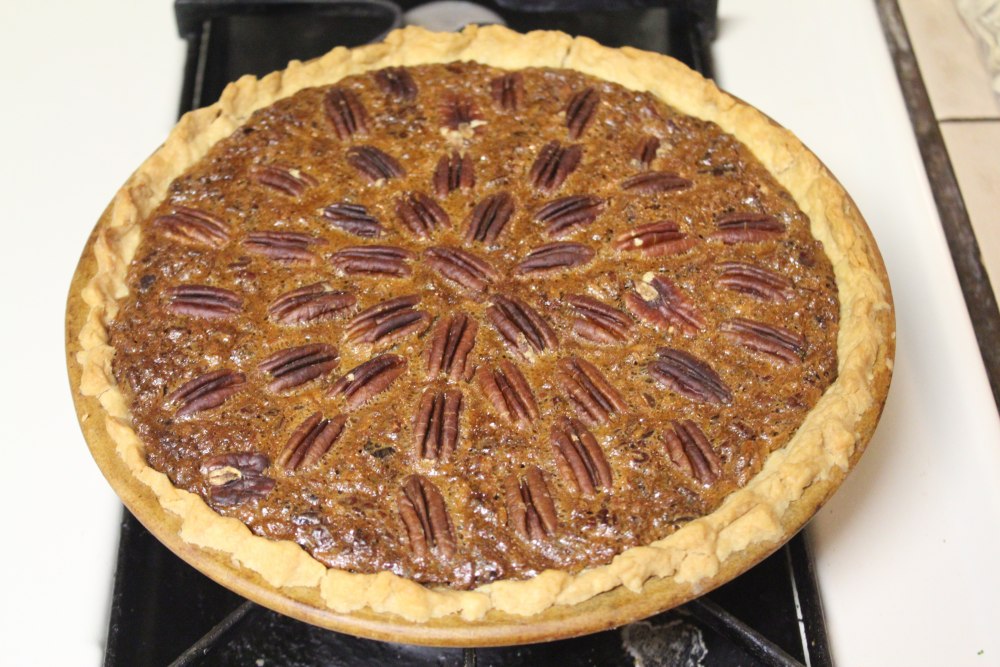 we actually enjoyed 3 kinds of homemade pie...! (and 5 kinds of ice cream to wash it down...!)
On Friday, we headed to Lisa's favorite fall hangout, Apple Hill and the High Hill Ranch and Boa Vista farms.
We went out to Round Table Pizza that night for dinner, and ran into some of Lisa's dear friends, Willard and Eileen Smith. Eileen was Lisa's Sunday School teacher for some of her teenage years and they share a special bond:
On Saturday, Lisa's friend Lanessa came up to Grizzly for a visit. Somehow we neglected to take any pictures :o(
On Sunday, everybody headed to Camino for church.
(minus the pets...)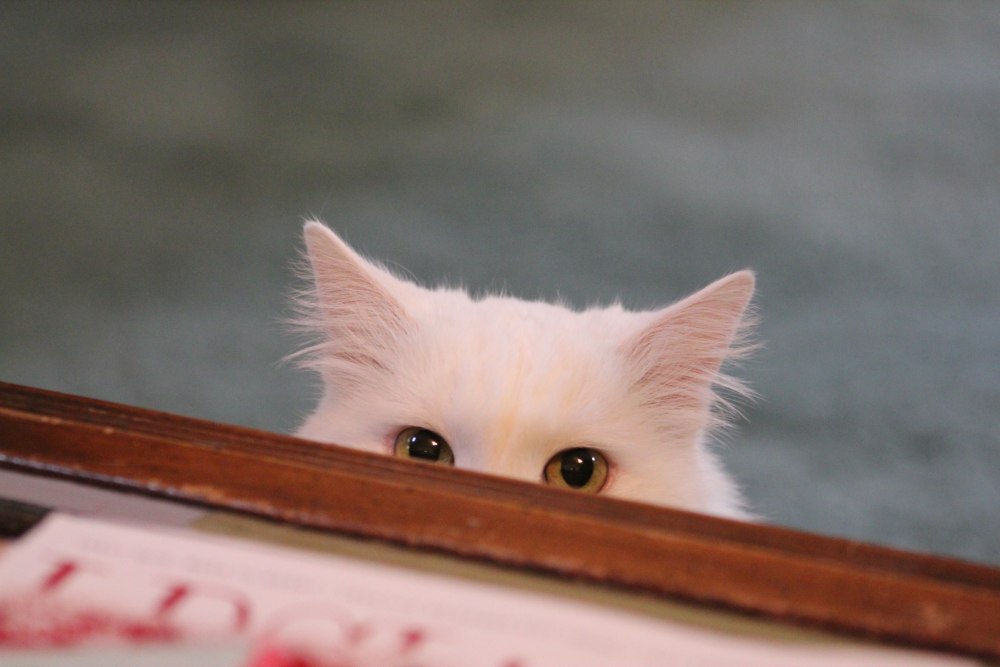 Purrl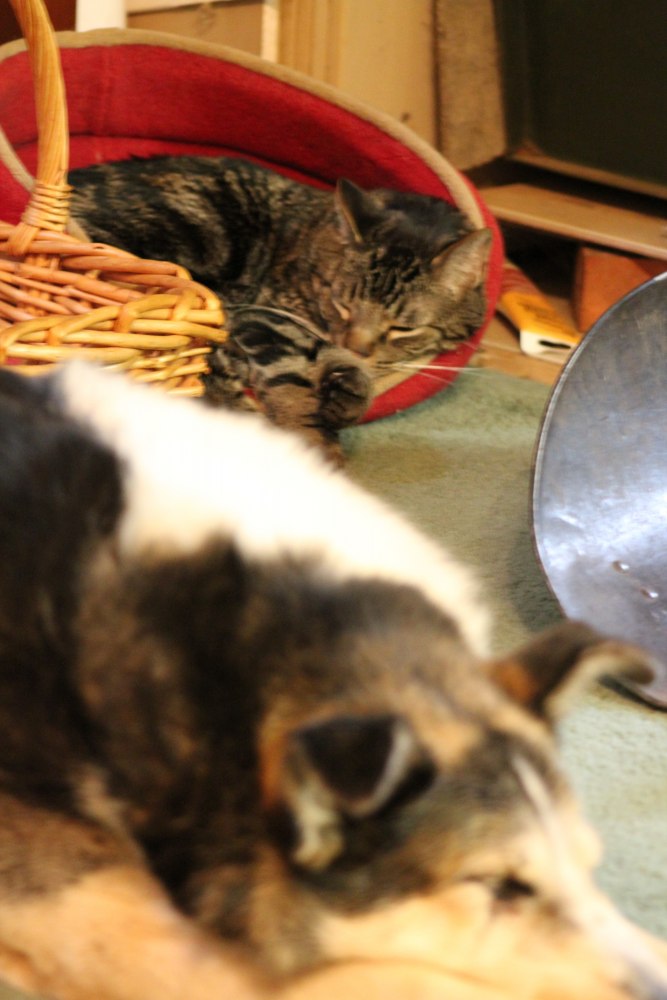 Zip (the cat) and Rosie (the dog)
We took Rosie for a walk afterward:
... and in the evening we enjoyed a night filled with good food, friends and family when the Spencers and the Vakalalas and Julie King and Morgan's friend Jacob came up for dinner and discussion.
We played with the Spencer babies: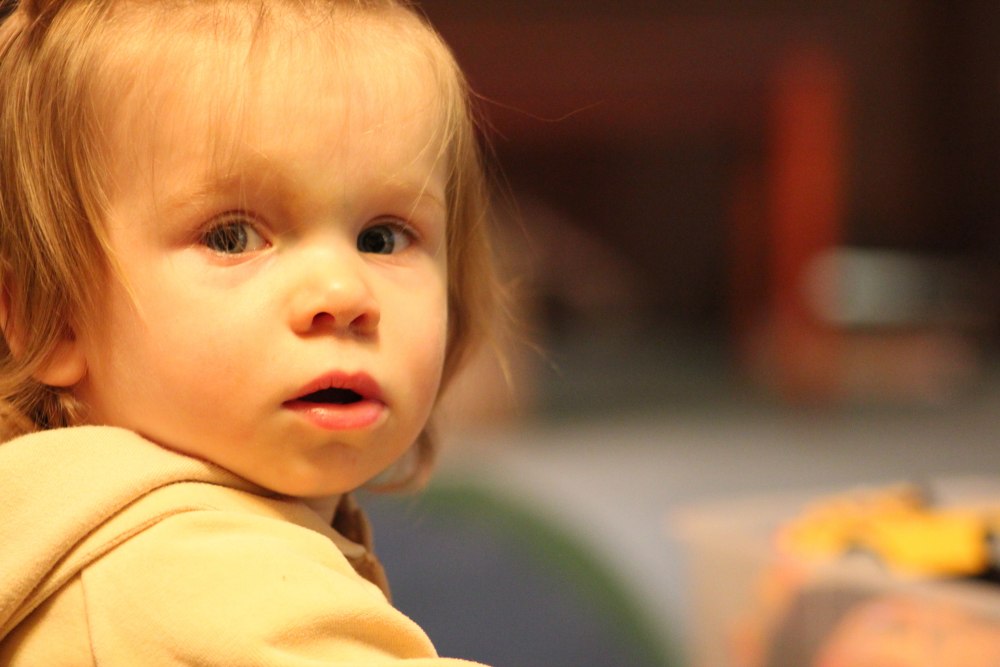 Annabelle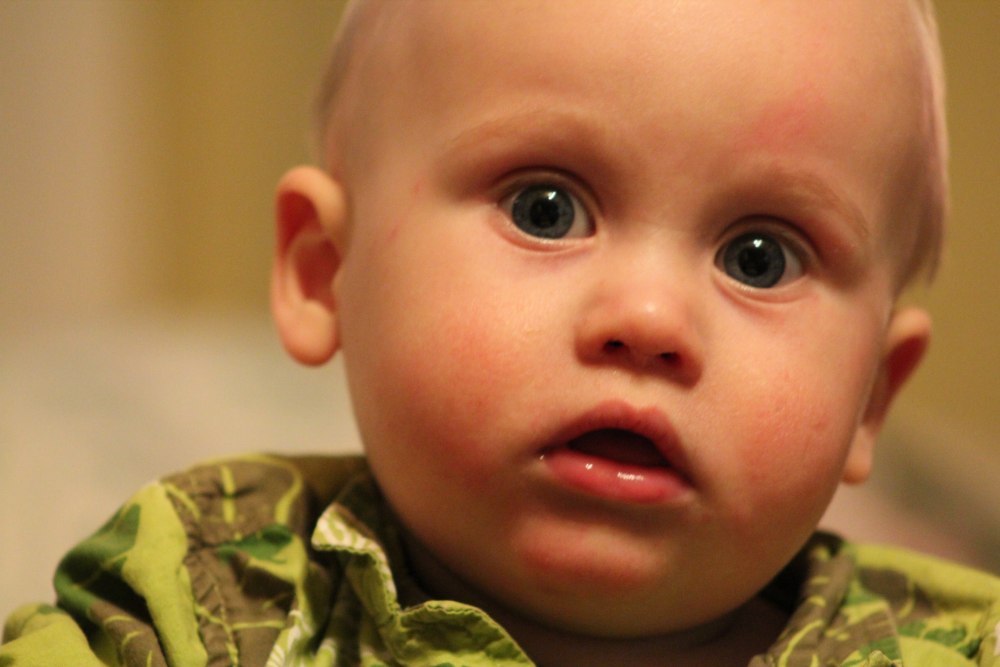 Jared
And with our niece (Mere) and nephew (Glenn):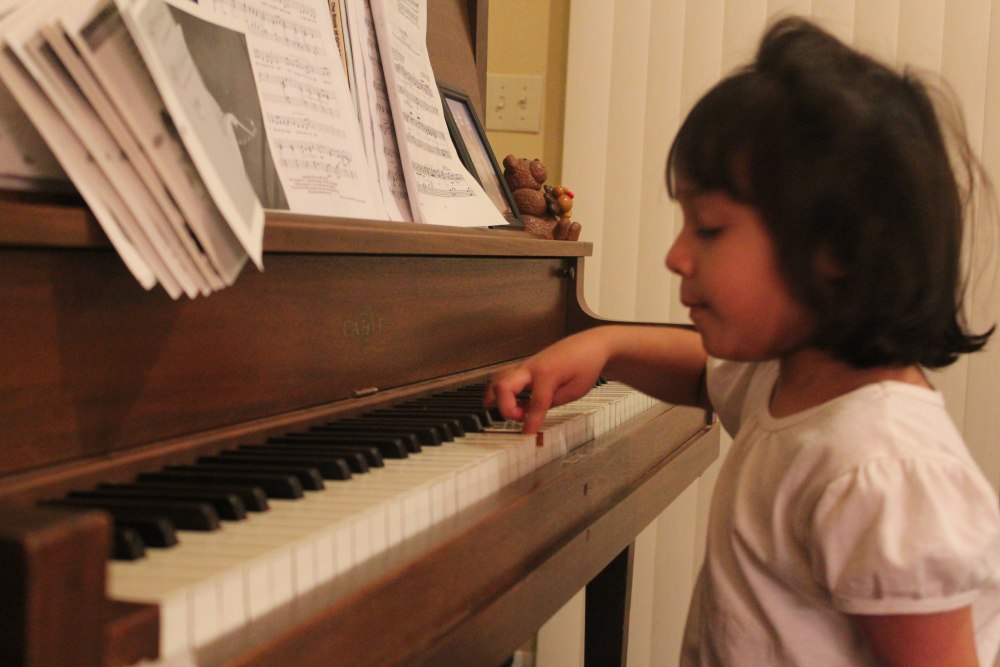 Mere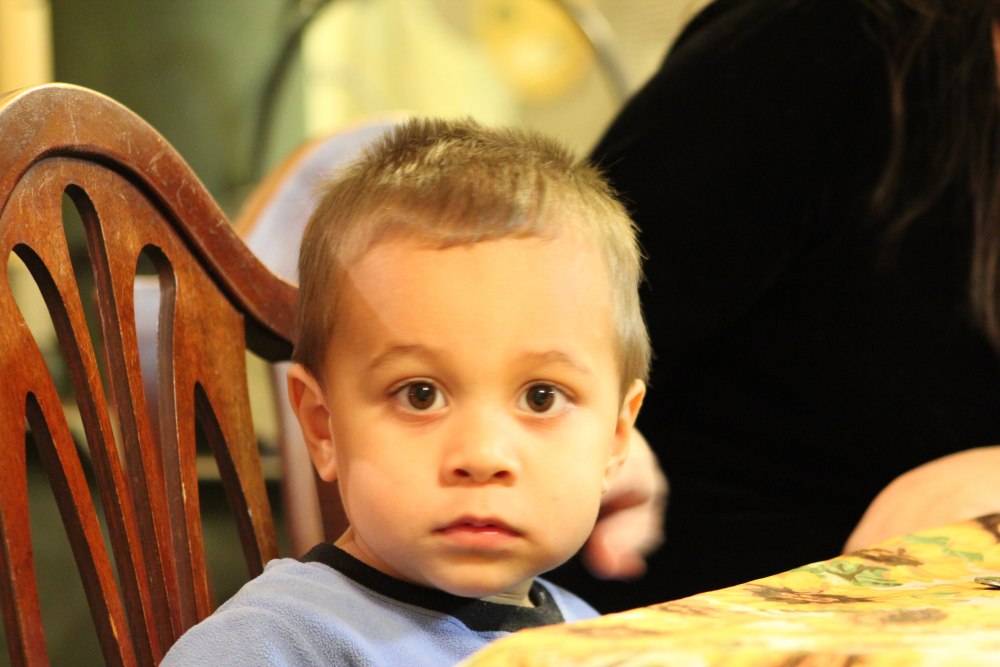 Glenn
In honor of Thomas' upcoming birthday, we enjoyed a cookie forest and some homemade ice cream, courtesy the Vakalalas and Samuel:
This is a picture of some of us who were there... after others went home: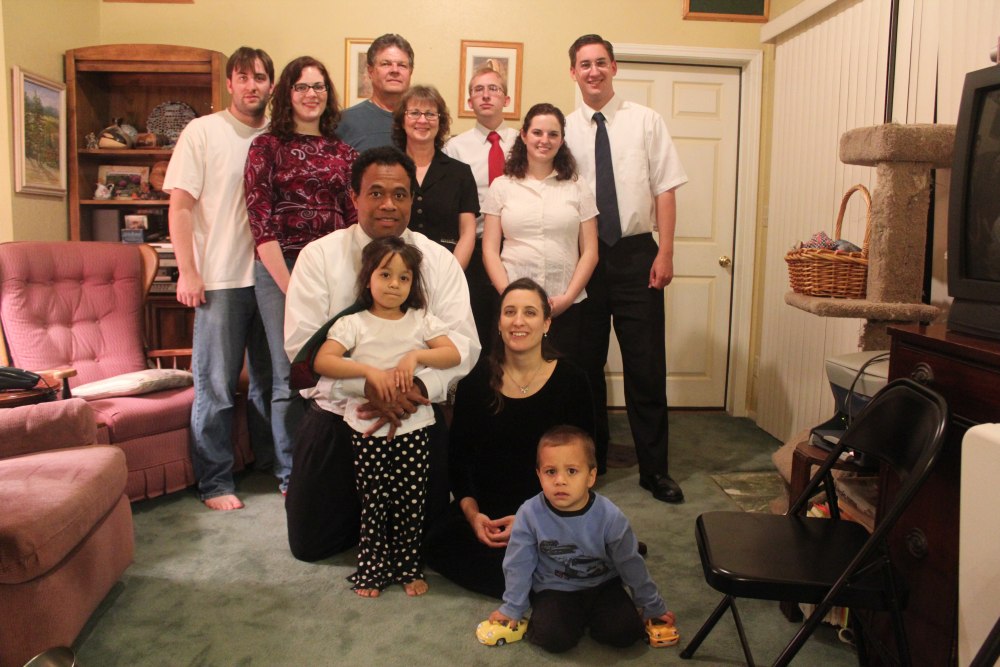 The funny thing is Glenn, a very happy kid, just isn't smiling in the pictures we took :o)
Since our return, we've gotten back into the normal routine for the most part. Lisa has one more week of school, plus a week for finals, before a short break for Christmas. We have been slowly getting out our Christmas decorations...but we're waiting to set up the tree on Thomas' birthday :o) Lisa attended a bridal shower for her friend Beth yesterday after we went grocery shopping.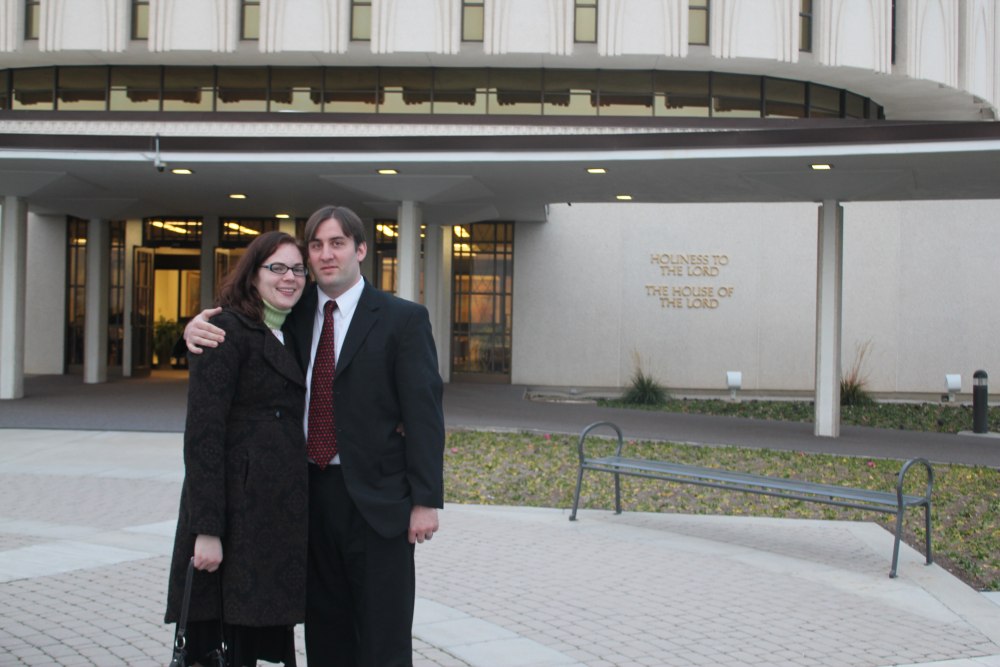 us after attending the Provo temple
oxox