Singing for hours in
prep for a broadcast
Lisa's
been running
,
subscribed to a podcast
,
Dinner with friends, and
games
with
them
,
too
That's just the start, we've named but a few.
Music at Scera
, one evening enjoyed,
Worked lots of hours, we're glad we're employed.
Pioneer Village
was interesting, true,
But stick with us yet, we're not quite through.
Family birthdays,
Jam-packed Sundays
Many photos shot
We're simply recalling the fun that we've had
Except for the weather:
HOT
!
And now, the photos, which are out of order: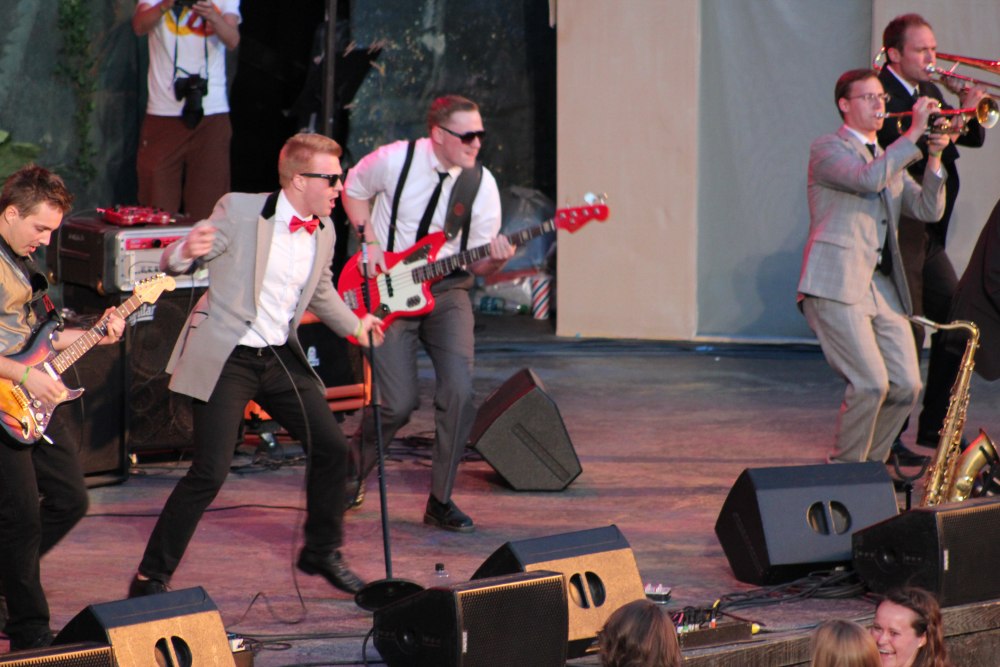 The Strike, a classy band from Provo and winner of the competition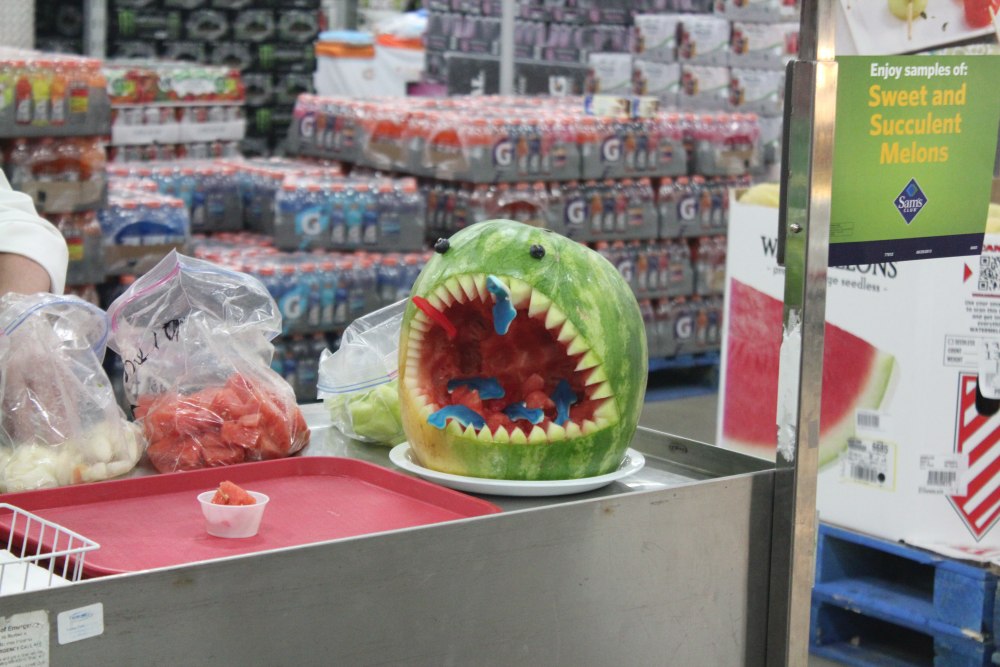 Jaws the Watermelon eating gummy sharks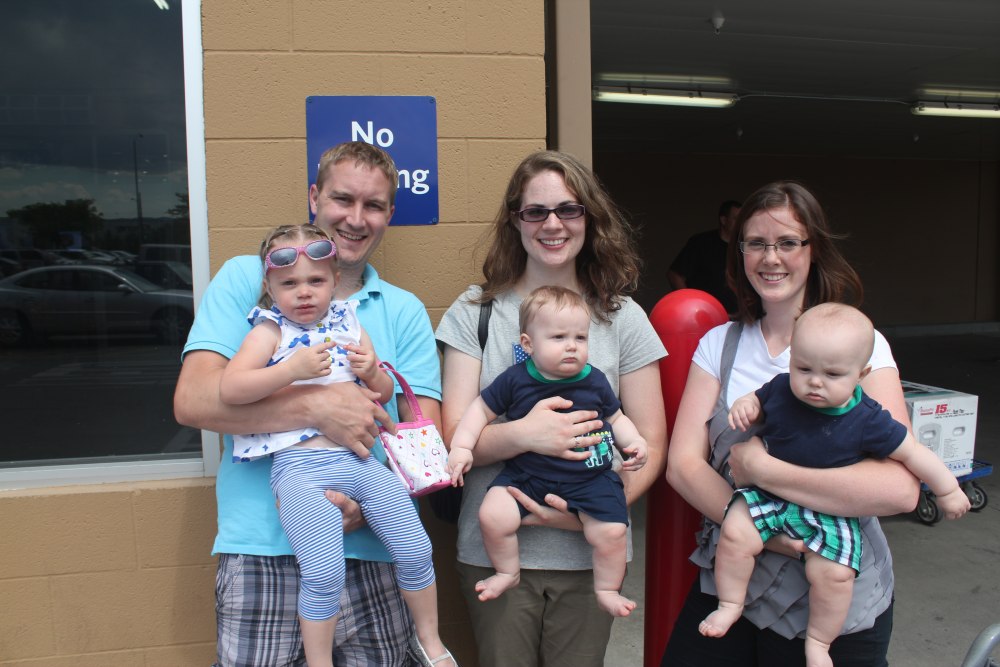 Friends with twins...seems like we're destined to be around twins!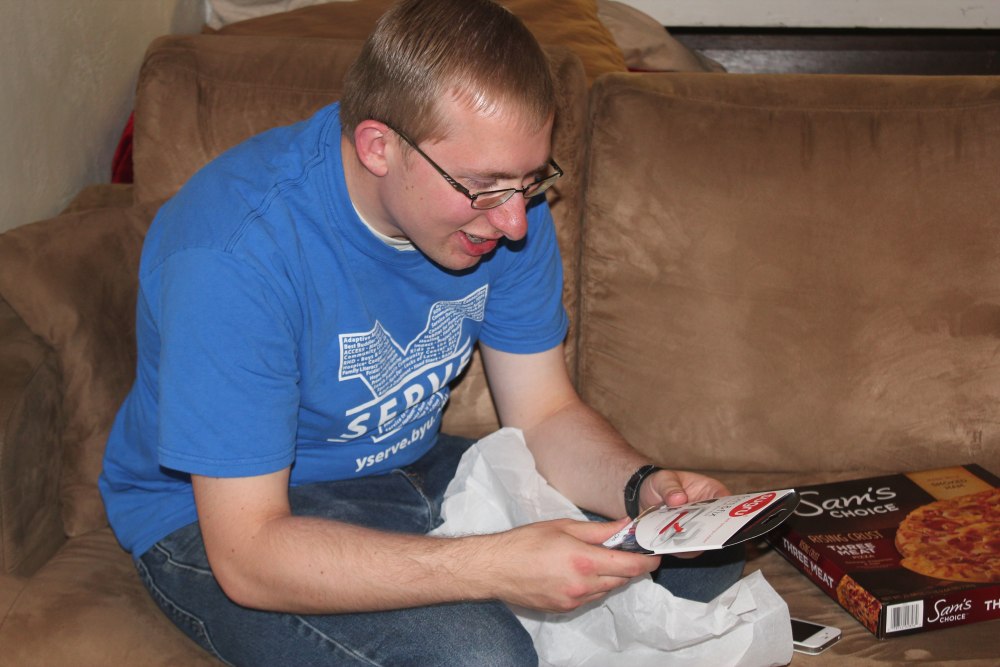 One of the birthday victims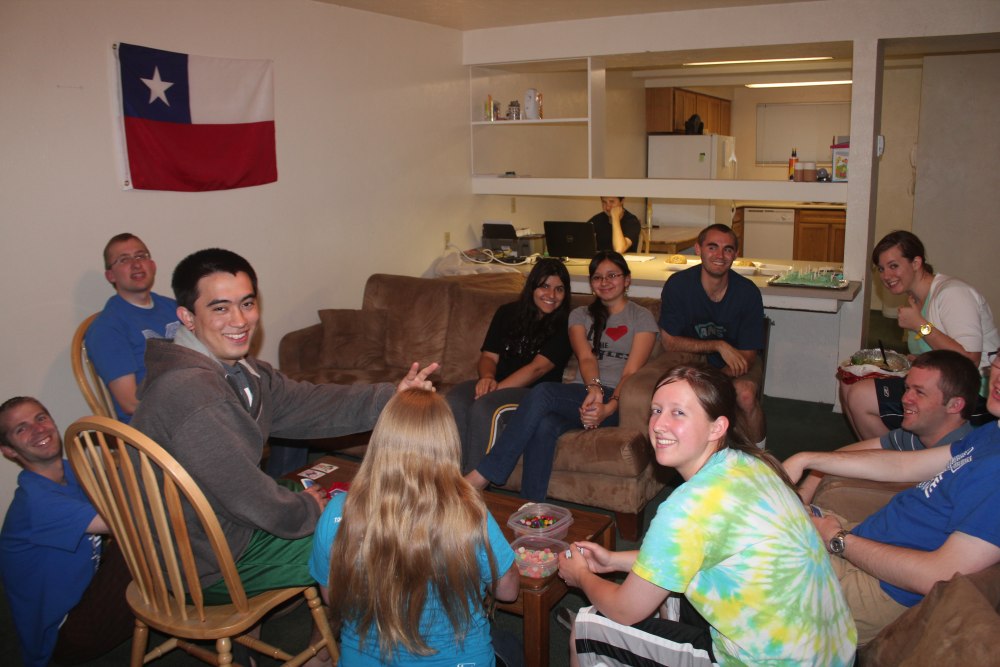 And some of the celebratory party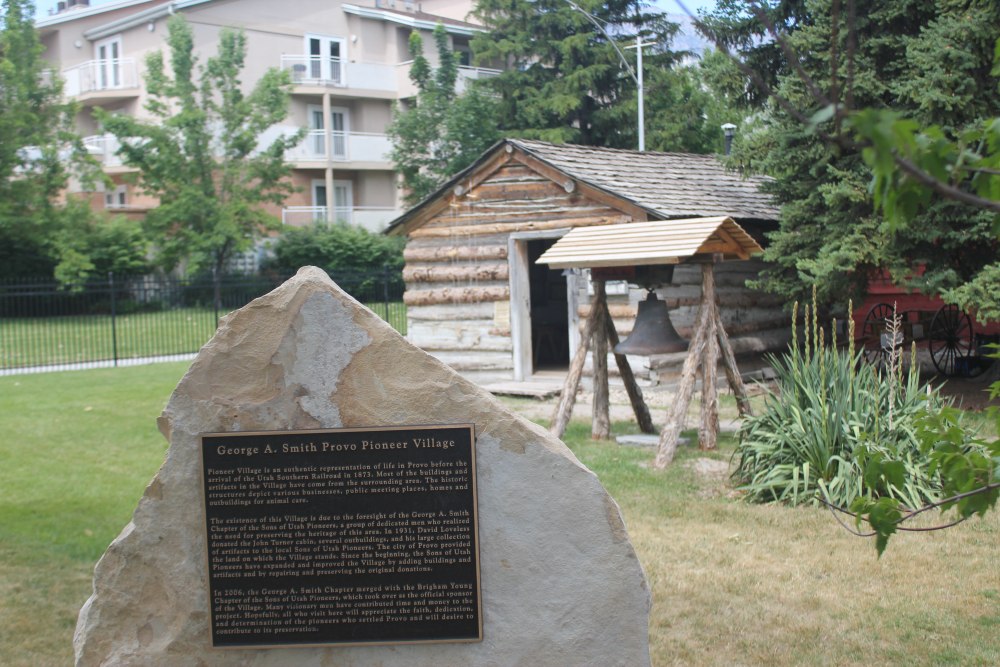 If you want a taste of what Nauvoo is like, go to Pioneer Village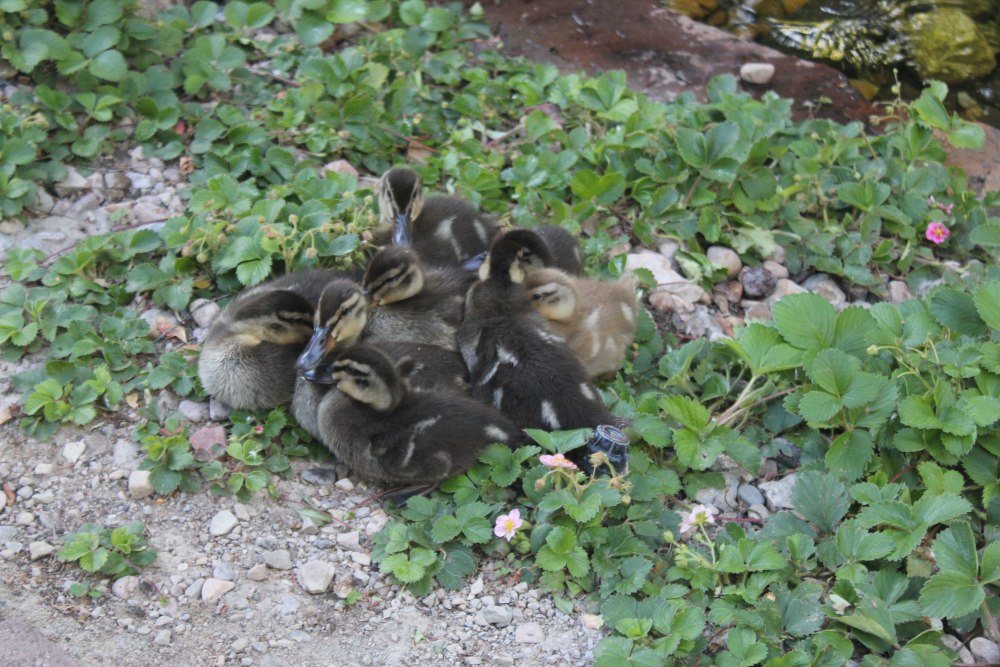 A brace of ducks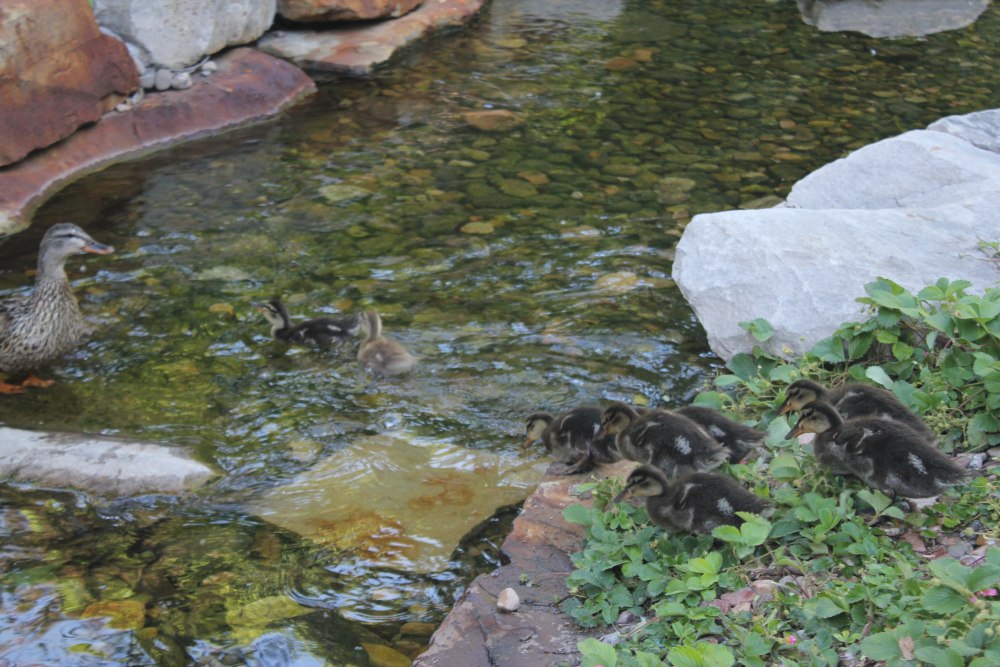 Apparently we made the mother nervous and she called them to her
"Beards are the new black"