Here are some pictures of the Provo City Center Temple at the end of April: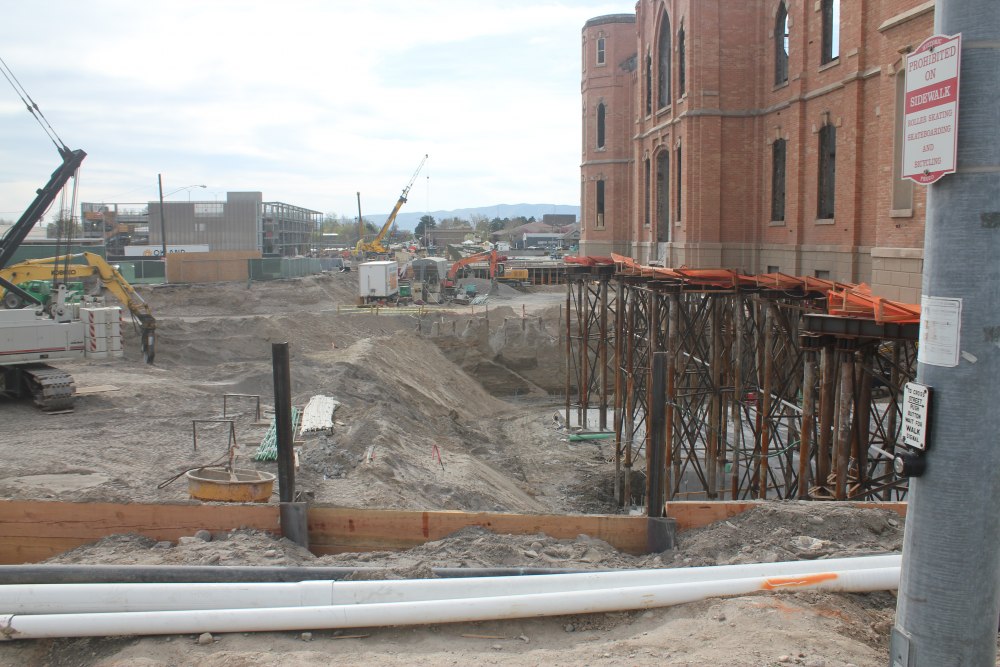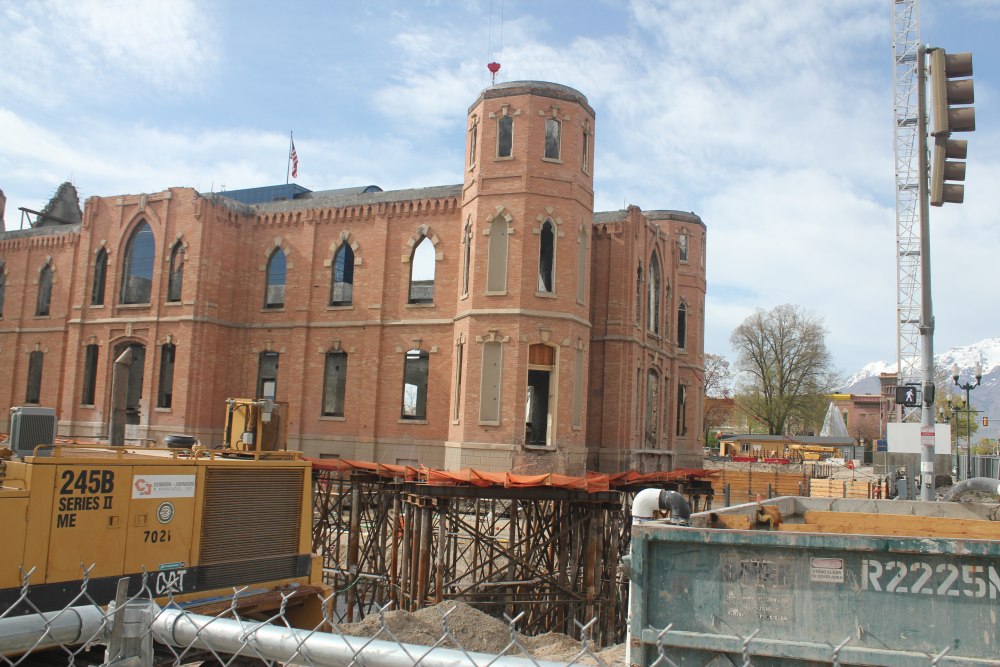 Thomas got to go on a Priesthood (Fathers & Sons) campout: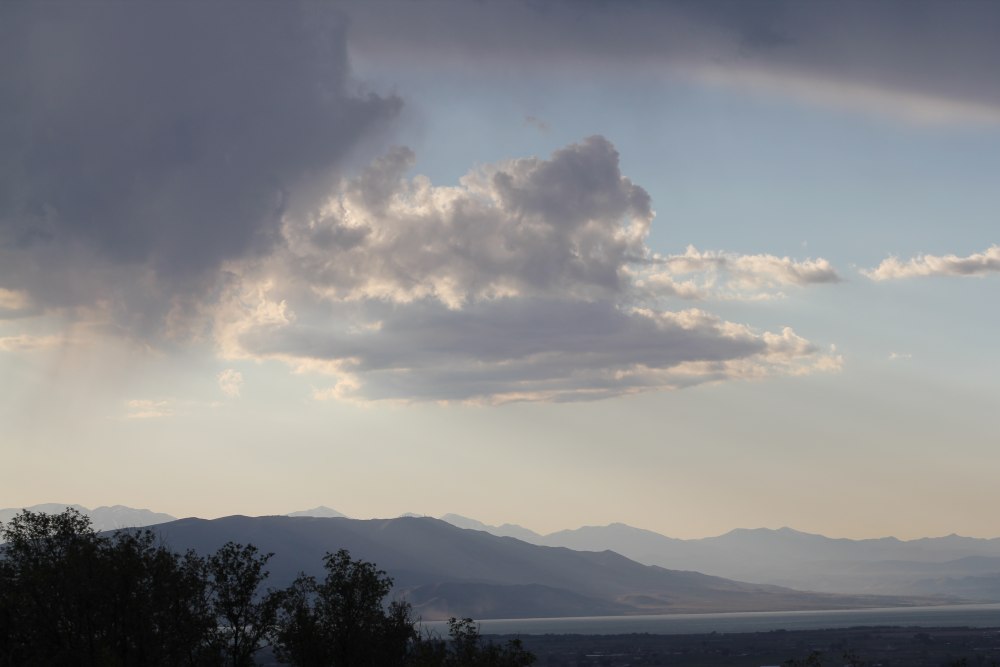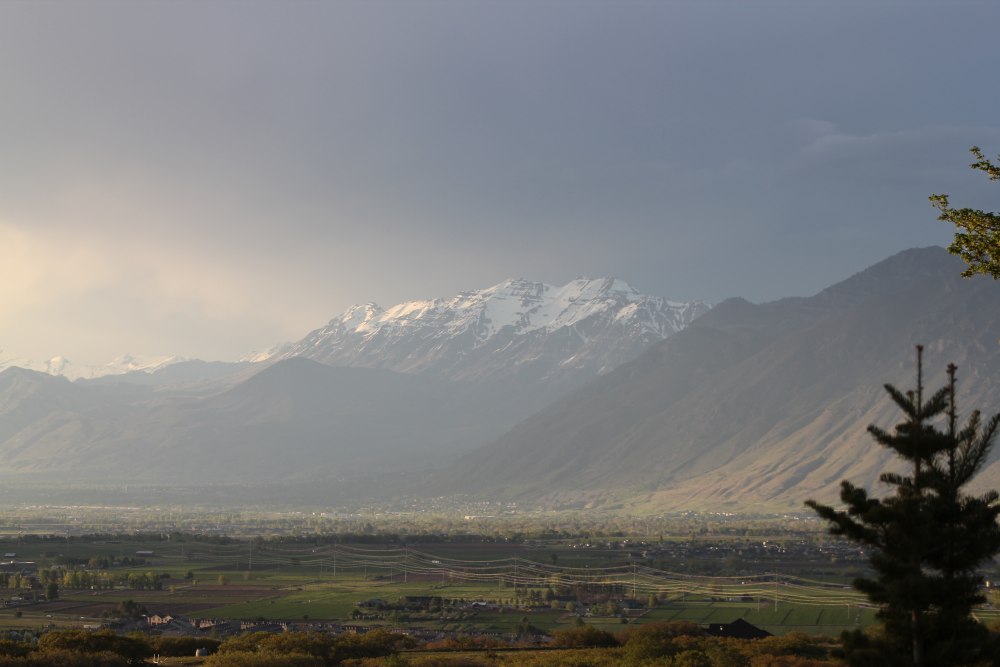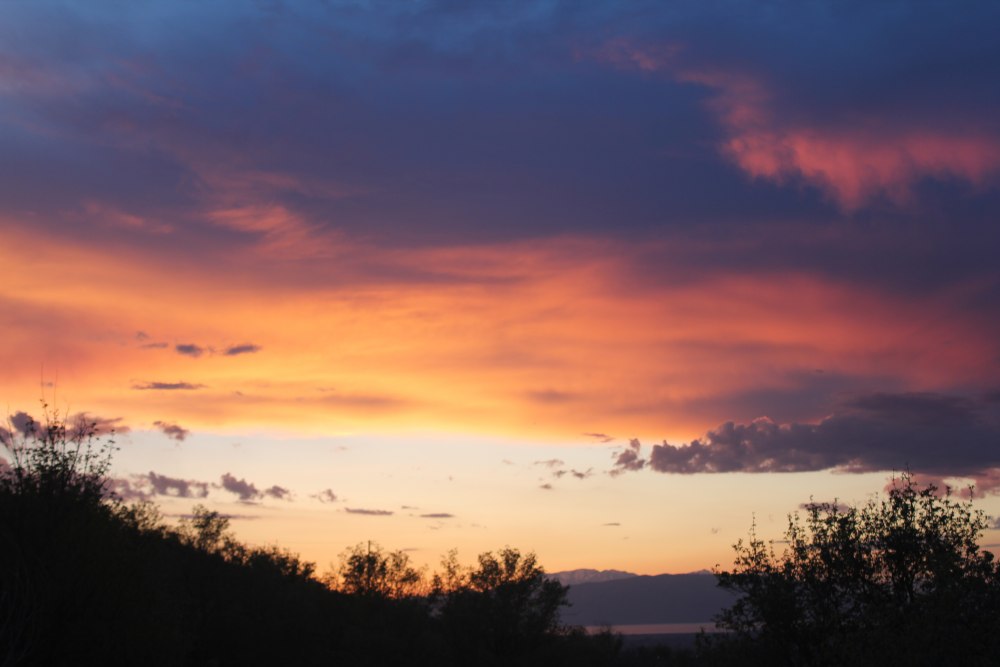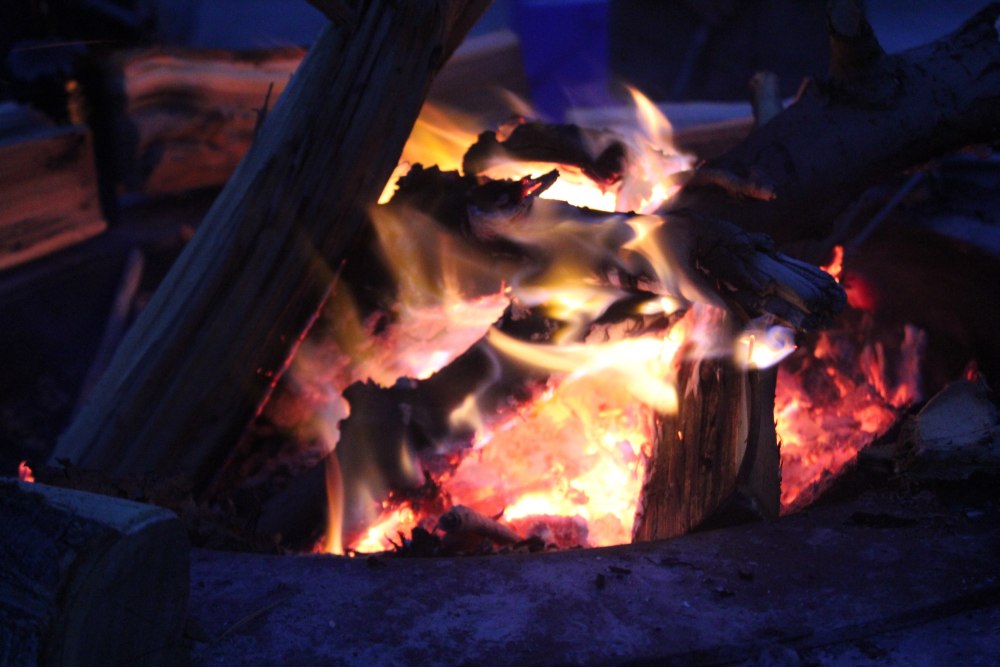 Thomas' parents came for a short visit when Jeff spoke at a forum at BYU-Idaho: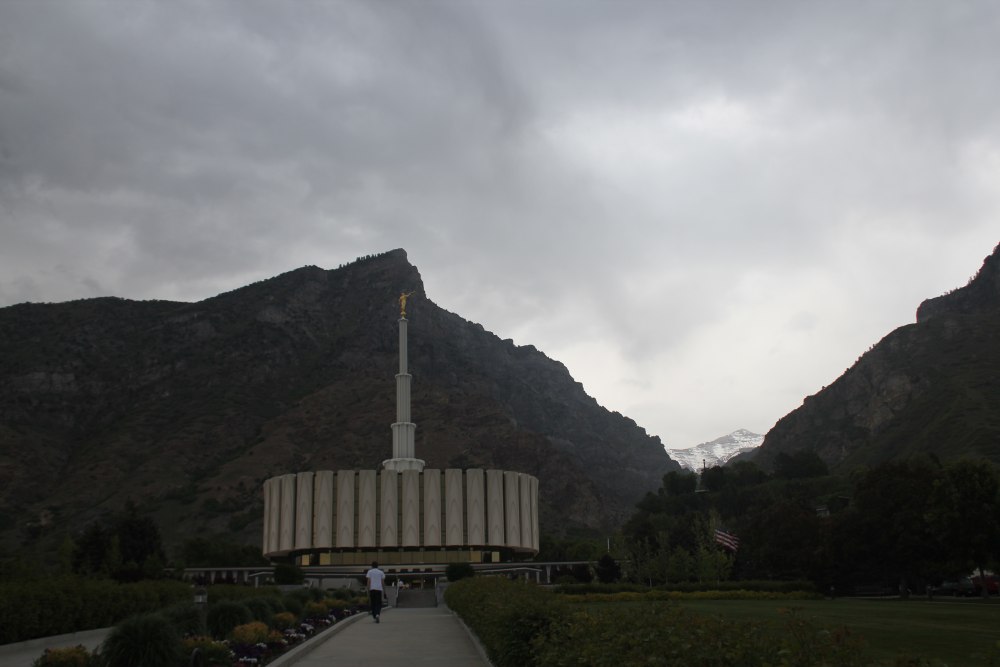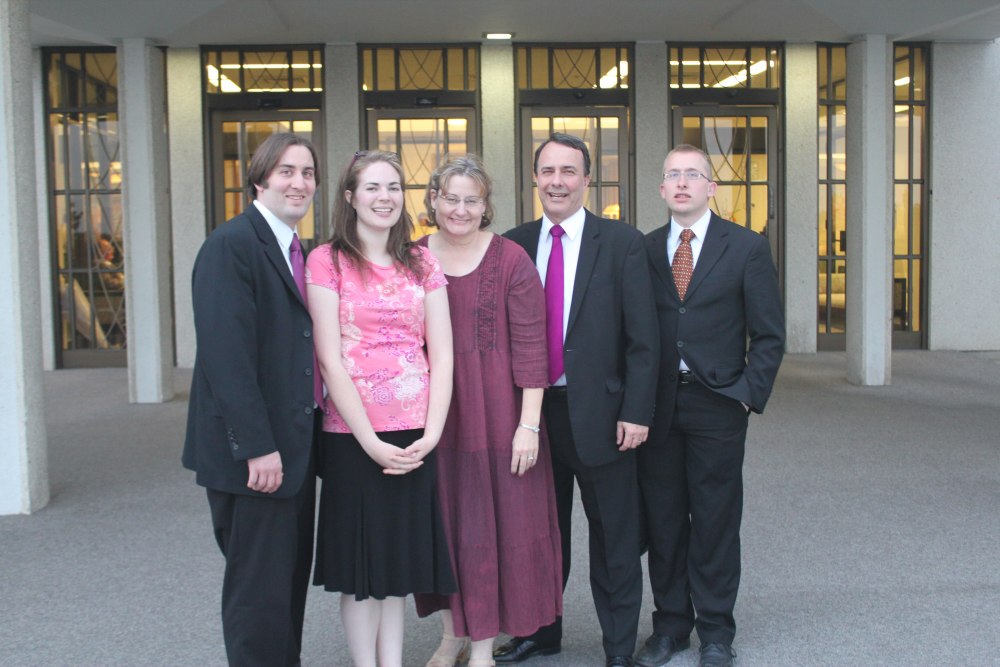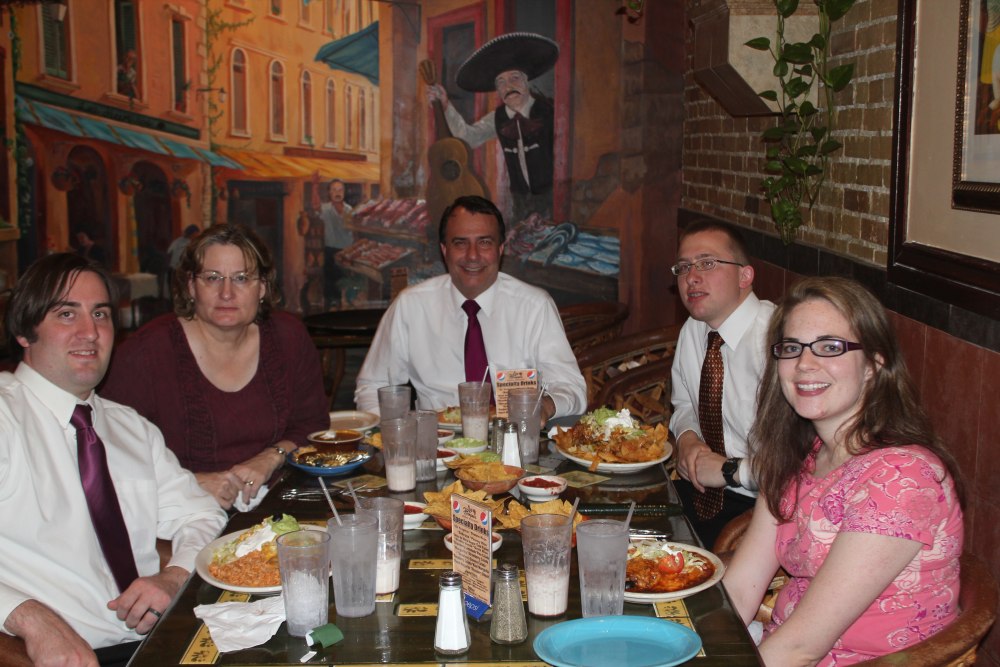 My parents came for a long weekend visit shortly thereafter. They joined us at a ward Pie Social (for which I made strawberry-rhubarb pie, my first attempt) and helped us host a ward Lemonade Social.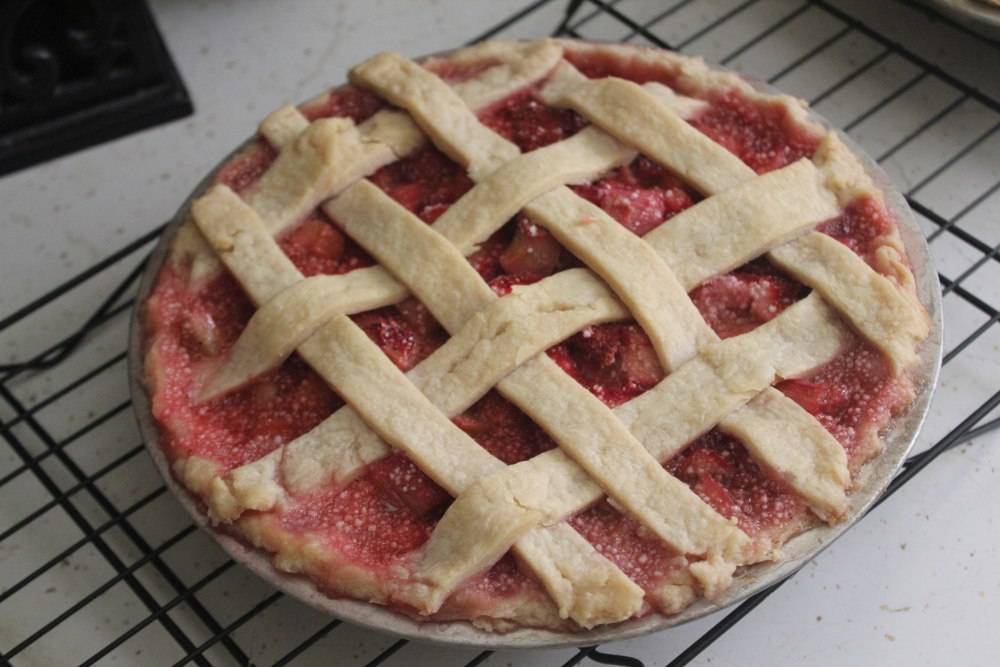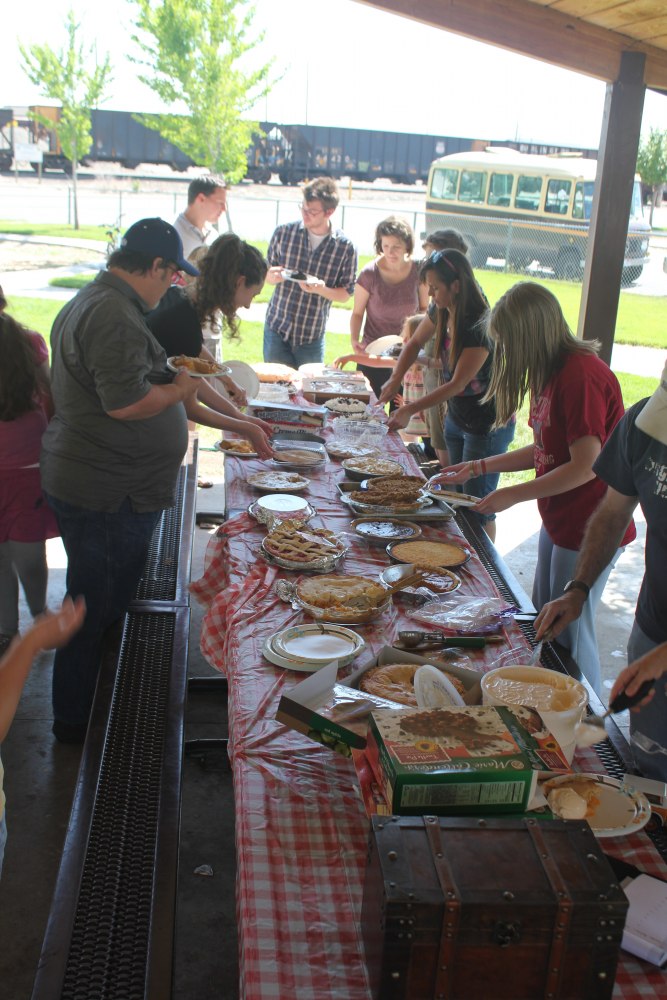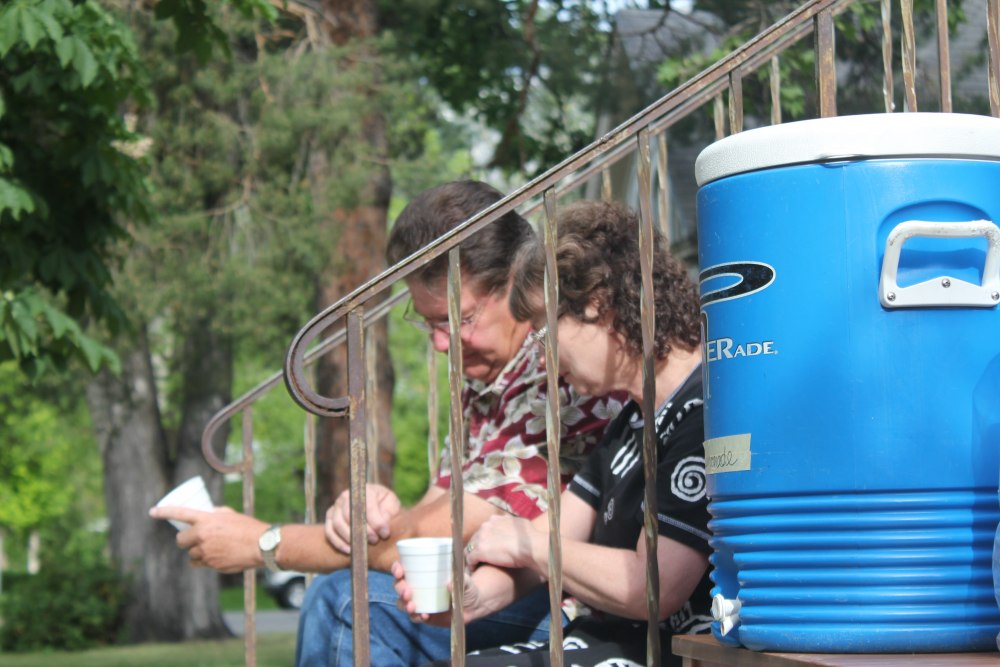 My dad also looked at the pathetic light fixtures in our apartment bathroom and ended up replacing them (yay!), and got us some flowers to plant in the front flowerbed, which my mom and I planted before they went back home :)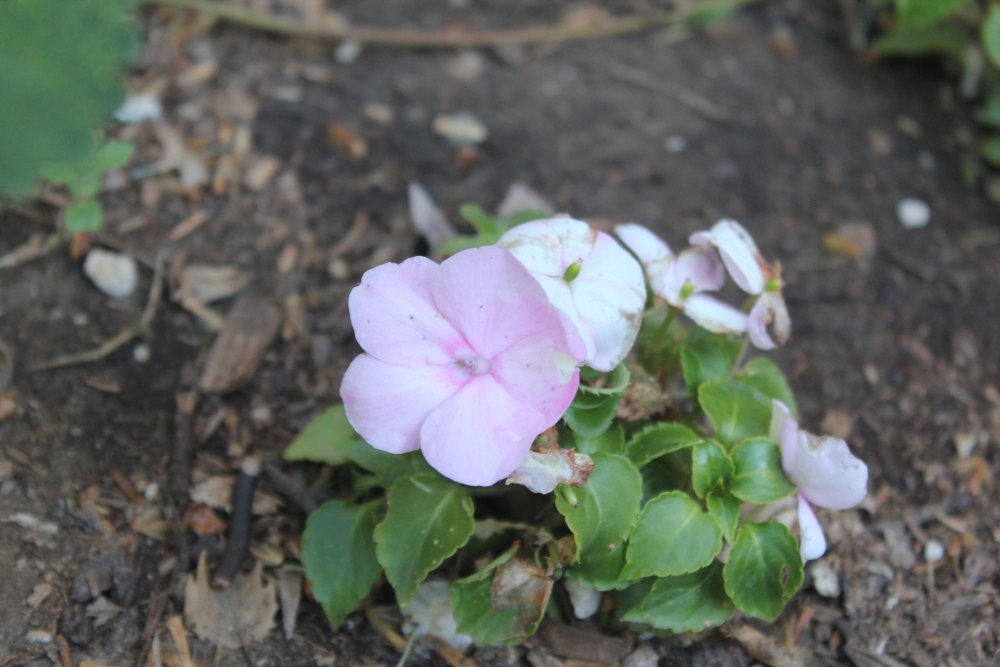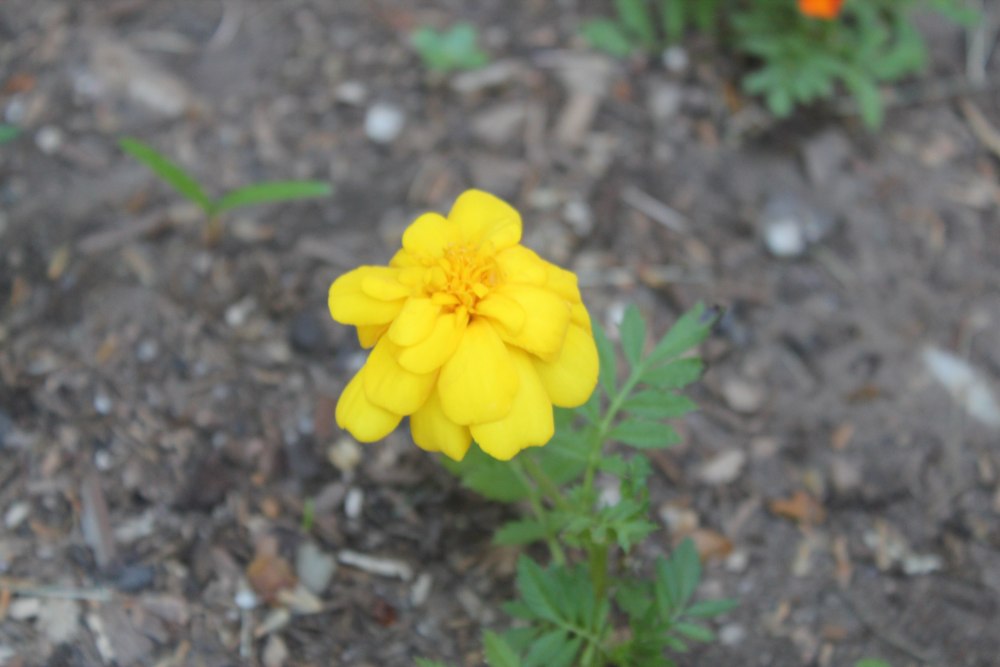 We finished up the month with a barbecue with the other members of the Elders Quorum Presidency and their families.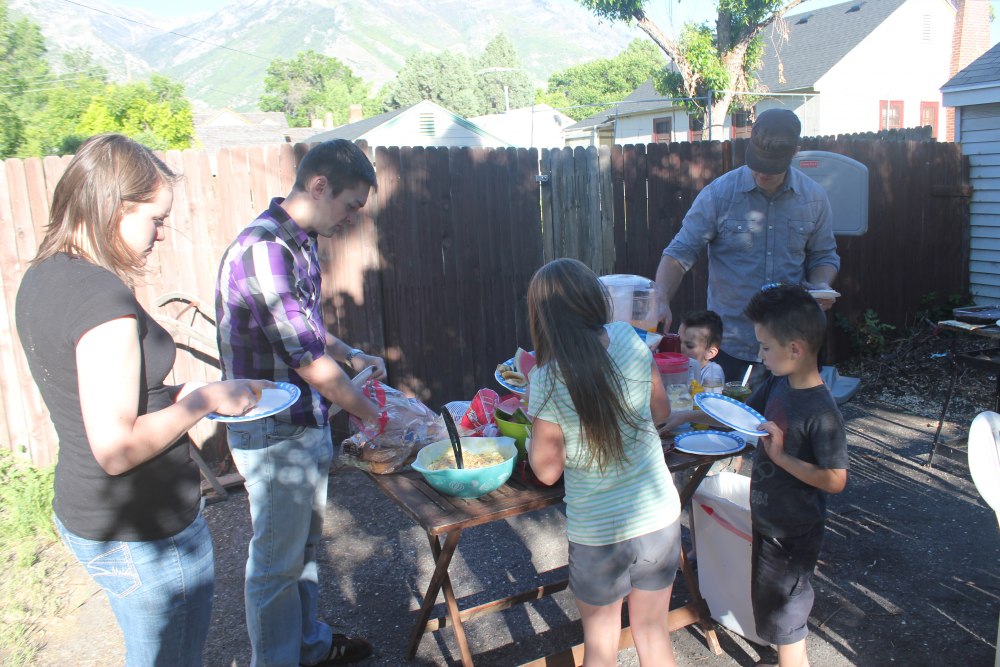 oxox