Two weeks ago now, we returned home from a family reunion trip up to the Northwest. It was a refreshing vacation with delicious food, good weather, and great company!
We left town on a Friday night after work and spent a night in Boise before heading up to Seattle.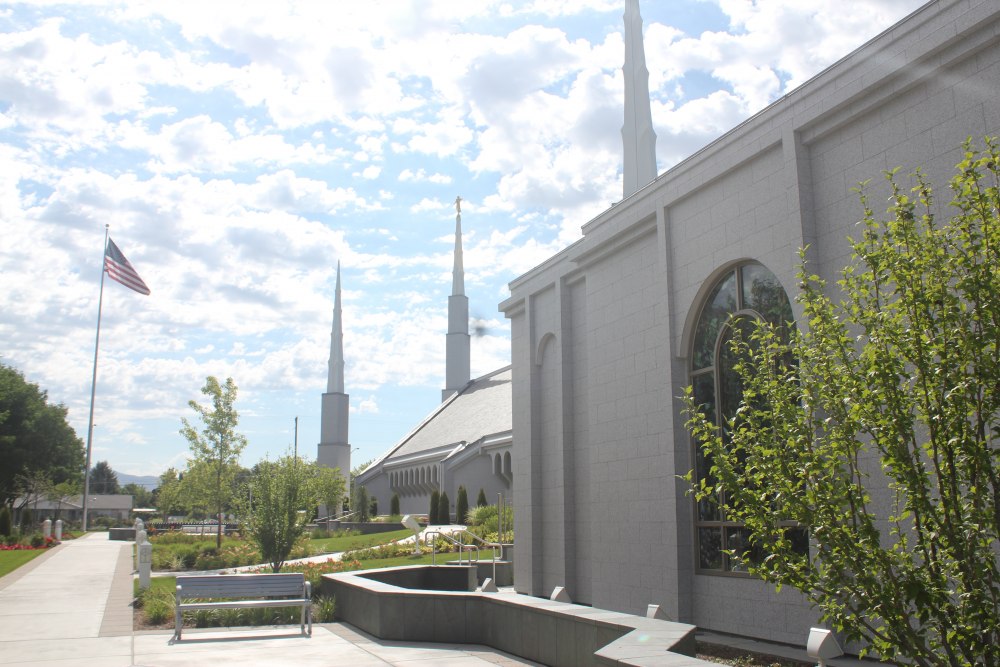 The Boise temple. We got to do an endowment session there on Saturday morning before continuing westward.
We took advantage of the fact that we were out of the desert by stopping at a fruit stand for some plump, fleshy
Rainier cherries
and 4 pounds of the biggest, consistently tasty apricots I've ever had.
Before getting to Robert & Camille's house, we stopped at Snoqualmie Falls:
And then, for a few days, we played with a whole bunch of cuties:
Here are a few fun things we did on a smaller scale: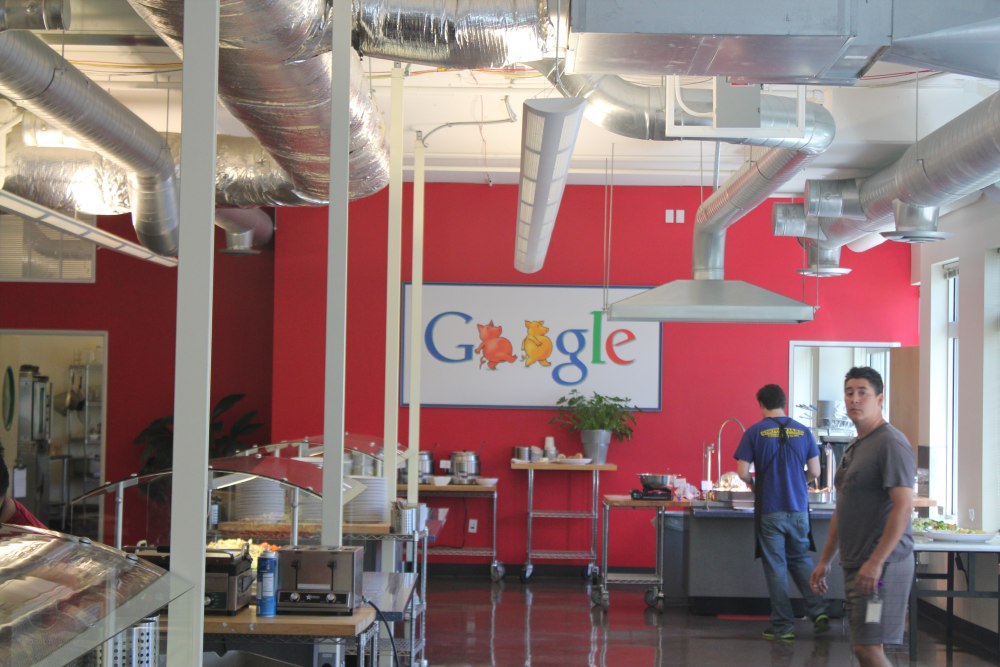 Lunch at Google with Robert, just the 3 of us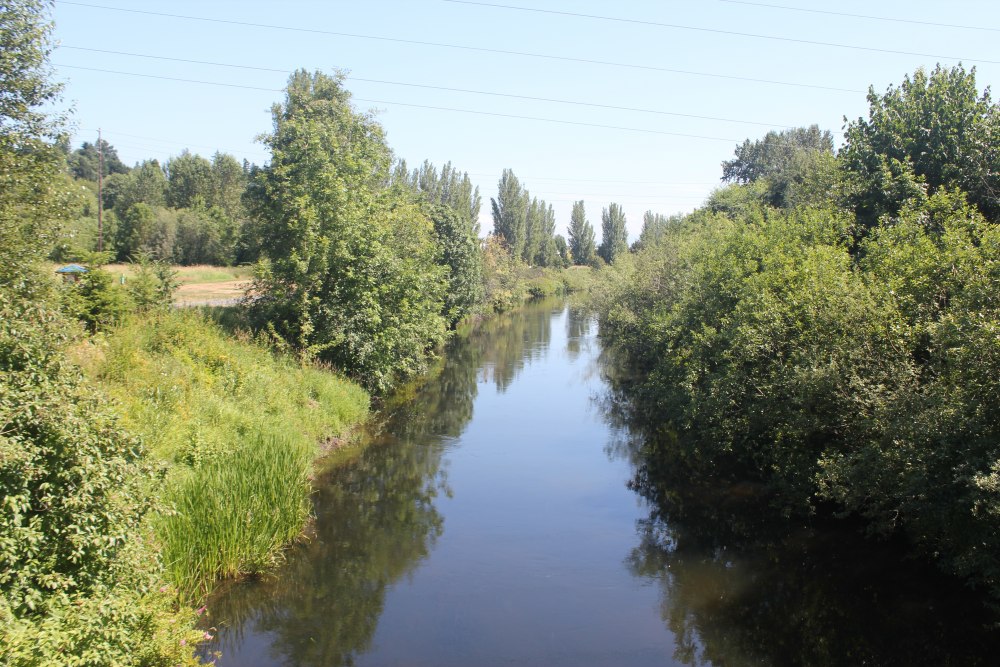 A quiet walk along the Sammamish River Trail, just Thomas and me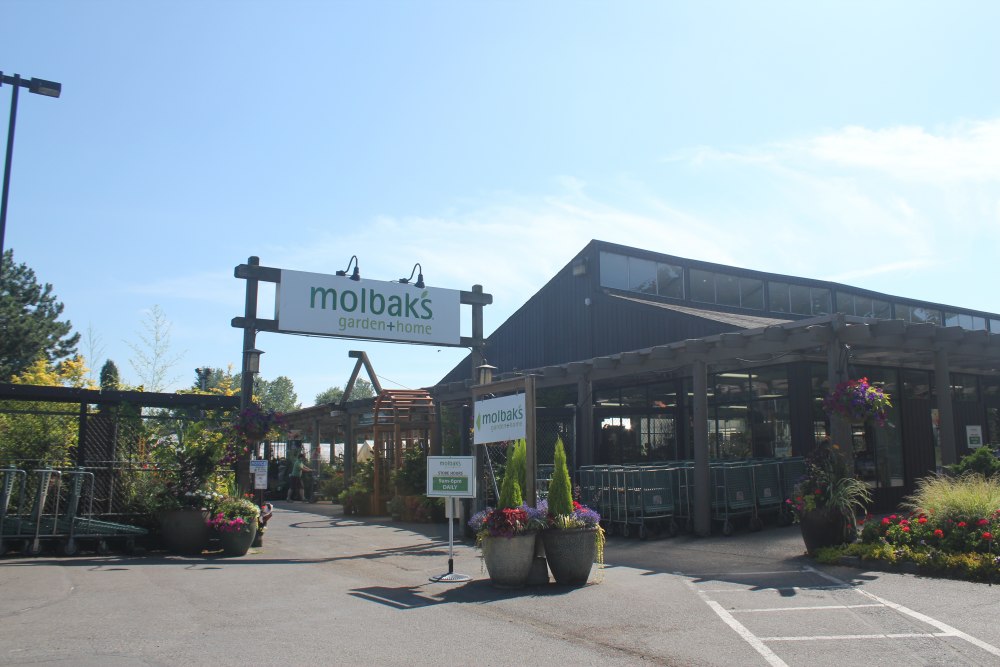 I finally got to experience Molbak's
On Wednesday, the house was the center of industry as we all (ok, just some of us) busily worked on wedding stuff for a family friend's wedding on Thursday: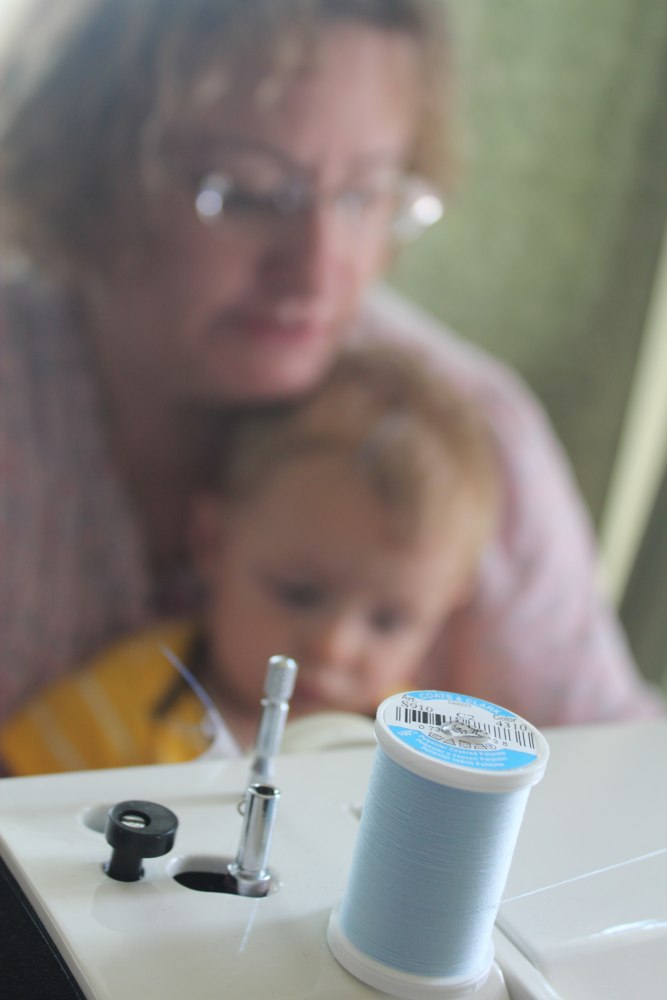 Thomas got all artsy on me... :)
We got a break in the evening, when we went to a barbecue at the Hoffmans':
To wrap up the day, we went through some stuff from Thomas' grandparents to divvy up among the siblings:
Thursday was a full day devoted to Kristen Hoffman's wedding! It started off with a temple sealing, which we were able to attend. Then there was a wedding luncheon and ring ceremony, followed by an evening reception at a lovely park/lake.
Stay tuned for part 2!
oxox