We tried out Red Lobster for the first time thanks to some gift cards!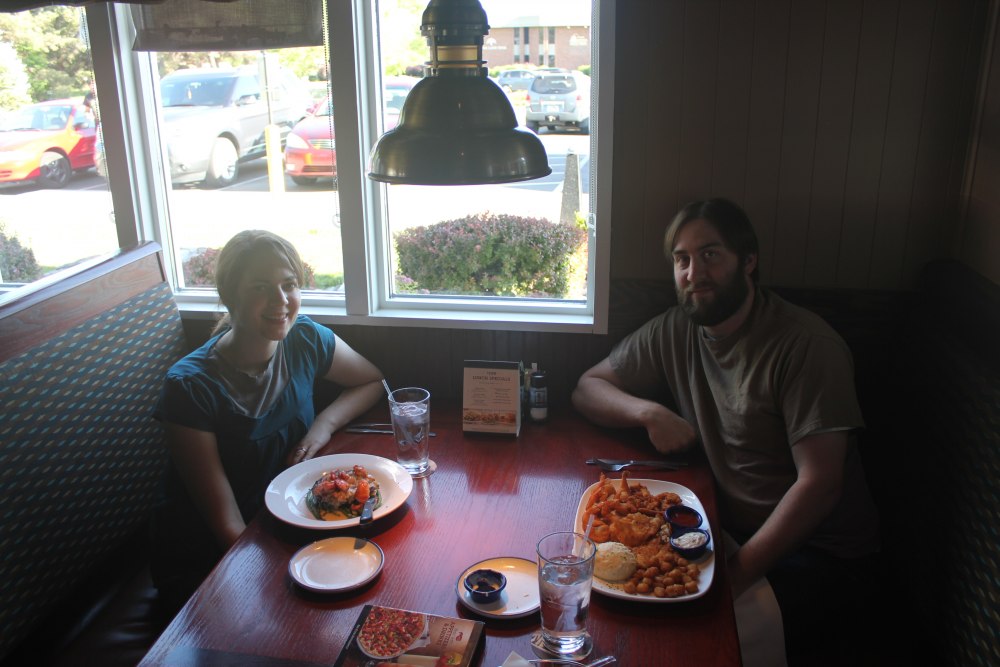 We hiked the Y on a whim! There were a lot of wildflowers.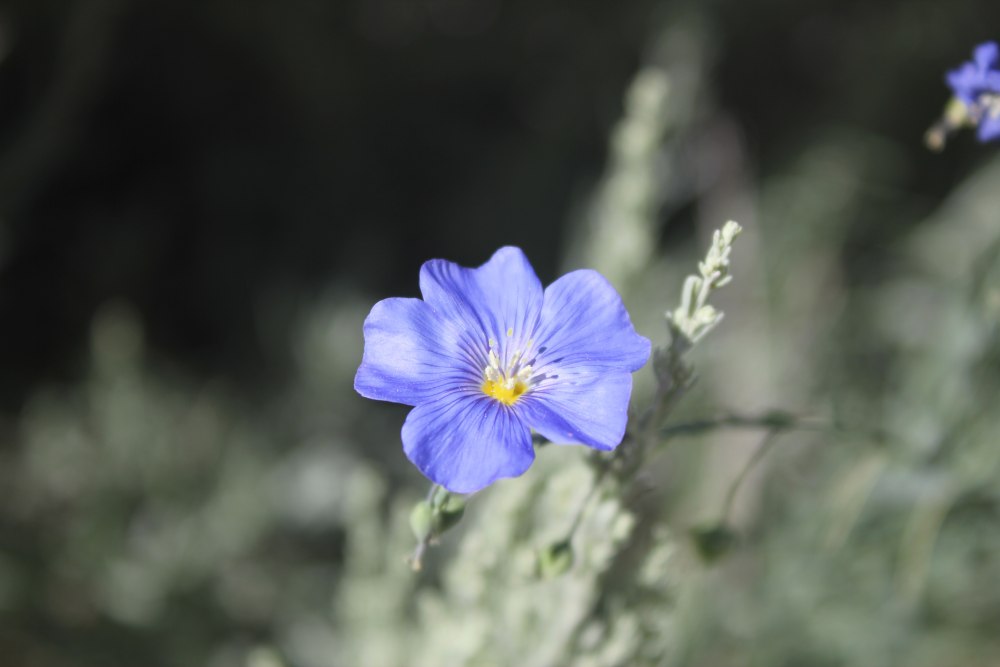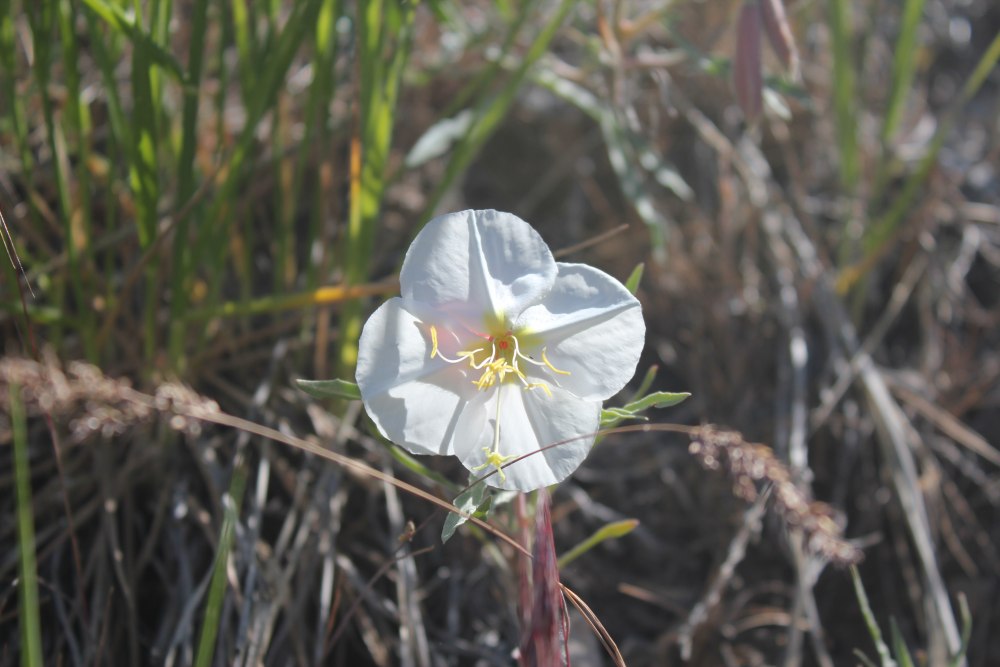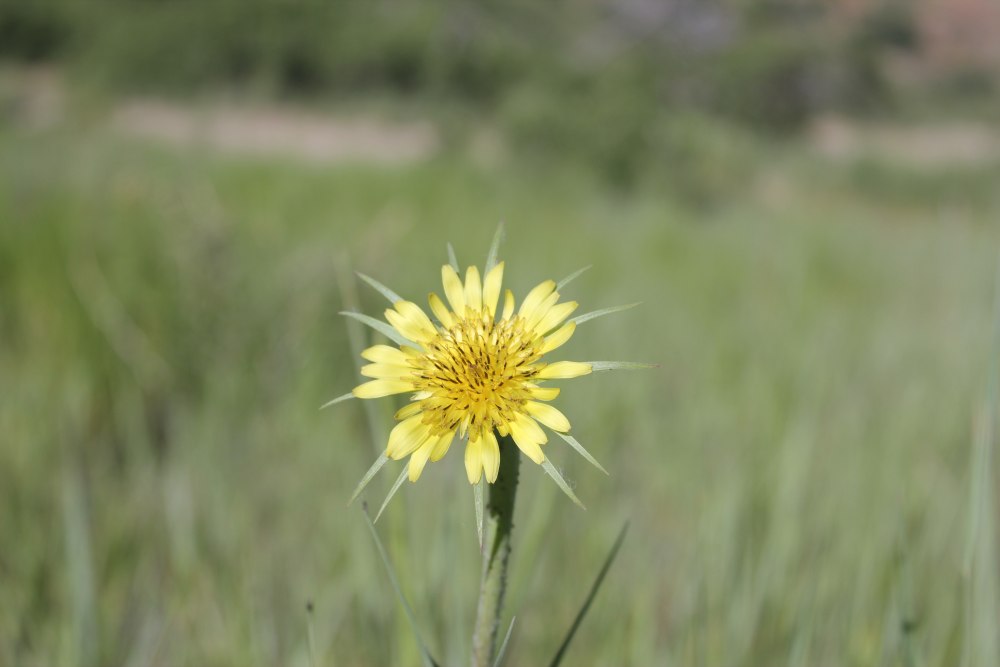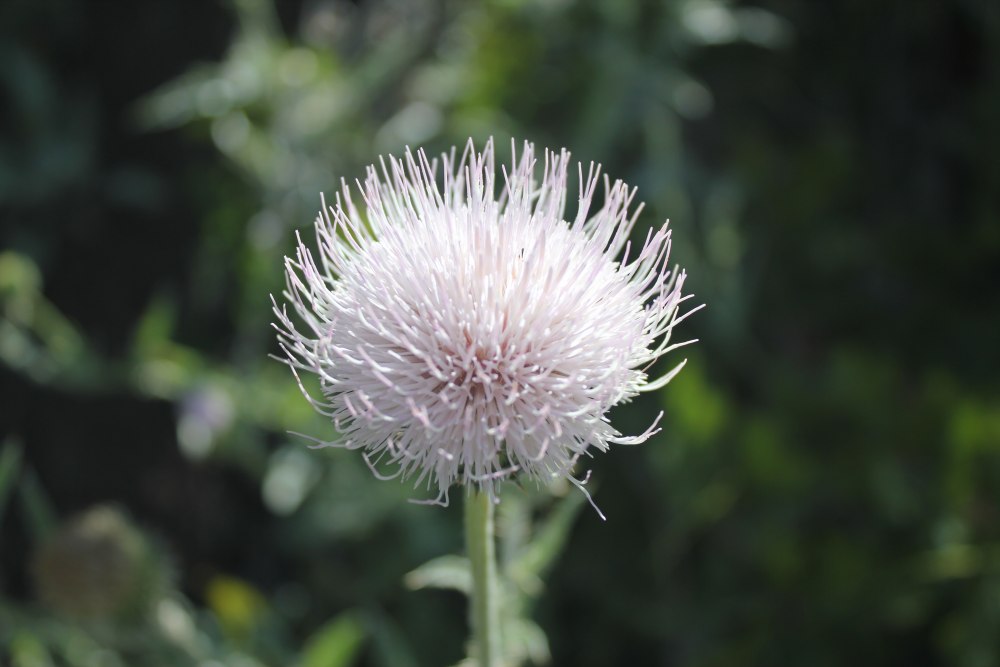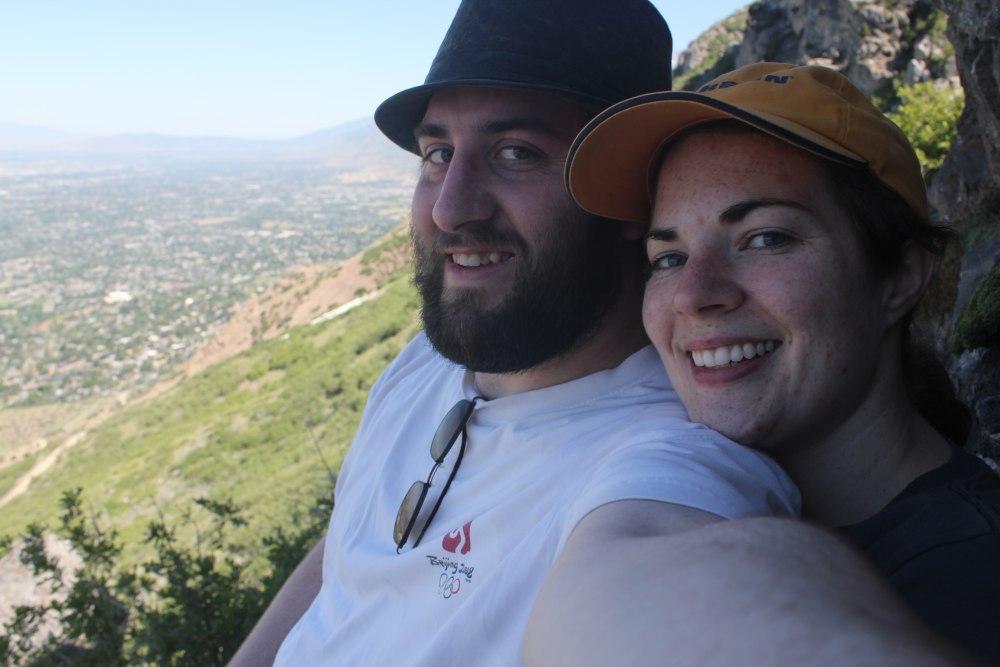 Getting out in nature is so relaxing, and really puts things in perspective.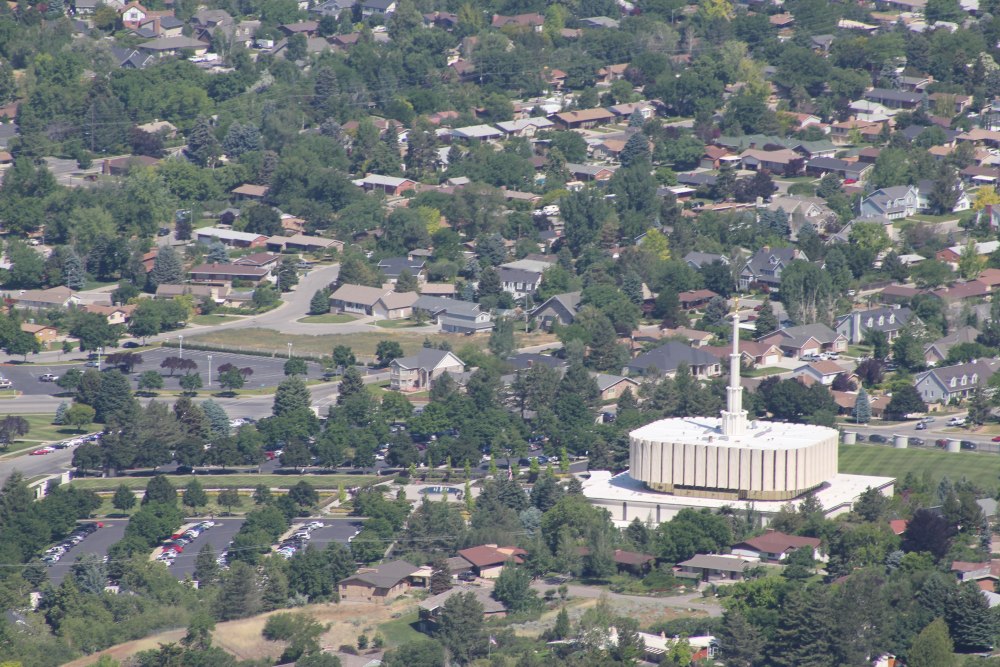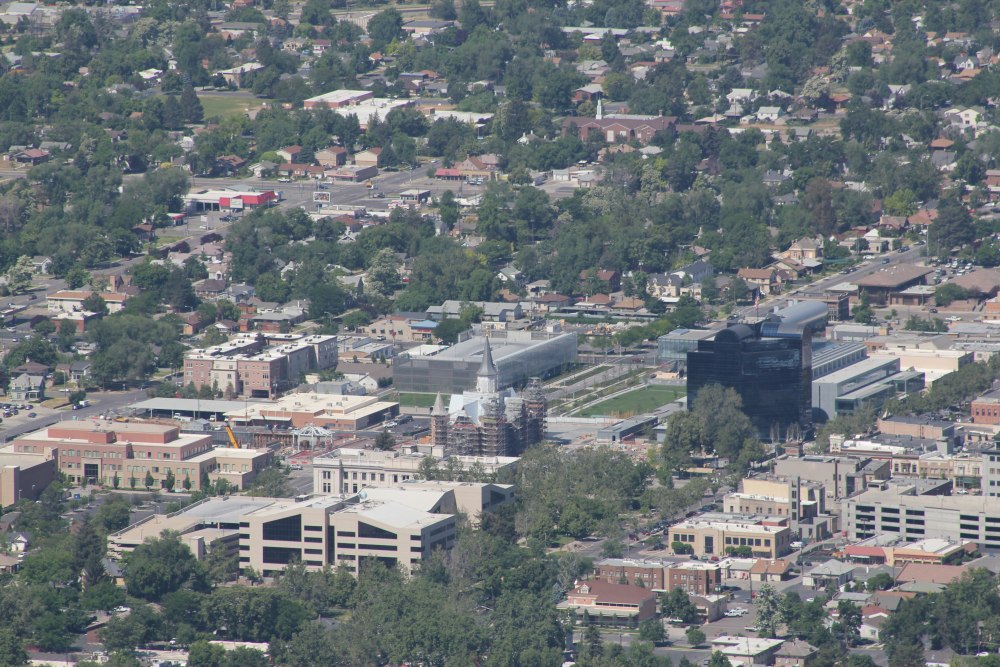 We went to an outdoor concert with our friends, the Hunts!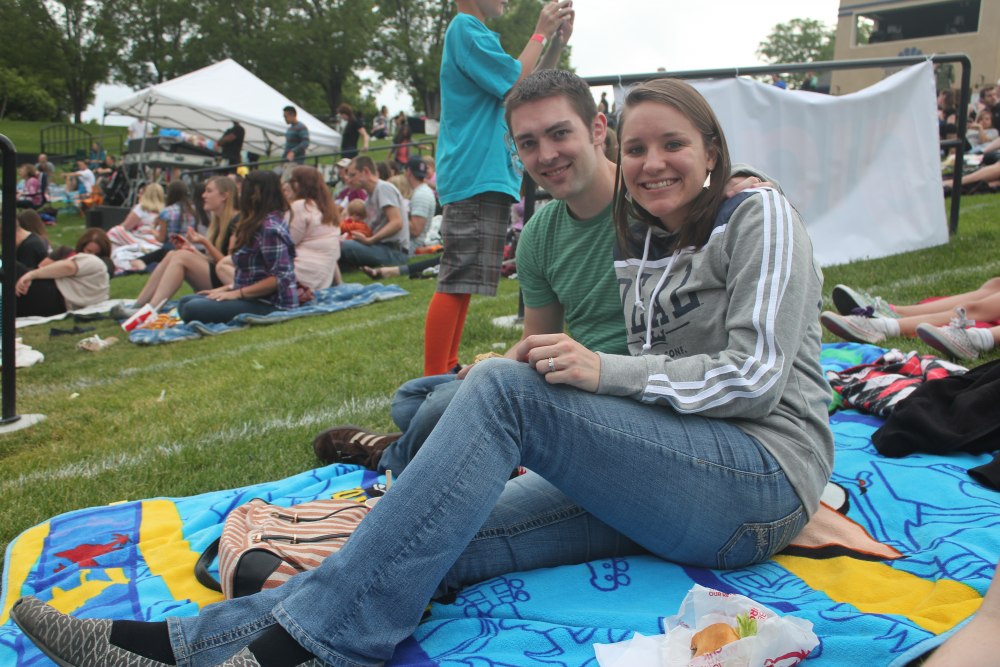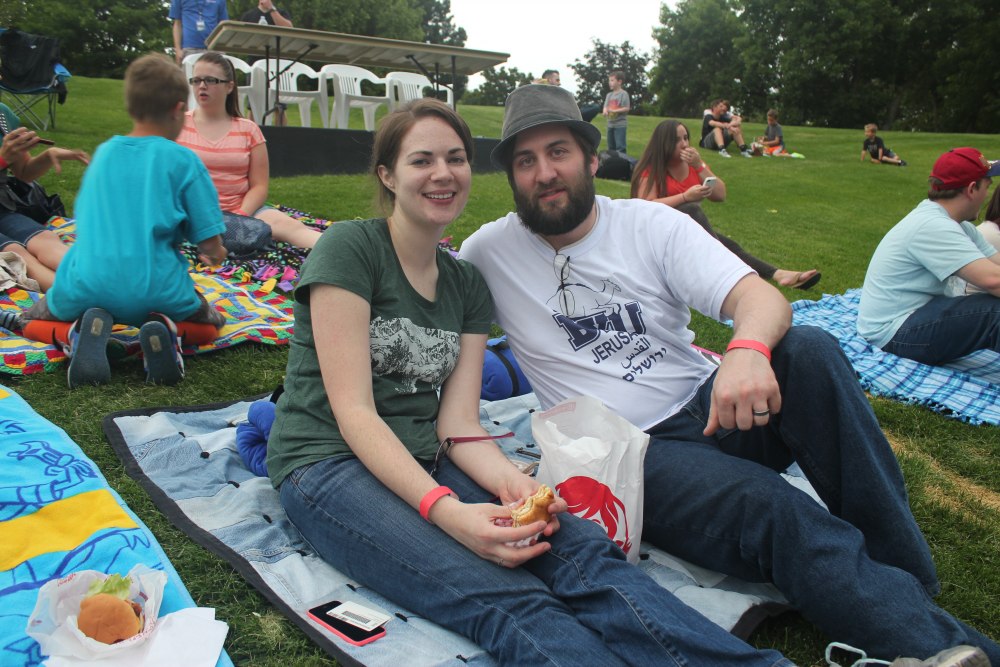 We took a scenic drive: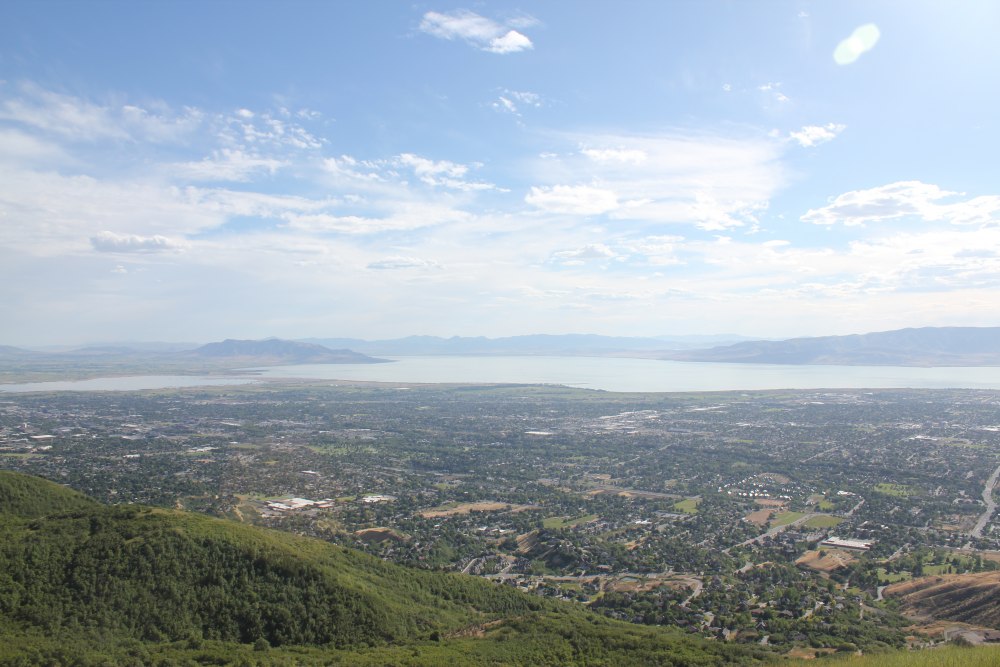 We ate our fruits & veggies: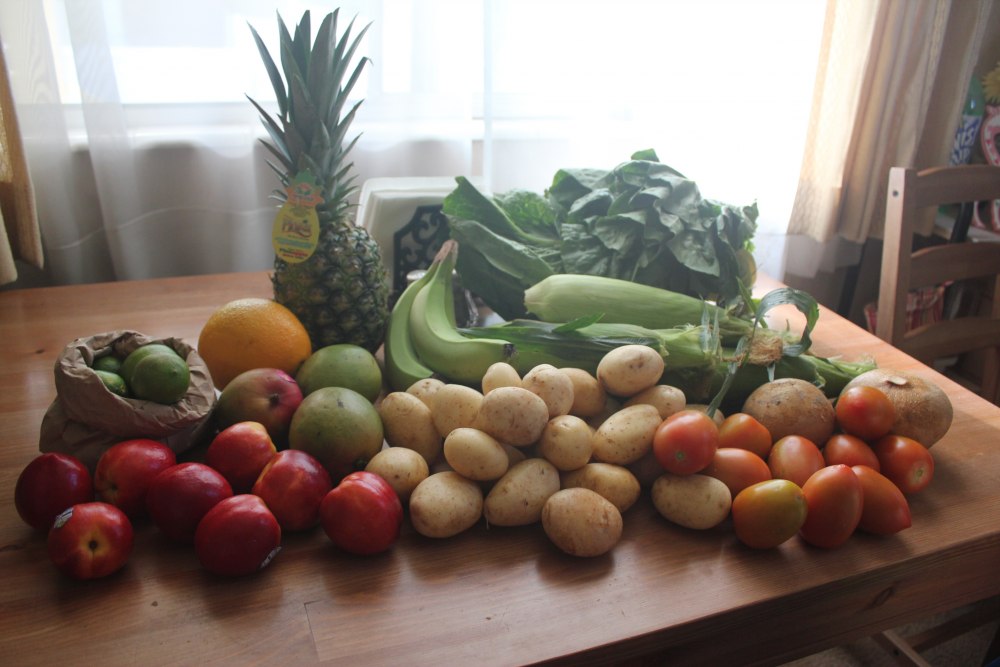 Thomas went to a fathers & sons activity: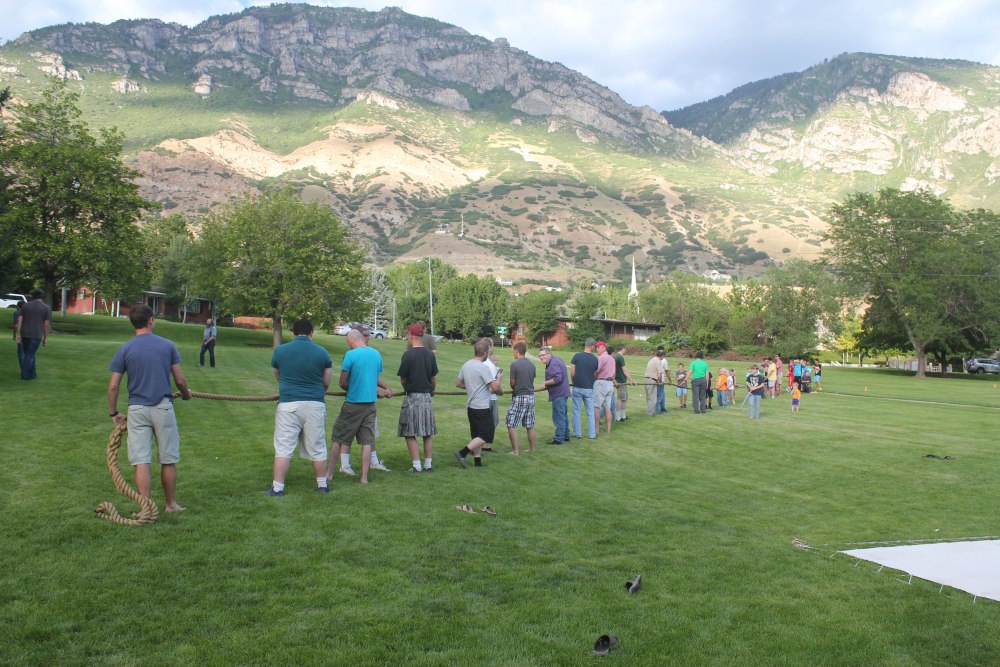 Samuel had a birthday: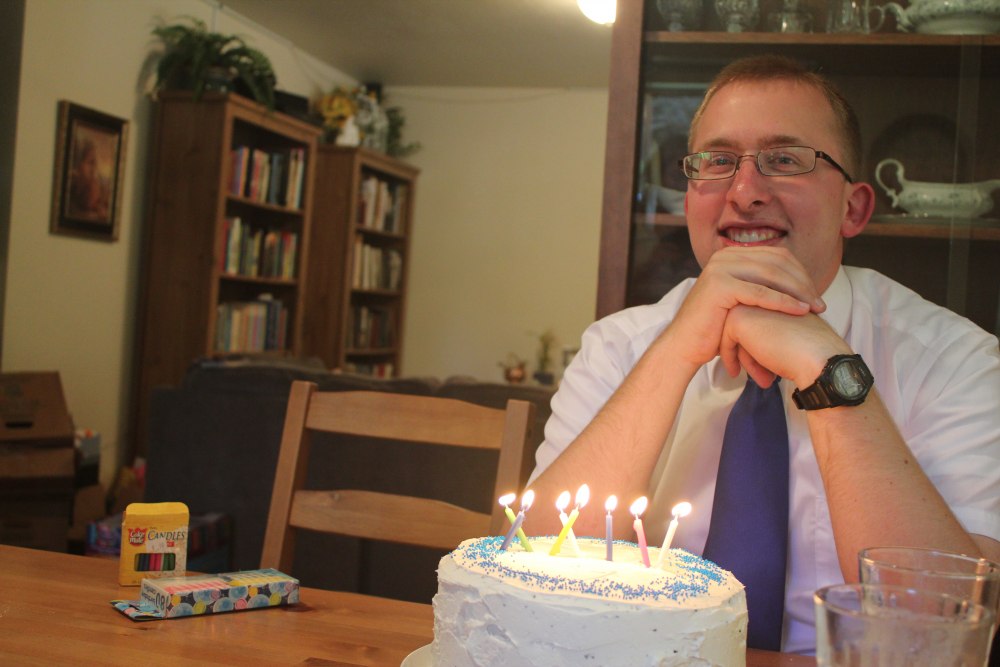 And we went to Samuel's work party: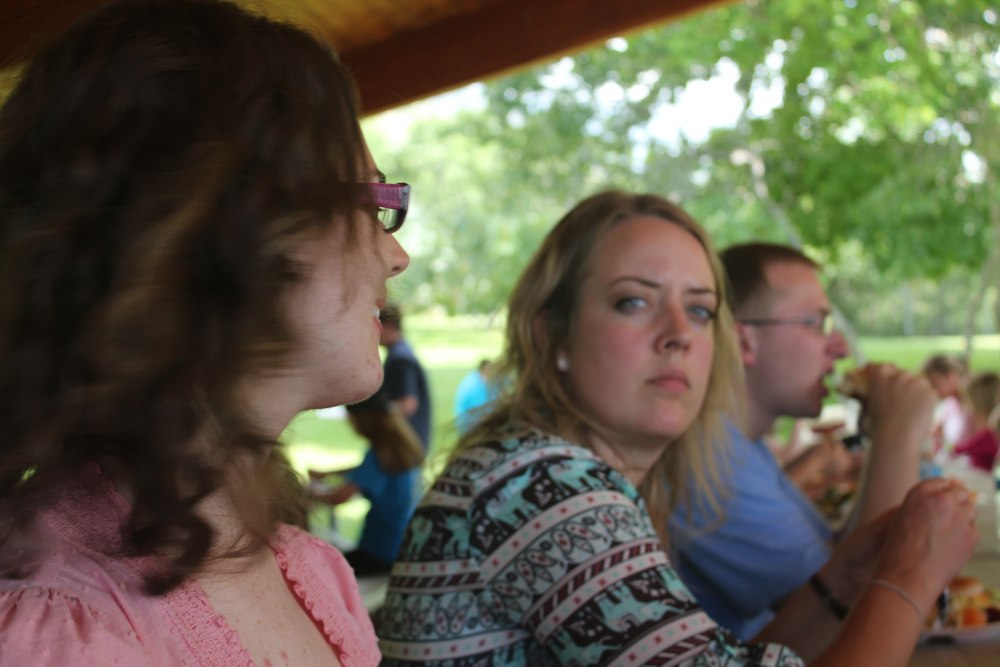 We also had Thomas' friend from Seattle, Tony, and his wife visit us for an evening on their way to southern Utah. They took us to dinner at
India Palace
and we showed them around Provo before winding down with a round of
Pandemic
. [picture to come... maybe?].
oxox