September was a good month! The weather started to turn more autumn-like & we got a fair amount of rain. We had a couple of "weird" Sundays (stake conference & a temple dedication) that convinced us we could get used to just 2 hours of church at 10 AM. We also got to enjoy harvest a little.
We went to a u-pick raspberry patch south of Provo (you can see the Payson temple if you look closely at the next picture, taken just around the corner from where we picked berries):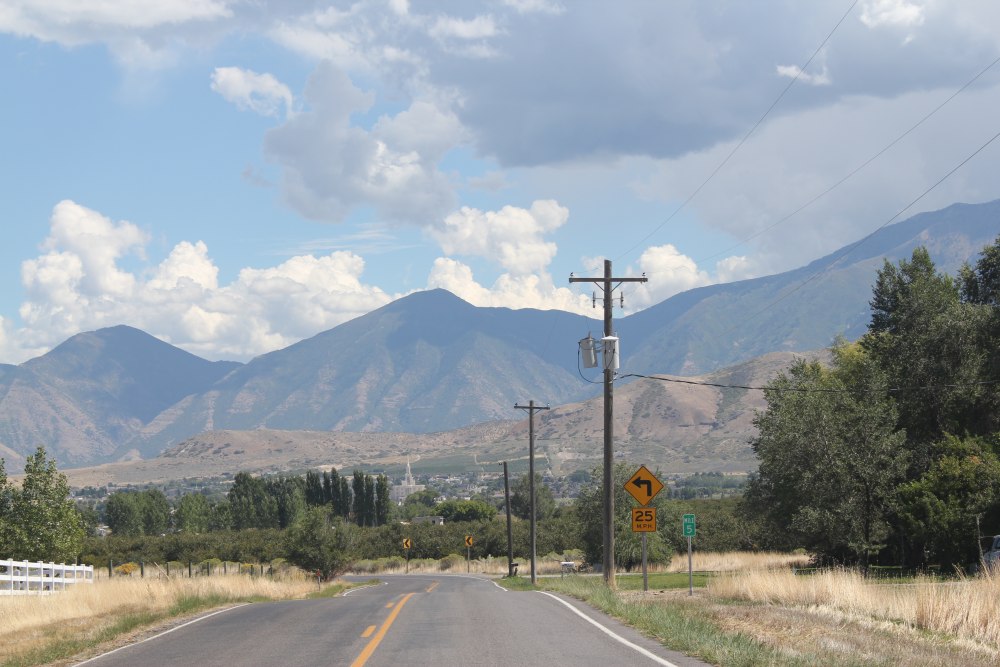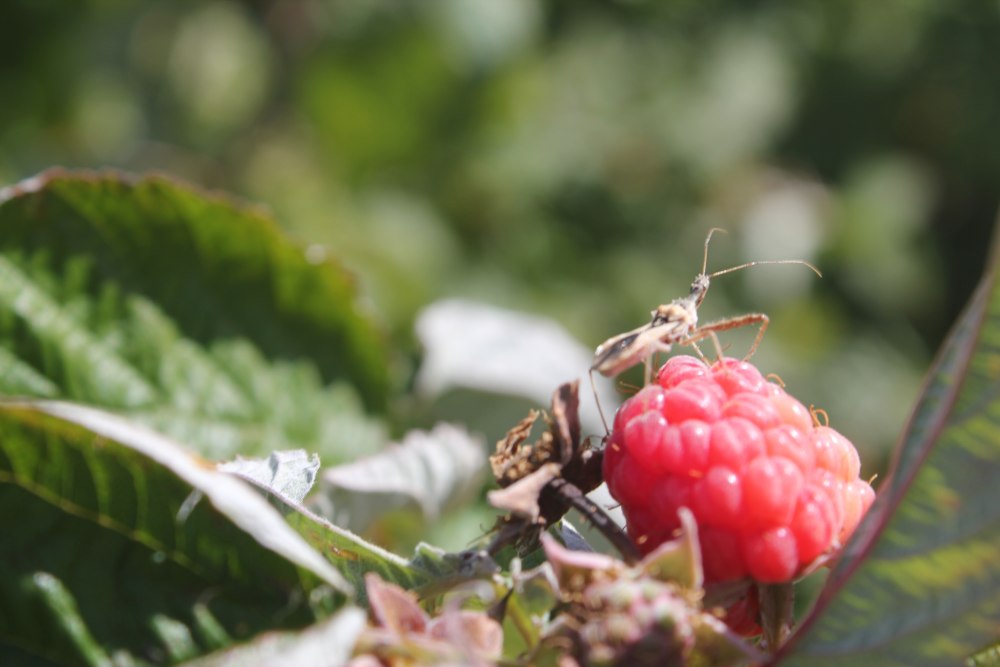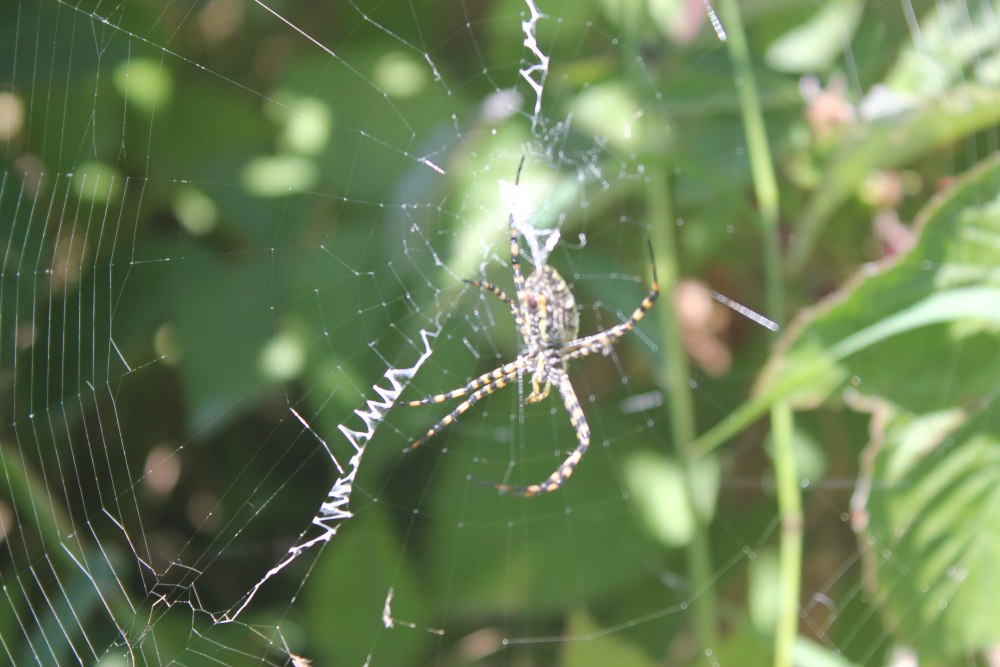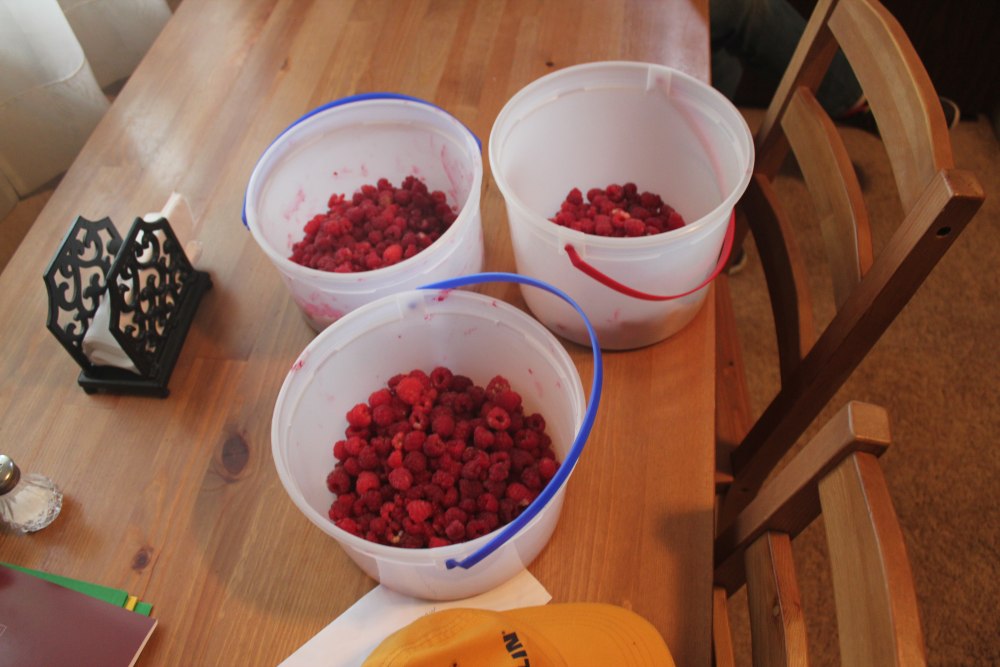 About 5 lbs of raspberries!
We went to a Bradshaw wedding: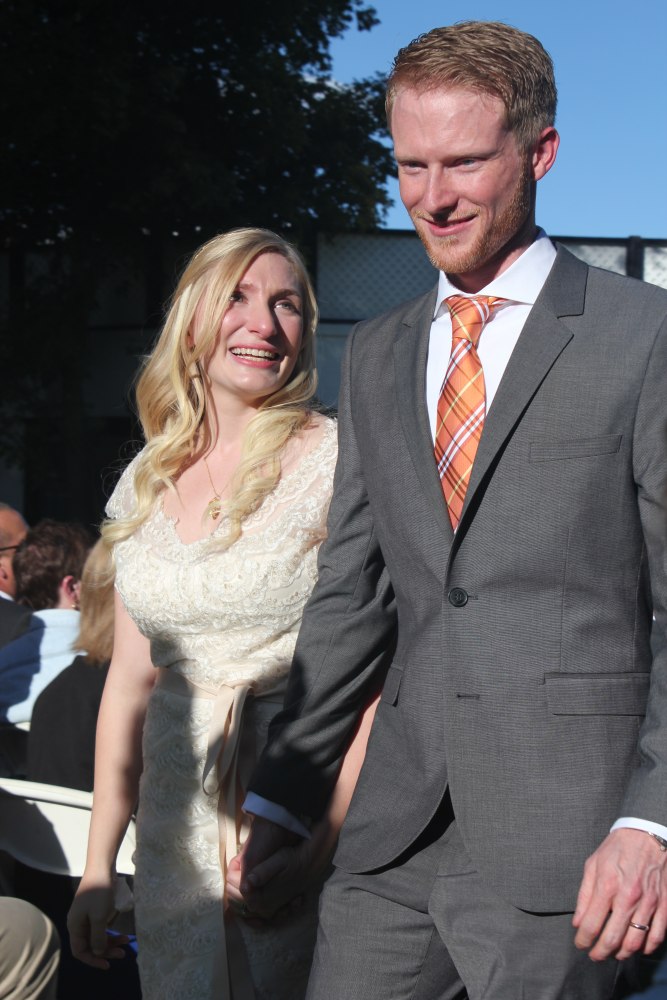 We saw Sterling's band at their 9/11 memorial performance: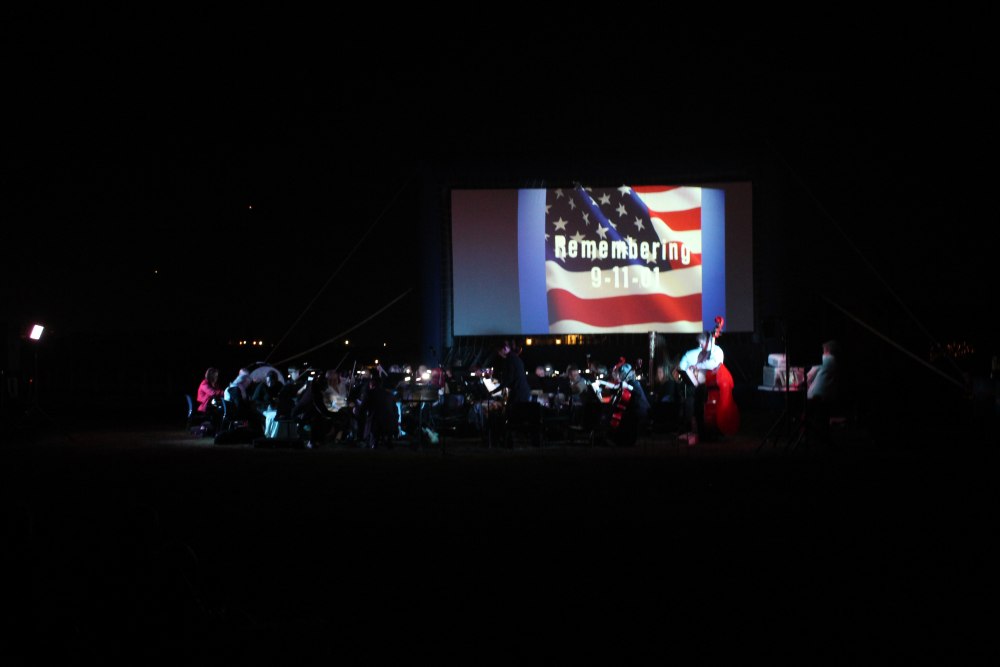 Sterling's family allowed us to glean their peach trees. We processed about 30 lbs of peaches (with the help of our canner, purchased that weekend!):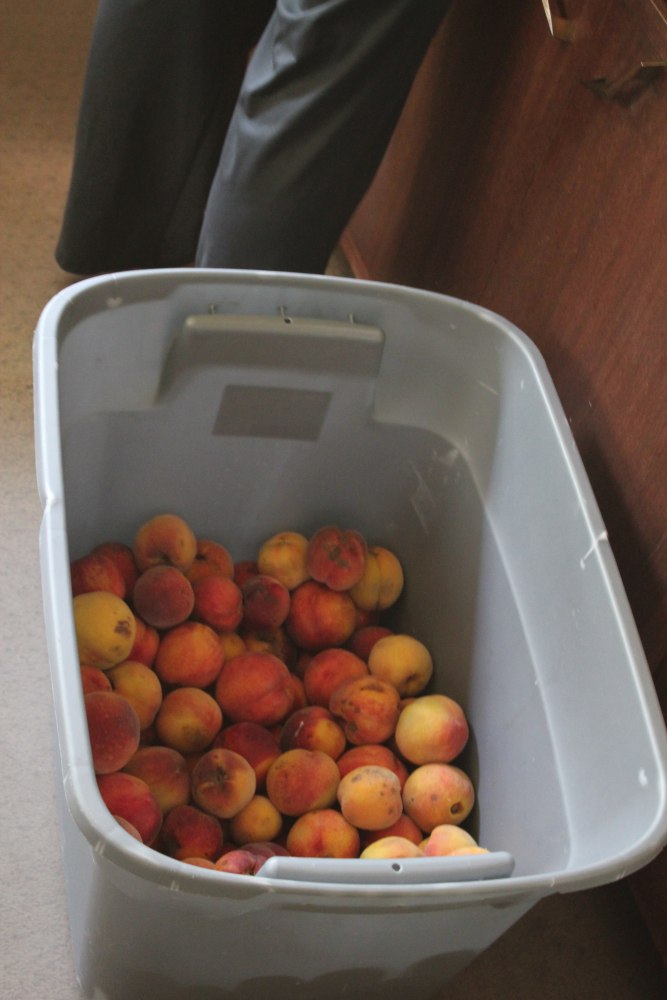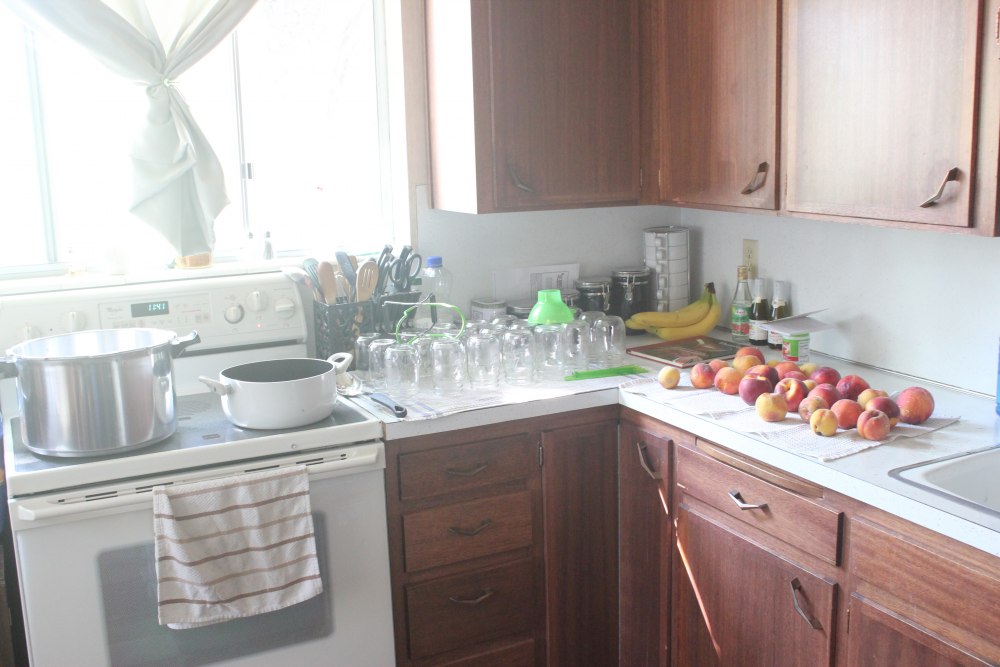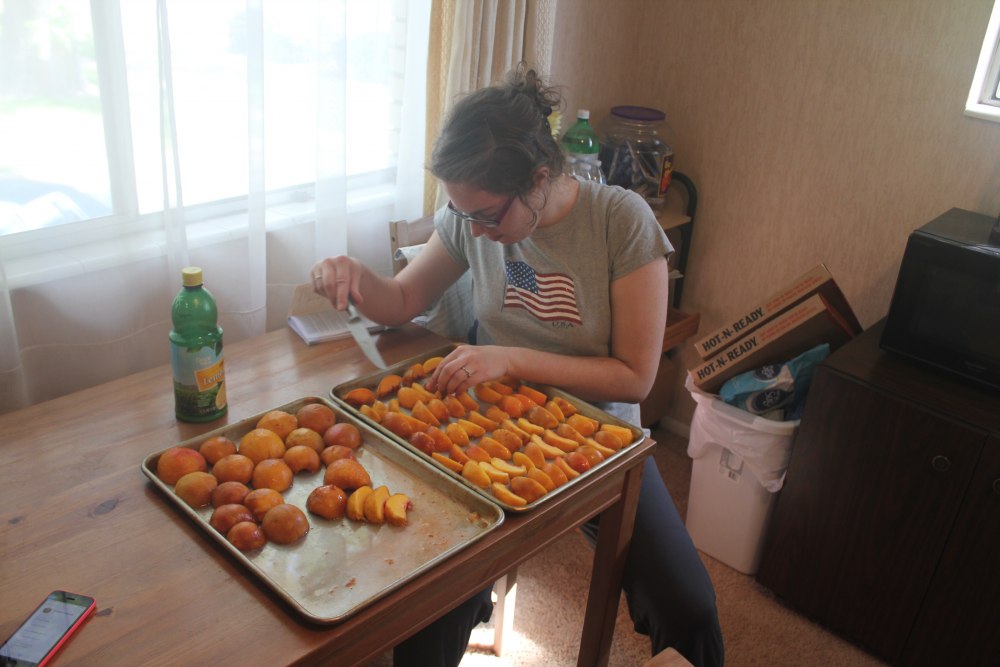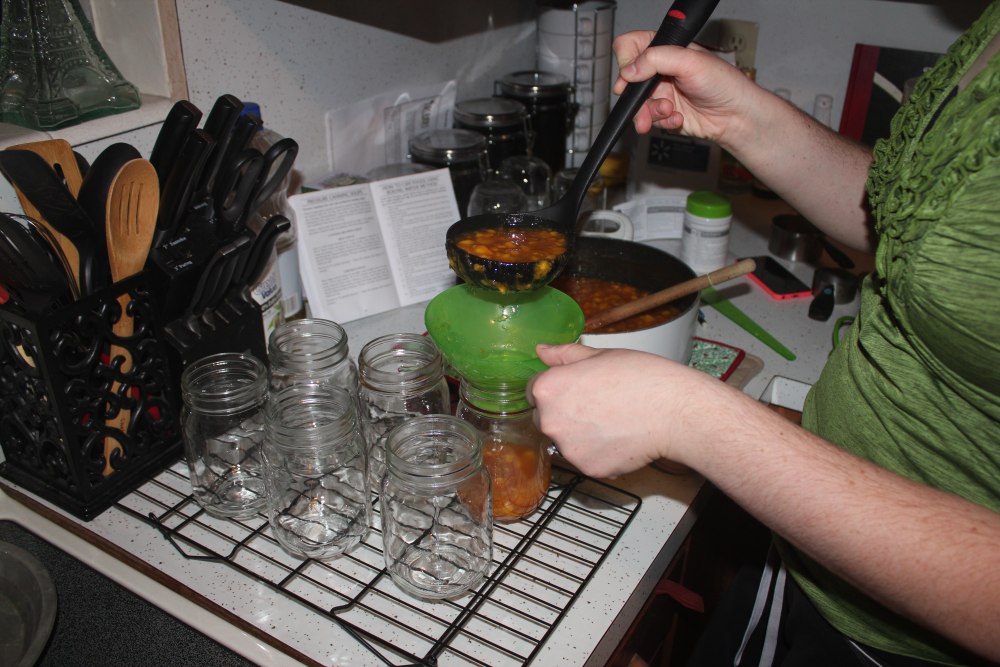 Coincidentally, we also announced to our families that our own little "peach" will be here in March.
We bottled 8 pints of peach halves and 10 pints of peach jam, froze a few pounds of peach slices, and used the remaining fruit for 2 9*13 pans of peach crisp!
We spent the following weekend up at the cabin, with a family from the ward joining us for one night & a day trip to Cascade Springs: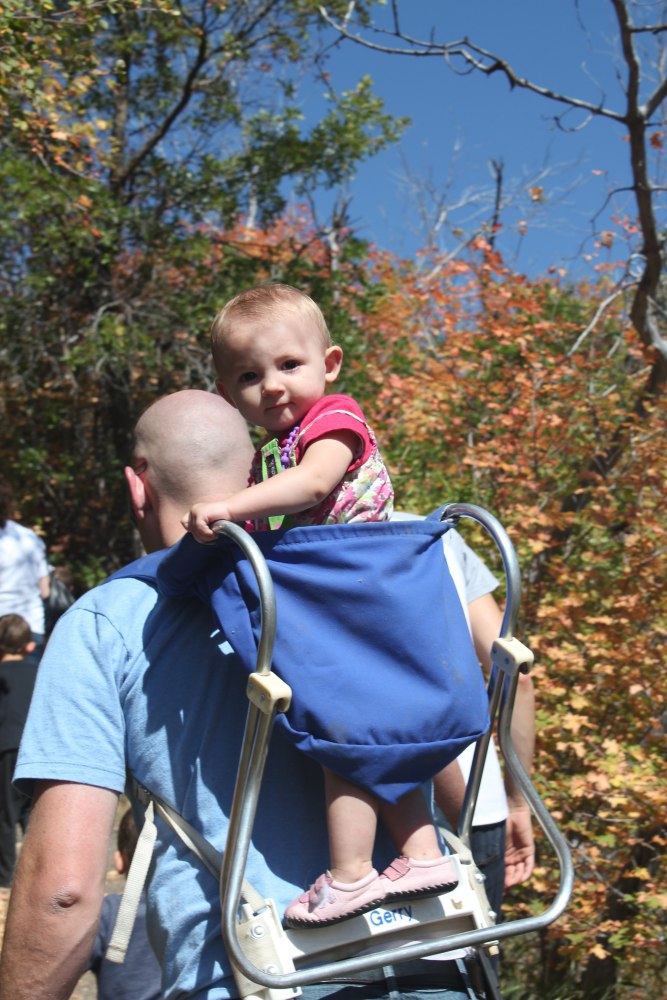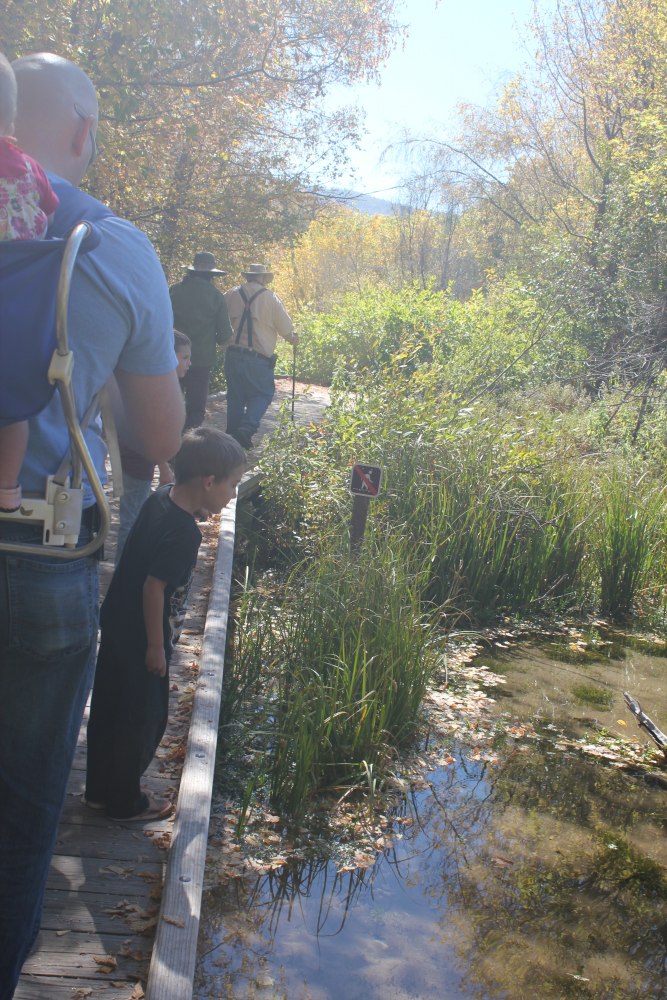 We decided mid-September is the ideal time for the cabin. The surrounding trees were turning their fall colors, the nights were cool, we got a day of sunshine and one of rain... it was really beautiful and the perfect start to autumn.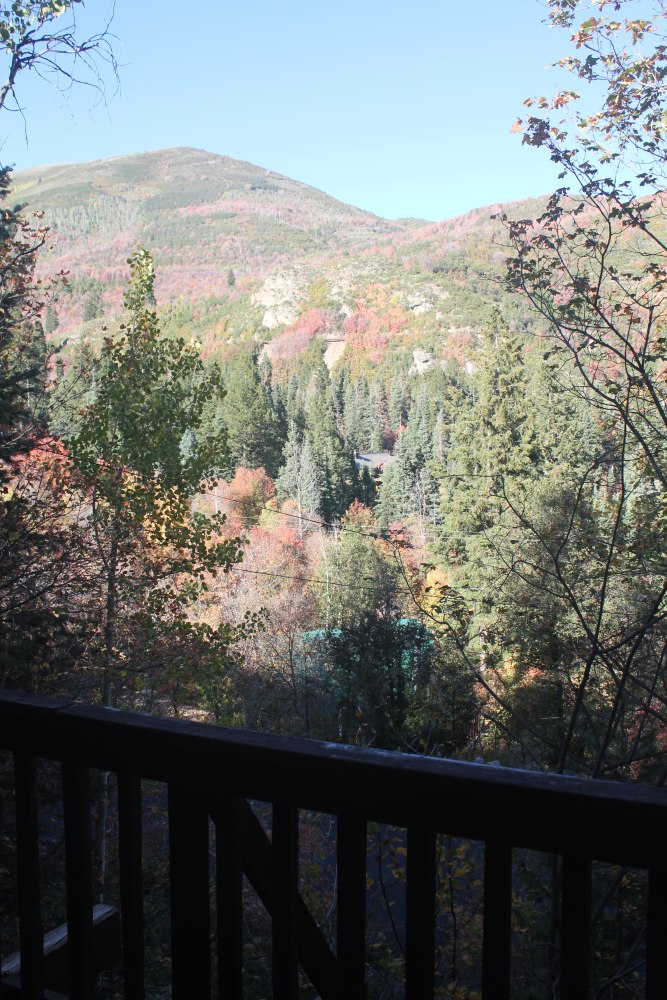 oxox