During November, I started to have some pretty debilitating hip/pelvic pain. Blessedly, our home teacher is in the physical therapy field and recommended a physical therapist he knows. He diagnosed a rotated pelvis (something like
this
) and worked on my muscles, which offered some relief the same day. He also gave me some exercises to do to help, and I am happy to report that I am repaired! :) What a relief!
Thomas' birthday was a busy day for us both. He had some Elders Quorum duties to attend to, and I went to a friend's baby shower. I also made 2
Bûches de Noël
, one for the baby shower, and the other for our ward Christmas party, also on the same day. In the evening, we helped with and attended the Christmas party.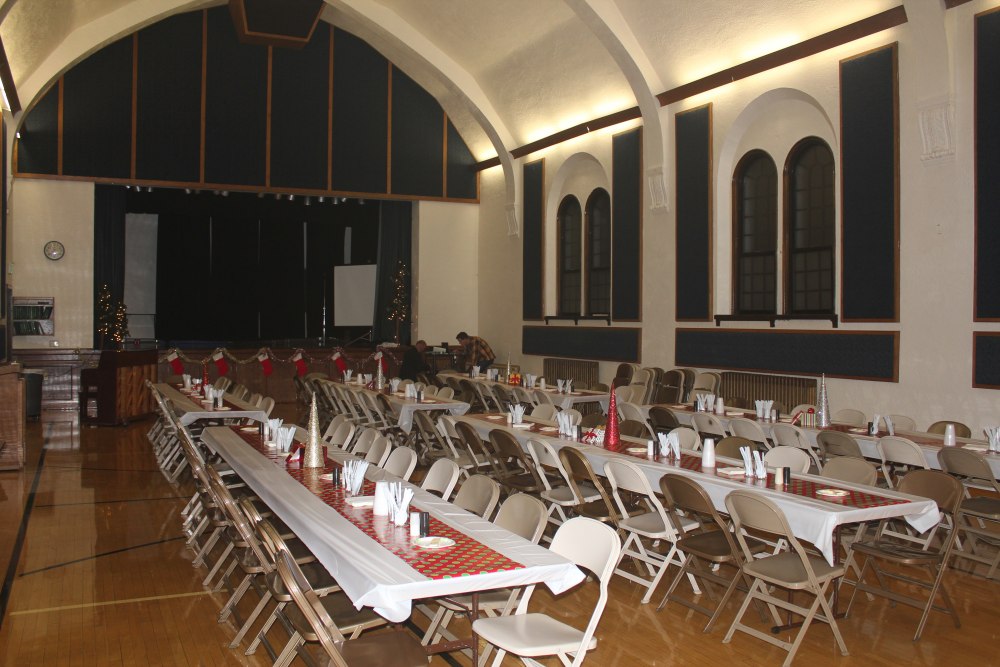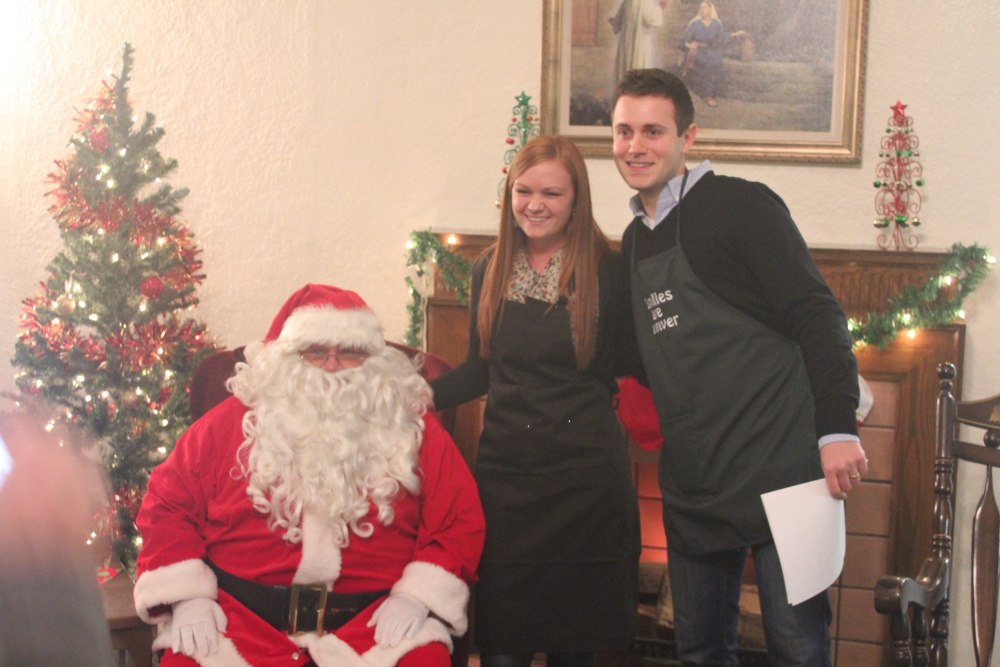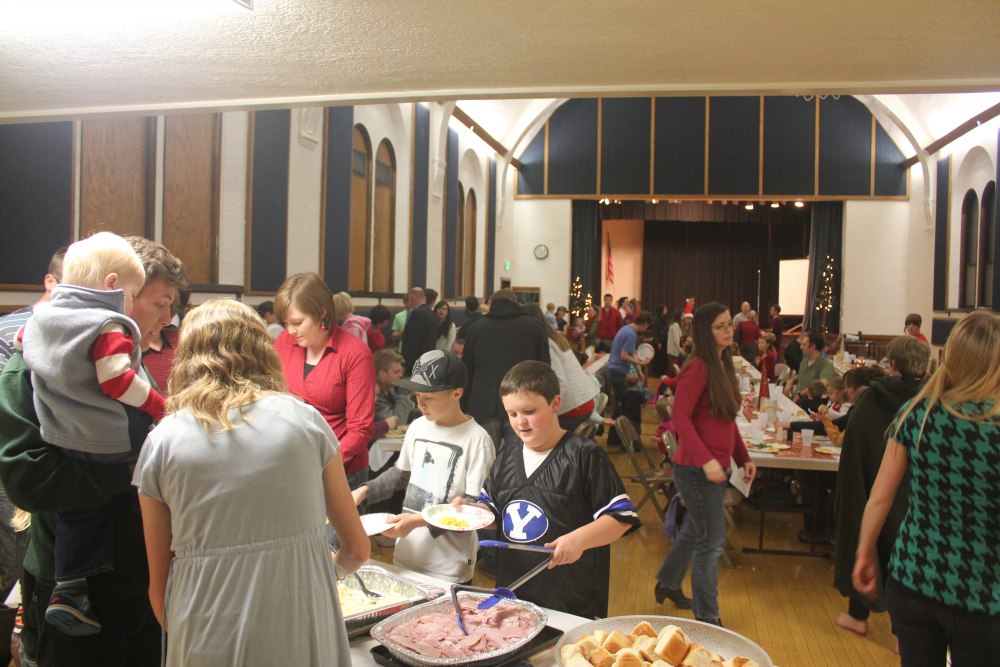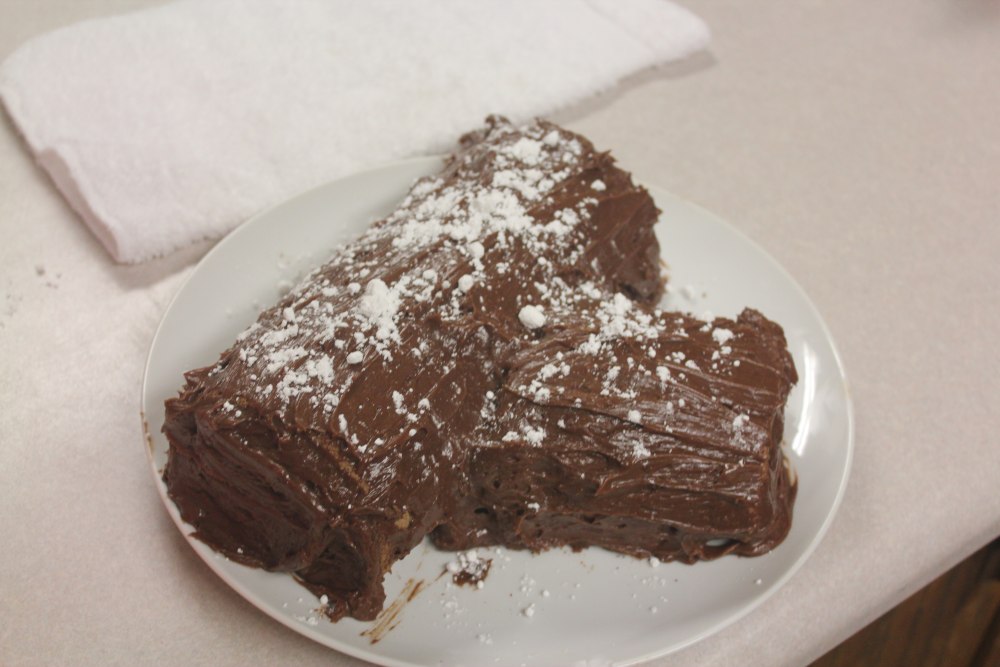 We kept the
ice cream cake
I made especially for Thomas' birthday to ourselves :)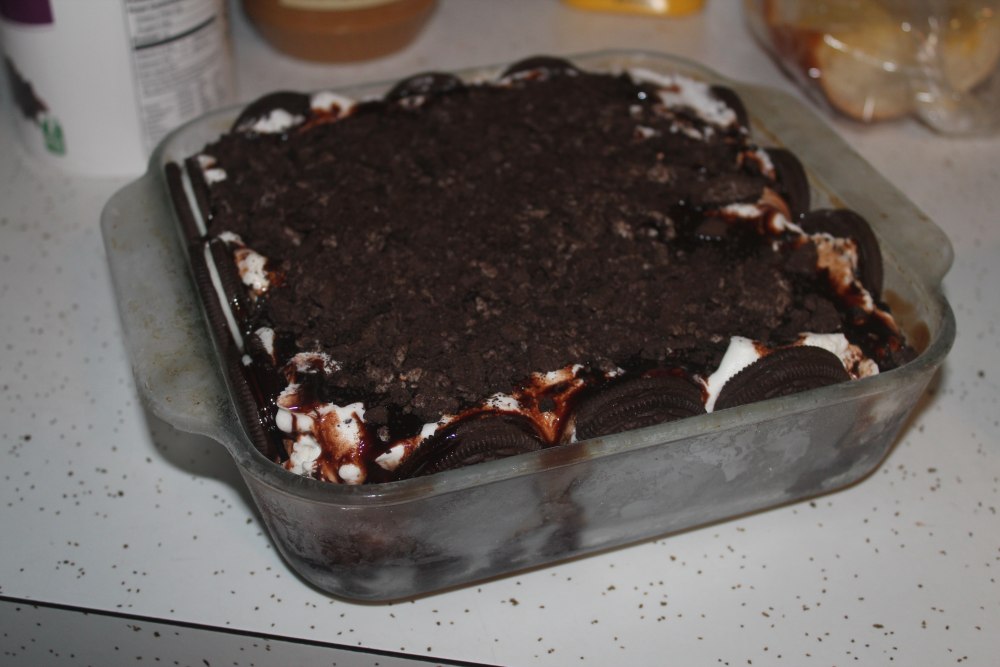 I made some
really yummy gingerbread cookies
this year to give to some friends. The recipe I found worked really well for my
Williams-Sonoma Message-In-A-Cookie cutters
. It was fun coming up with Christmas sayings to stamp into my cookies.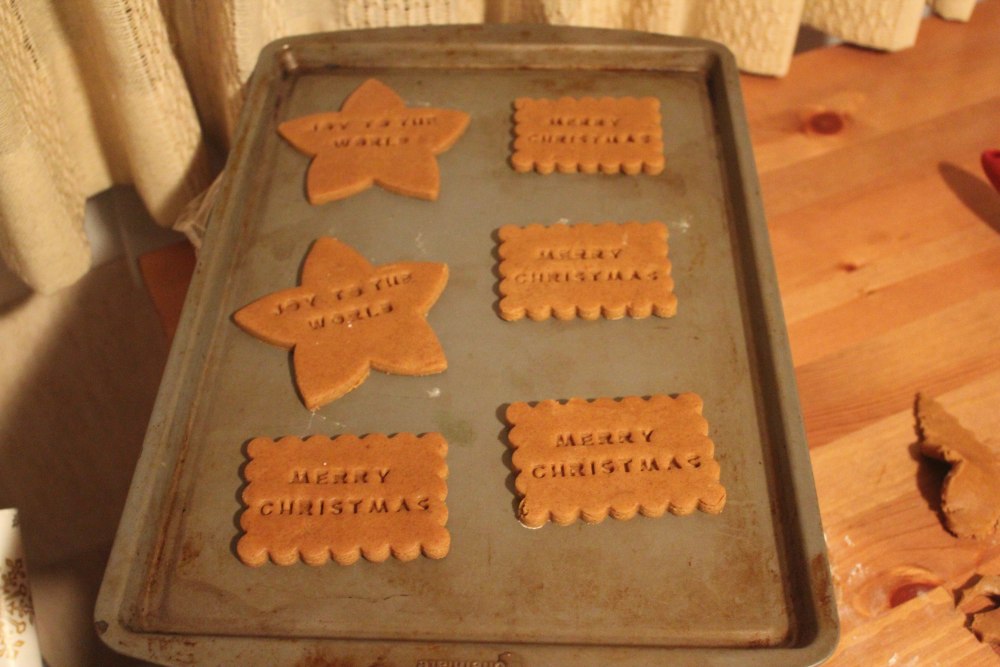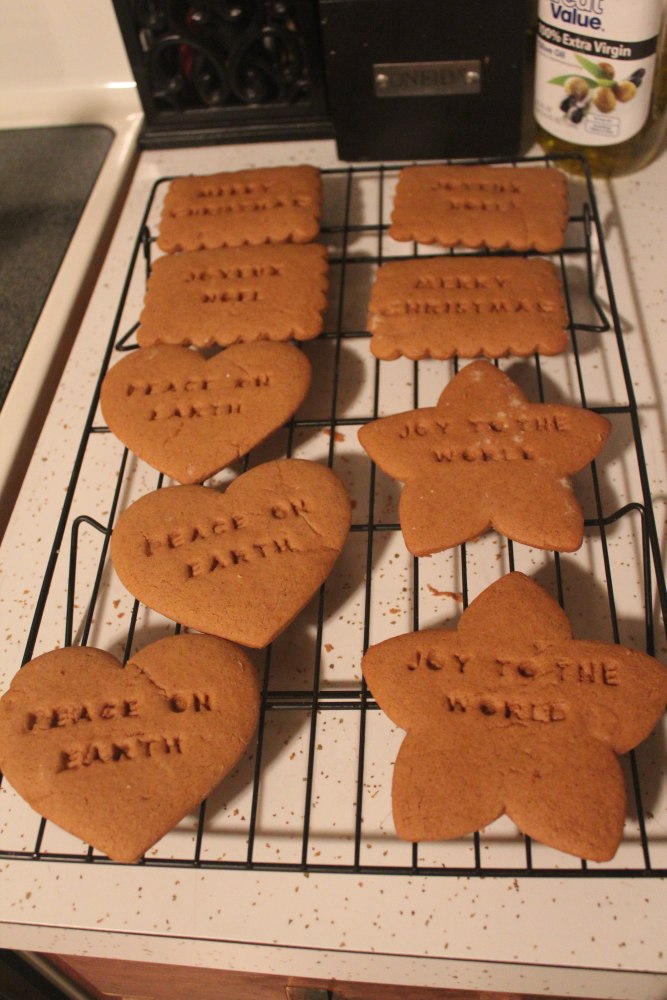 Later in the month, we got to go to the Bradshaw Family Christmas Party. Good food, good company, a good time as always! :)
For Christmas, we had our Christmas miracle: we woke up to snow! It snowed most of the day and it was really nice to actually have a white Christmas. We stayed home and watched
The Bells of St. Mary's
(loved it!) before delivering some goodies & getting to work on turkey dinner. We had a couple from our ward over for dinner and ended up making a few plates up for some other friends, too. I guess we didn't get pictures of the whole ensemble, but we put together basically all the fixings (green bean casserole, stuffing, mashed potatoes, gravy, steamed broccoli, cranberry sauce, pineapple, rolls).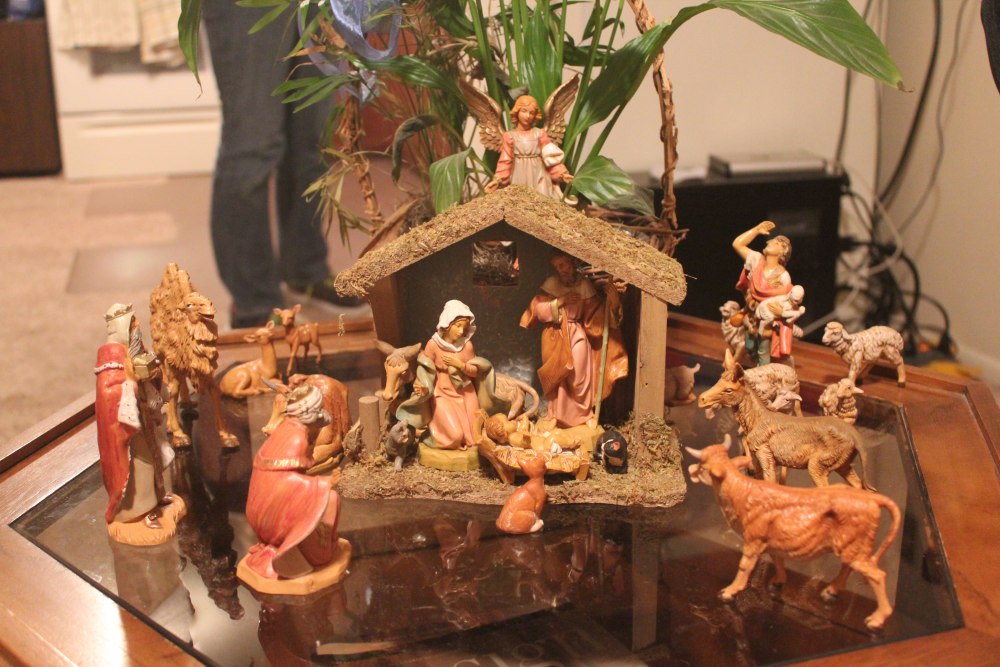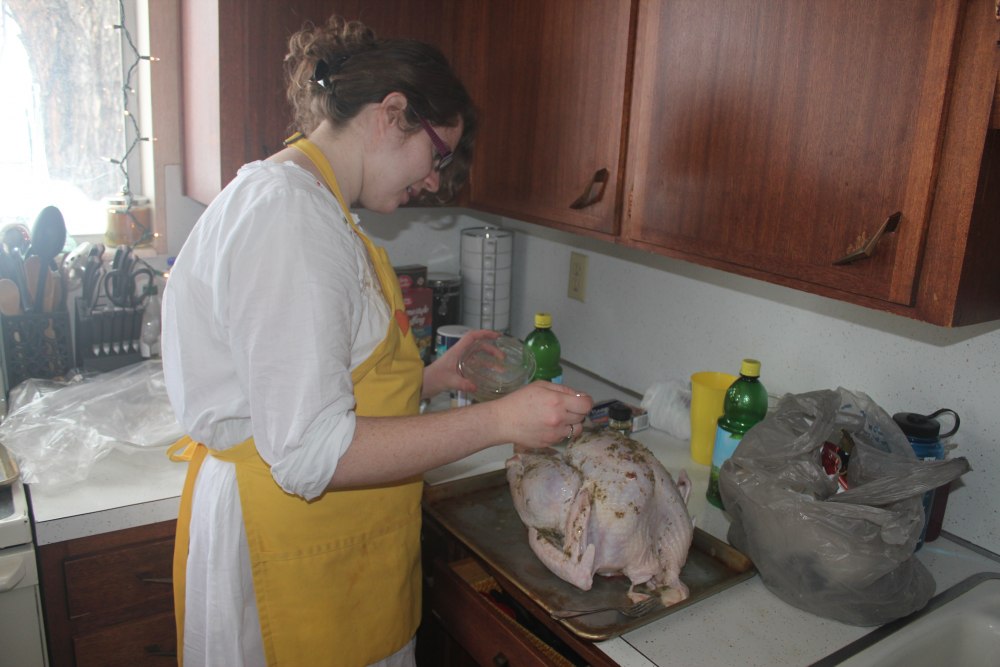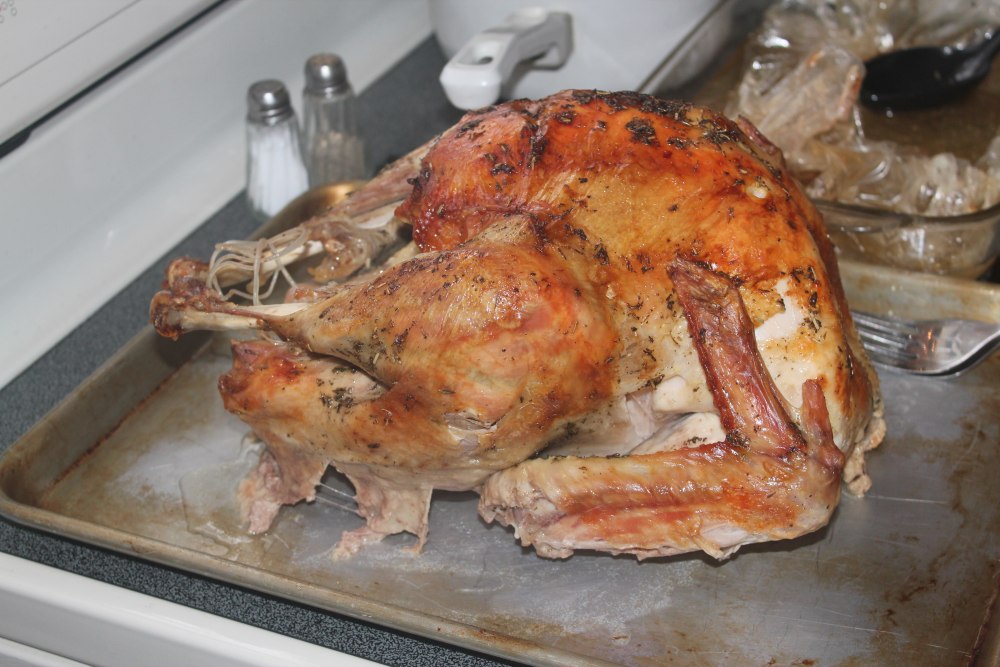 After Christmas, we met up with some good friends who moved out of the ward this summer for dinner &
games
. They are also expecting, due 2 weeks ahead of us :) They and we had kept the news quiet for a fairly long time, so it was really exciting to find out about them!
My family came into town on the last day of the year on their way to take my sister off to college! We had a good couple of days with them but only got this picture, and technically this was January 1: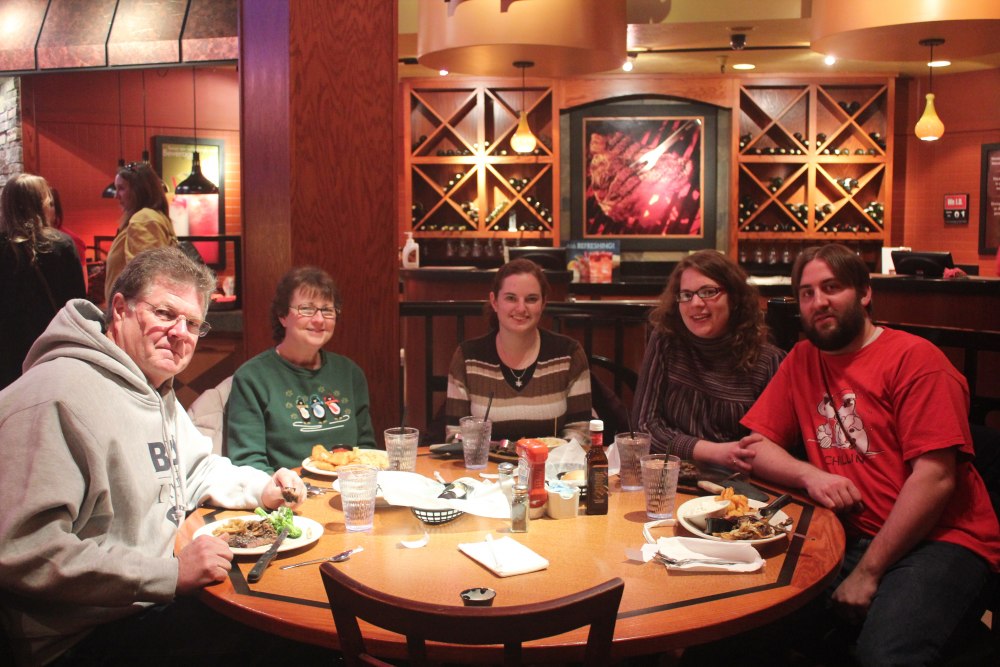 We're excited for Morgan's university experience and we're so glad they could stop and visit us on the way! They came bearing lots of gifts & hopefully enjoyed their time here. My dad worked on our car a bit and I got to talk baby stuff with my mom and sister :) It was simply nice to be together.
oxox