Tho' a large fraction of those reading this page may not get the title, there is no reason to fret. But interestingly enough, the only other site with said title (coincidentally, as I did not copy them)
according to Google
is a blog based in Sweden. This is particularly significant if you read on, or marginally significant if you don't. If you didn't read the above, then it is likely completely insignificant in its entirety...ok, I'll stop. Don't let me get carried away.
March is upon us. But let's catch up a bit. Let us take you back to the time of yestermonth, a land of magic and wonder...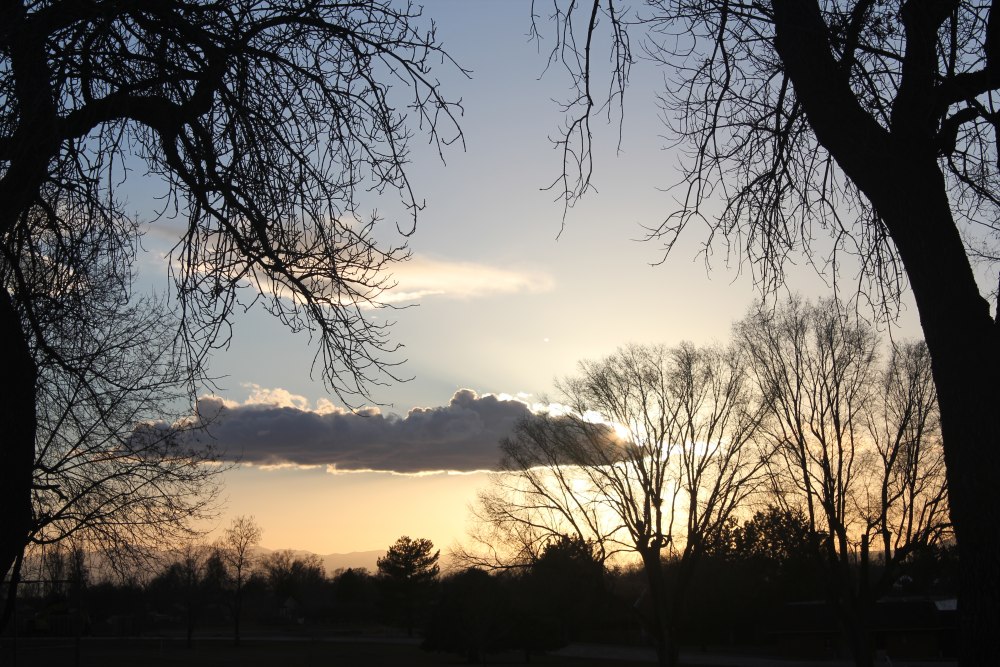 Sunset
Oh. So it wasn't all that exciting, eh?
Well, here's a few highlights, anyway:
Over the weekend of President's Day, we celebrated Swedish things. We made Swedish meatballs and kladdkaka (like a Swedish brownie of sorts) with Swedish measuring cups on Sunday, and on Monday we had Swedish pancakes prior to our visit to IKEA, where we picked up a new bookshelf (at last we have room for all of our books...for now). We also ate lunch there (for free), but I suppose it wasn't truly Swedish food...we were really hoping for the chocolate cake there, too, but they were out. If we continue this tradition of Swedishness, we have far more we could do (feel free to give ideas as well), but this was a last minute idea, and we had fun nonetheless. Oh, and thanks goes to our wonderful cousin
Sarah
for providing the authentically Swedish recipes almost a year ago. They will be posted at the
Bradshaw Bistro
in the near future, alongside the
Chocolate Truffles recipe
posted today...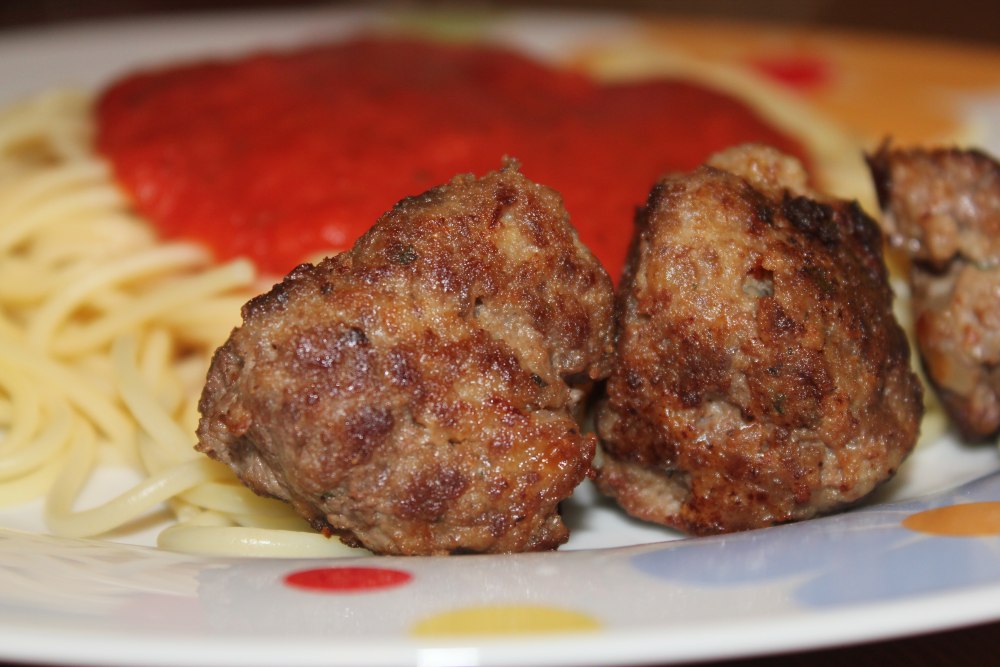 Swedish meatballs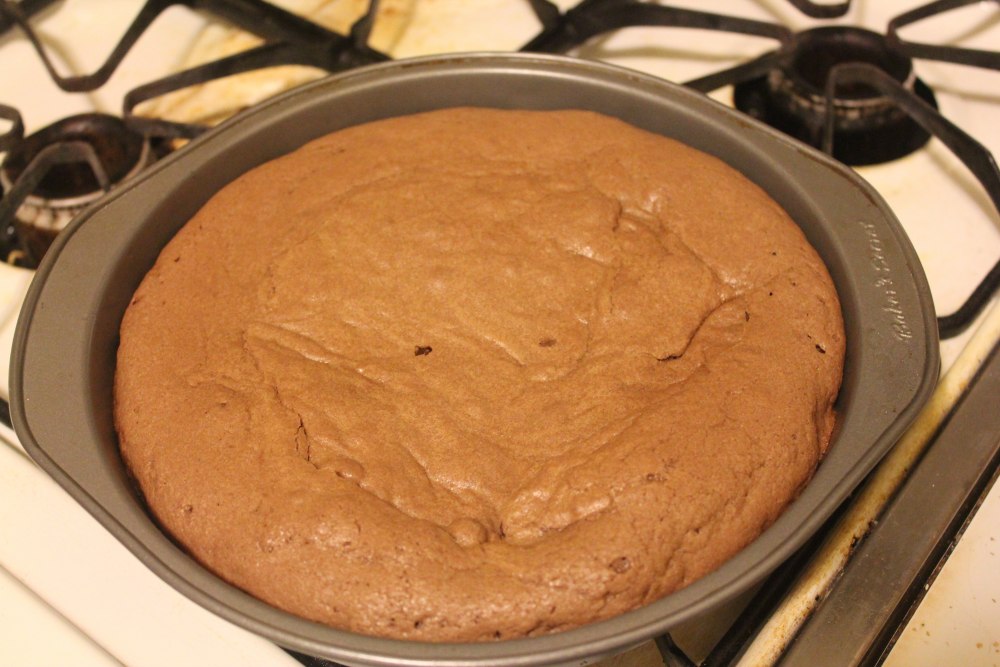 Kladdkaka
The following Friday, since we both had the day off, we headed up to Salt Lake. We first went through the Salt Lake Temple for the first time together (sorry, no pictures this time 'round), then went up to a cemetery nearby to look for Thomas' grandfather's grave (but the office had closed, and we didn't know the spot, and it's a big place, so hopefully next time we'll have better success).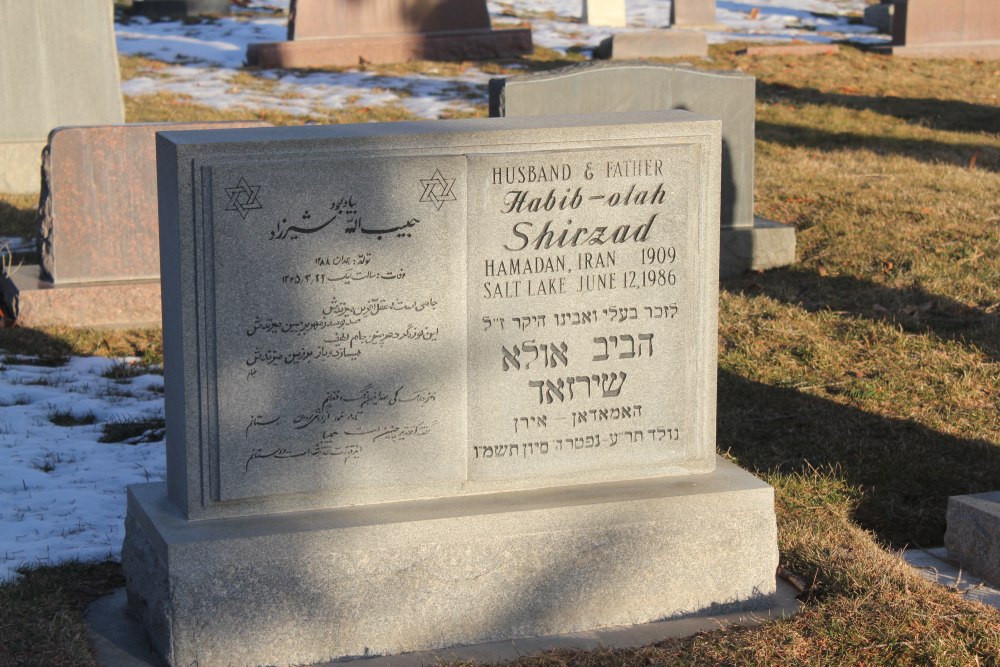 This was a neat tombstone: an Iranian Jew that died in Salt Lake City
We then headed to Gateway Mall and walked around before stumbling on
Thaifoon
. The atmosphere was fun and the food great.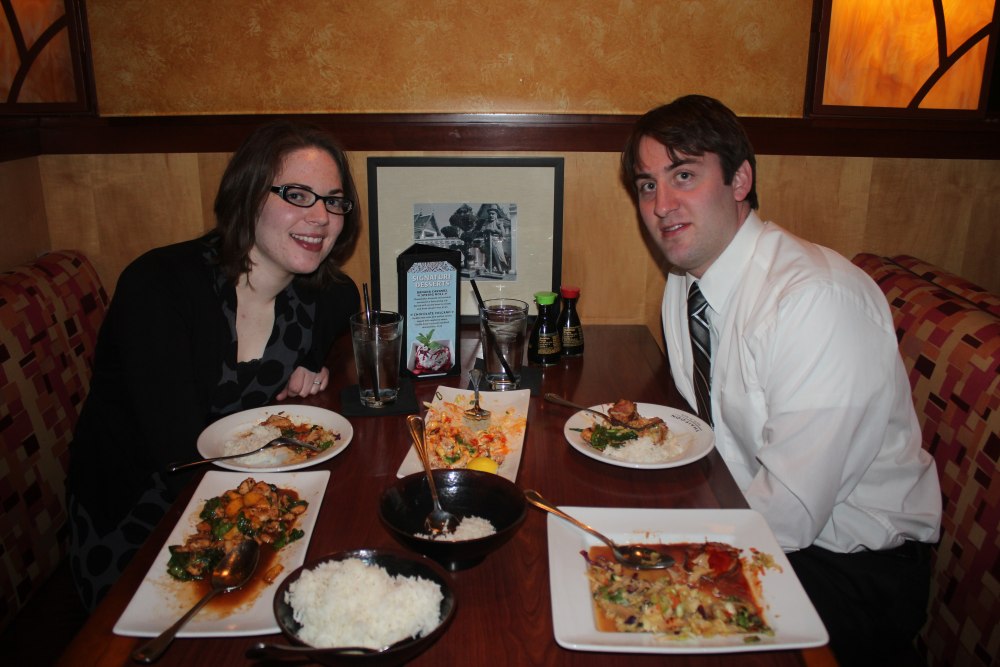 Us at Thaifoon
The rest of the week was rather a blur. School, work, walks, and family life...what more can I say?
I guess one more thing. BYU's basketball team has done wonderfully this season, in large part due to the remarkable effort of one
Jimmer Fredette
, and it's nice to be part of a school that gains the national spotlight for positive things. While we aren't avid sports fans, Jimmermania is inescapable. Even the local Walmarts gave him a nod: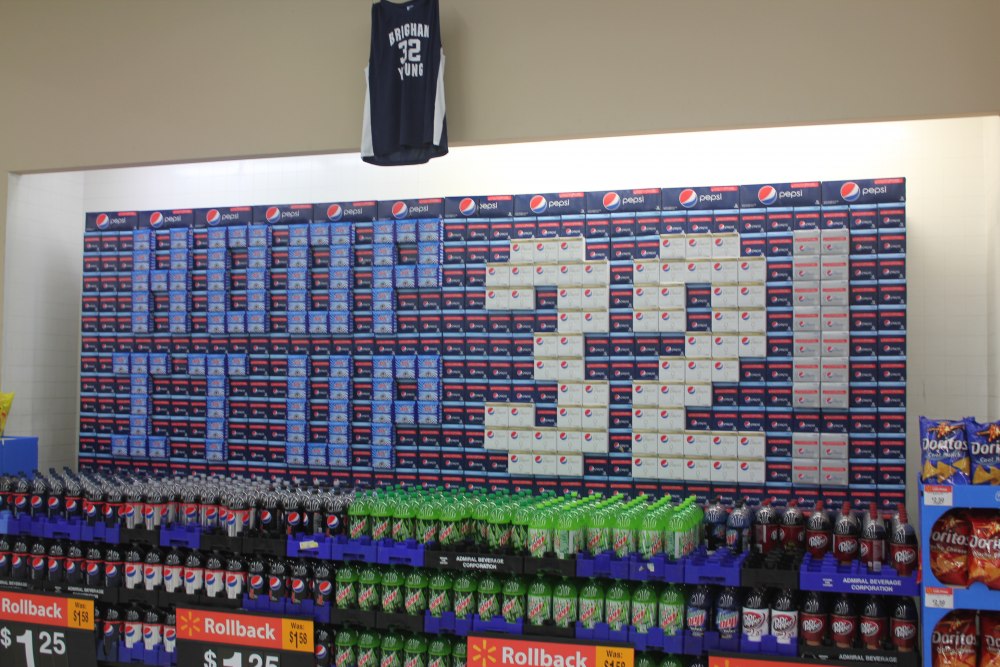 Orem Walmart display