We are so thankful to know that
Jesus Christ is the Son of God
and that He died for us and was resurrected! What a wonderful event to get to commemorate and celebrate!
To turn our thoughts to our Savior, we started out the week with a
small Seder at our house
with a couple of friends. We talked about the symbolism and the traditions of the Jews. It was a bit tight space-wise in our teeny kitchen, but it was enjoyable to talk and eat with our friends and experience something new together. I even roasted a little bit of lamb, to remind us of the Lamb of God.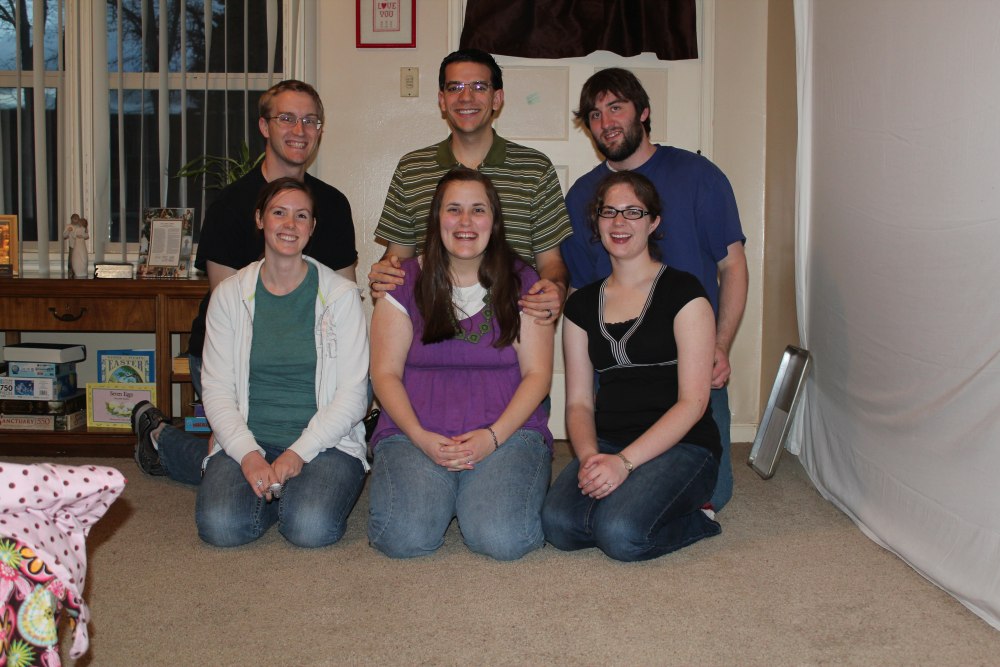 Grigsbys, Childs, Bradshaws
On Tuesday and Wednesday, Thomas and I finished up our finals and gladly ended the semester. While I still have several semesters to go before I attain a degree, Thomas is officially a BYU graduate! He's now on the hunt for full-time employment and is glad to be done with school (at least for now). He decided not to walk in the
commencement ceremony
, and instead we hiked the Y on Friday afternoon.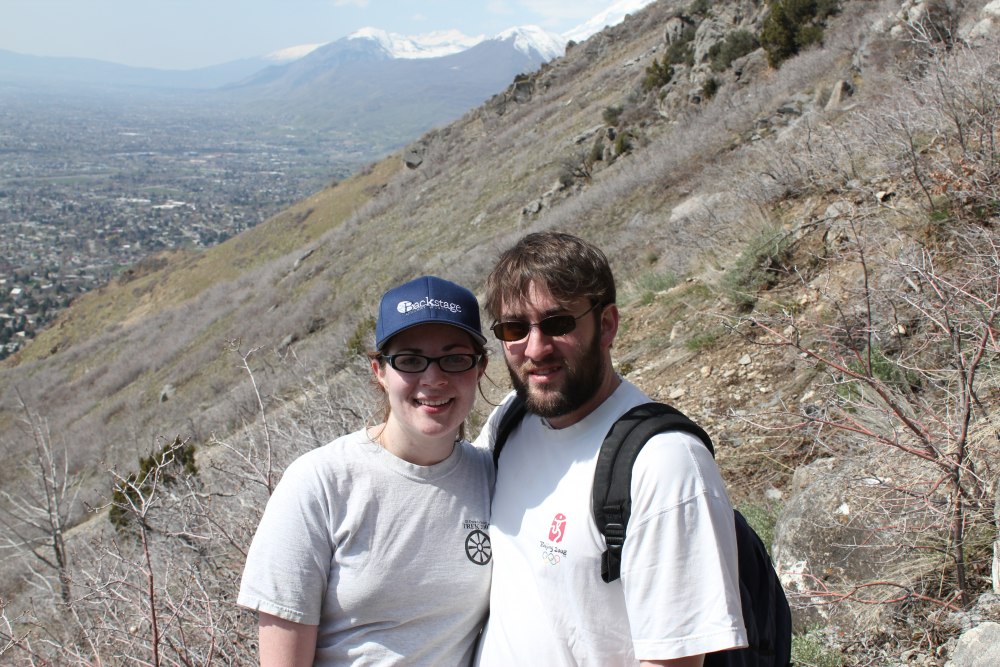 Lisa and Thomas on Y Mountain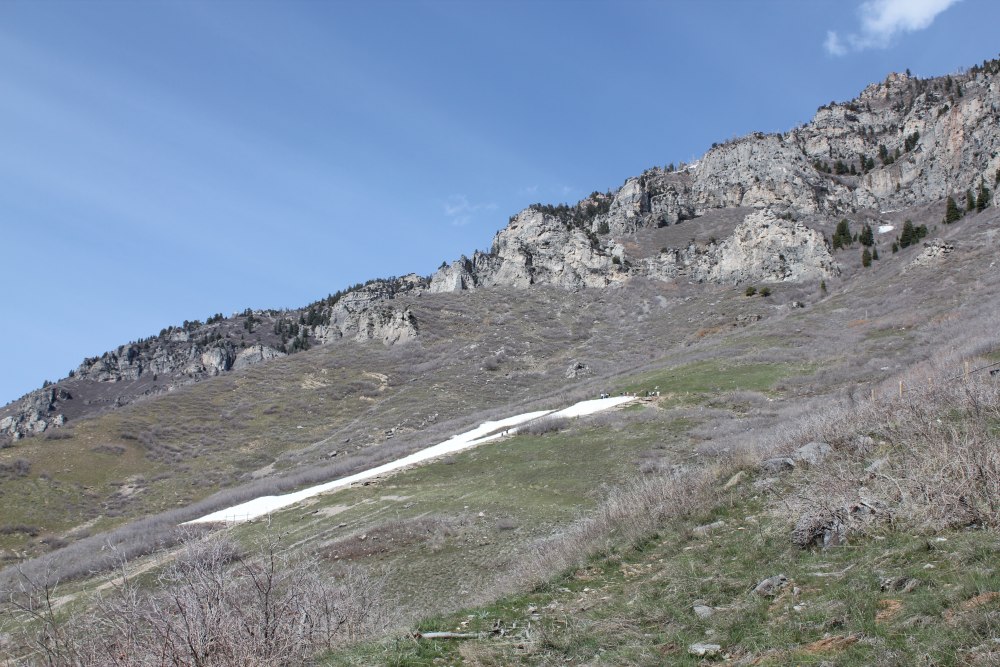 The white in the center is the Y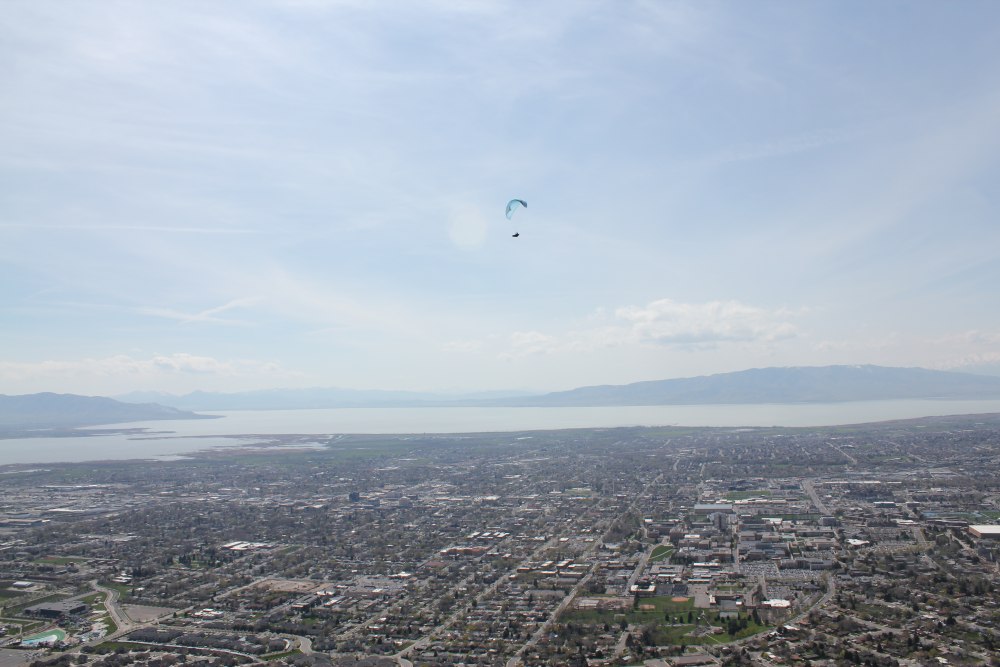 We saw several paragliders - we actually watched 2 take off, starting about 20 feet above the Y!
Hiking the Y
(and beyond, at least a little bit) is something we like to do once in a while when the weather is nice. Although the trail is steep and is a physical challenge for sure, we both enjoy getting out of the house together and seeing Provo from a different perspective. Sitting up there, you can see the entire BYU campus, the temple to the north, and my workplace to the south. Even when it's smoggy, you can see Utah Lake and other landmarks. From the top of a mountain, it is much easier to prioritize and put day-to-day life in perspective!
Lizard we saw while hiking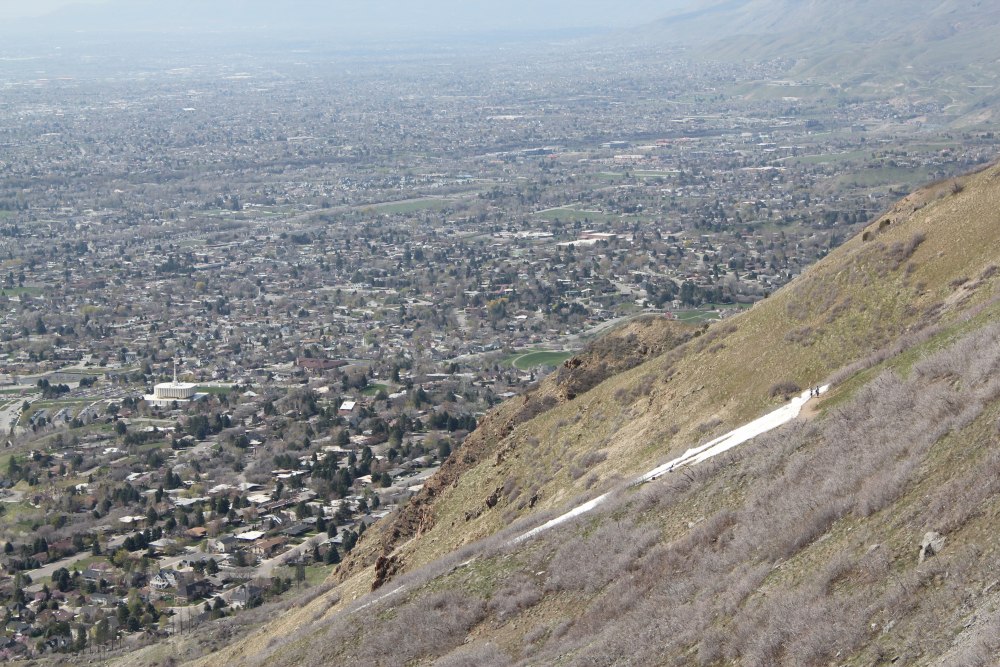 Y from above and to the south. You can see the Provo temple in this shot, on the left about centered vertically.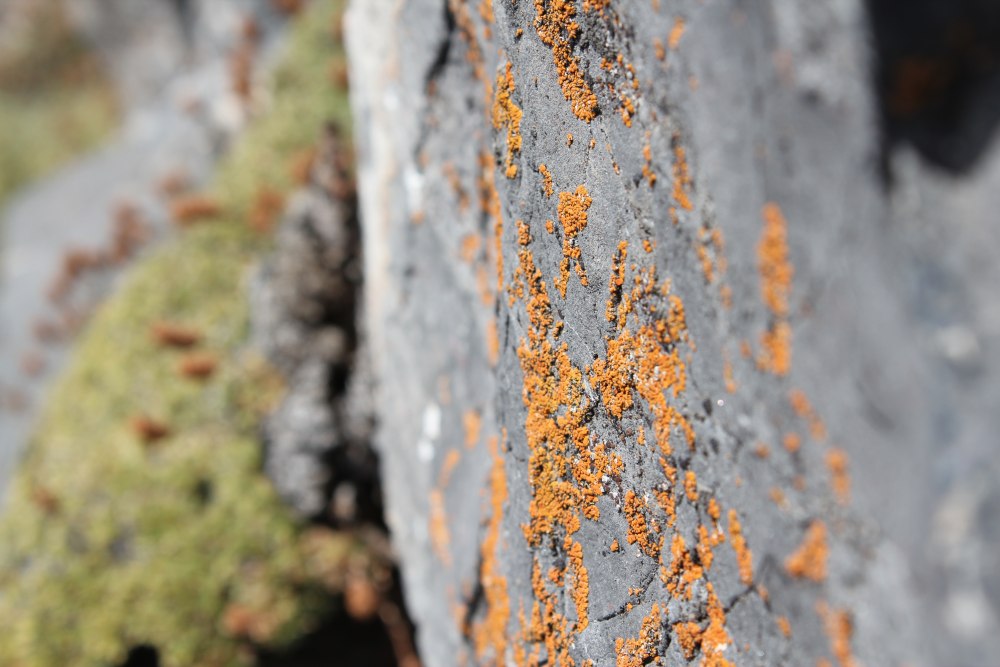 Orange moss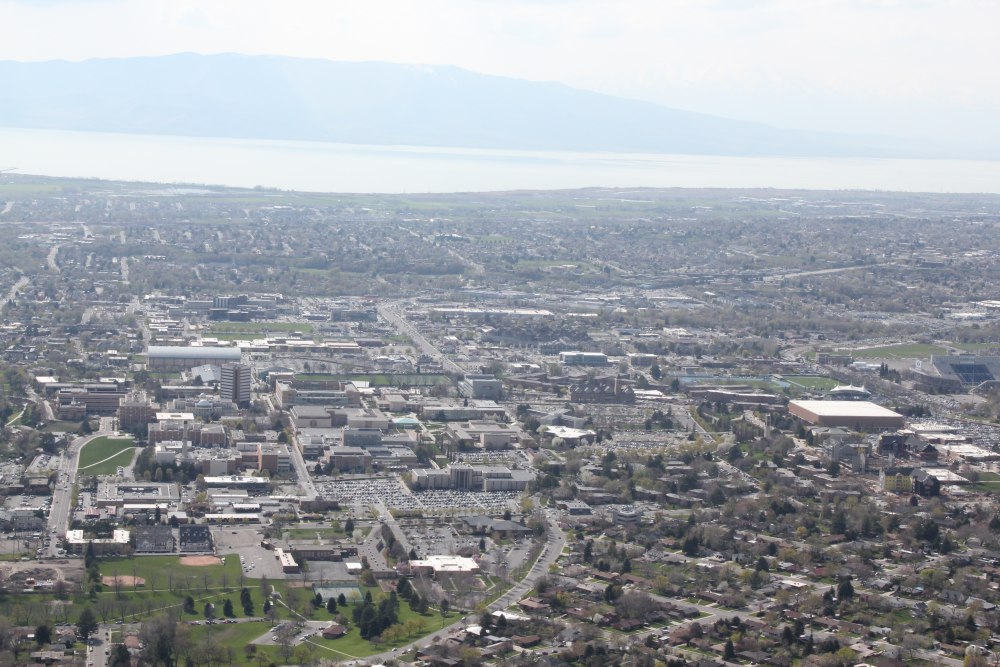 BYU Campus. Stadium (north) on the right. Utah Lake can be seen in the top 1/3 of this photo.
Here are some pictures from a walk we took earlier in the week: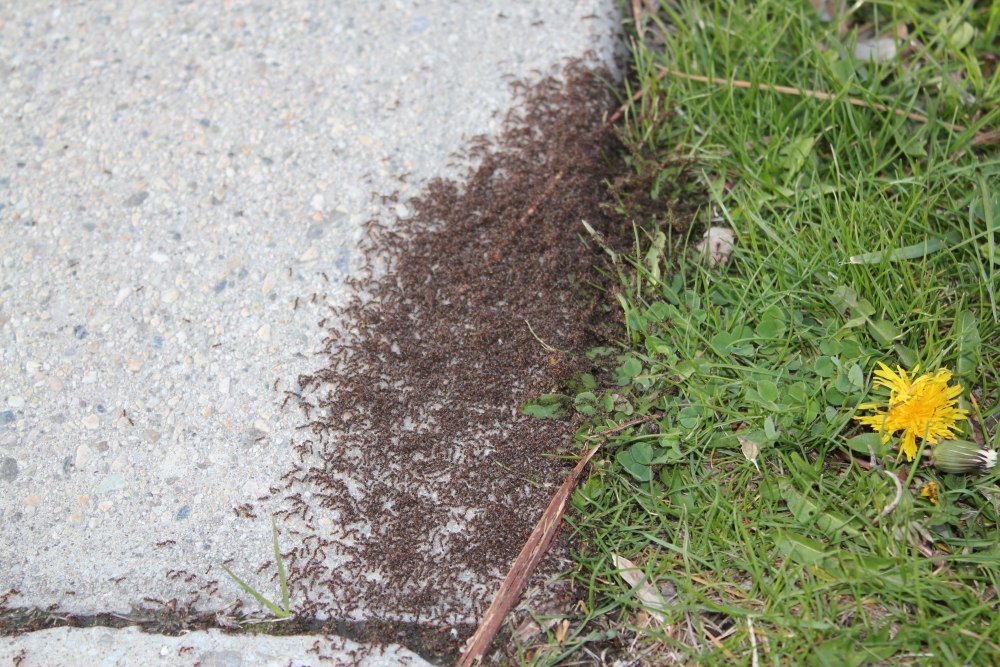 Those are ants....ew.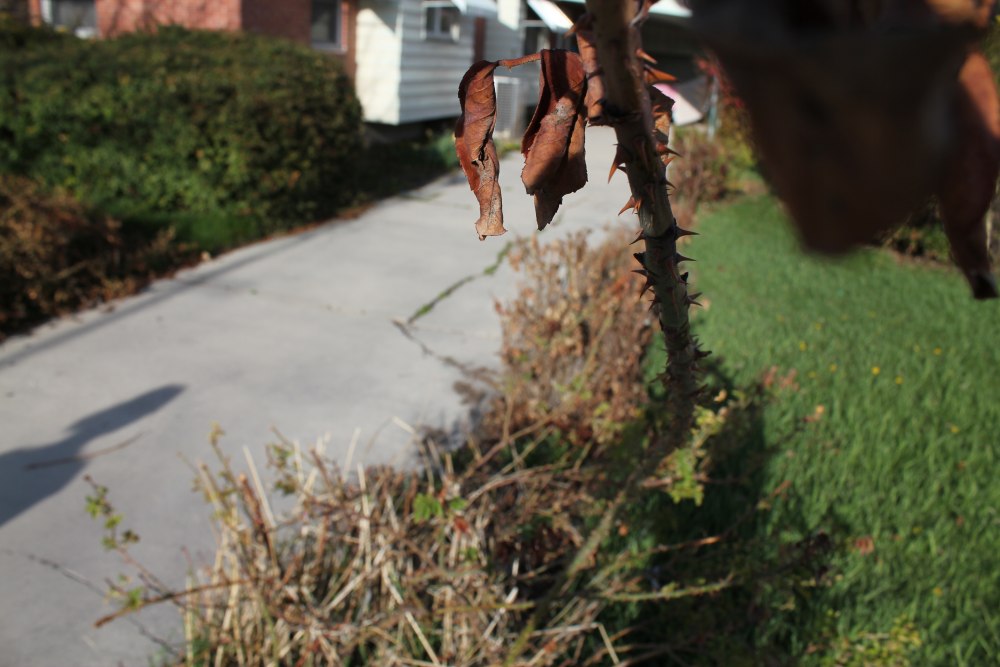 It's hard to tell, but this is a branch of a rose bush that extended far above the rest of the plant - it was probably 7 ft tall with many thorns.
Can you spot the bird?
Friday night, we had the pleasure of babysitting our friends' cutie-pie infant daughter. We found out just how strong her lungs were, but managed to get her (almost) back to sleep before Mom & Dad came home. We got to attend her baby blessing last Sunday. Saturday night they had us over to dye Easter eggs! They are getting ready to move out-of-state for a few months and we are sure going to miss them.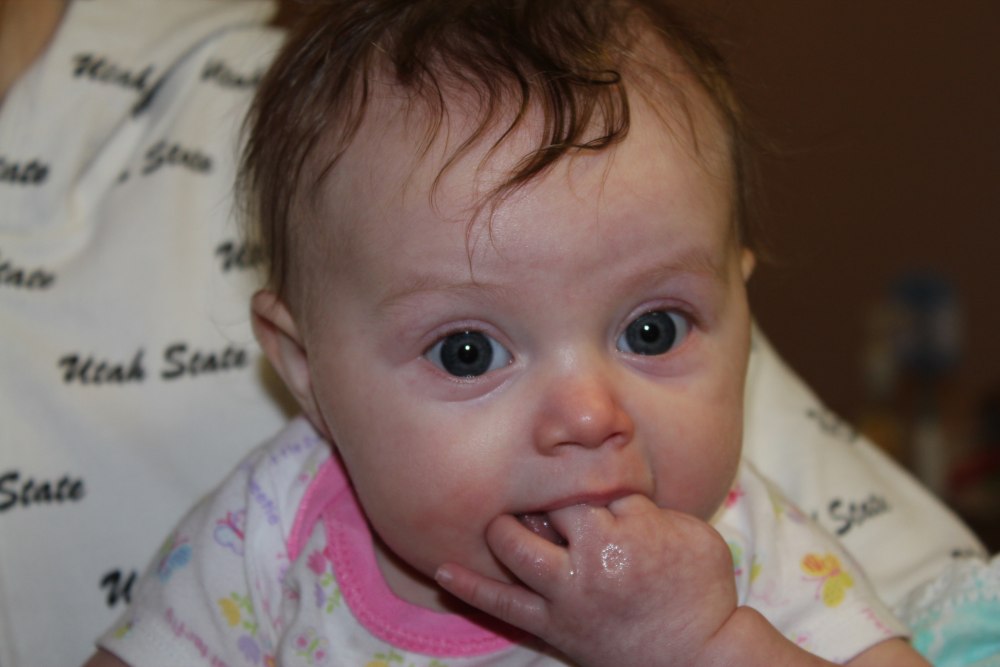 Ellie
Eggs!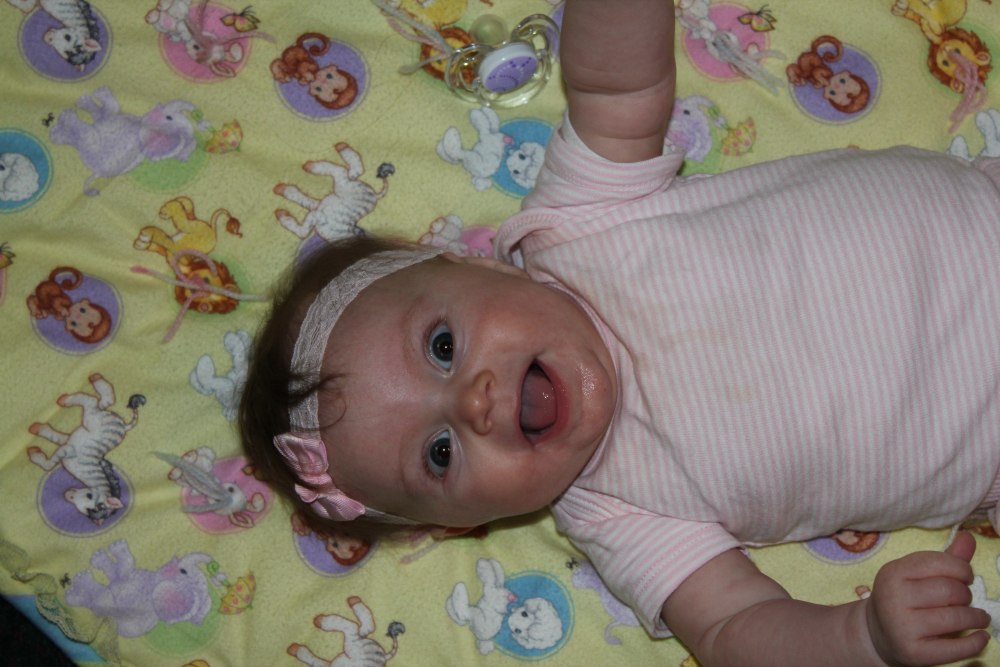 Ellie, again. She liked being in the spotlight!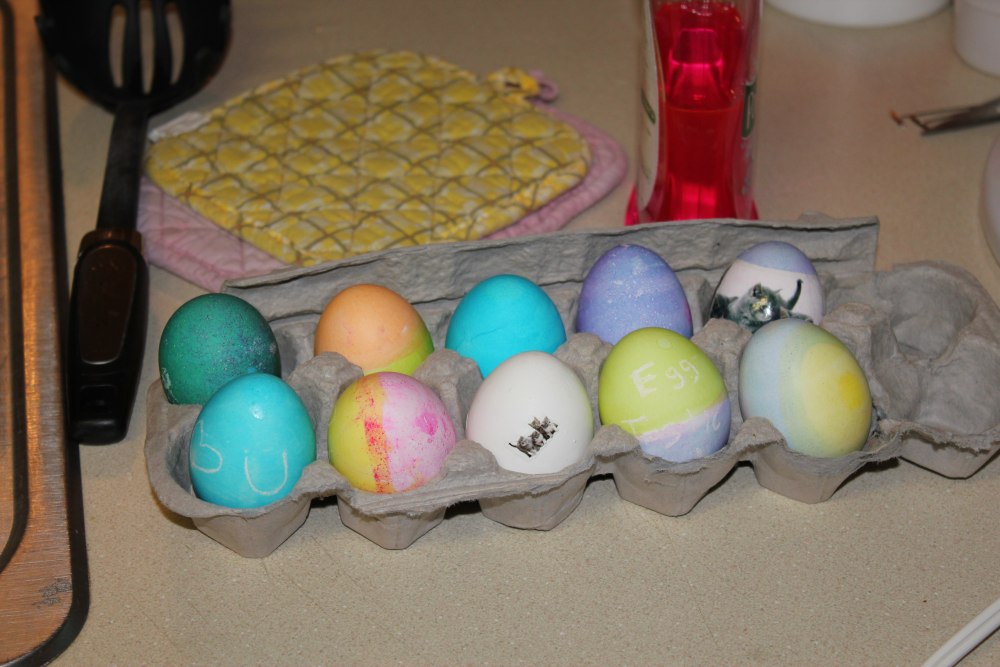 some of the eggs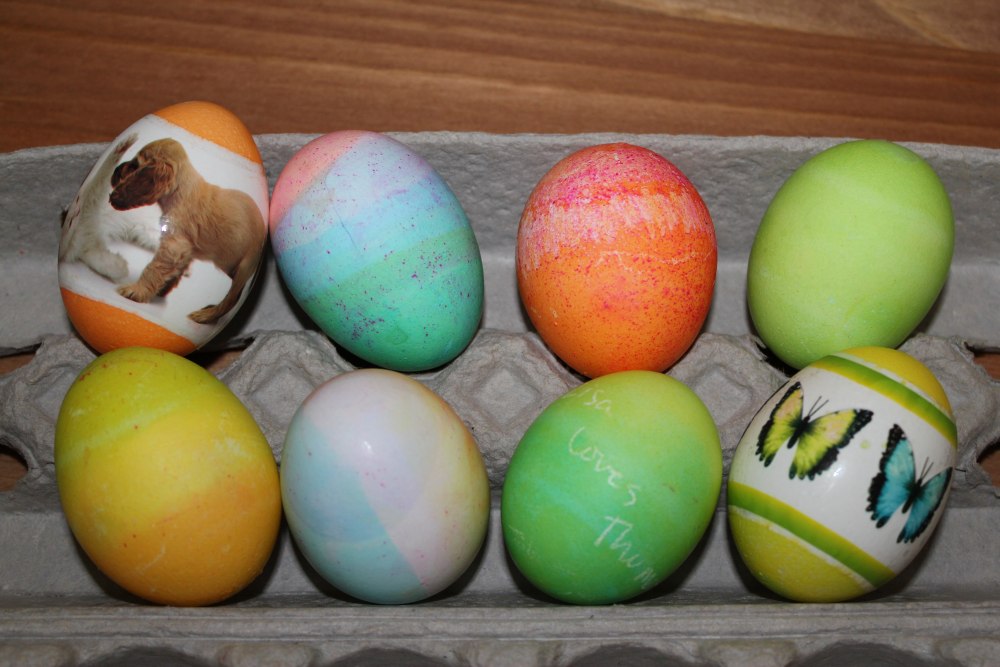 some more of the eggs (do you see any secret messages??)
Saturday we had the opportunity to take
Christ's counsel
and do some service. We were reminded of the importance of doing so as we attended the
Mountain of the Lord
(Provo Temple). We felt particularly thankful today for the opportunities afforded us in the temple because of Jesus Christ's atoning sacrifice. The covenants and ordinances that are so important to us are available only by, through, and of Him.
We hope you remember the Redeemer in your own way today!
oxox