Whew - what a busy last few weeks! But now that spring term is over and the weather is finally summery, life should calm down a little bit for us. Lisa finished up finals this week and is looking forward to cooking, crafting, cleaning, and reading, rather than doing math homework.
Thomas just finished his first week of training at
BlueHost
, where he will now be working full time. We are grateful he was able to find a job relatively quickly, and that it is right around the corner from where Lisa works! To celebrate the job offer and get out of cooking, we went to
La Dolce Vita
again.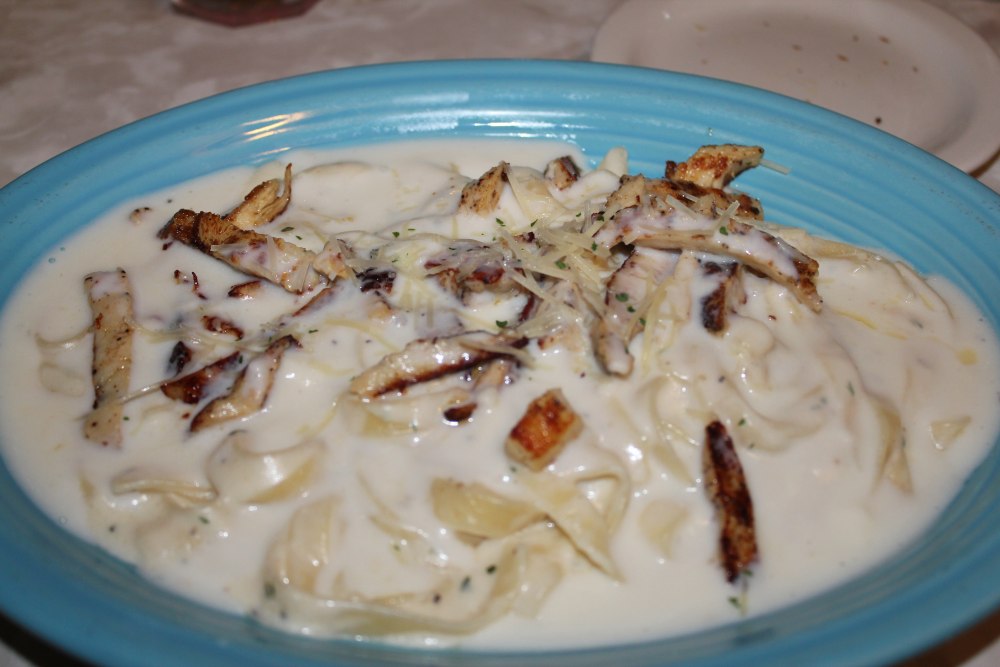 chicken fettuccine alfredo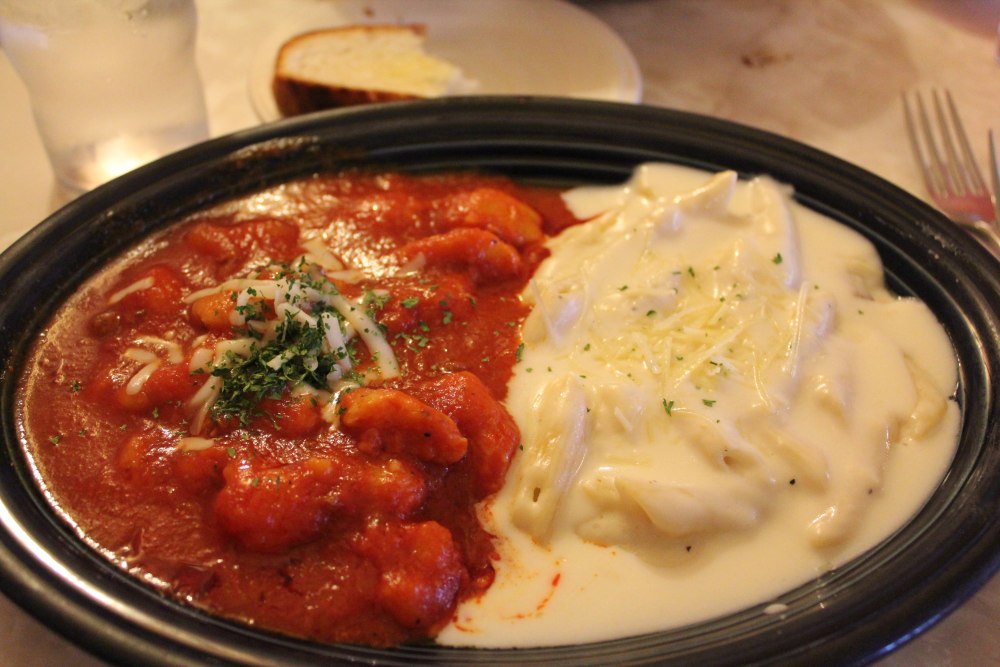 tried gnocchi for the first time (in the red sauce)
Last weekend we enjoyed another too-quick visit from Thomas' dad, who had traveled out to attend a grave dedication for an aunt. We went with him to Lehi and met some extended family at the cemetery for the service. It was nice to talk with these relatives that we do not get to see often. Thank you Steve and Claudia for the yummy lunch!
That evening our ward had a progressive dinner activity. We enjoyed enchiladas with the Sundbloms and met their pet chickens afterward.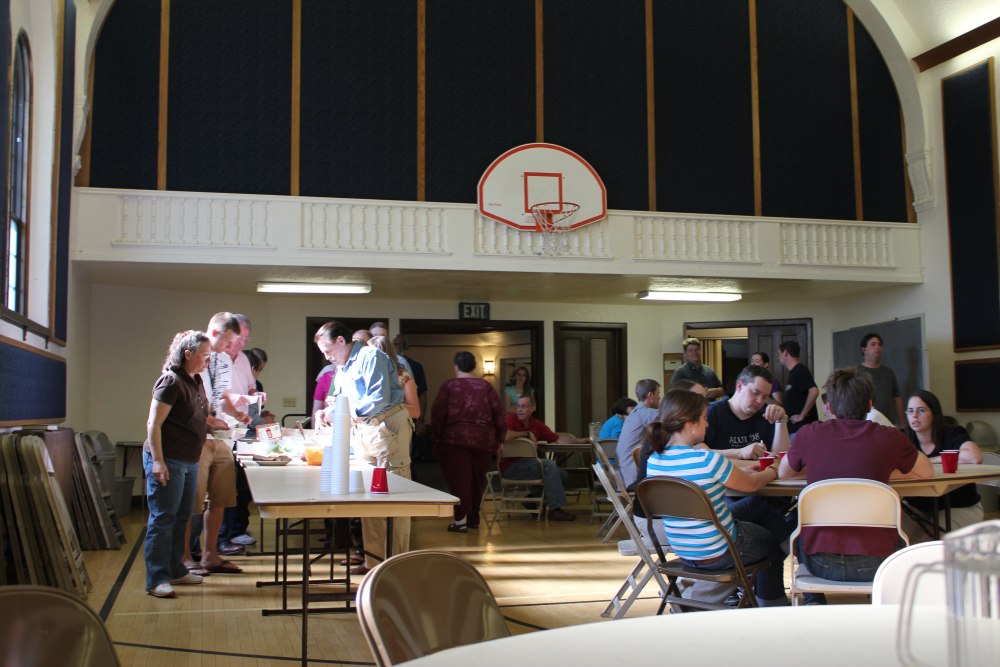 We started with salad at the church. Everyone split up for the main course and met back for dessert!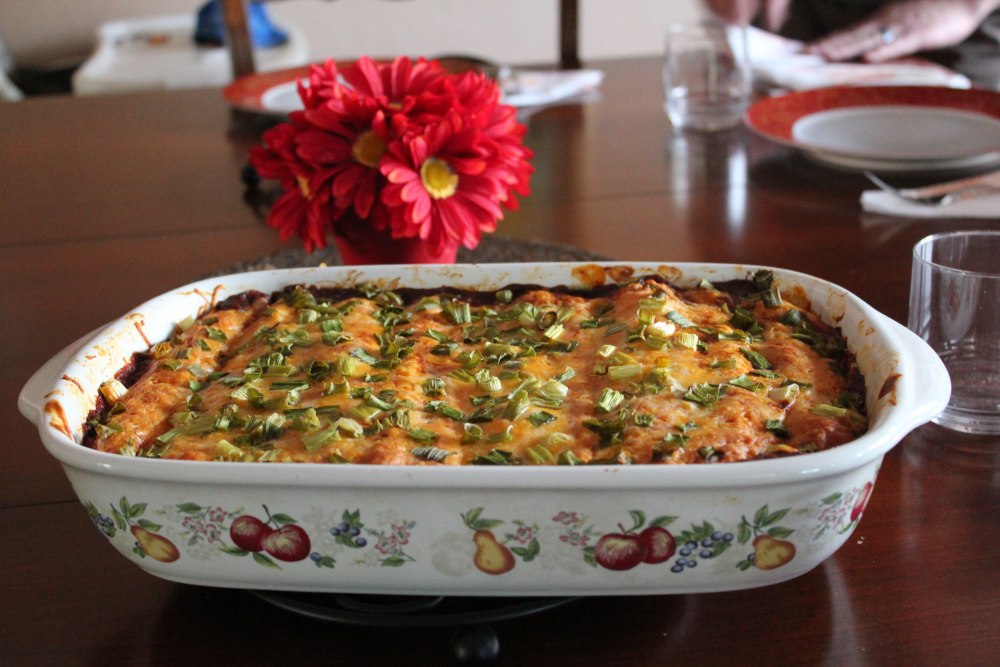 Chicken & black bean enchiladas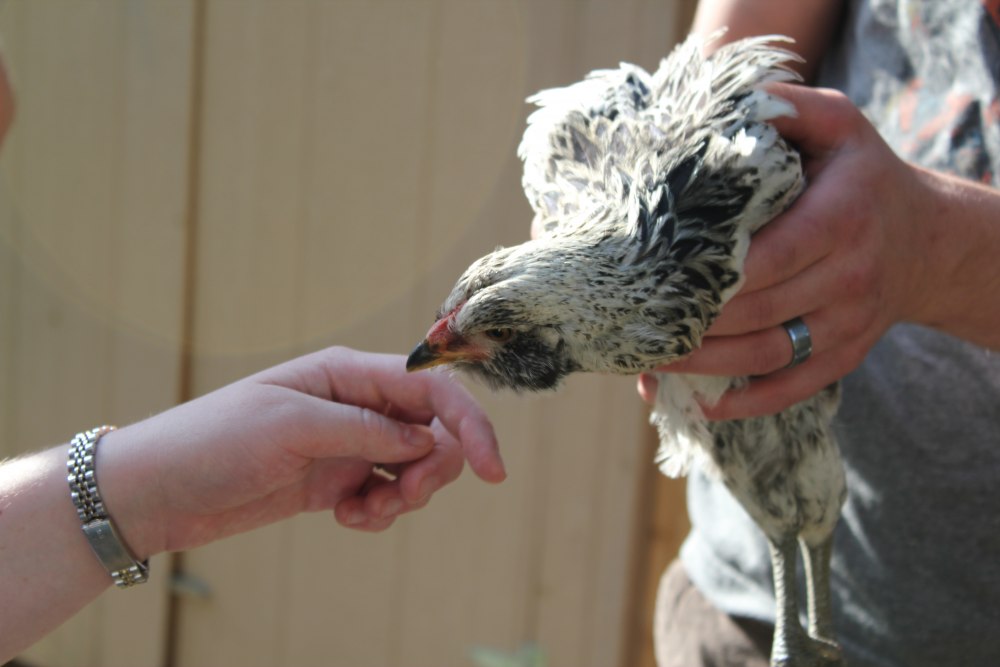 Chicken!
On Sunday after church we had the pleasure of hosting Thomas' maternal grandparents for dinner. We do not get to see them very often so it was wonderful to catch up and hear about some of their travel experiences. They are so much fun!
Thursday night we took a nice long walk in the cool weather. We've been having some warmer weather lately, but in the early evening it was extremely windy, which cooled things down quite nicely. Fortunately it wasn't too windy during our walk. We saw some beautiful scenes that Thomas captured with his camera: