...since the weather is back to cold and wet.
The past week or so has been so nice. We've gotten several walks in, without jackets, even.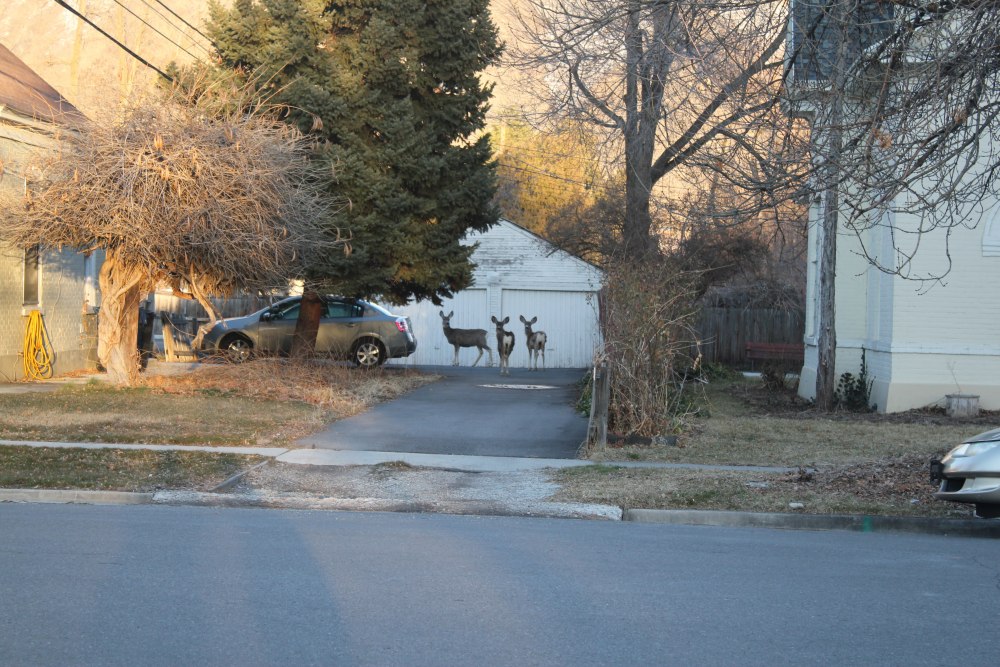 Urban Deer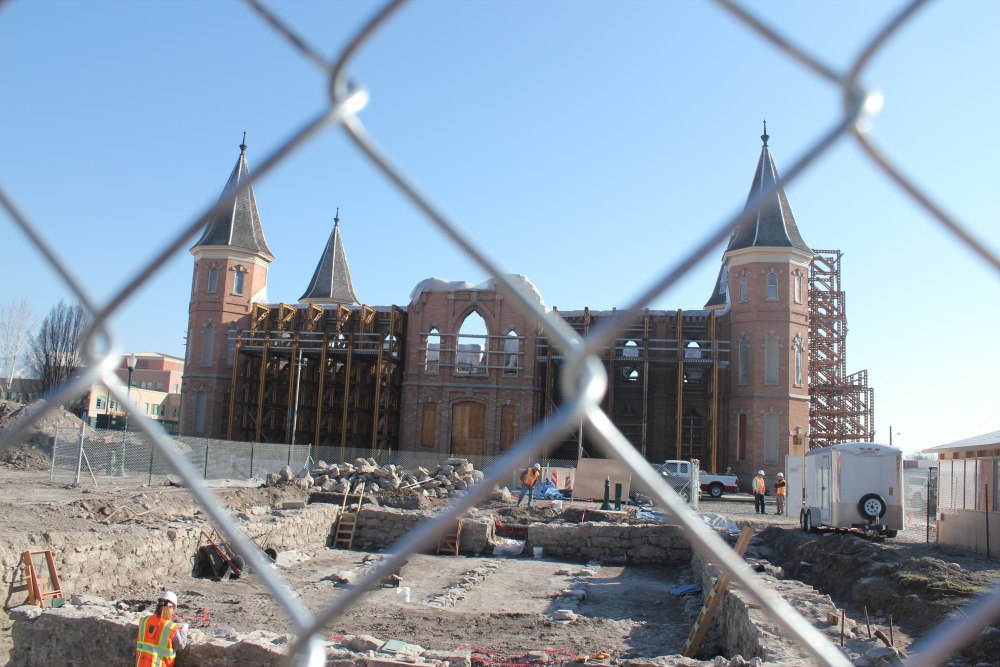 Provo Tabernacle, and in the foreground, the foundation of the original Provo Tabernacle
BYU Archaeologists are excavating the site and finding pioneer-era artifacts like buttons and stuff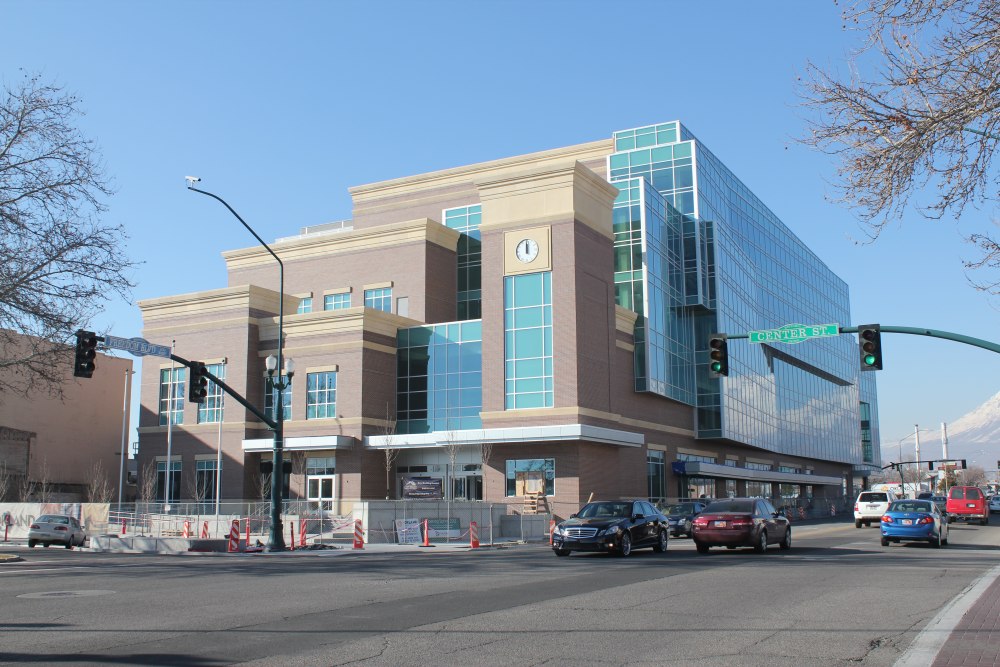 Downtown is really changing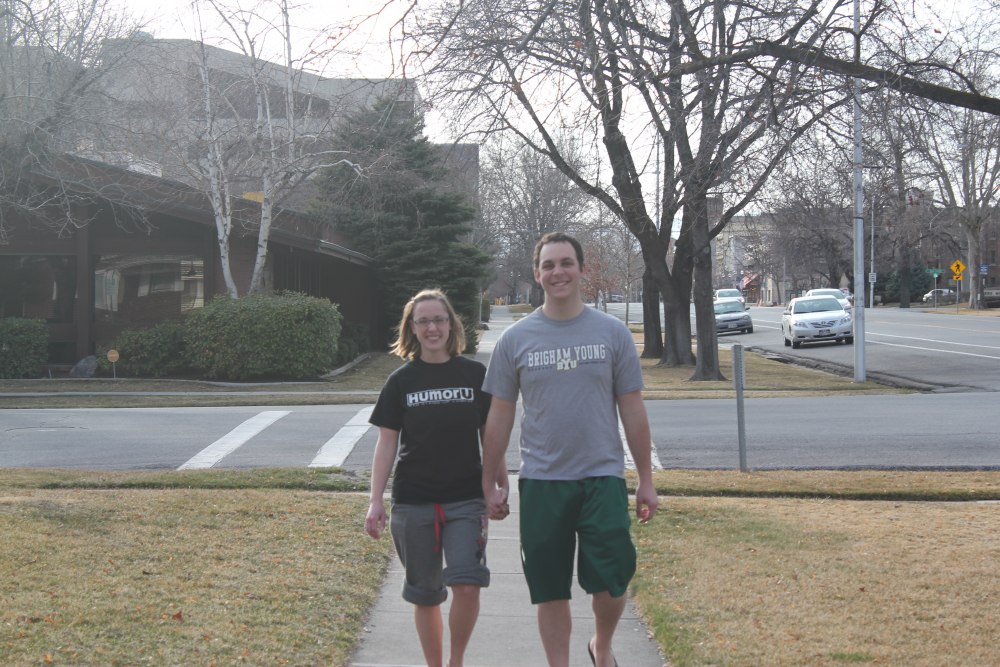 our friends, Beth & Cody, on a walk!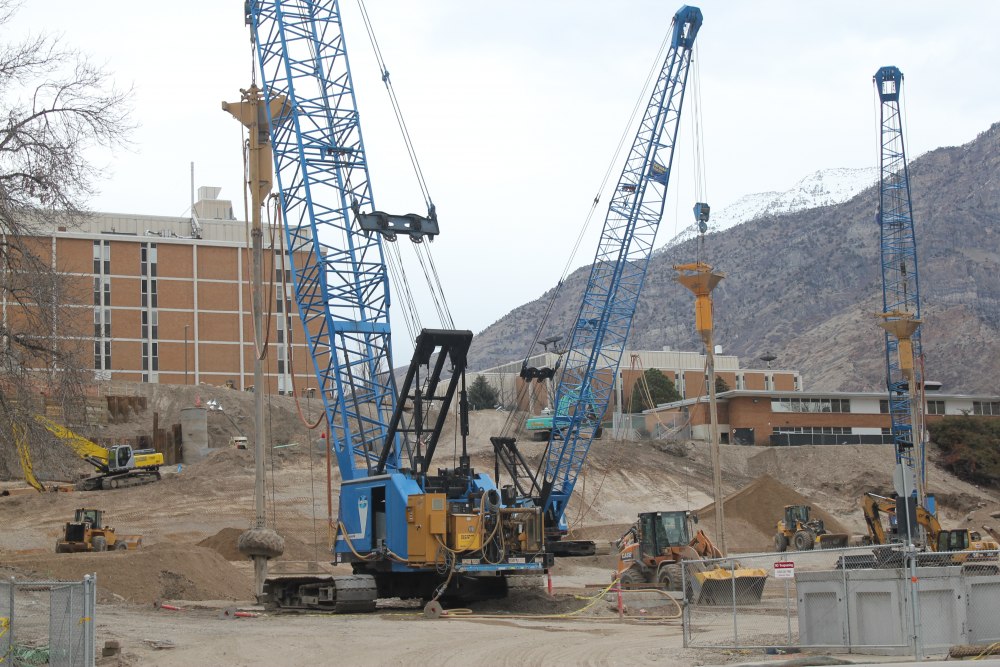 Construction on BYU campus
But today it's been snowing.
What we've been up to lately:
Thomas
growing out a beard again
updating
his dad's website
Lisa
school
sewing
(for school)
reading (for school)
scanning & transcribing old letters (sort of for school)
family history research
(
for school
)
indexing
Both of us
planning summer activities
going to the temple
working
This weekend we got to go to a
Vineyard
activity that Thomas' brother invited us to.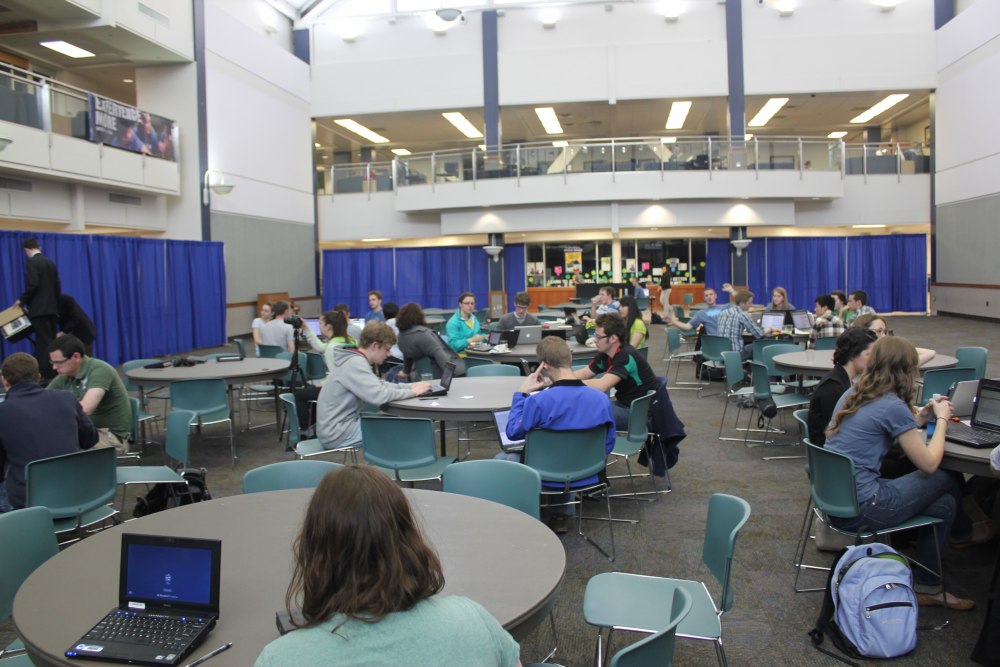 We were only there for the last hour or so, but I got some indexing done and Thomas worked on translating.
We also went to a ward "Green Dessert Party" for St. Patrick's Day.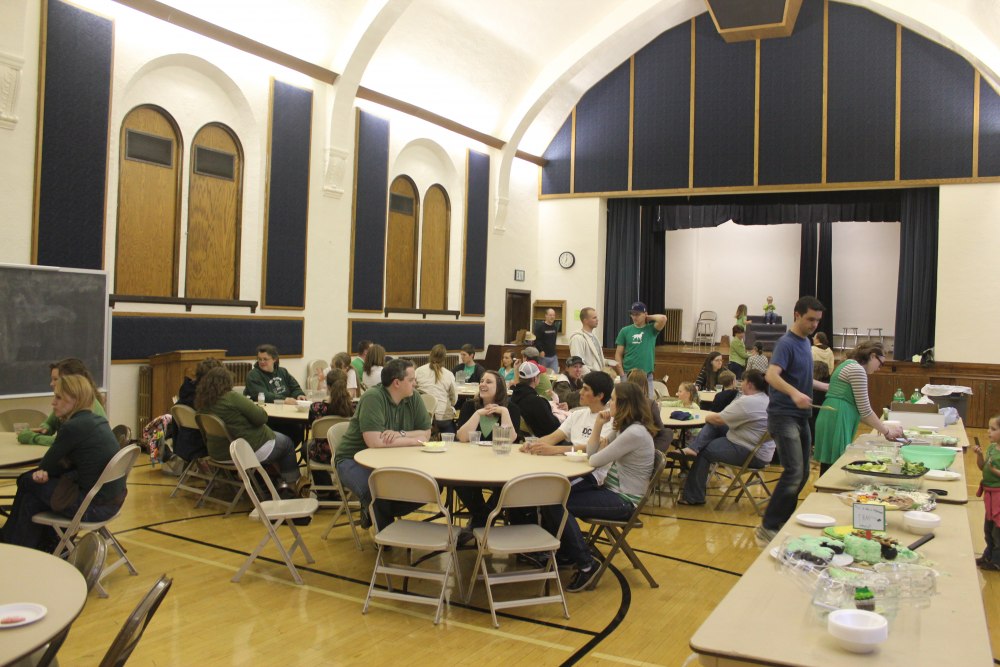 We brought green milk... It's funny to think we've been in this ward for 2 years now.
oxox