So, if you've been counting, we have been back from our trip, which 5 of the last 6 most recent posts have been about, for 3 months. Here is what we've been up to in that time...
Our ward boundaries changed. We've made some new friends!
Thomas got me flowers:
Peruvian Lillies
Progress continues at the Provo Tabernacle/Provo City Center Temple: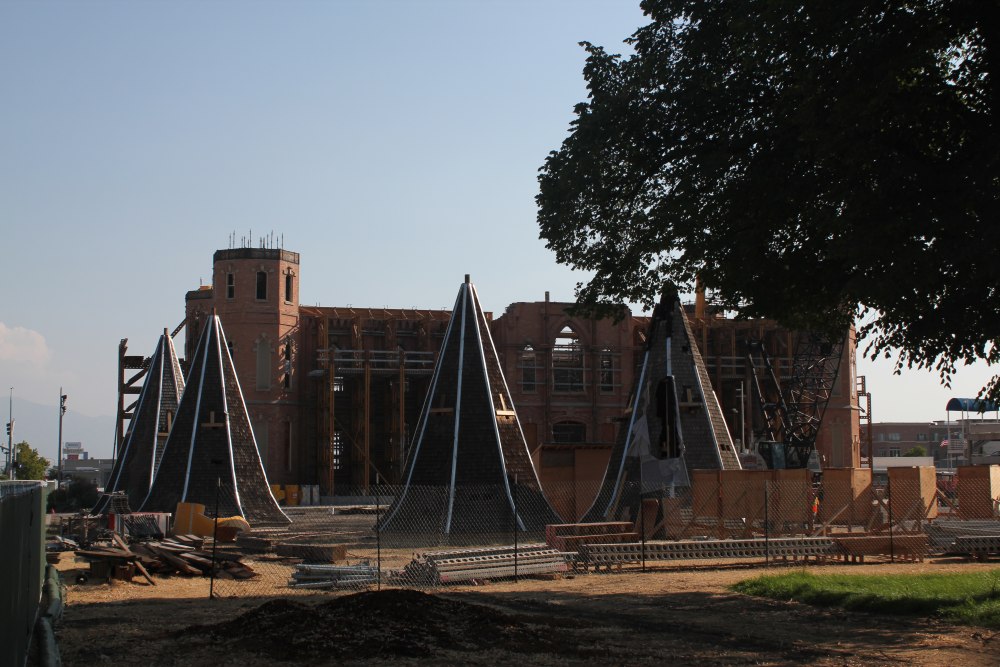 On the ground are the 4 tower roofs...
Thomas did another day of filming. Filming ended for the year.
We saw the play
Xanadu
:
At a party hosted by my employer, Thomas came in third place in bowling. All 3 top scores were by employees' spouses.
I started my last semester at
BYU
!! I am taking 4 classes but they are upper-level courses and a couple of them are pretty challenging. I am currently working on some really awesome projects though, and I am truly grateful to be at such a wonderful school, where my faith is strengthened, not mocked, and where aspiring to be a wife and mother is still considered by many to be a worthwhile endeavor.
Within a couple weeks I will be calling on anyone who reads this blog (and friends/family that do not) to participate in a family life education course (it's free & online) I am building with some classmates. It is for an assignment and I think you will find our treatment of the subject matter beneficial!! Stay tuned.
We got new neighbors. The ones upstairs are related to some of my friends back home!
Thomas' dad visited us a few times. Here are some pictures from his visits: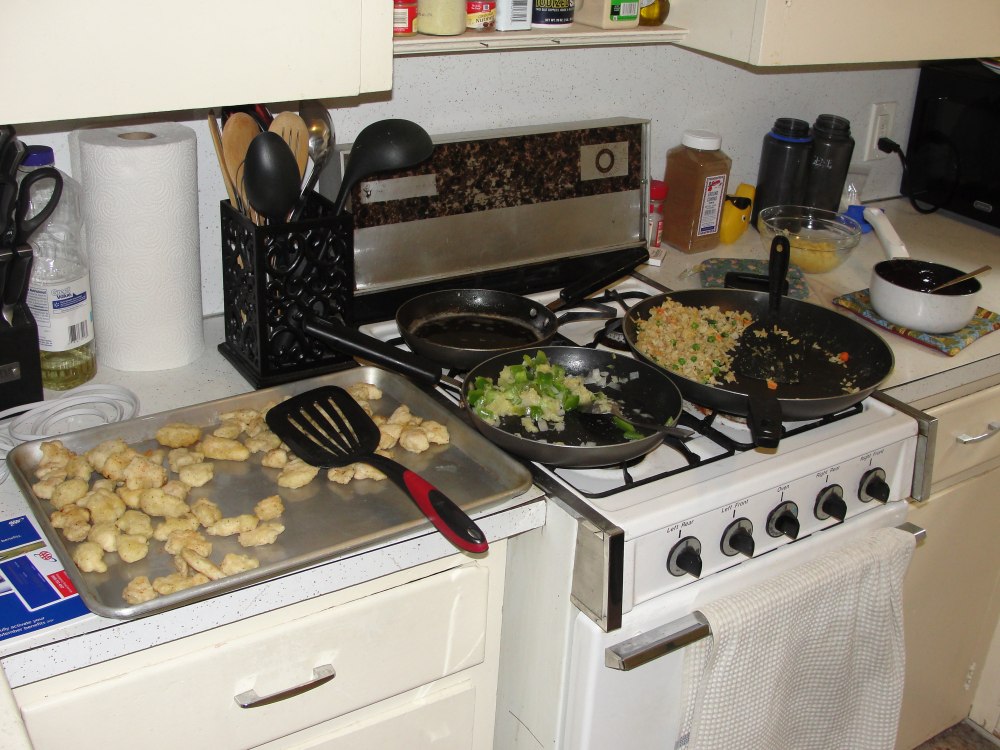 We made sweet & sour chicken with fried rice
On a walk, we saw the apartment complex where Jeff & Kathleen lived early in their marriage.
It is just down the street from where I lived when we were dating! Arcadia has a new sign.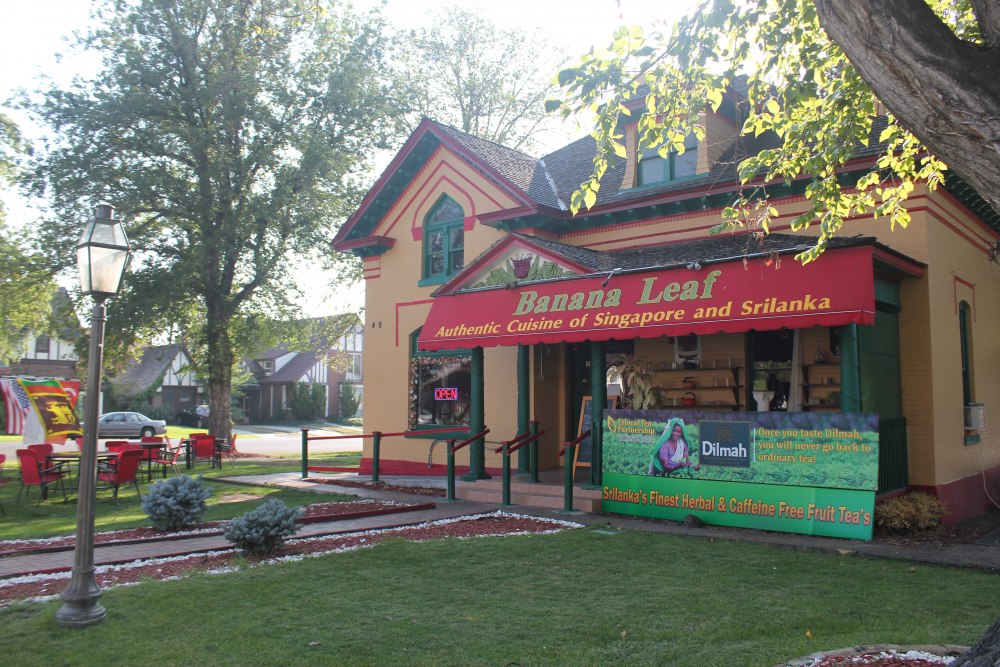 On another visit, Jeff treated us to dinner at Banana Leaf. It is a Sri Lankan and Singaporean restaurant that opened about a year ago. It is in an old converted house on University Avenue. We loved it! Beautiful decor and plenty of delicious food.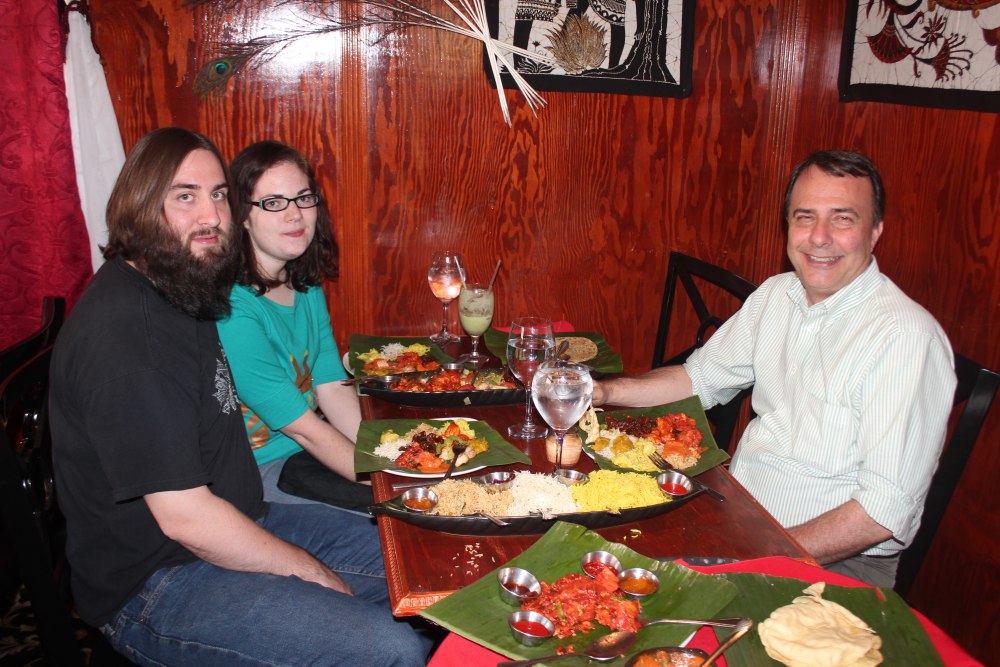 Everything is served on actual banana leaves!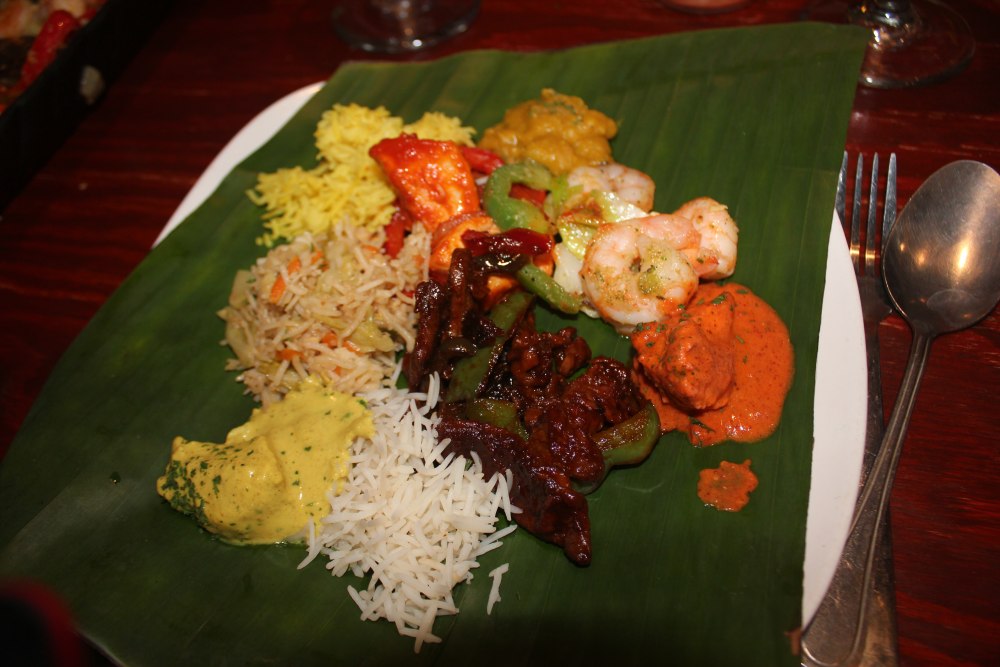 We ordered a party combination (the "Magical Kondatum") and got to sample quite a few different dishes! It was all delicious. And we had a lot of leftovers.
We went to the
Brigham City Temple
dedication (broadcast to our stake center).
We went to a regional stake conference (broadcast) where
Elder Dallin H. Oaks
spoke.
We watched
General Conference
, where we listened to inspiring addresses from the
current President
of
The Church of Jesus Christ of Latter-day Saints
and sustained Prophet, Seer, and Revelator
Thomas S. Monson
(including
exciting news
about missionary service!). If you are interested in finding out what an authorized servant of Jesus Christ and true prophet has to say to us right now, you can watch/listen/read here: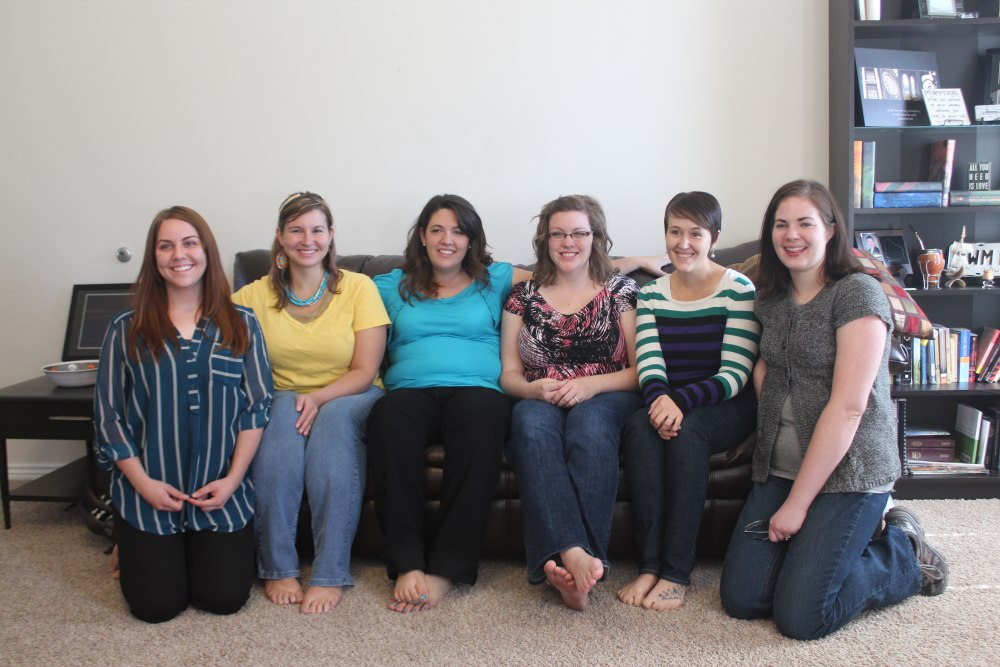 We lived together in Arcadia 1 my first year in Utah. One other roommate moved in for a short time after Trista got married but she lives out of state now.
We cooked: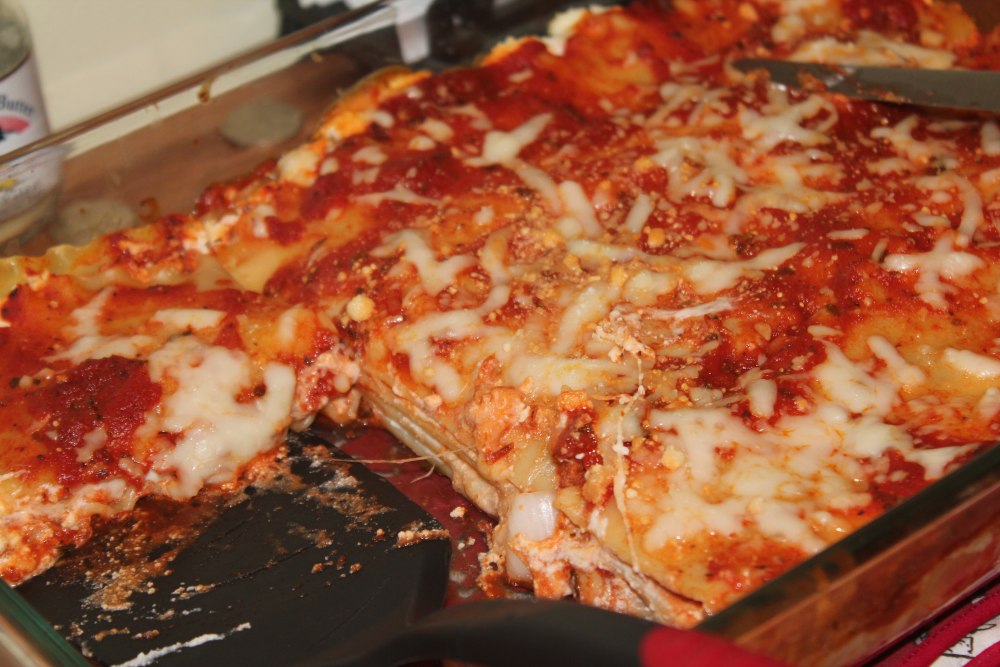 Lasagna with zucchini & onions inside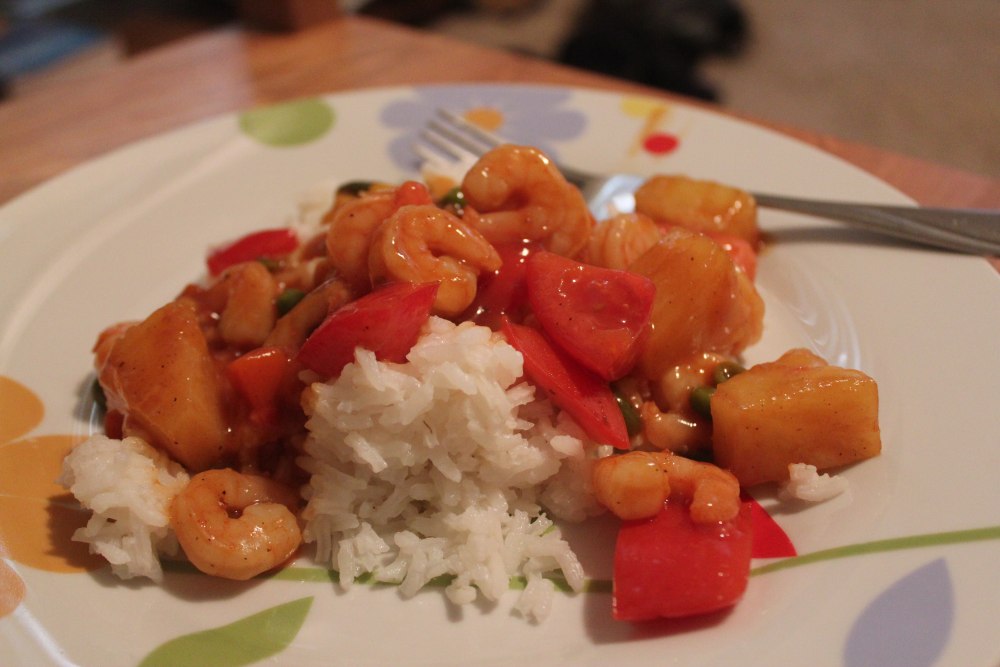 Sweet & sour shrimp
We explored:
We helped out at the ward Halloween party:
We carved pumpkins for Halloween:
We went to the eye doctor and ordered new glasses.
We went mini-golfing again with some friends:
Anyway, life is good -- albeit busy -- and we are looking forward to the upcoming holidays. I will graduate just before Christmas and then we will see where life takes us.
oxox