At the beginning of February my family came out for a few days to drop Morgan off at the MTC. It was a little hectic because Morgan had a lot she wanted to accomplish but there was not much time! I think the essential stuff got done.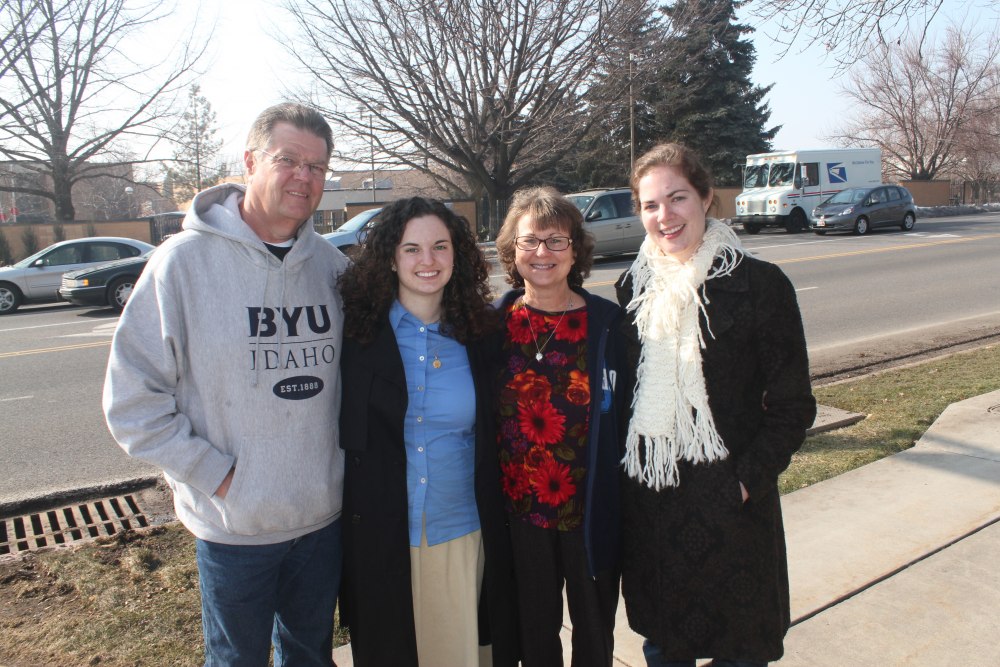 Dad, Sister Paulson, Mom, me. Thomas had to work. This is across the street from the MTC.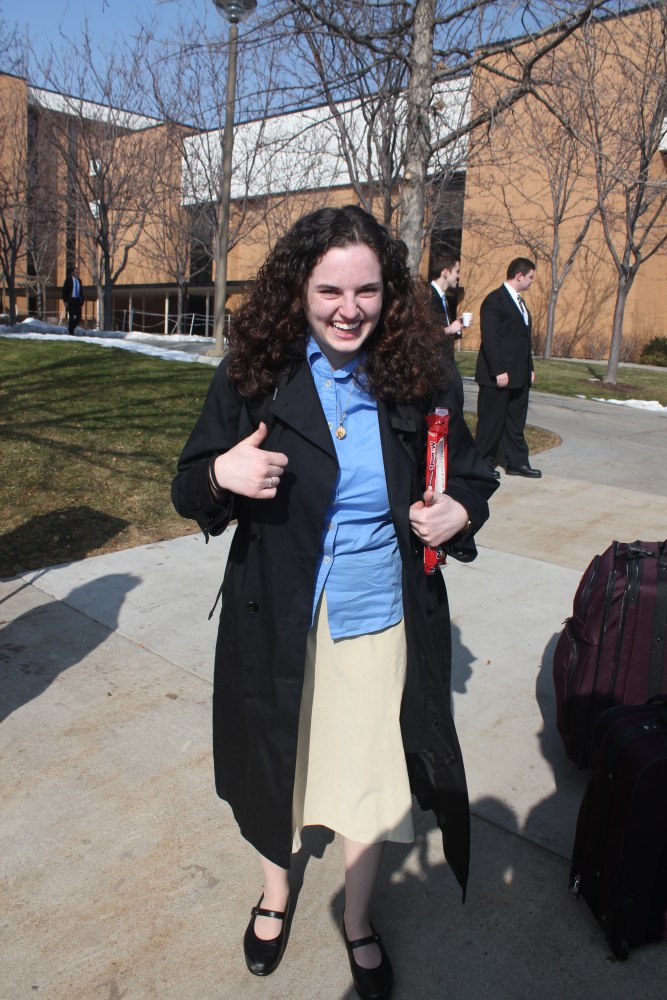 Our little missionary - she left the MTC last week for Louisiana.
Here are some other things we have been up to:
We got a great deal on strawberries, which made for some perfect pink smoothies.
Valentine's Day:
For Valentine's Day, Thomas got me some beautiful Peruvian lilies. I made truffles and a candy box for him. On top of that is a rose I crocheted. I also made some crocheted heart garlands but we didn't get any pictures...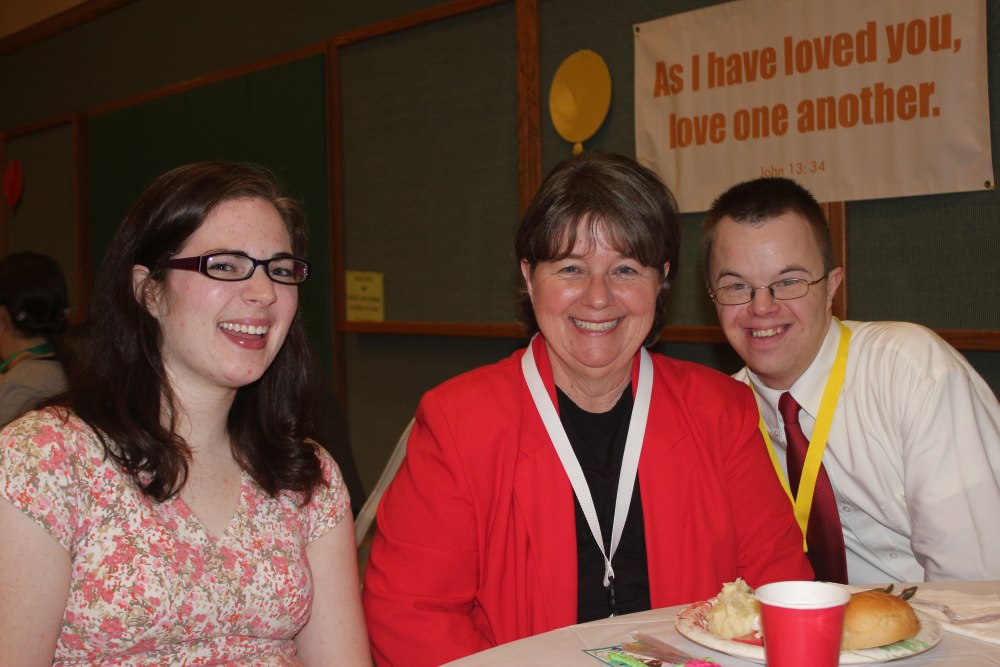 On Valentine's Day, a couple in our ward invited us to a dinner activity for the Special Needs Activity Program (their church calling). This is Sister Johns and her son Micah. We had a great time and loved learning about the "SNAP"!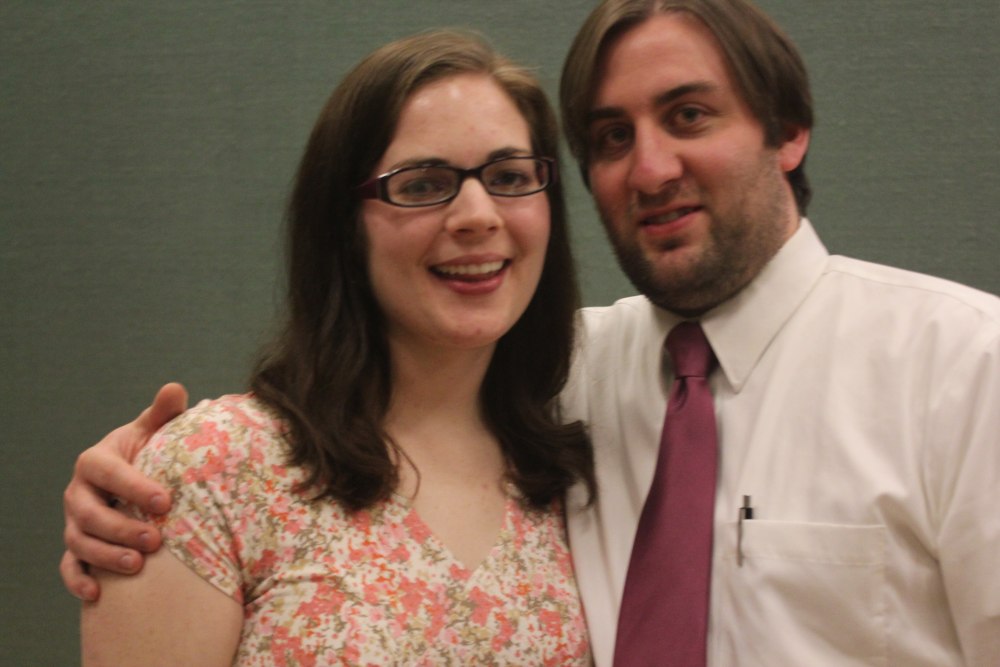 This was our 5th Valentine's Day together-- crazy, huh?
Other stuff: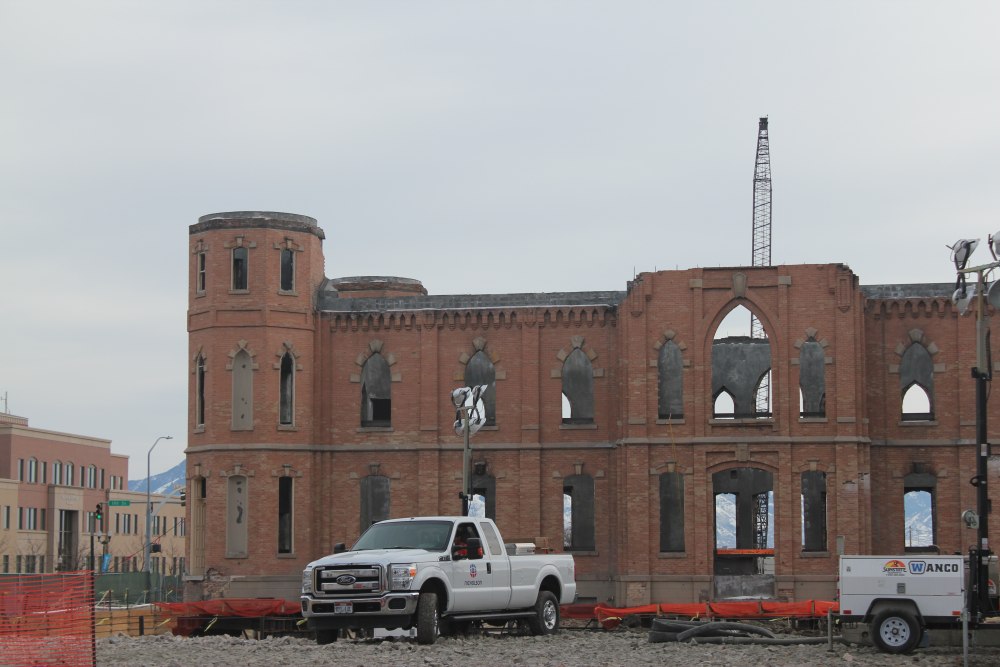 We took a walk the other day when the weather was nice last Tuesday and snapped a picture of the Provo City Center Temple construction progress.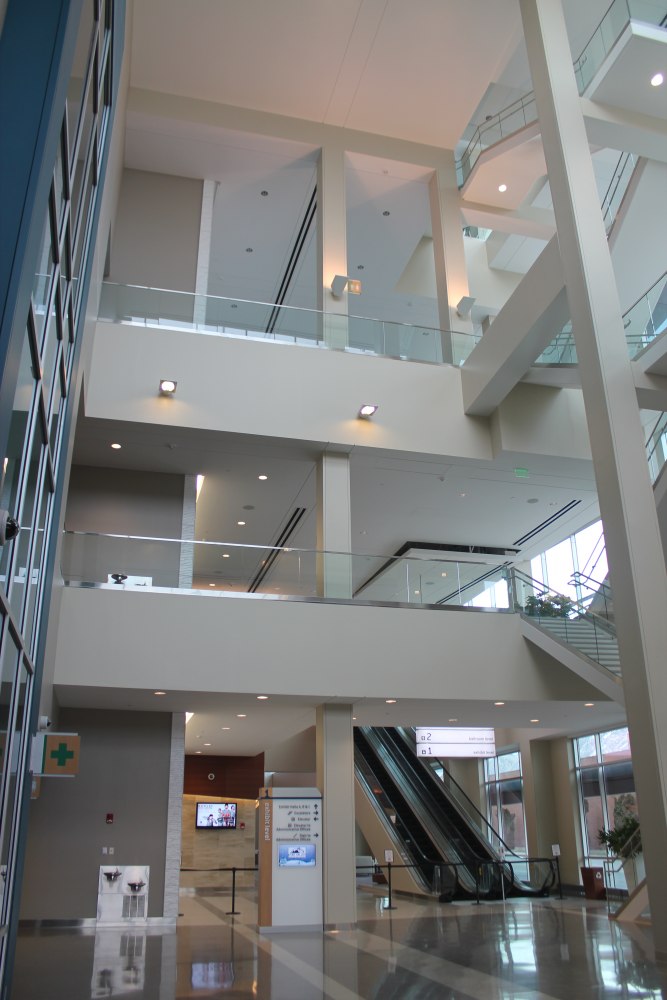 We also stepped inside the new Provo Convention Center. We might have explored a little but there was nobody around.
Last Wednesday a special and much-anticipated package arrived: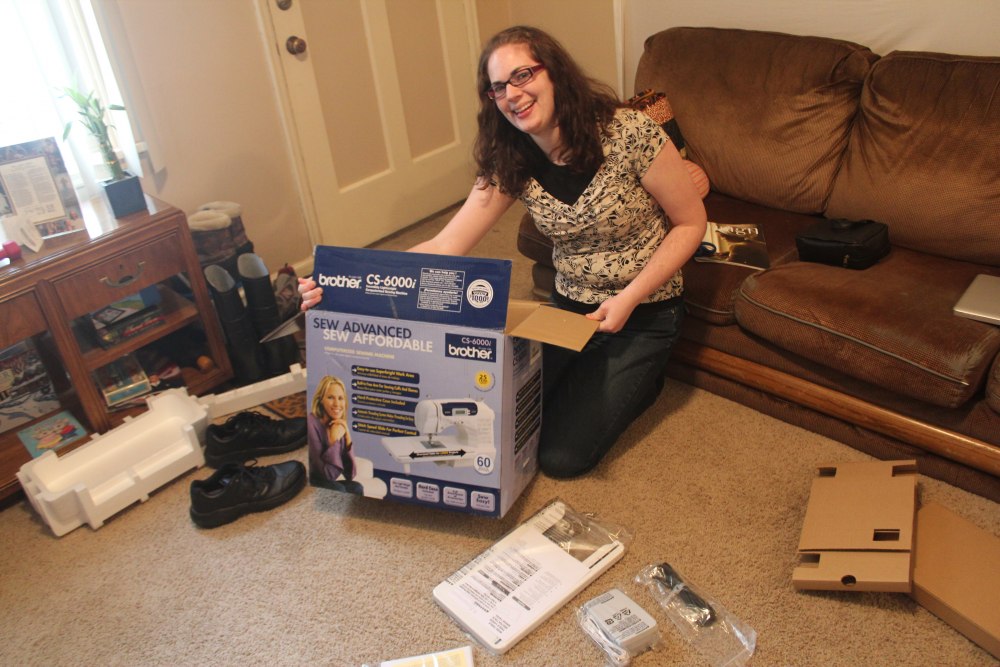 A graduation gift from Thomas' parents!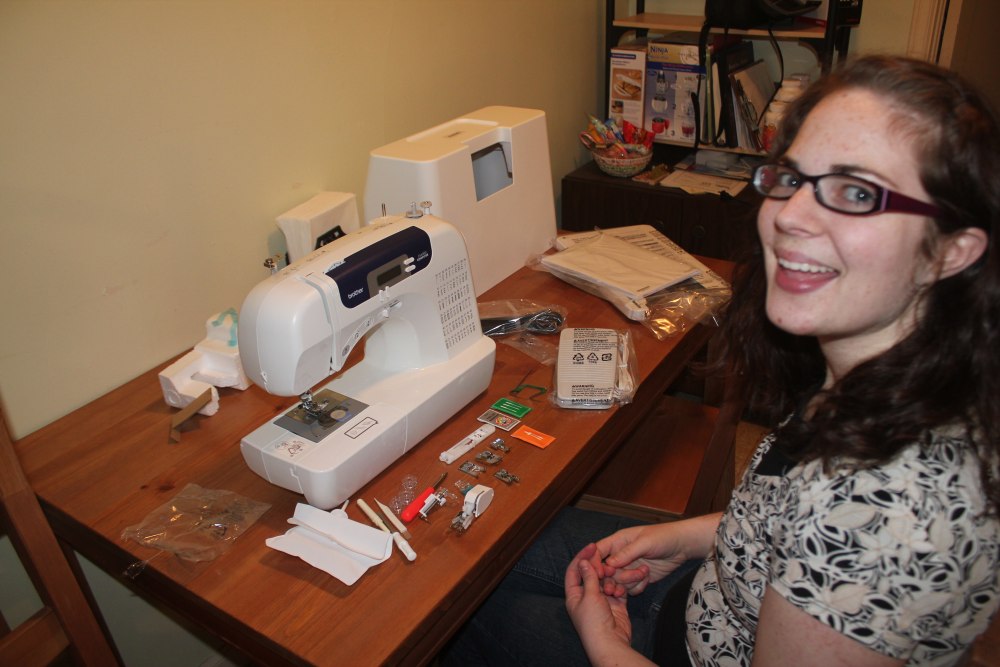 Now I need to decide on a good break-in project :oD
Thomas' dad came for a couple days last week. He was in town for a presentation.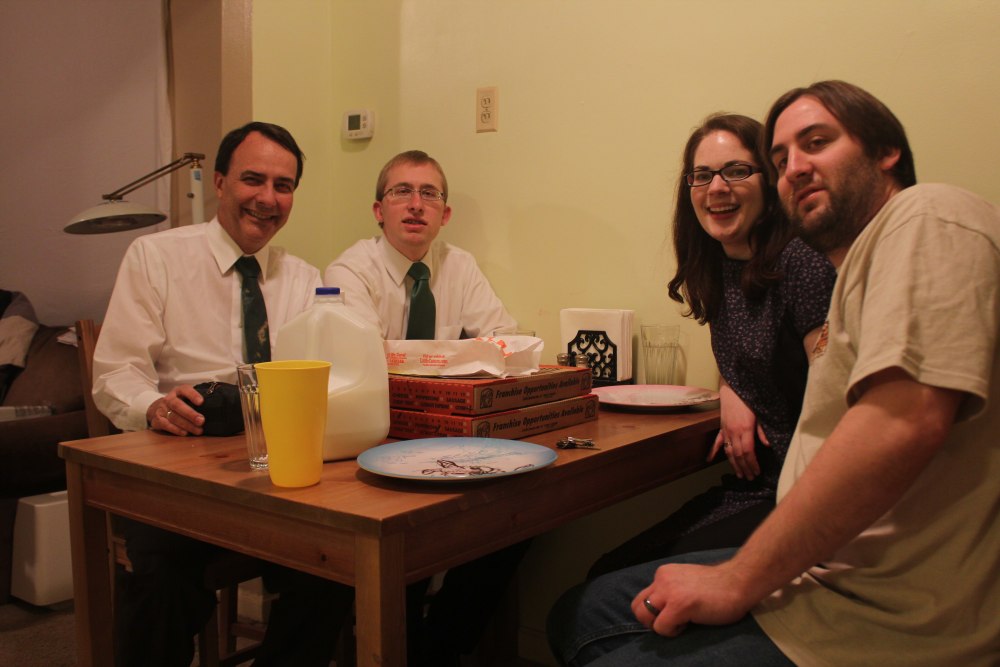 After the temple, we had pizza and root beer floats together (with Samuel, too).
This weekend, we made it up to BYU campus:
On our way home we briefly checked out the new venue in the Wilk, The Wall. It's a project Thomas' uncle worked on.
Other than that... well... we've been working and doing the usual stuff. I'm back to full-time hours. Work for both of us has changed buildings so it's been hard to establish a normal routine this year. We've been trying to eat healthier and exercise - I do my Leslie Sansone walking DVDs and Thomas has been playing basketball on Saturdays.
We still teach the 14-15-year-old Sunday School class. We've been implementing the new curriculum,
Come, Follow Me
. Today, we had a lesson on
Doctrine and Covenants section 76
, "the vision" of the post-judgement degrees of glory. The best part for me was when one of the students read verses 103 and 89-91 and testified that God is merciful and loves His children because even those who do wicked things ("liars, and sorcerers, and adulterers, and whoremongers") may receive a glory "which surpasses all understanding". Very very awesome.
oxox