We've had a very wet, very cold January. The snow has just stuck around, and every week or so we get some more. We've had some insane icicles around Provo, including on our complex. Unfortunately the gutter above our top step leaks, so we end up with a very slick patch of ice at the top of our steps.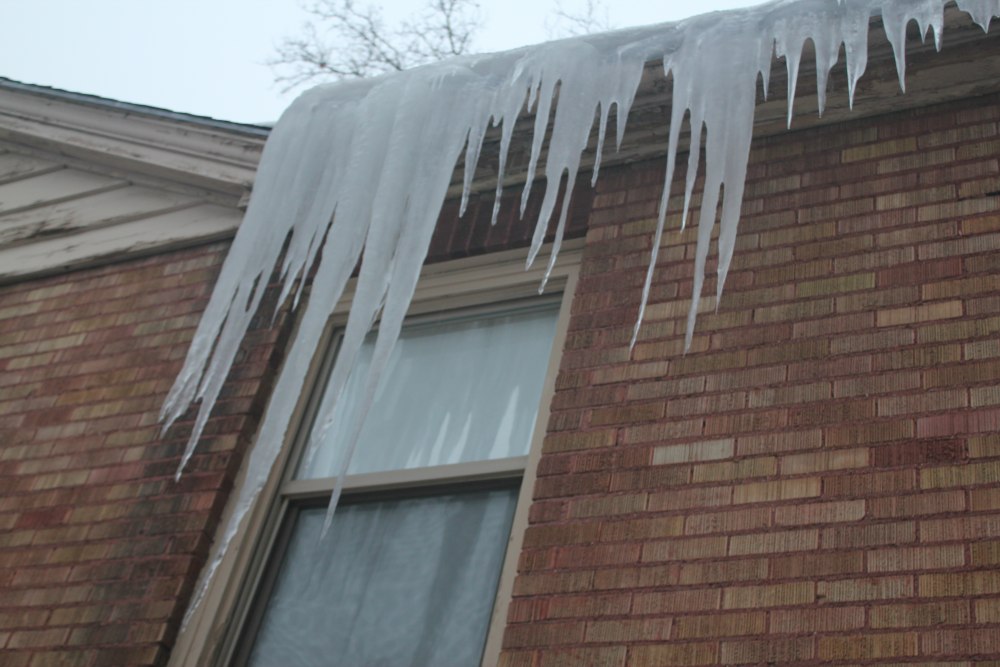 It's hard to tell, but we were guessing the longest ones were 5-6 feet long.
I'm enjoying being out of school, especially since I do not have to walk to campus in this cold.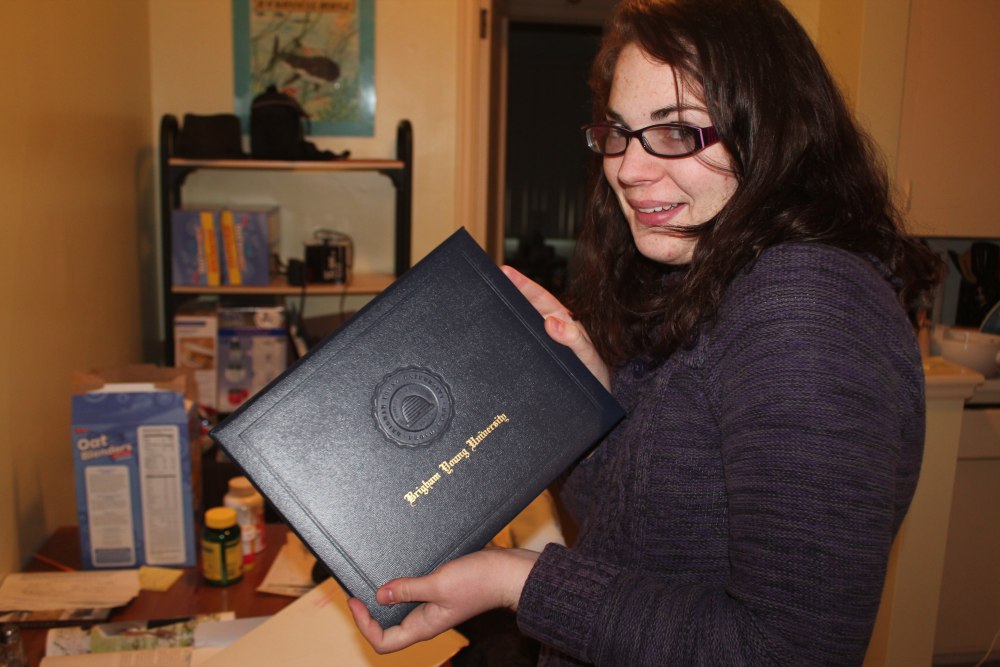 Here's a picture with me holding my diploma cover. My diploma arrived about a week later but we didn't take a picture :o)
In mid-January I went to visit my family for the weekend to be there for my sister to receive her endowment at the Sacramento temple and for her farewell talks. Unfortunately, Thomas couldn't come this trip. Doubly unfortunately, I was sick the entire time. Other than that it was a good weekend with lots of time with family.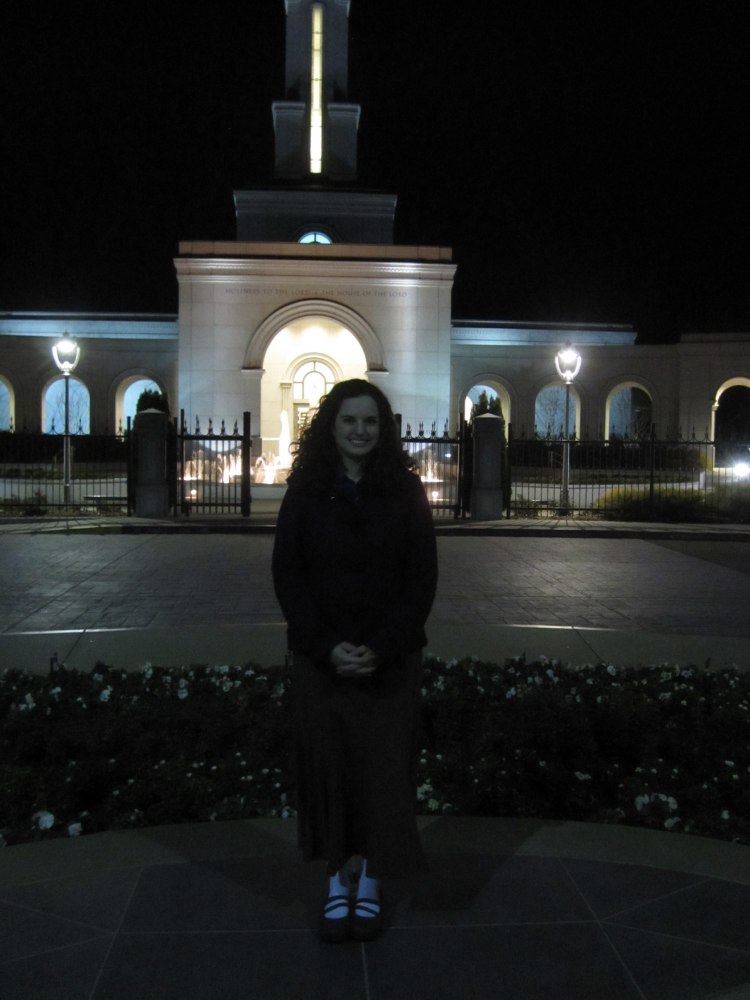 Morgan at Sacramento Temple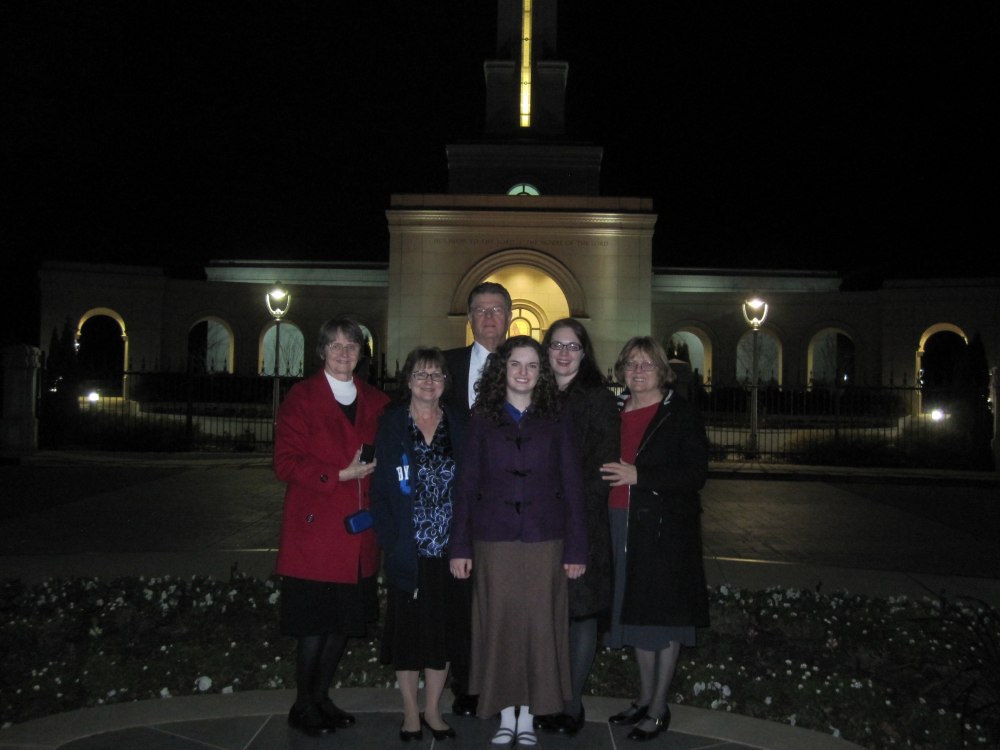 Aunt Cookie, Mom, Dad, Morgan, Me, Aunt Ruth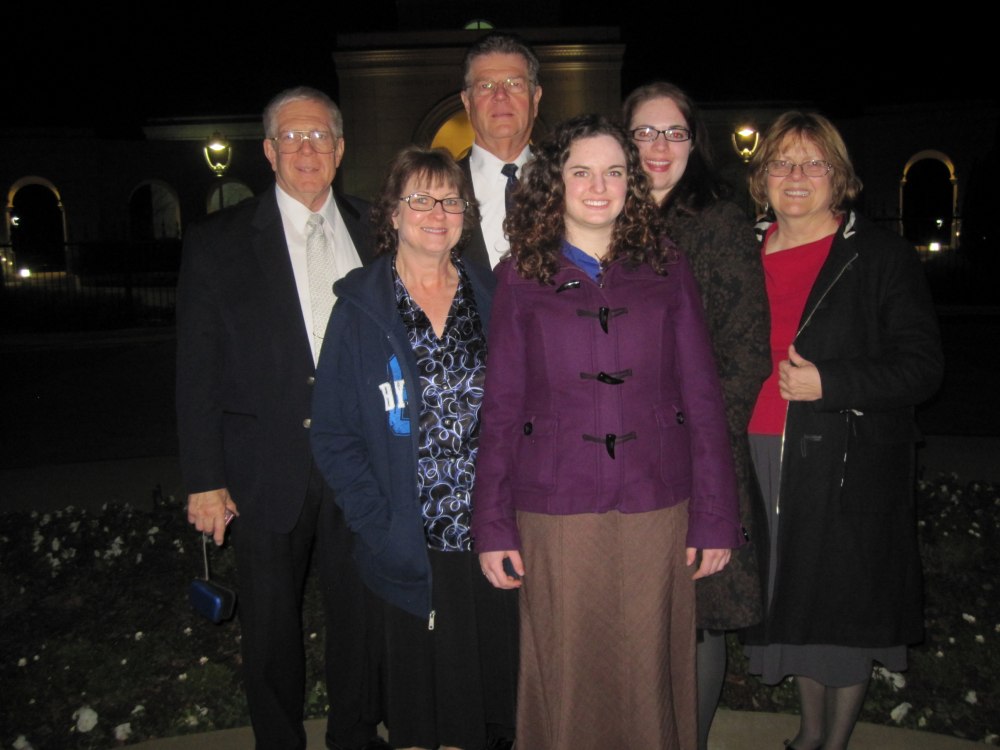 Uncle Bob.... with same group as above. He and Aunt Cookie switched as photographers :o)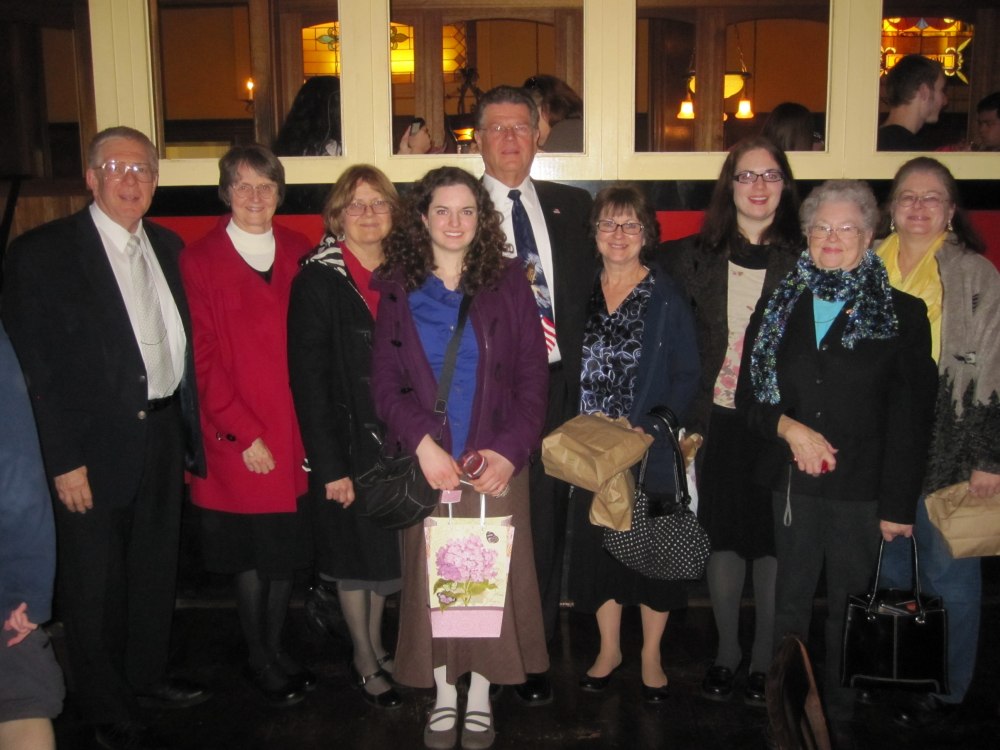 All the relatives that came to dinner after. Uncle Bob, Aunt Cookie, Aunt Ruth, Morgan, Dad, Mom, me, Aunt Lucy, Cousin Gail.
Morgan came back to Utah with me and stayed with us for a week. She and I went shopping at all the local places to get her outfitted for her mission! While she was here, we worked on an embroidery project our Aunt Patsy sent us a few months ago :o)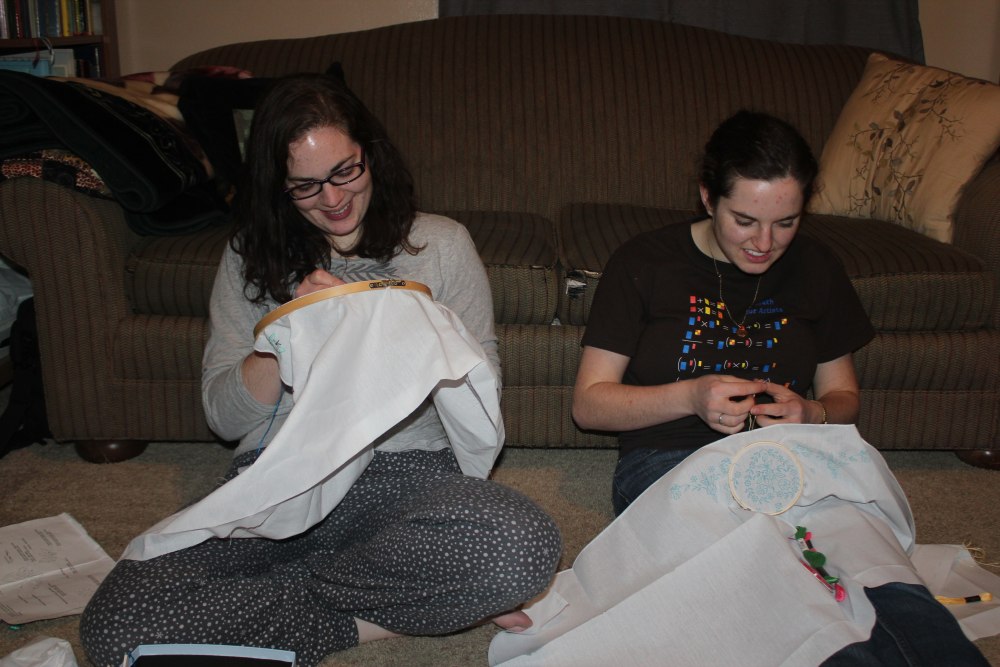 Embroidering!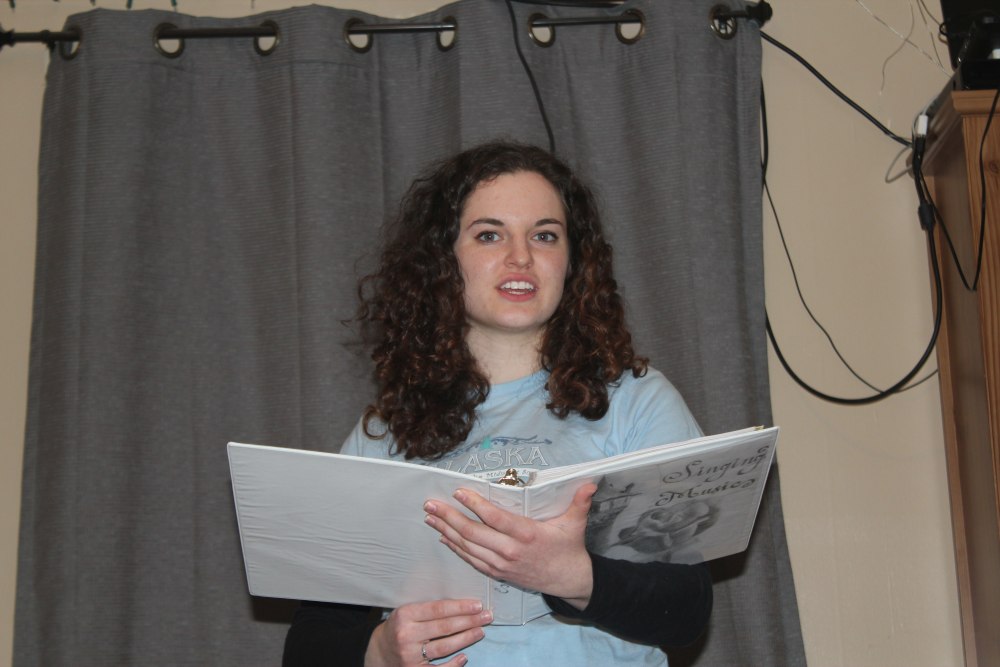 Morgan sang a song for us while she was here :o)
This weekend it actually got a little warmer (like above freezing) so we went on a walk up to campus to deposit some checks/get some exercise.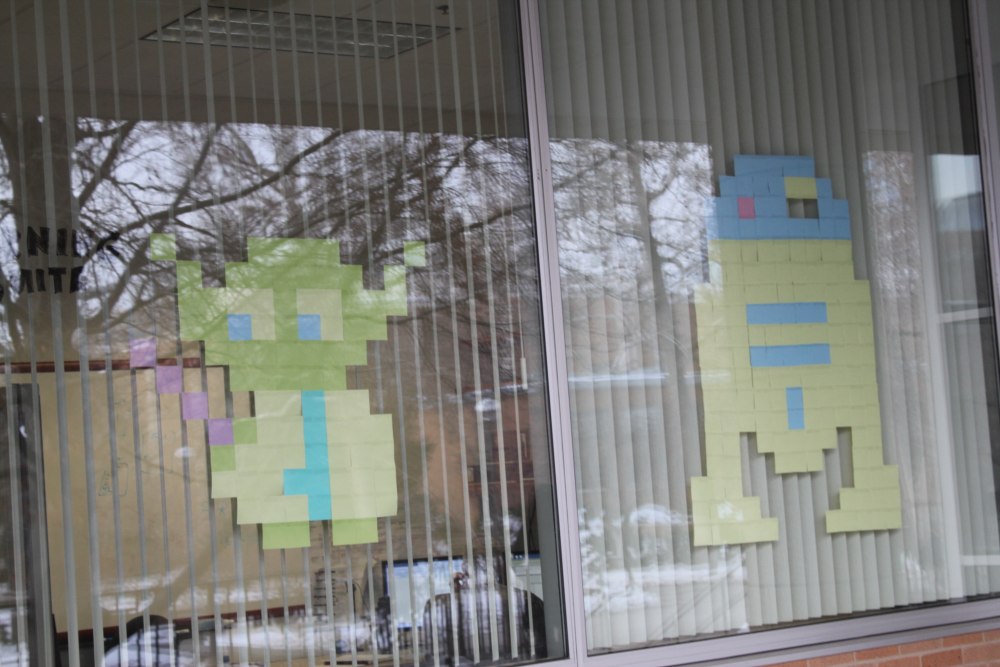 Yoda and R2D2 made out of sticky notes....
oxox