In November, Elizabeth's family came down to Utah for a visit. We got to spend a little time with them at the cabin and then in Salt Lake with Samuel and Sarah.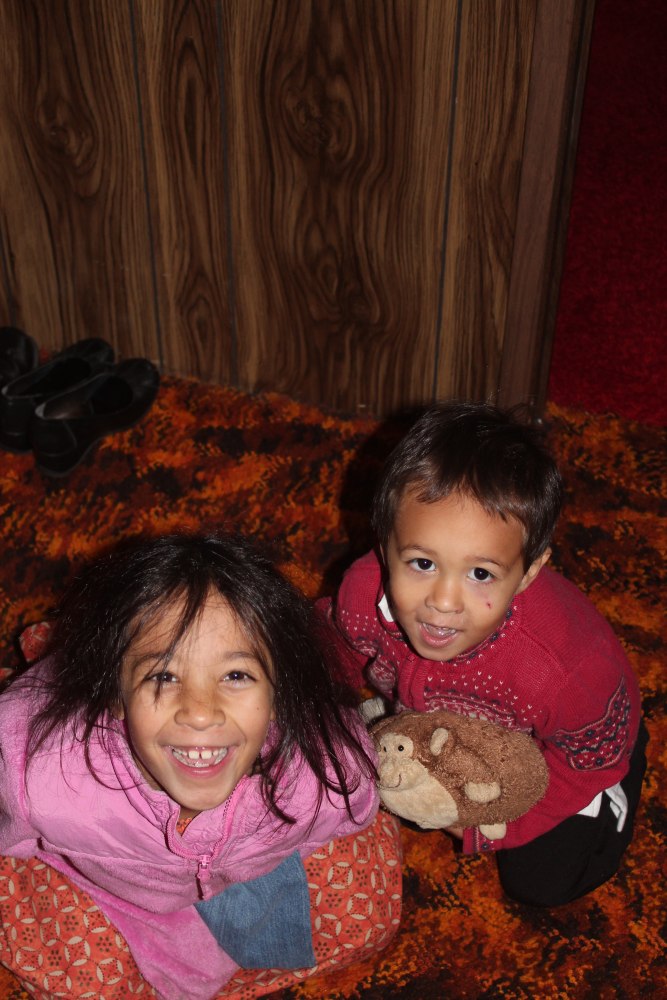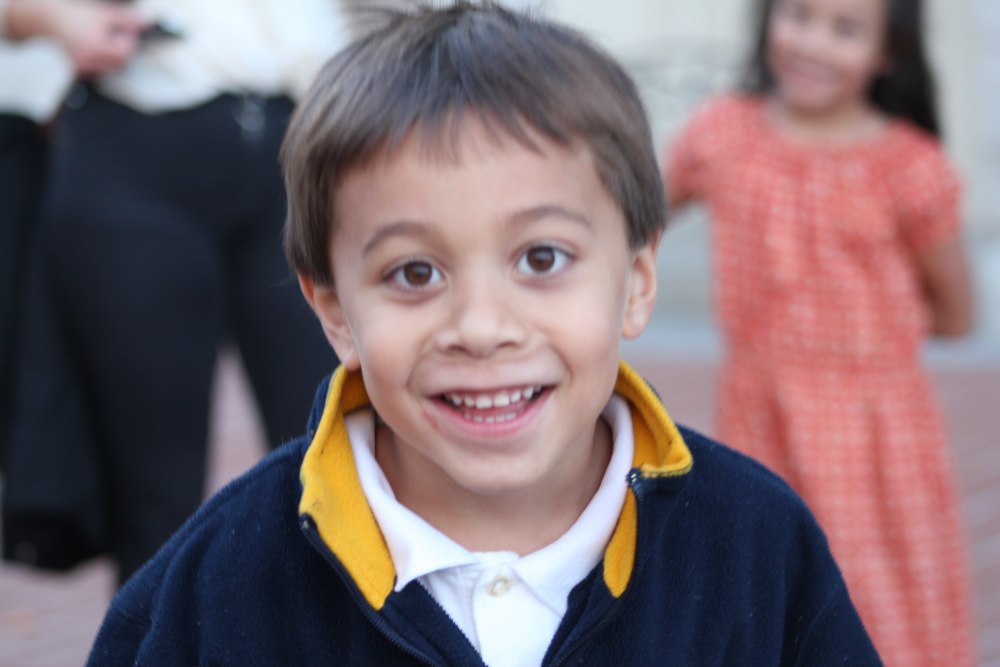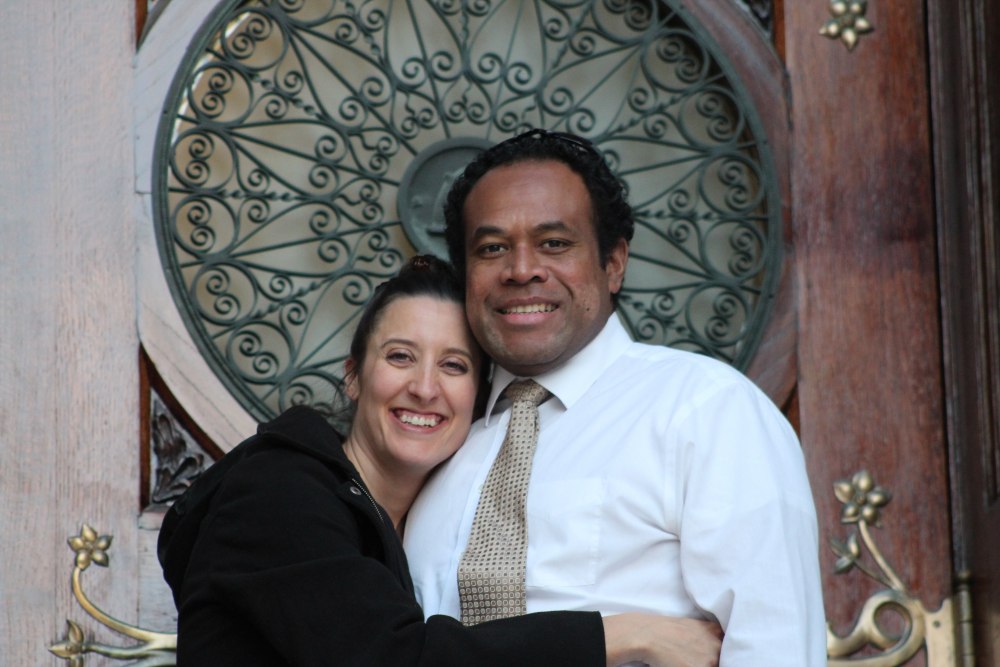 For Thanksgiving, we got to visit Thomas' parents in Florida.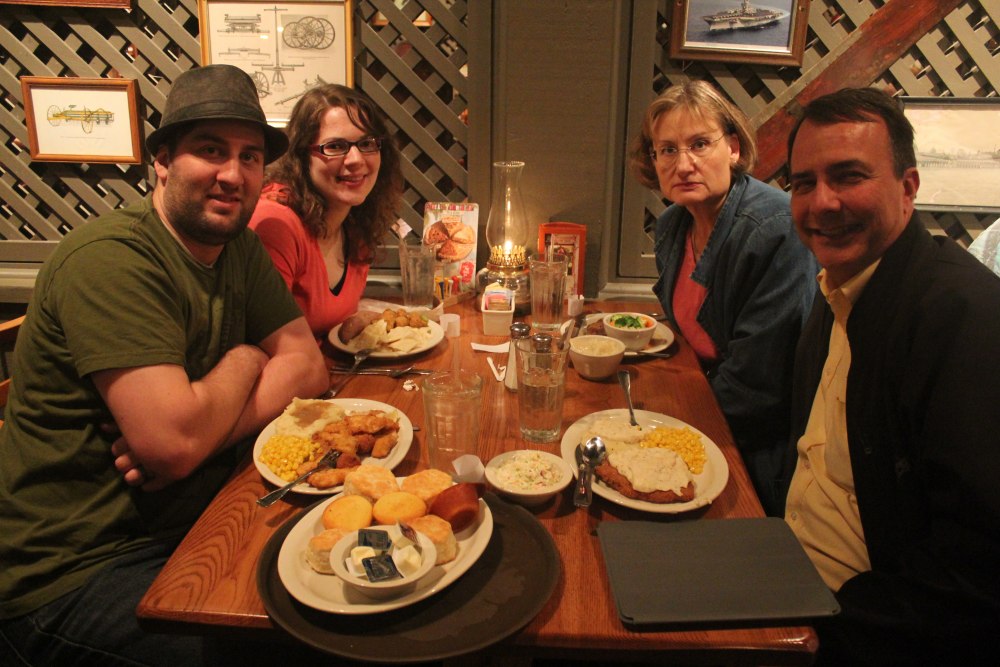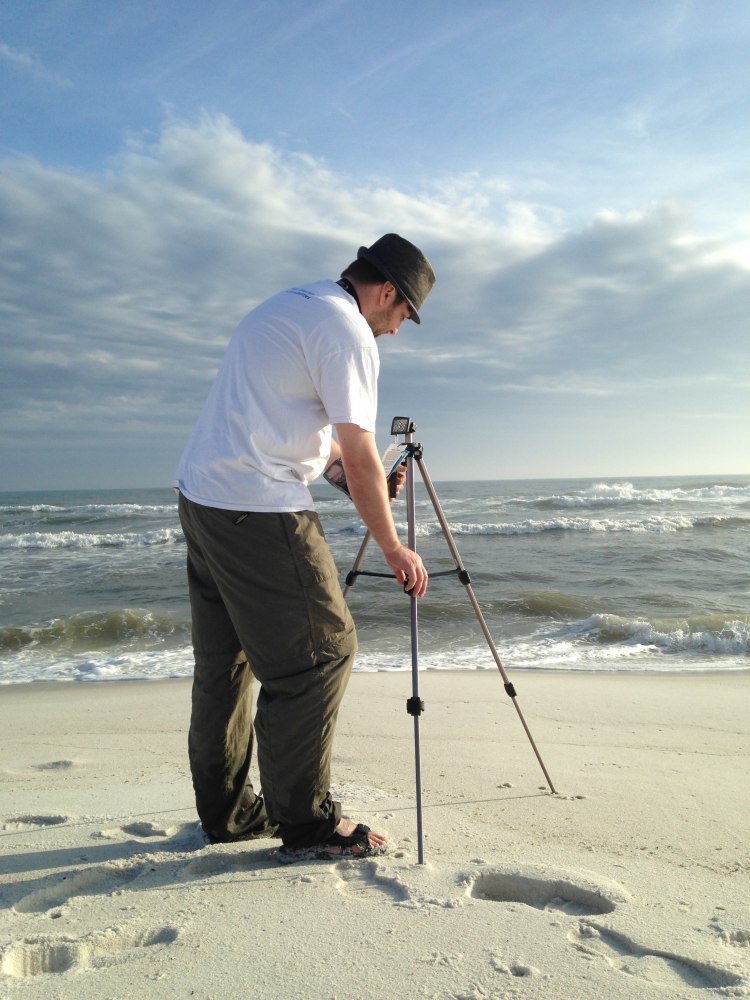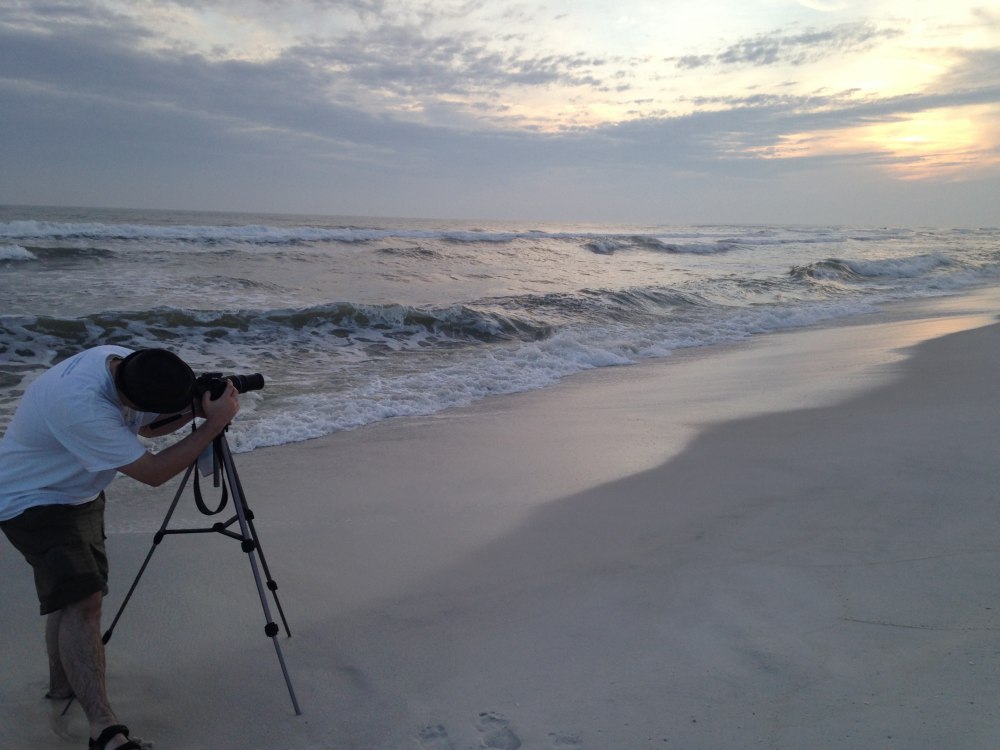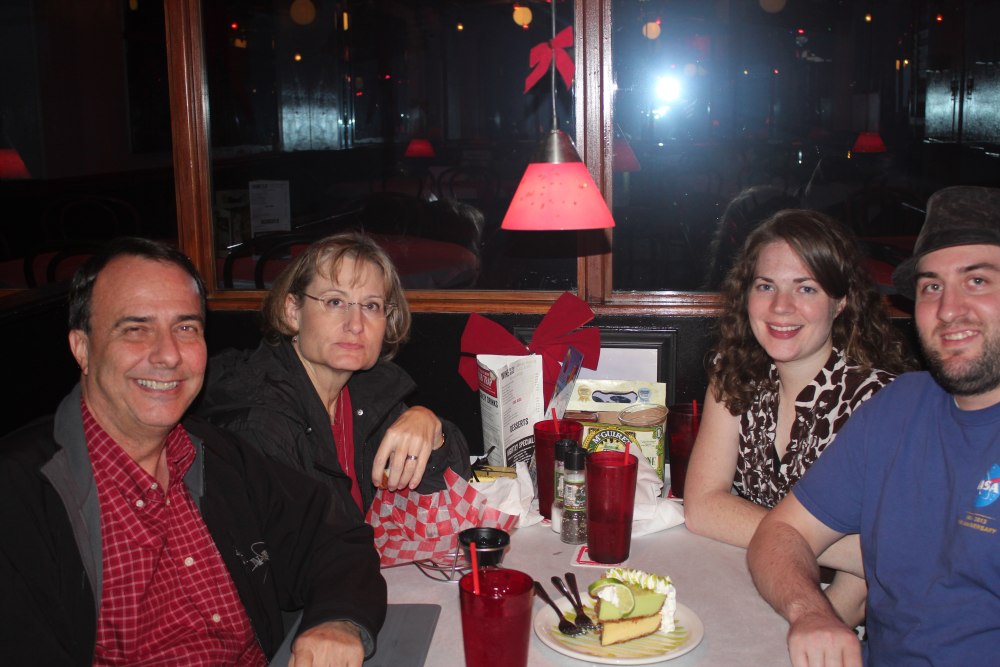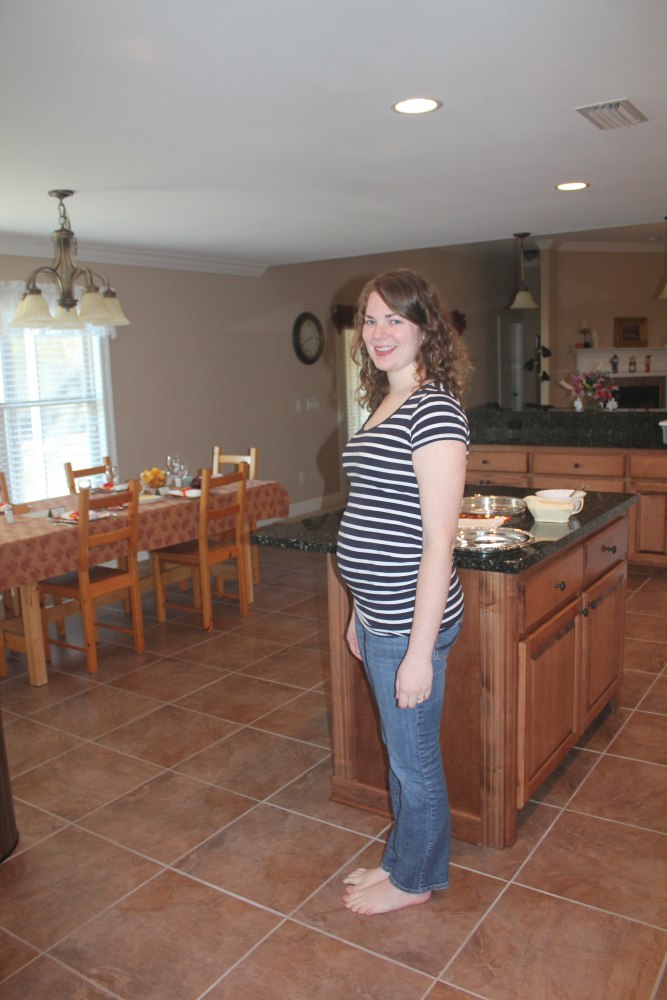 I all of a sudden started looking pregnant :) My belly really popped that week.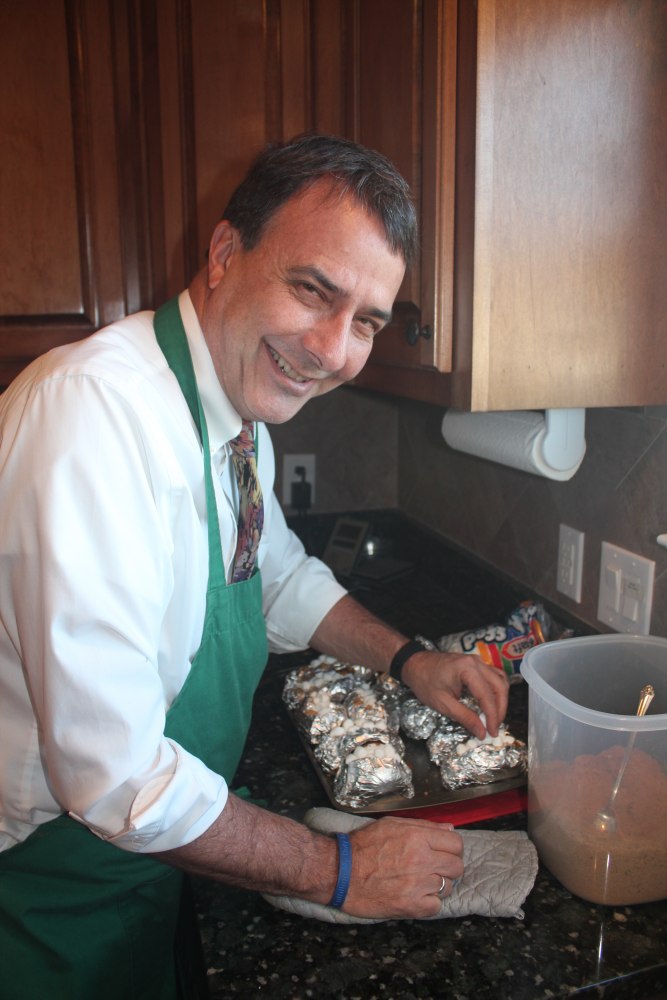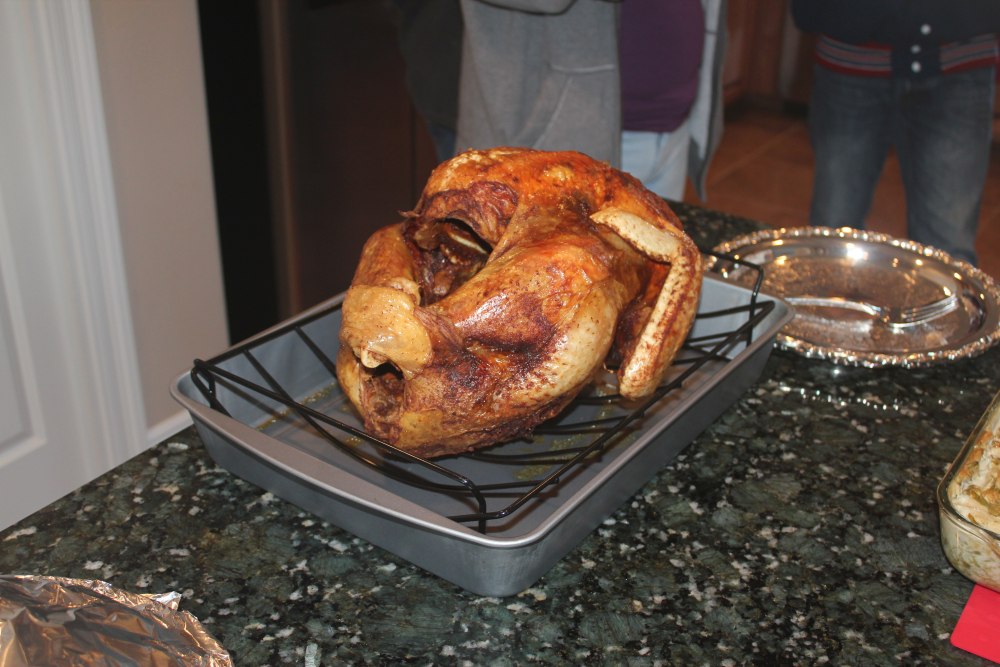 The turkey: deep-fried & delicious!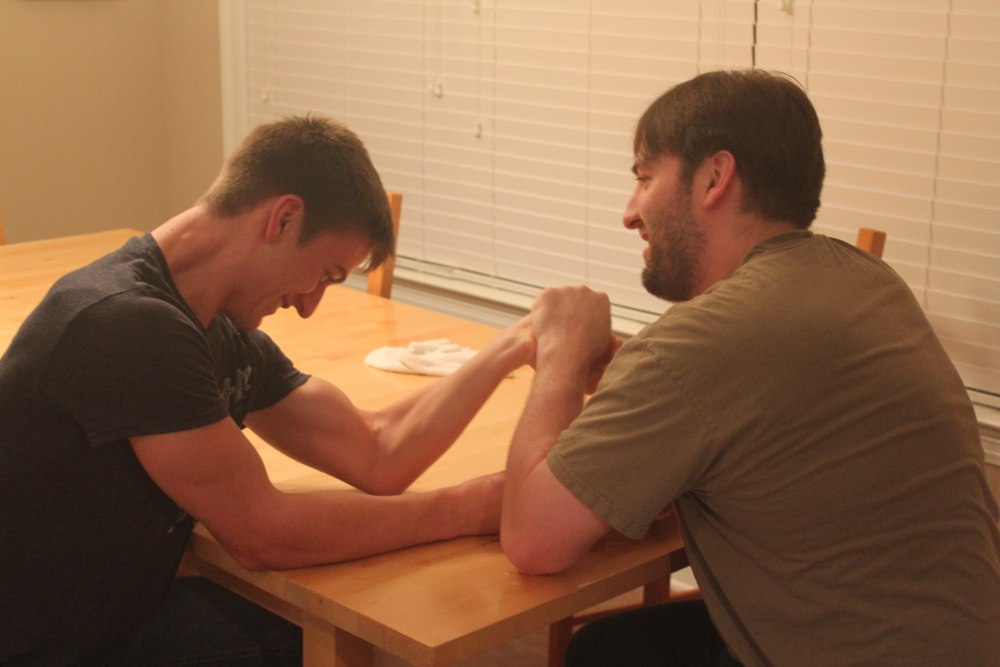 We're glad we could spend time with family this November, especially getting to visit Thomas' parents where they live. We have much to be grateful for :)
oxox