I just asked Thomas what I should blog about. His answer? "Oh, I dunno. The usual."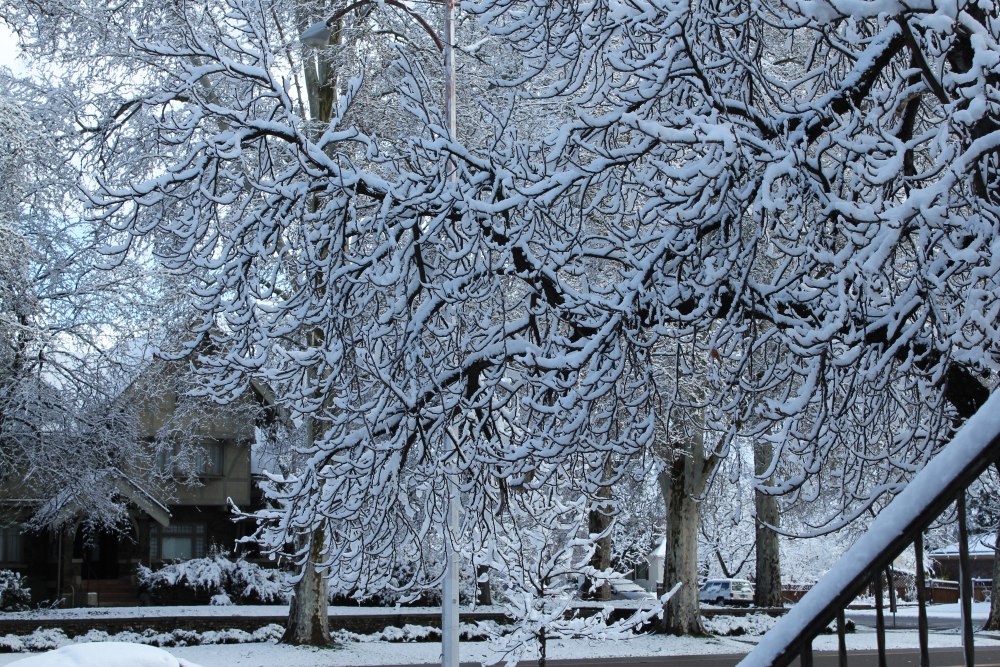 This is what we woke up to on Sunday...
Last week went by pretty quickly because we were busy! I had to take two tests and I'm still trying to pump out a gazillion final assignments. Thomas is a great support even though he is also busy with school and browsing job opportunities.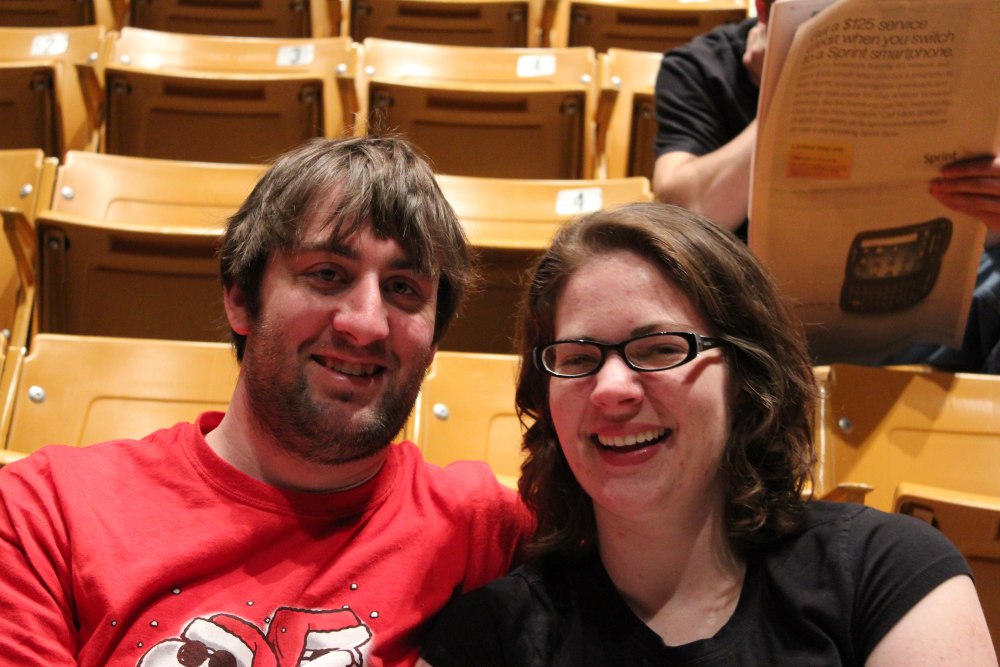 At last Tuesday's music devotional
For
Family Home Evening
last week, we decided to sit down and plan out a 72-hour kit and family emergency procedure. After the emergency preparedness fair last week and both of us feeling like we should focus on
preparedness
a little more, it was comforting to talk about exactly what we would do in case of an emergency at home, in the neighborhood, or in the region. We went to Walmart on Friday to pick up some survival goodies like a compass, emergency blankets, and a tarp.
The key lesson to learn in emergency preparedness and
self-reliance
is that should you and your family encounter an emergency, if you have prepared yourselves emotionally and physically for it, you will be ready not only to take care of yourselves and your situation, but also to assist others in your area. Also, even if you are not affected by an emergency yourself, you could have the means to help people who have been displaced by natural or other disasters.
Provo has a program called
CERT
that we are thinking of getting involved in this summer. "By using the training learned through CERT training, new members can assist others in their neighborhood or workplace following an event when professional responders are not immediately available to help." We think it looks like a great way to get involved in the community and become more valuable citizens. If anyone is interested in doing this with us, let us know. I think there is a $40 fee to purchase a backpack/hardhat/other gear for it.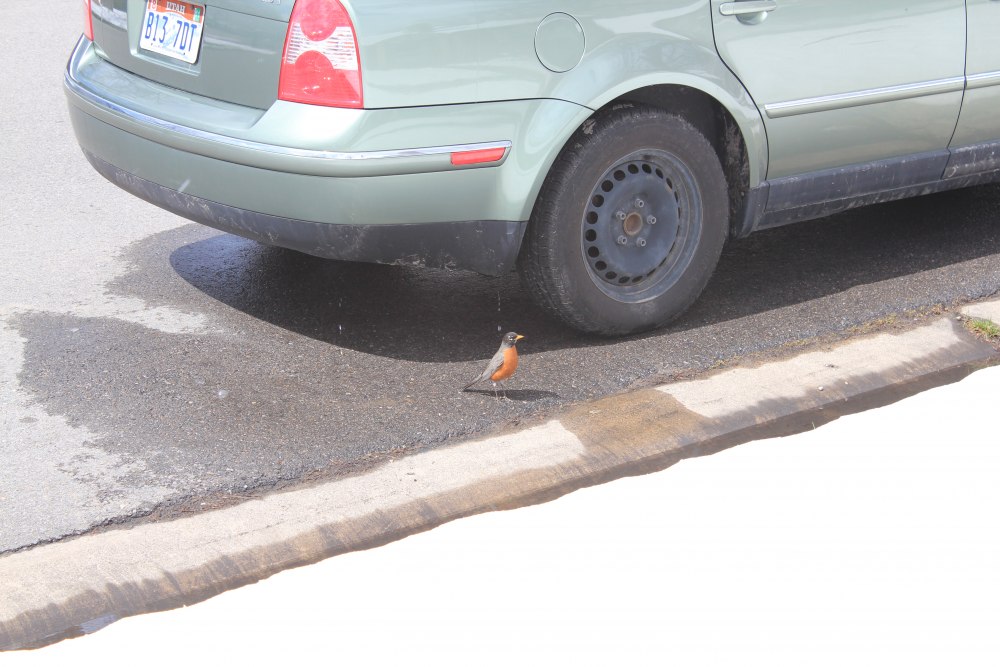 A little robin we saw on our walk yesterday
This weekend we had the privilege of taking part in
General Conference of the Church of Jesus Christ of Latter-day Saints
via internet streaming. We are so grateful to know that God loves His children and that He has a prophet and apostles on the earth today. We loved hearing the inspired messages and music this weekend. Here are some of the "pearls" I found in the talks we heard:
we can make Christ the centerpiece of our lives by keeping the Sabbath holy
we can measure how we are doing in following Christ by 1) how loving we are and 2) by making and keeping covenants
Christ chose to suffer (atoning for our sins and pains) so that He could understand us; perhaps we must endure hard times so we can better understand him
our faith now becomes part of our posterity's faith later
"Preach the Gospel at all times; and, if necessary, use words"
it seems like some trials we face are "laser-guided" at our weakest areas, but this will only make us stronger
"Be kind to the poor"
rejoice at opportunities to serve
revelation has properties similar to light
COME TO THE TEMPLE
marriage helps us overcome selfishness
accept correction of God so we can become what He intends
PAY YOUR TITHING!
focus on BEING not just doing
the Atonement of Christ is real, we just need to apply it to our lives
salvation only comes through Christ
be good citizens & neighbors by living with honesty and integrity!
If you would like to hear these messages for yourself, click
here
. There are videos of the talks as well as audio, and in the next few days there should be text if you would rather read them.
Did you have a favorite talk? Let us know in a comment after you scroll down for some pictures!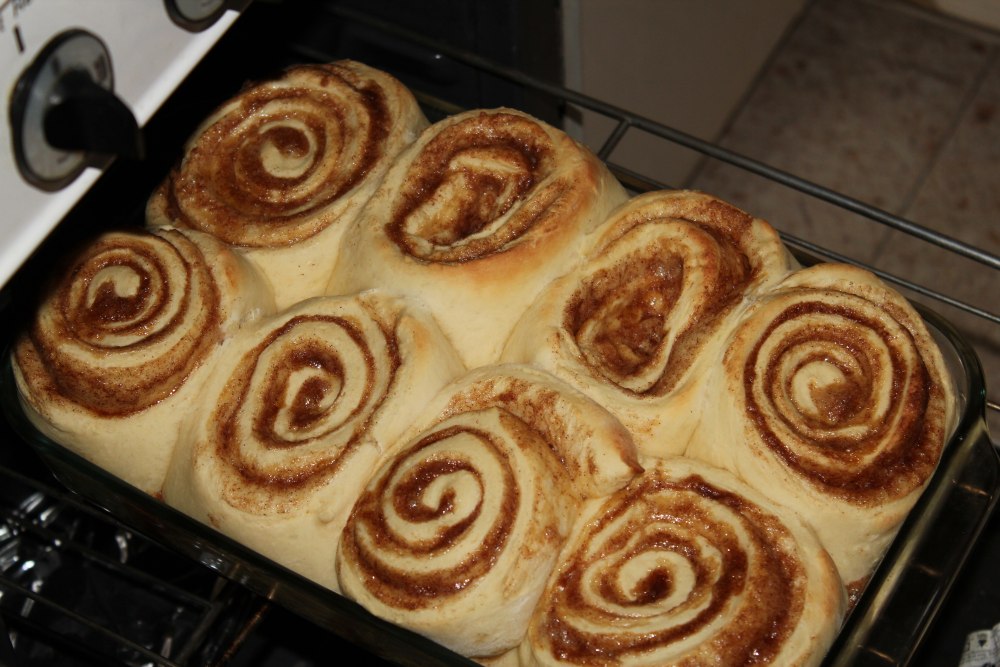 Cinnamon rolls made Sunday morning conference even Sweeter!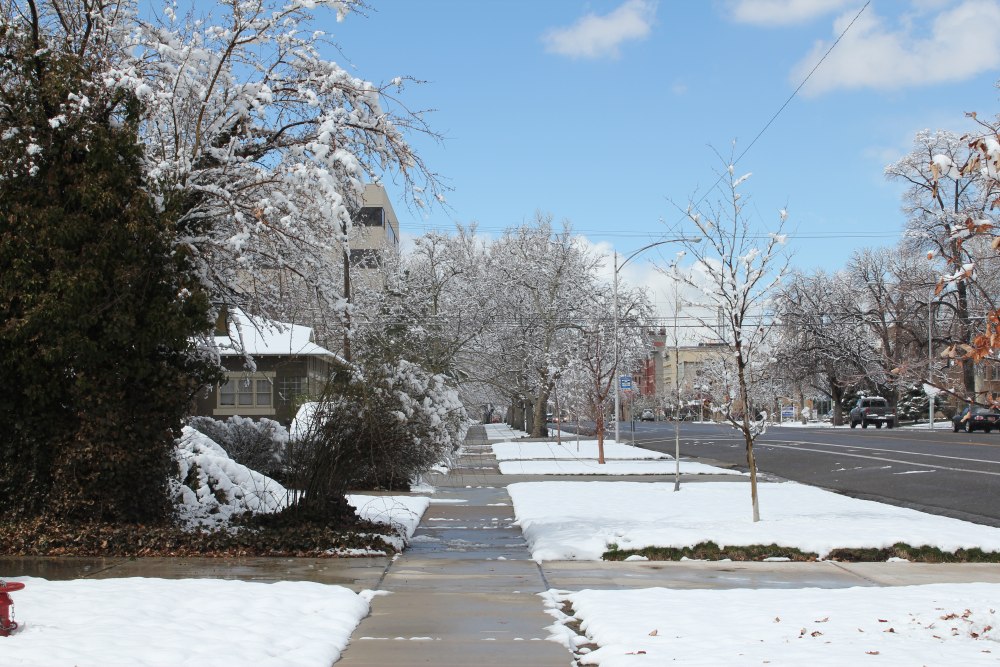 Between Sessions we took a Stroll in the Snow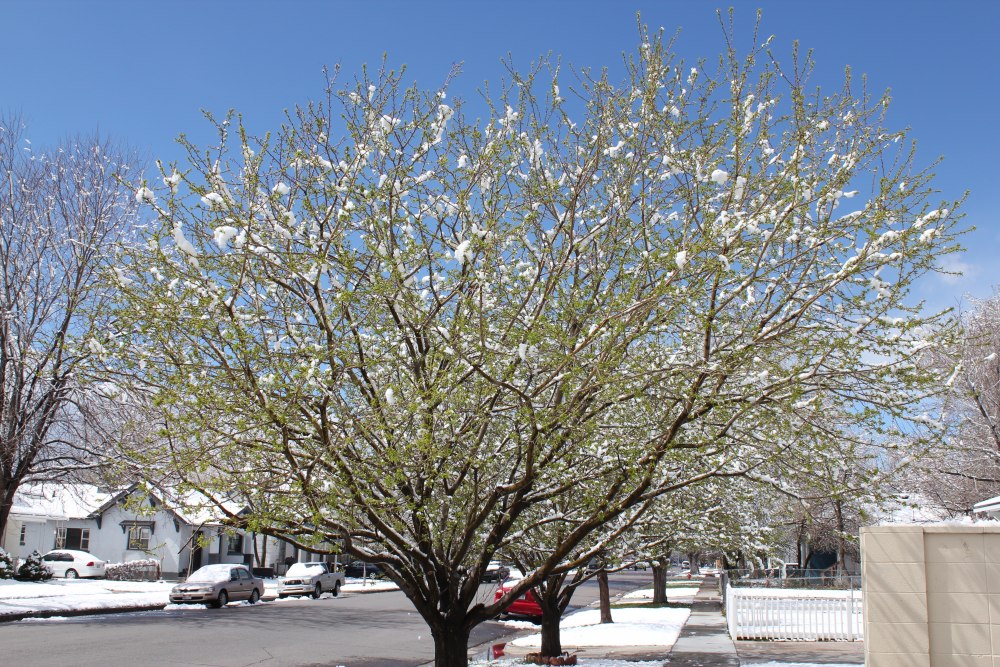 We Saw Signs of Spring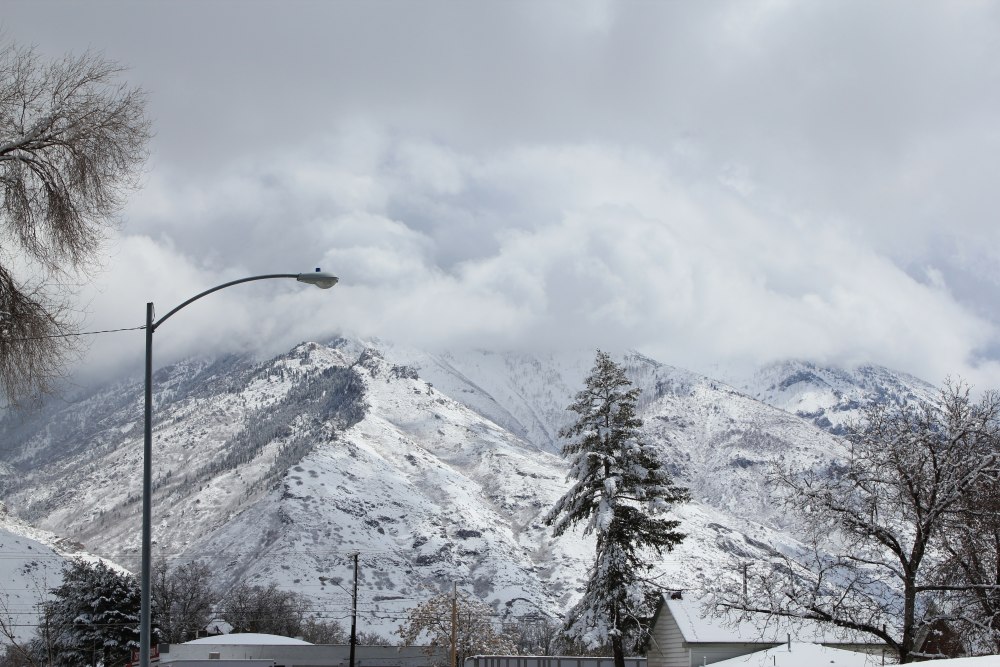 And Snow on the Summit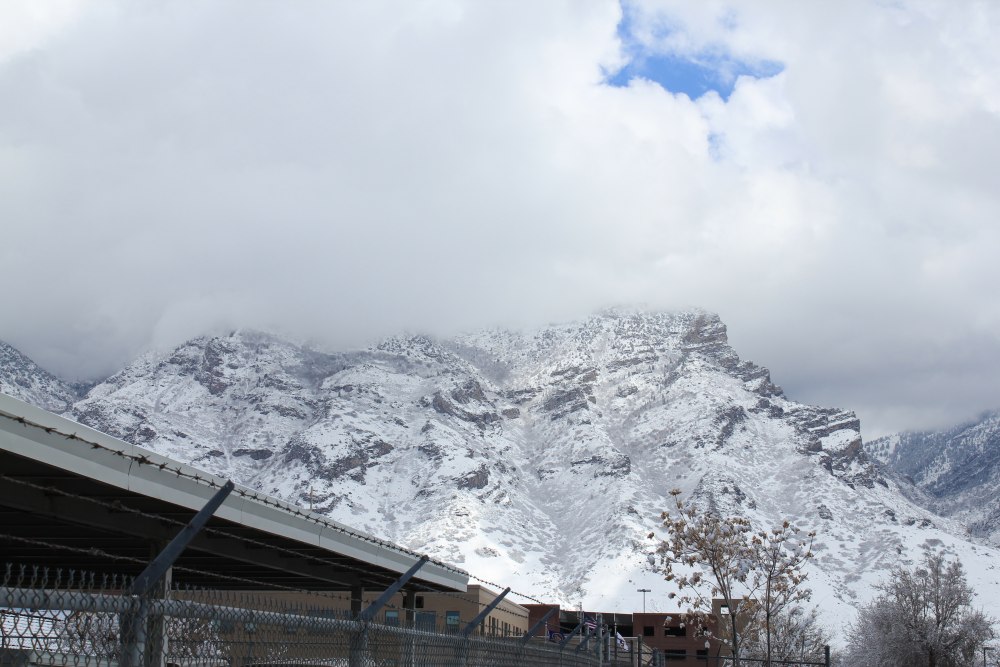 ...And So on...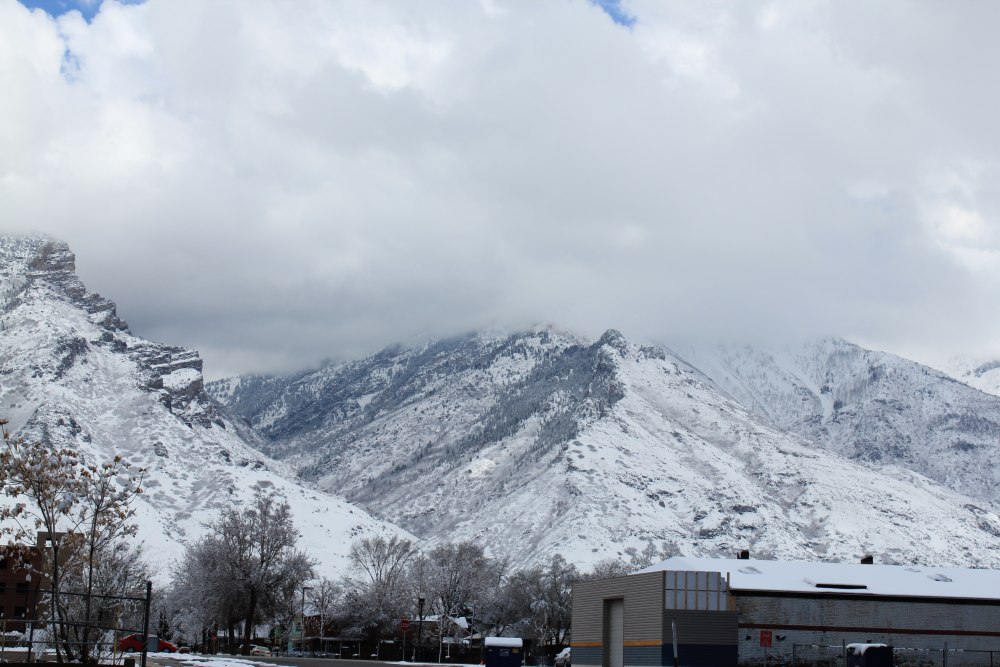 ...and So on!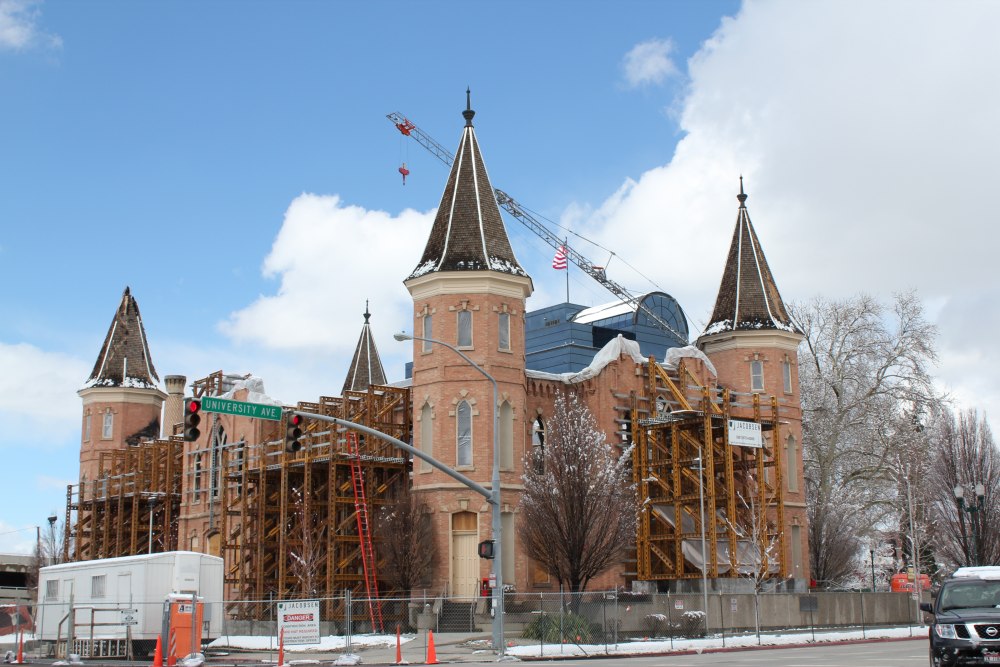 ...And #2
oxox