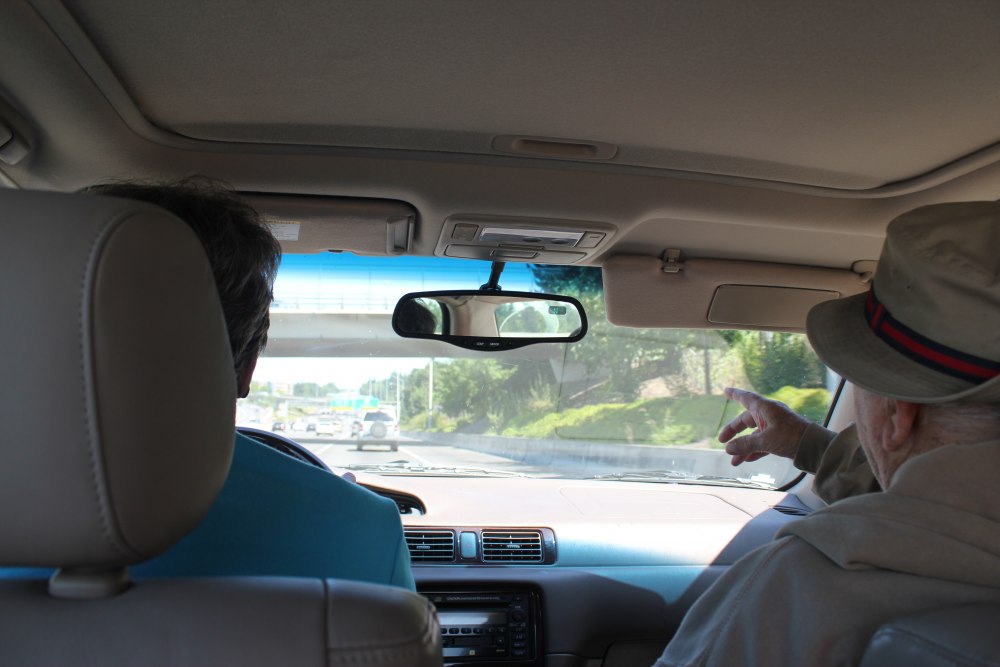 Thomas' grandparents picked us up from the airport in Portland.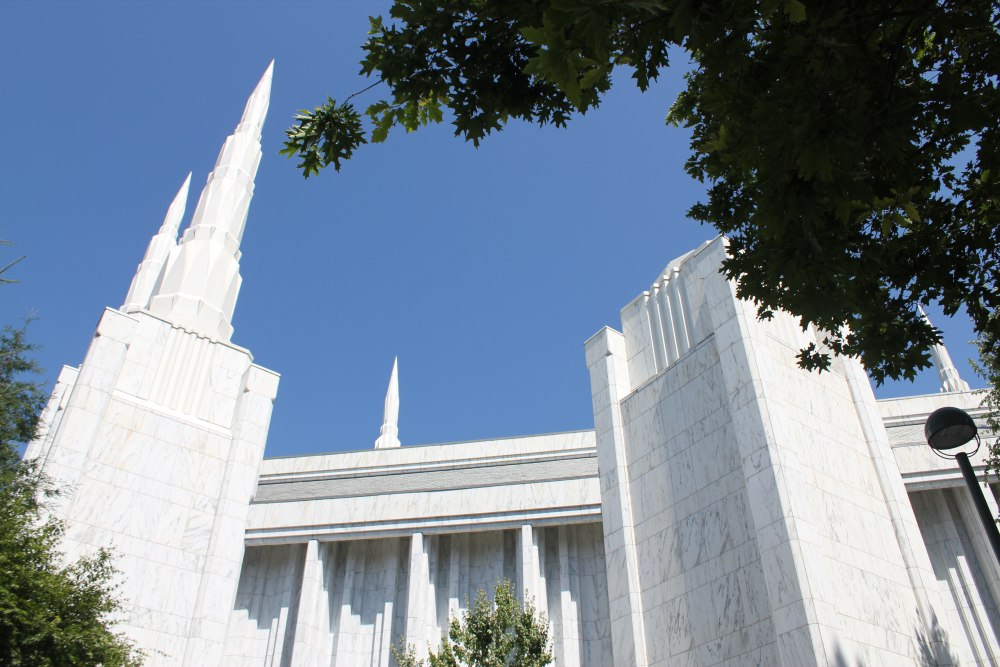 We stopped by the Portland LDS temple, one of the most beautiful temples, but stayed only a few minutes because the temple and grounds were closed for maintenance.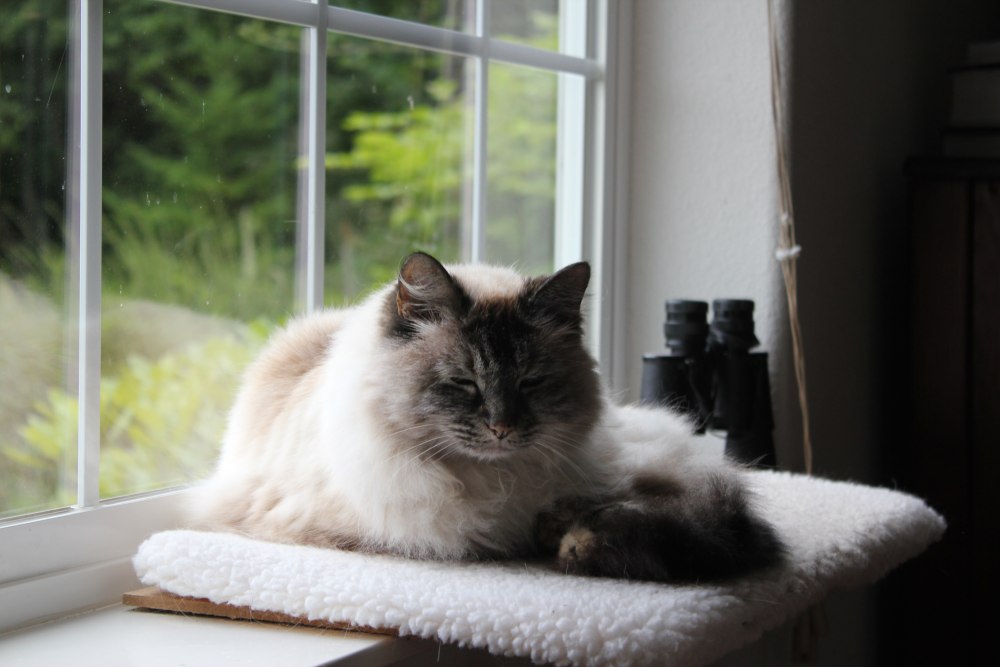 We made friends with Grandma's cat, Penny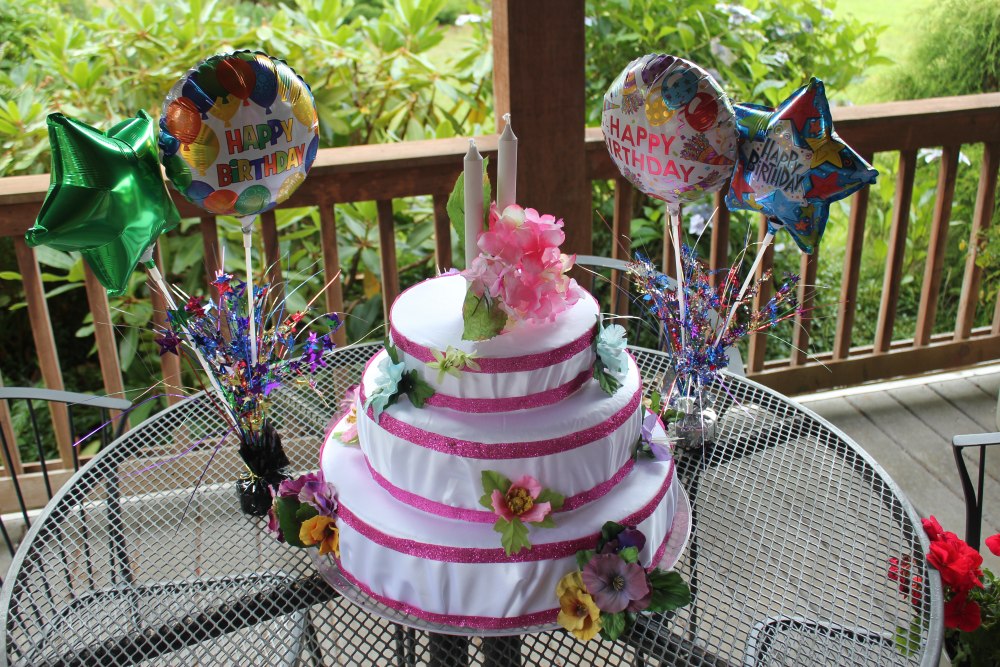 We helped Grandma finish up a window display for a local jewelry store.
This is a birthday cake for the 200th anniversary of Astoria, Oregon.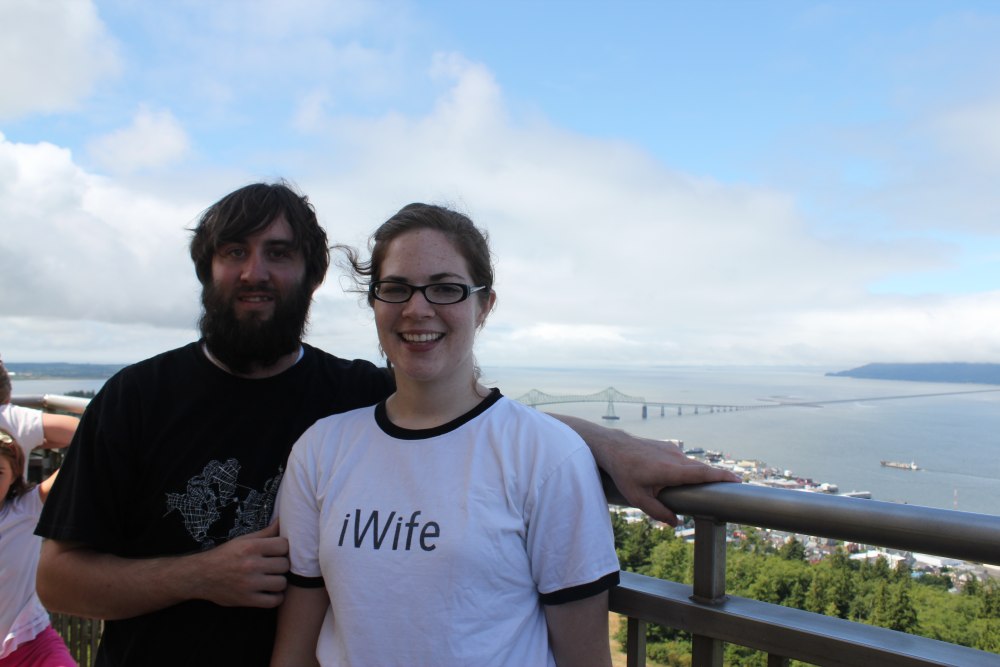 We made it! And felt in better shape than some who attempted it!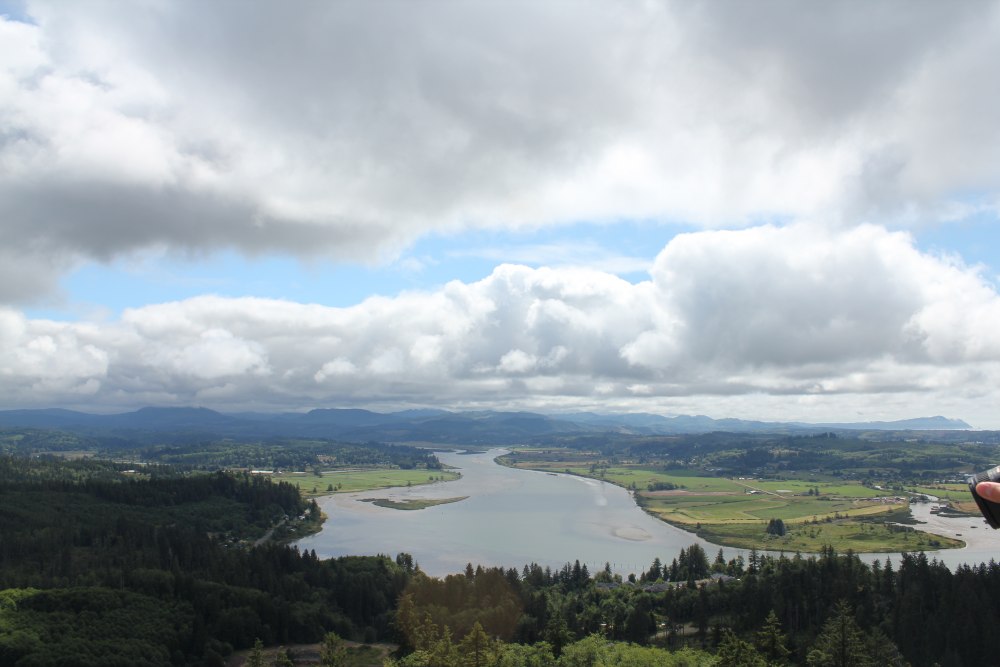 The views were spectacular.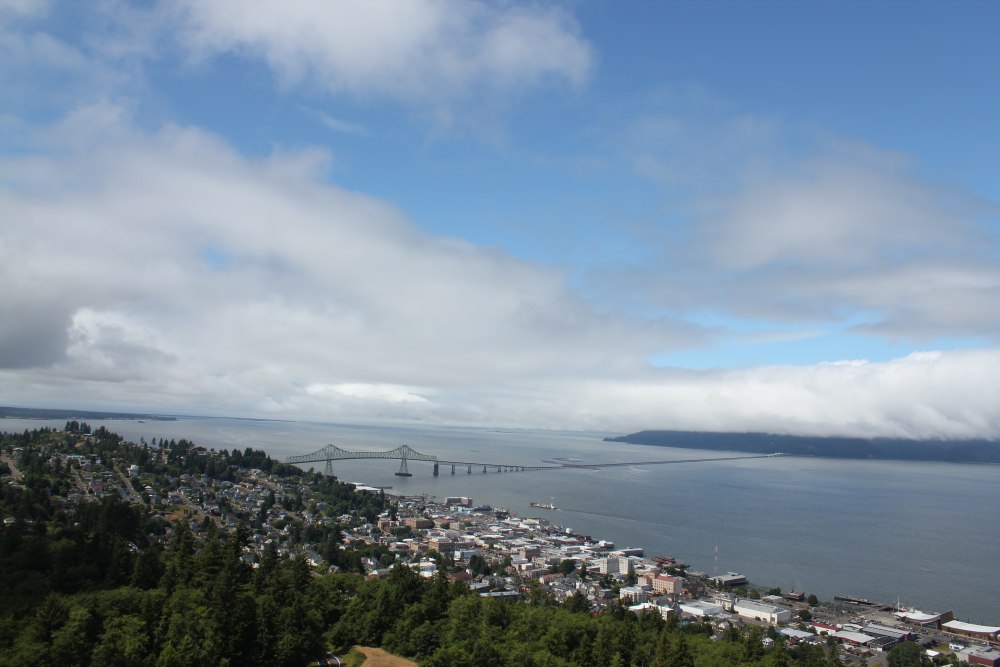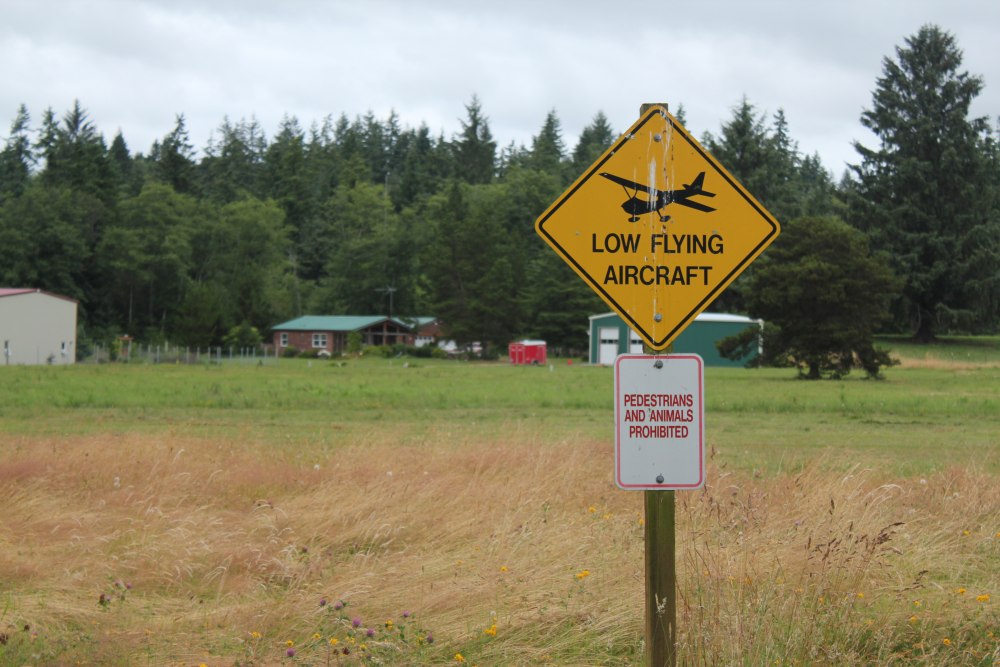 Thomas' grandparents live near a runway.
Thomas at their cabin-style house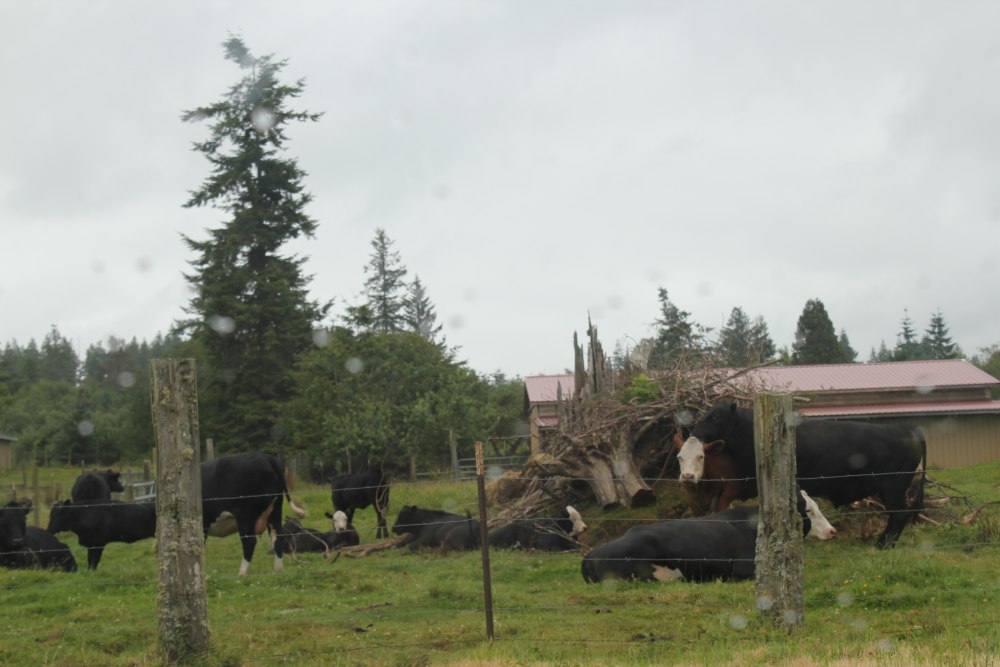 One afternoon we took a short walk to get the newspaper - and on our way back to the house, 4 of these cows had gotten loose! It was funny trying to tell Grandpa, who had been napping - he didn't understand our story until he saw the cows run by his window!