In Washington, we stayed at Thomas' brother's new home, and some of the Bradshaw family's dear friends, the Hoffmans, came over for a visit. This is Jeff & Kathleen Bradshaw with Laura and Rich Hoffman.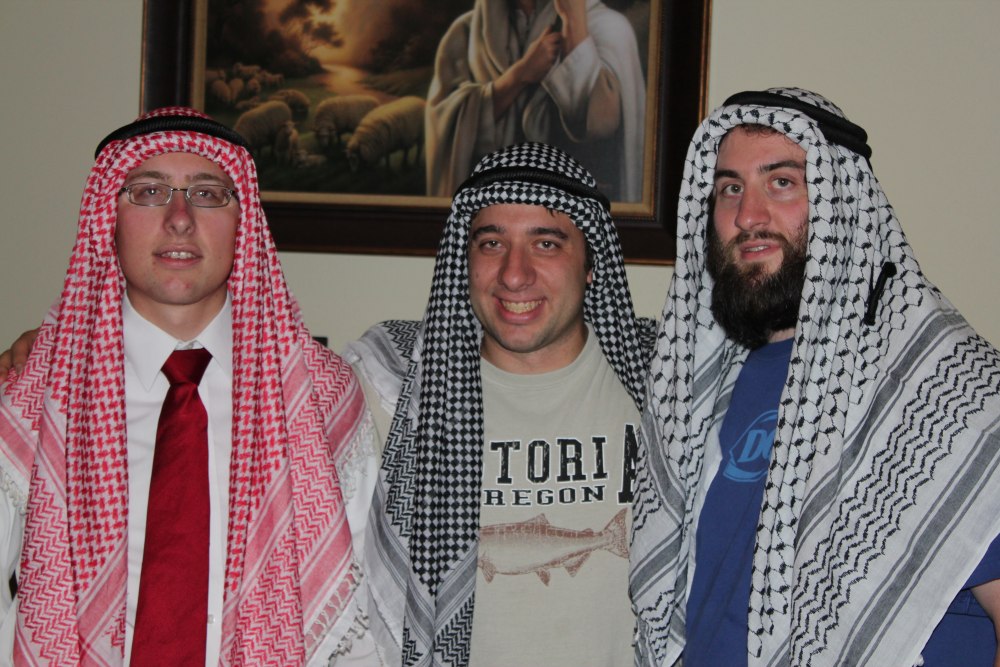 The Bradshaw brothers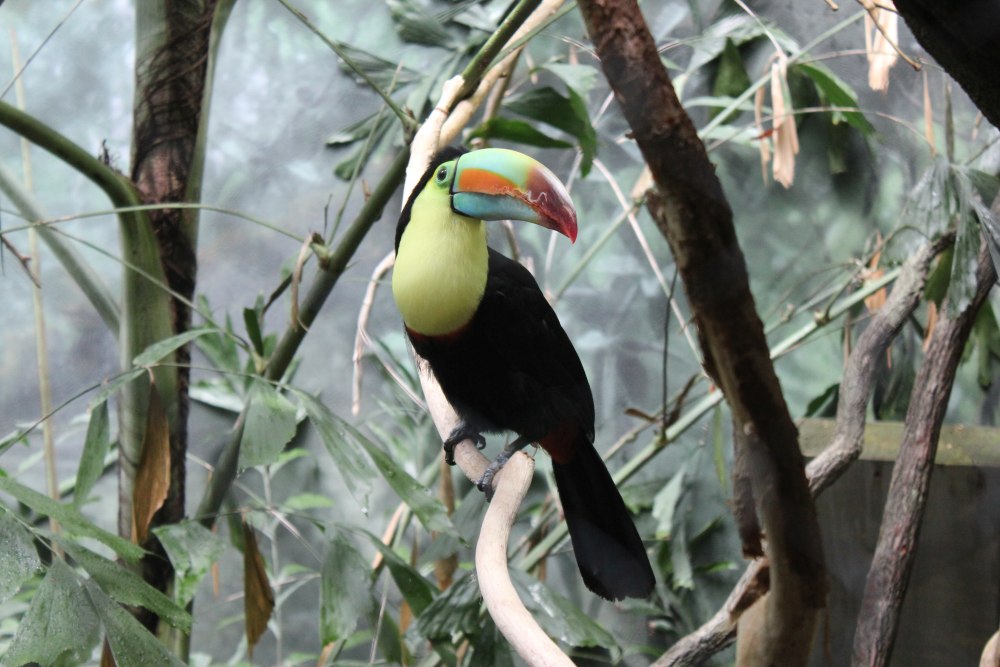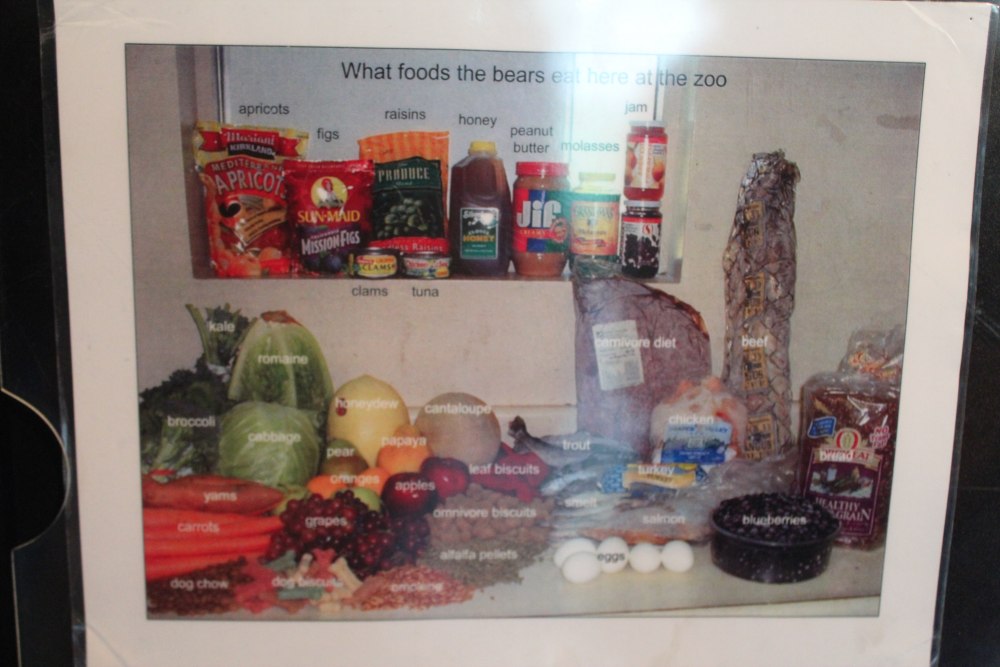 The bears at the zoo eat a balanced diet.
Remember if you go camping in an area with bears to put your food up and away from you-- especially if you have bear-tempting foods like these...!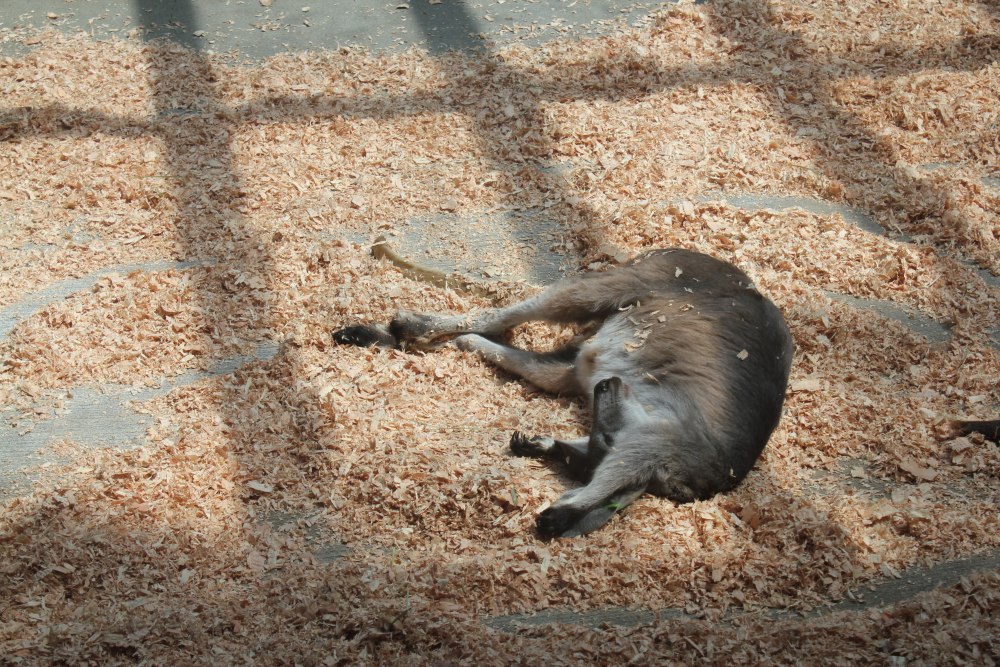 A sleepy wallaroo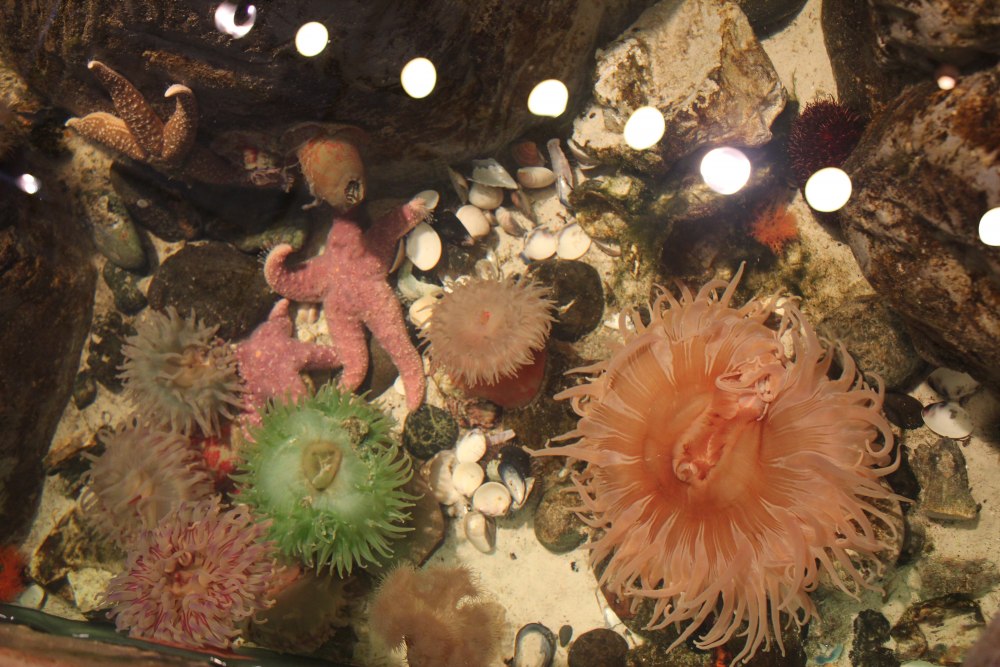 and a tide pool!!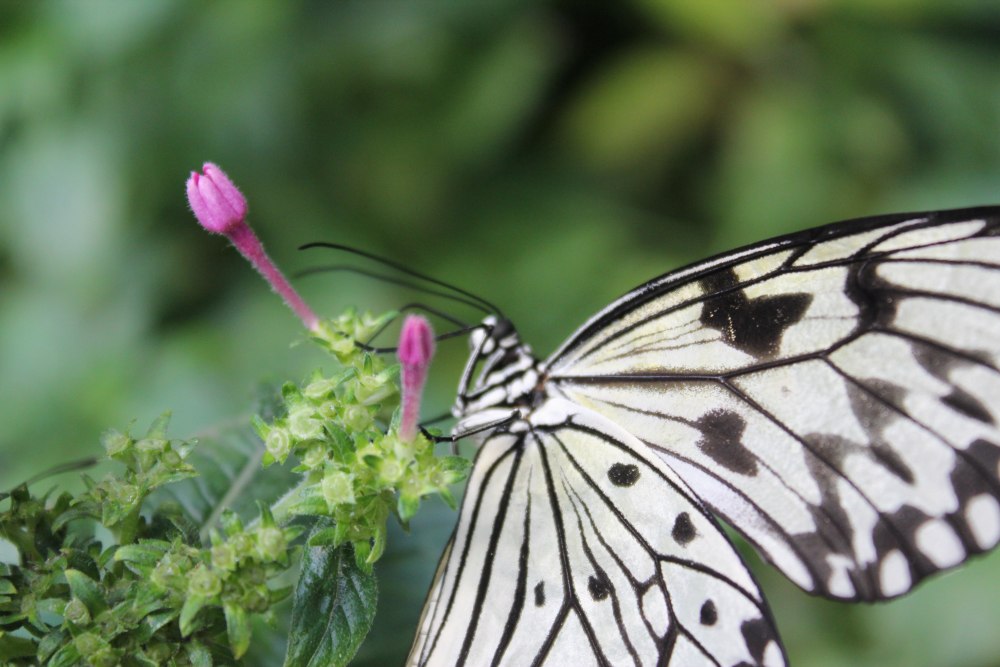 They have a really cool butterfly exhibit.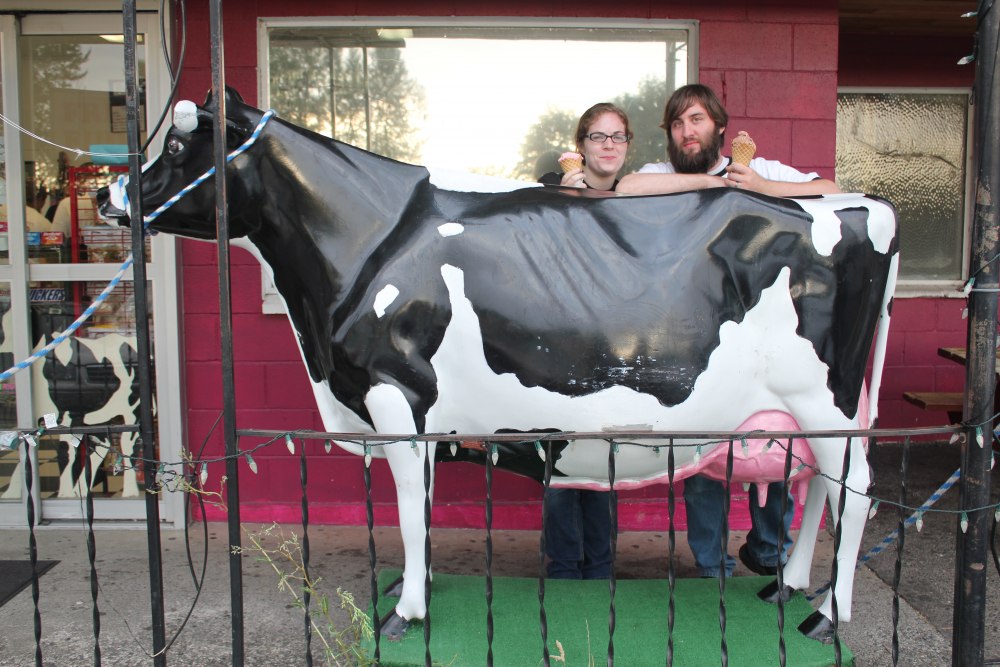 Theno's iconic cow... and us!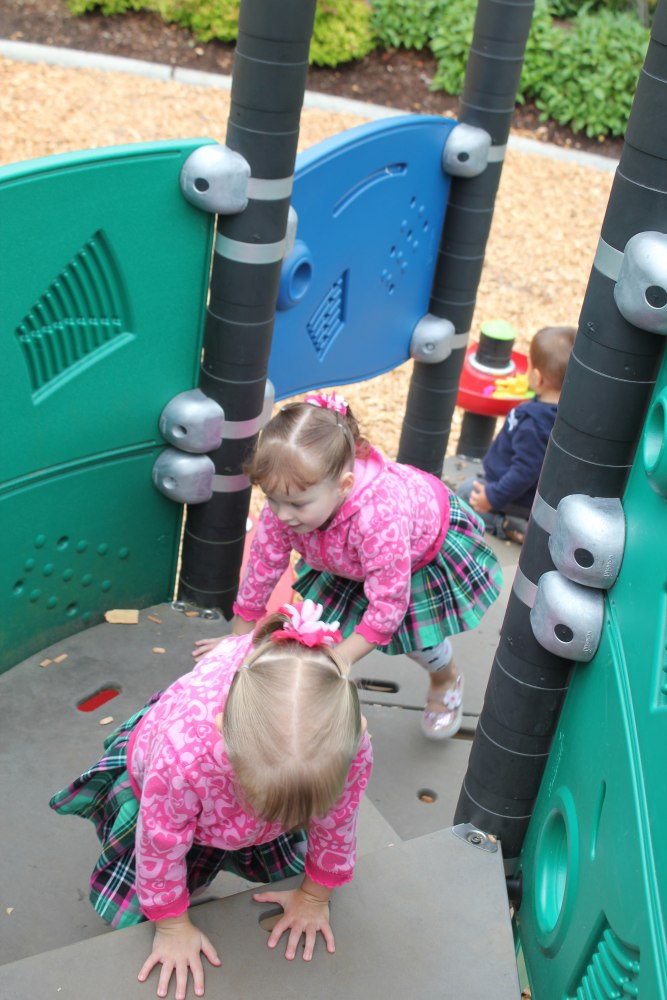 Kiddos climbing the jungle gym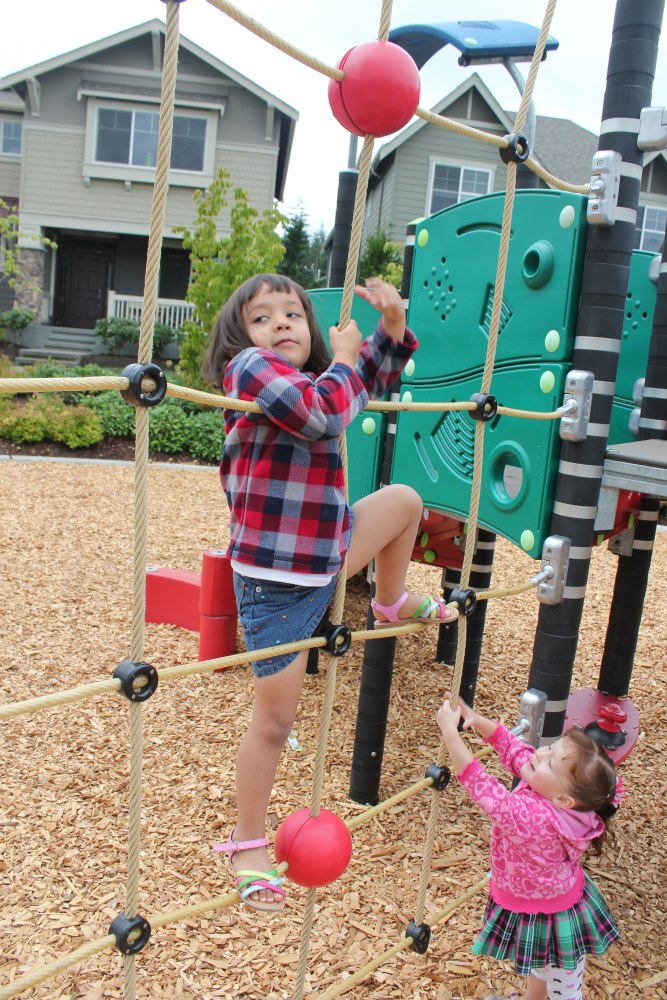 Mere & Ruby: Spider monkeys?!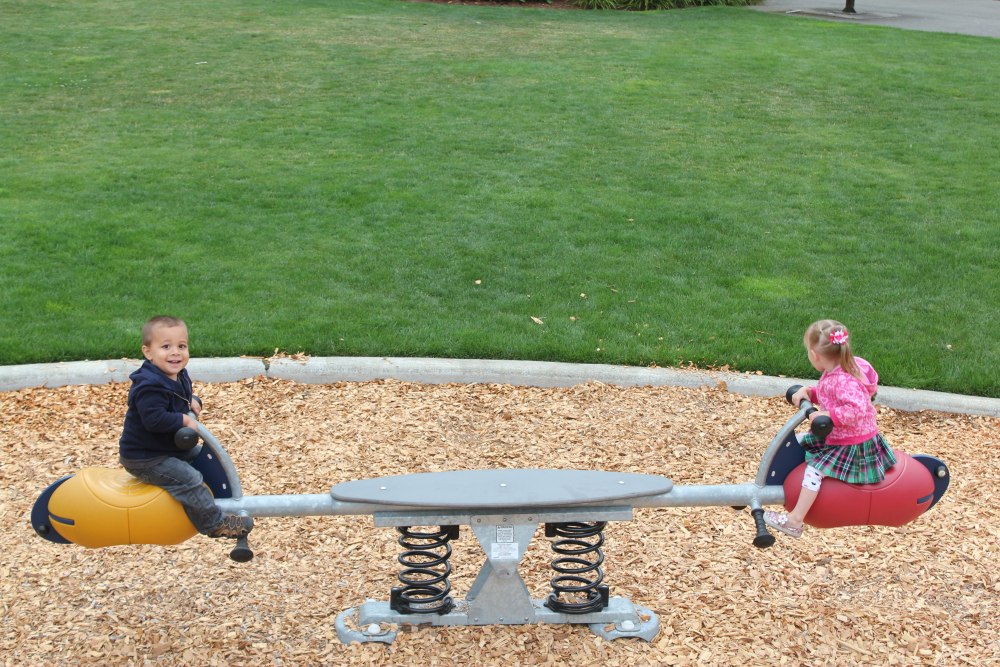 Glenn & Lydia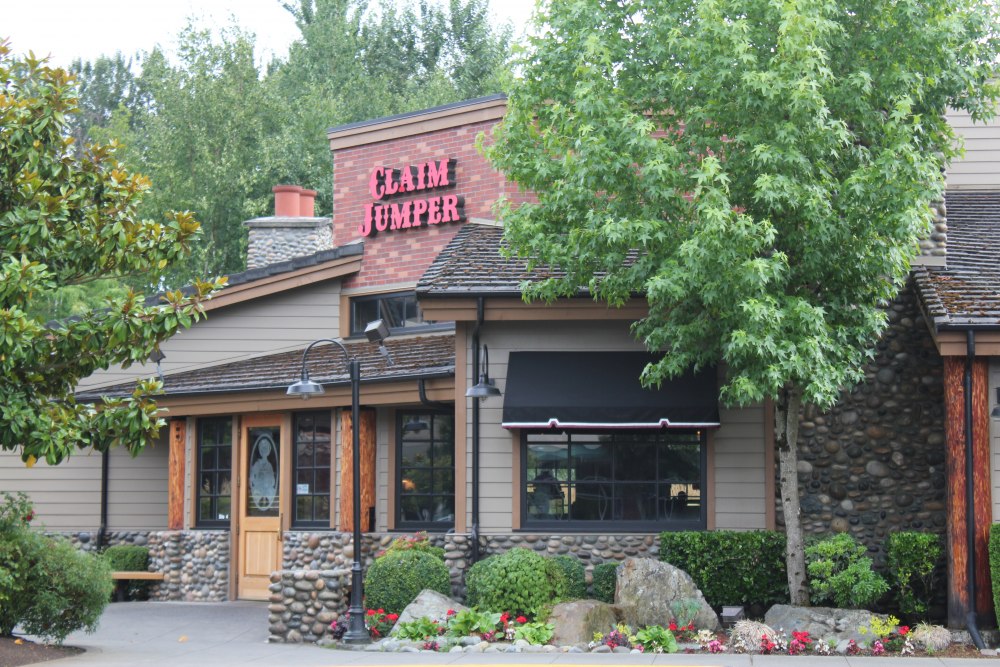 We dined at Claim Jumper. Thomas was very disappointed that they've removed their chili in a bread bowl from their menu, but I think we survived anyway ;o)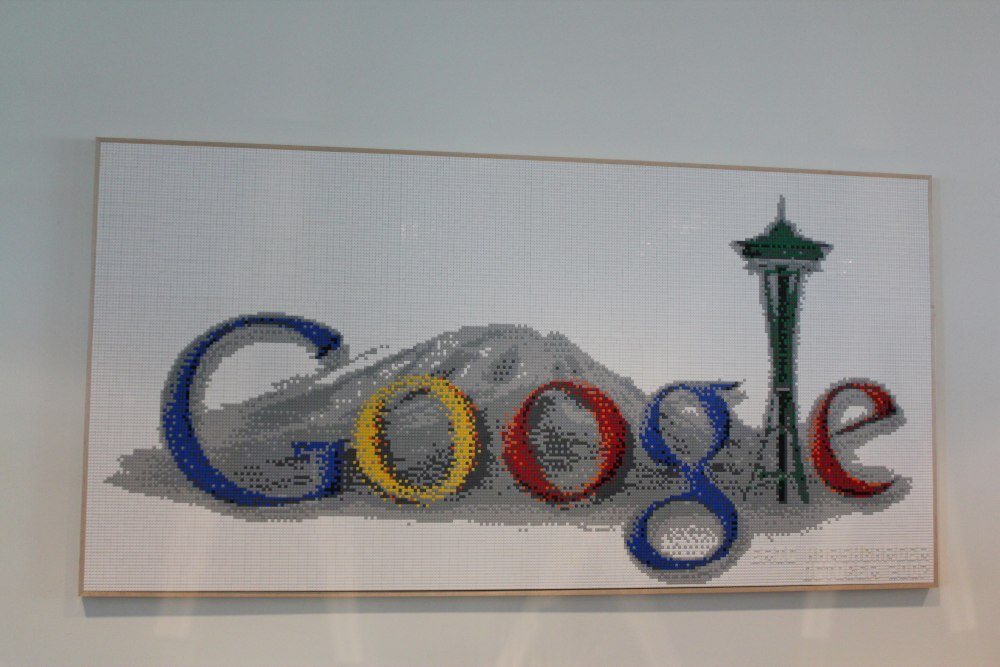 We got to tour a Google campus. This is a sign there made from Legos!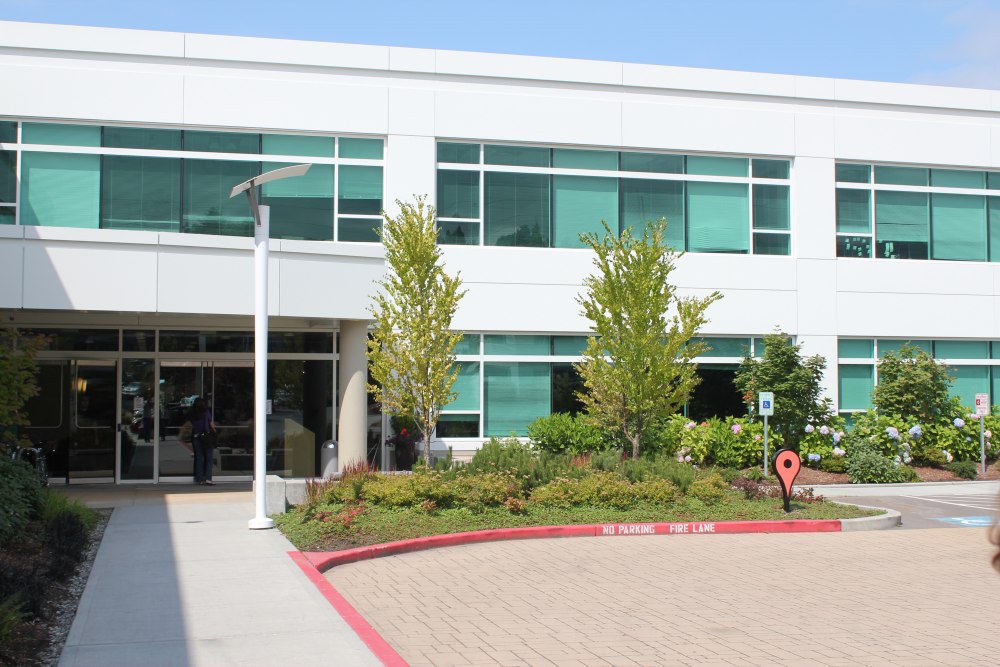 They have the Google maps pins around the campus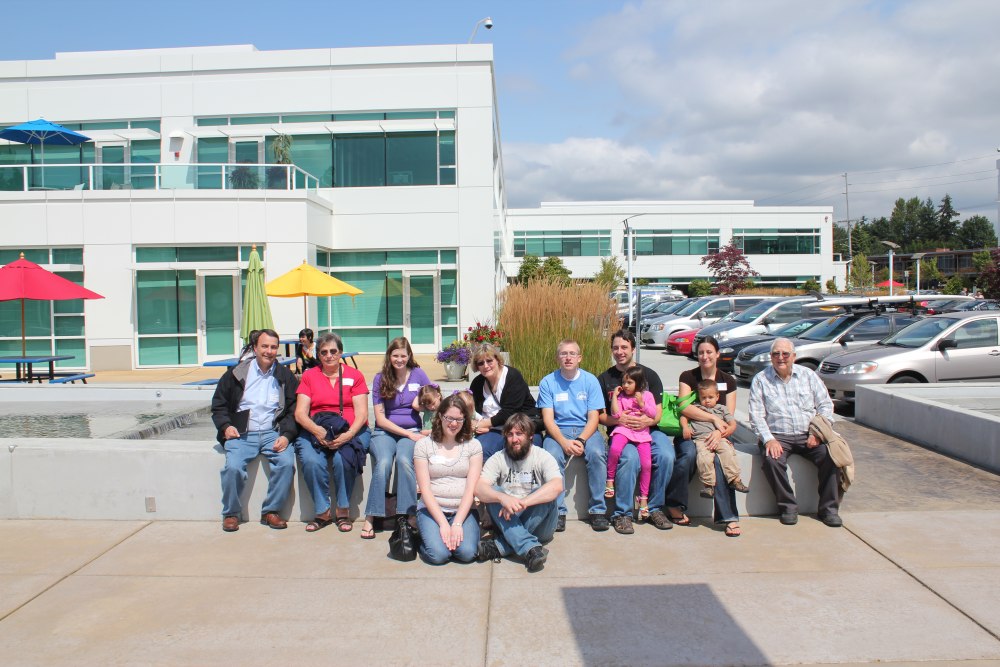 The whole group. It was a little bright out that afternoon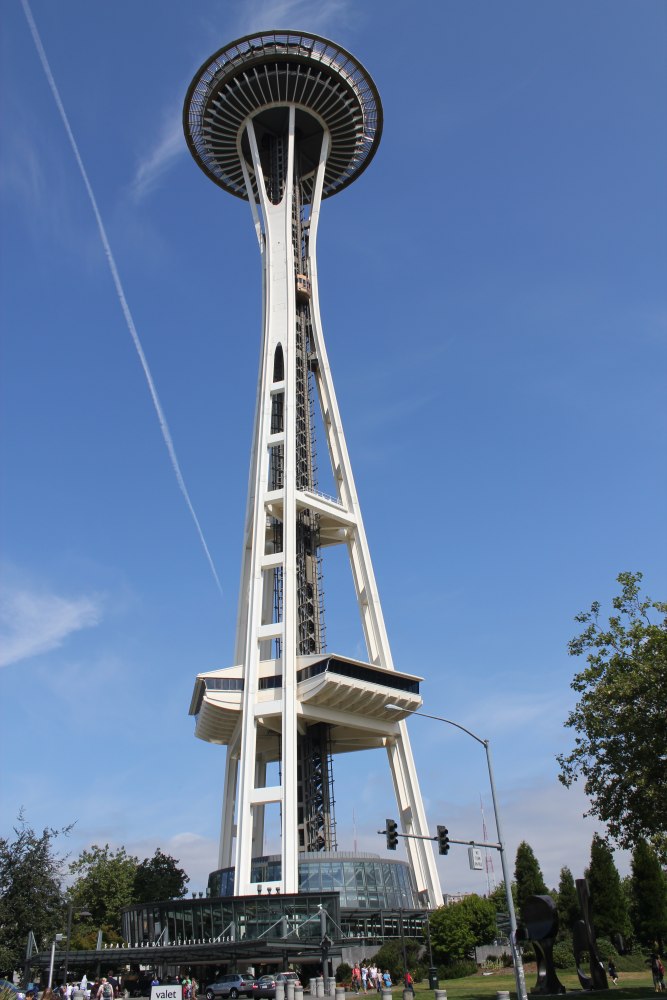 On Thursday, Thomas and I hit the city, just us. First stop: the Space Needle!
For $18 each to go to the top of the space needle, you, too, can have a cheesy photo taken for "free"...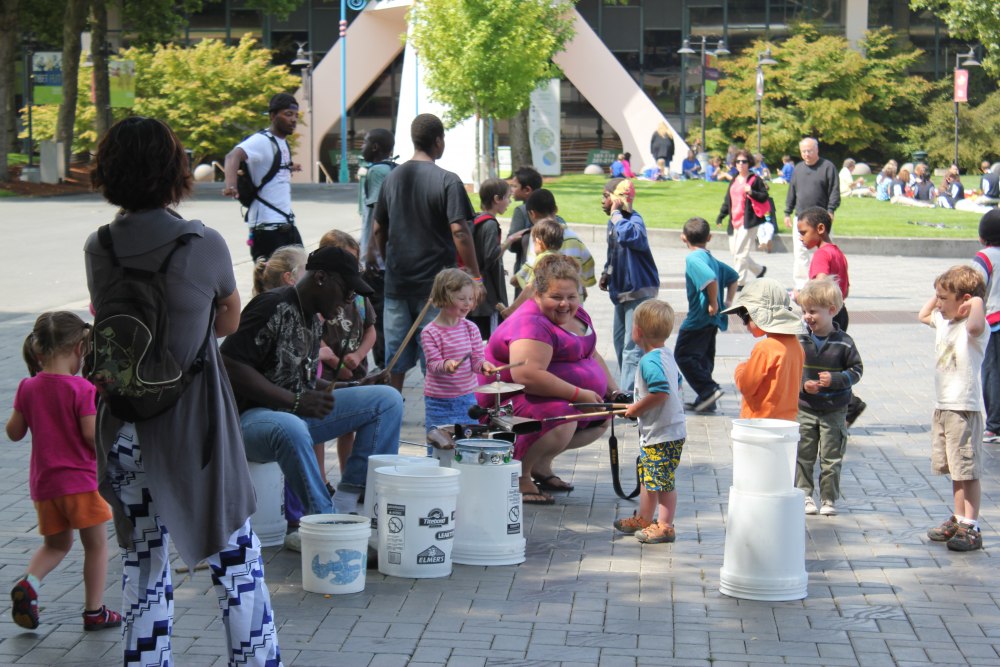 Nearby, we found this drummer guy who was AWESOME with the field-trip kiddies. Those are 5-gallon buckets.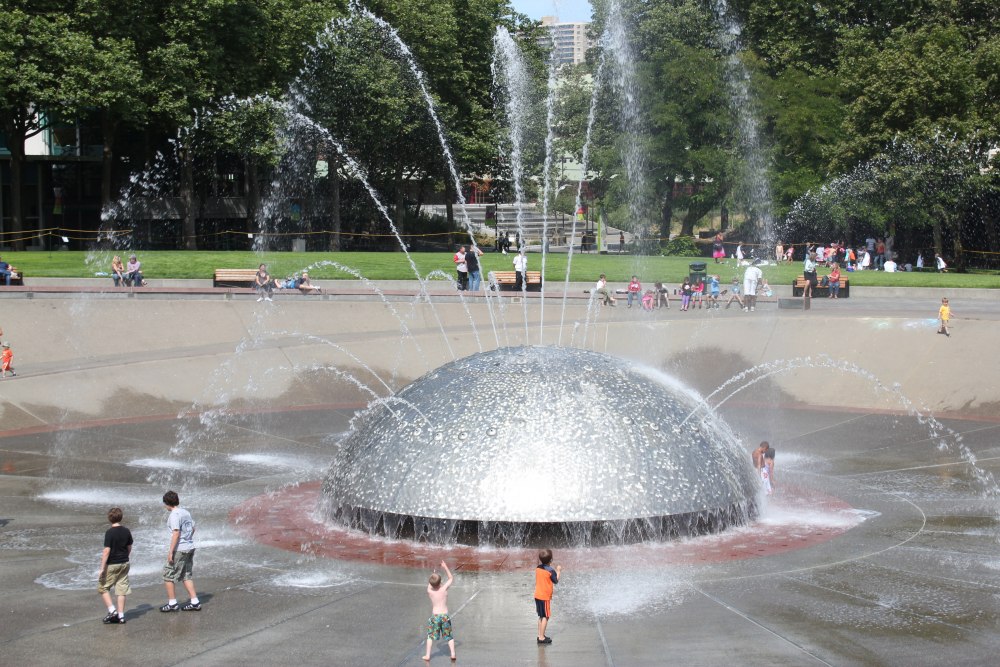 This looked SO much smaller from the space needle than it was in reality!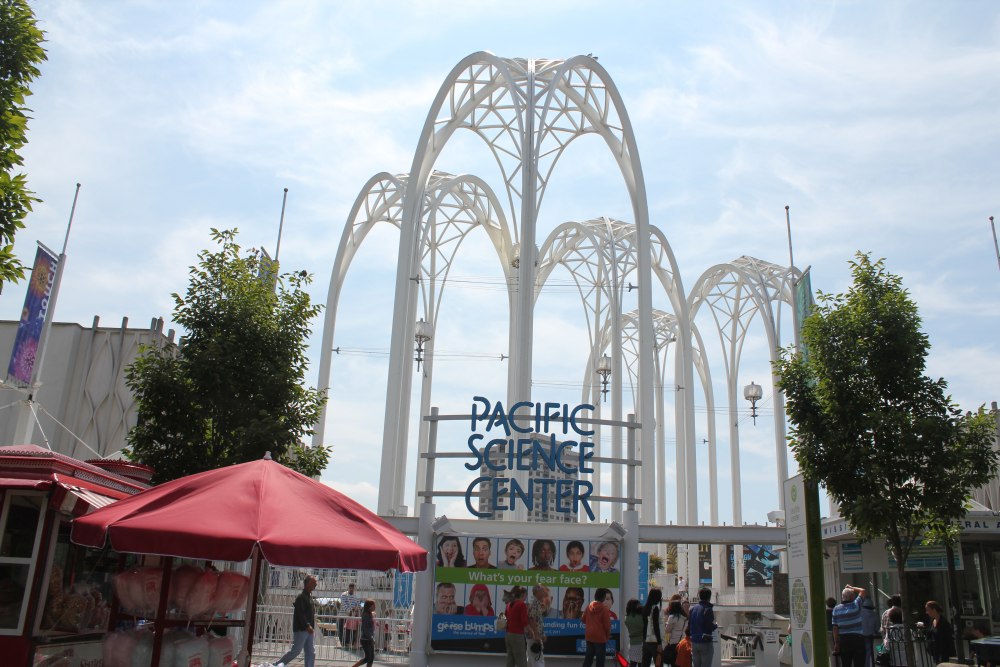 Afterward, we went back to the PSC to see a 3D IMAX show: Born to be Wild. It was my first 3D experience - and it was so cool!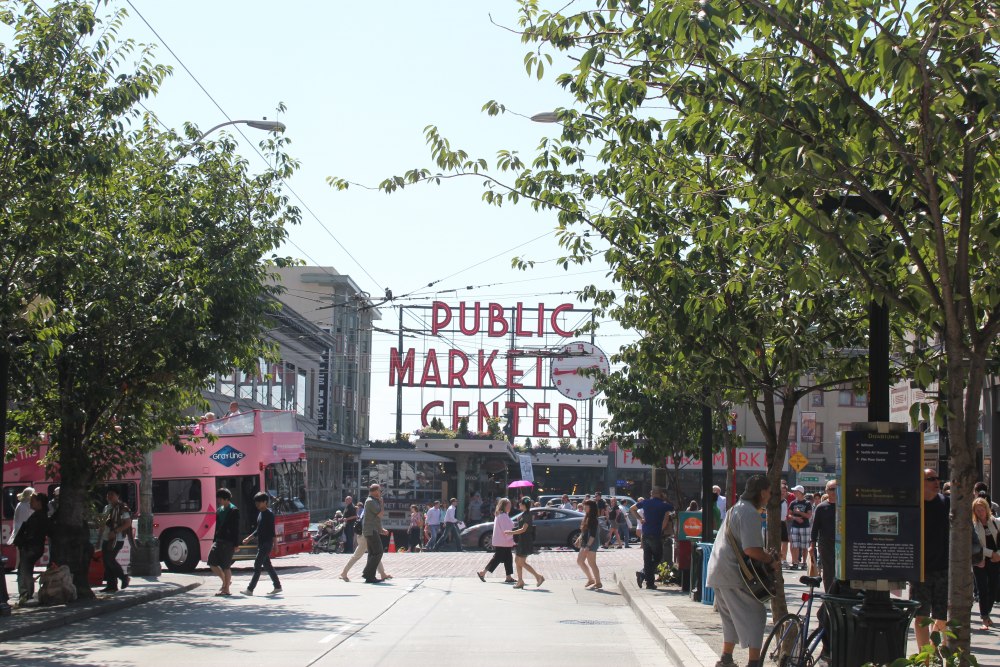 We also walked to Pike Place Market. There was a lot to see there. The best part for me? The produce stands! At the first one we saw some Slimcados - I had to ask what they were, they were big and looked like papayas except they were bright green. I couldn't pass up some apricots for a snack - they were big and looked tasty. Living in Utah makes me really miss the wide variety of good, fresh, ripe produce found elsewhere (ie, the West Coast). Some of the other ones had peppers- and garlic-bouquets that were really beautiful.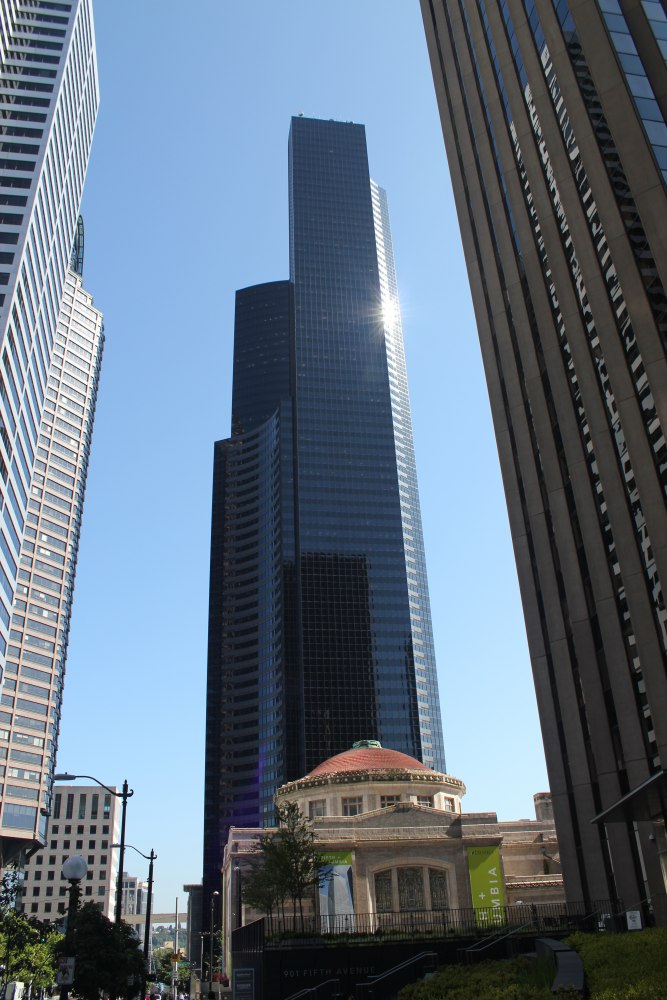 Even though we got a little lost, we did enjoy seeing some of Seattle's cool buildings that we wouldn't have seen otherwise.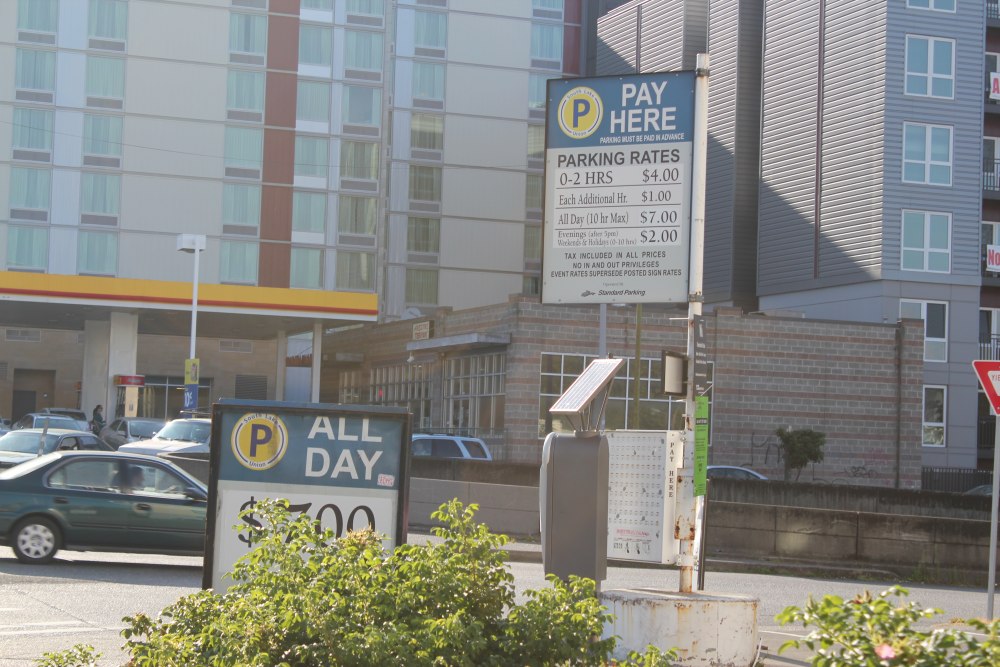 At least we didn't have to worry about parking... we'd found a great deal that morning (everywhere else was like... double)!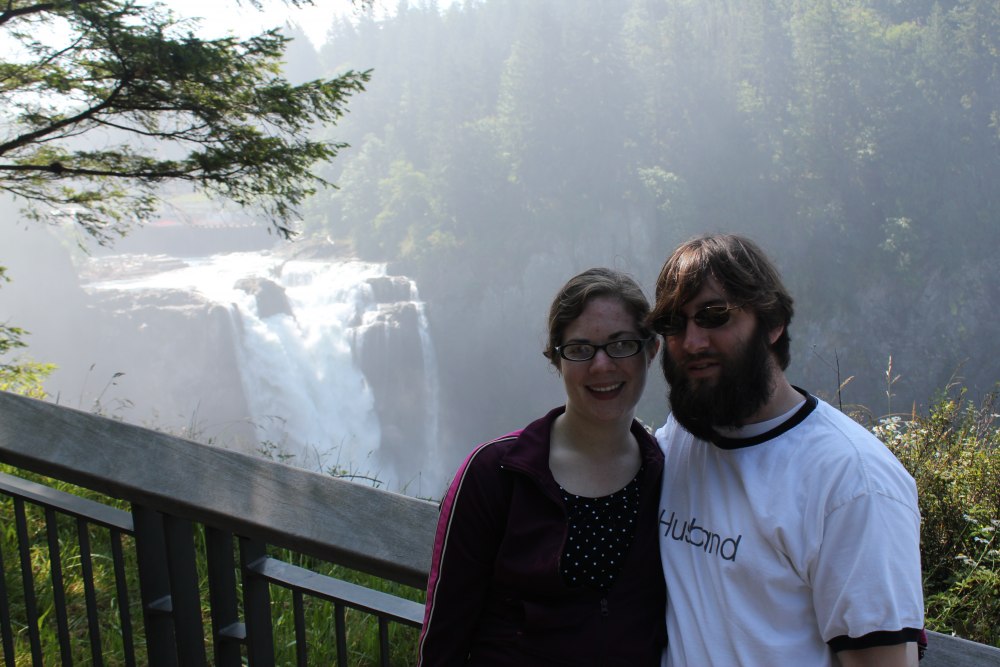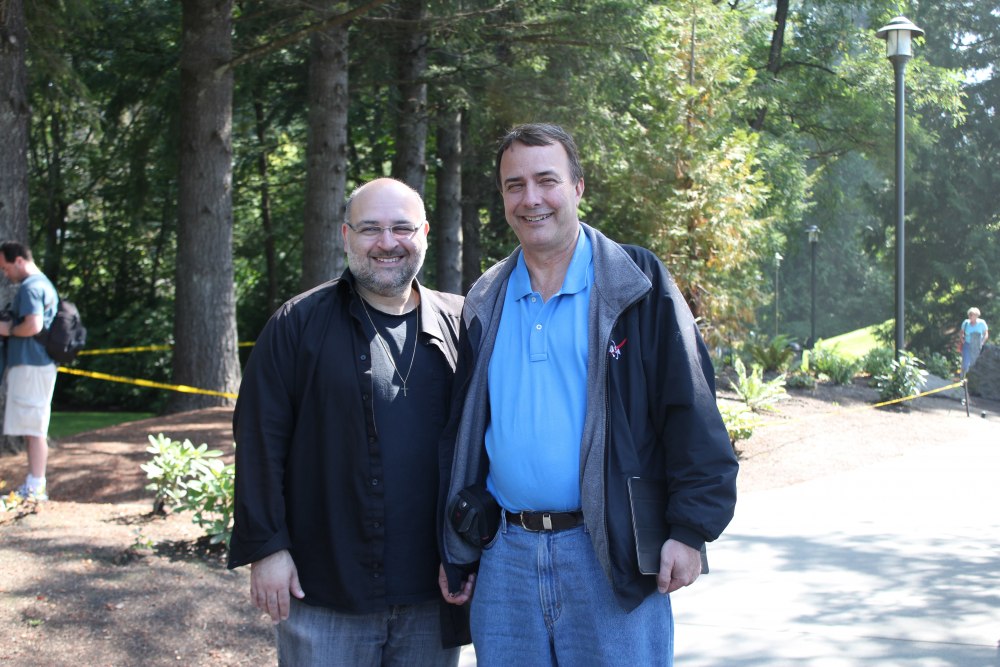 We were joined by Thomas' dad's good friend who happened to be in Seattle for a few days too!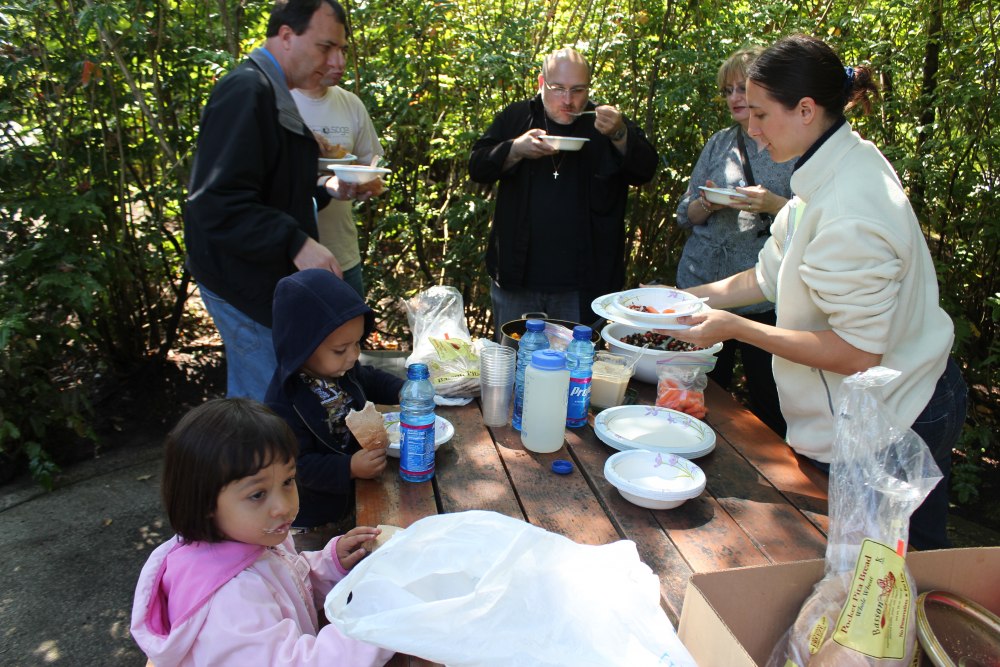 Elizabeth prepared a yummy vegan meal complete with hummus.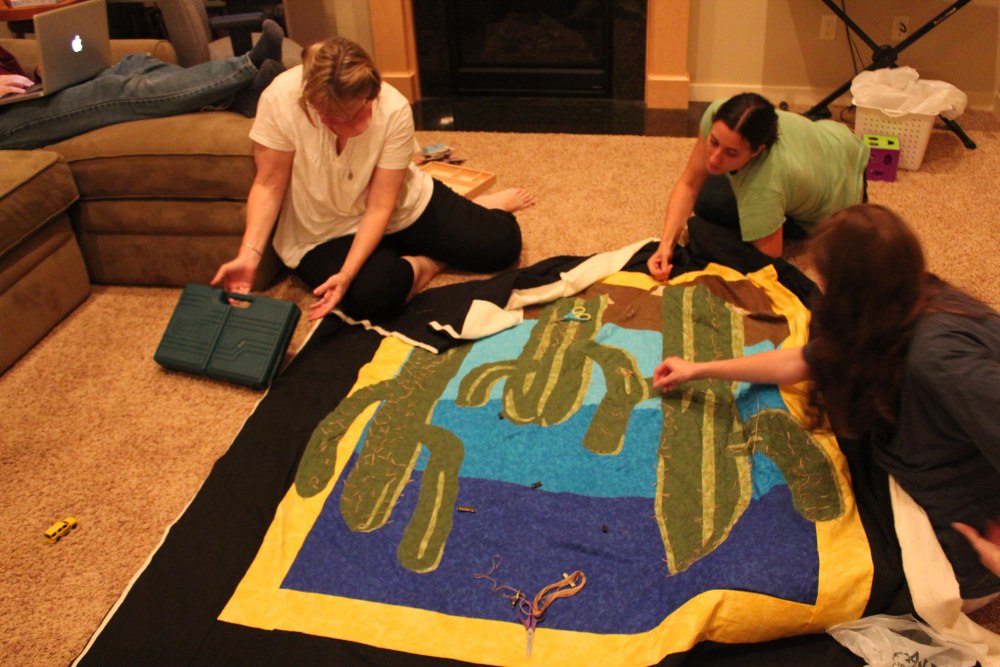 Almost everybody pitched in to work on this beautiful quilt for Samuel-- Elizabeth made the design and pieced it together.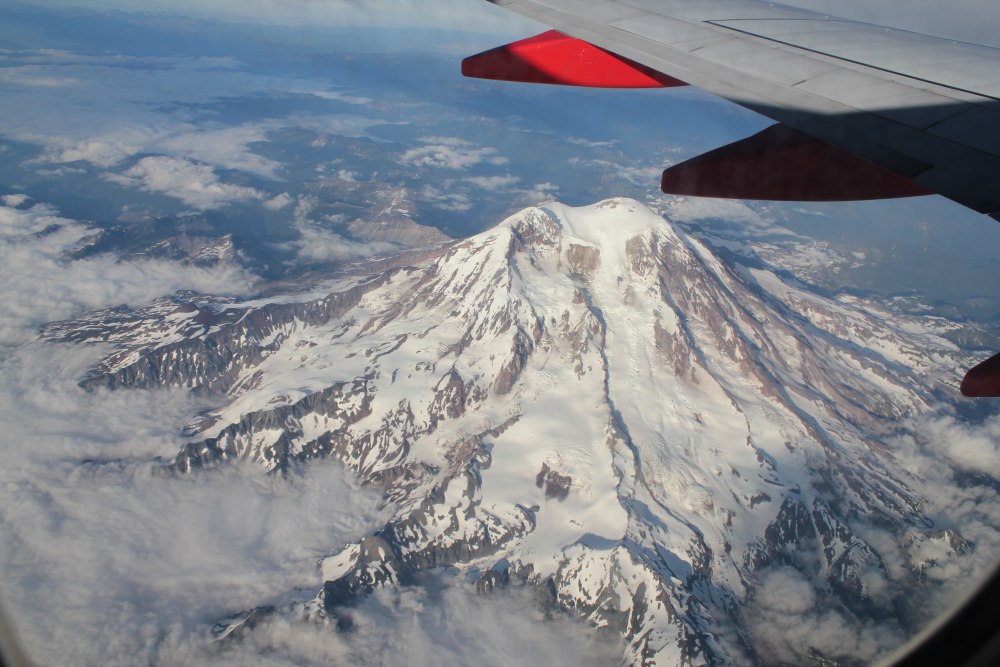 On our return flight, we caught a glimpse of Mount Rainier!