Thomas had to work on Independence Day, so I watched the parade with some of our good friends in our ward, the Bodilys.
Naturally, I have waited too long to post, so I don't remember it that well. Here are some of the better pictures I took...
Pre-parade: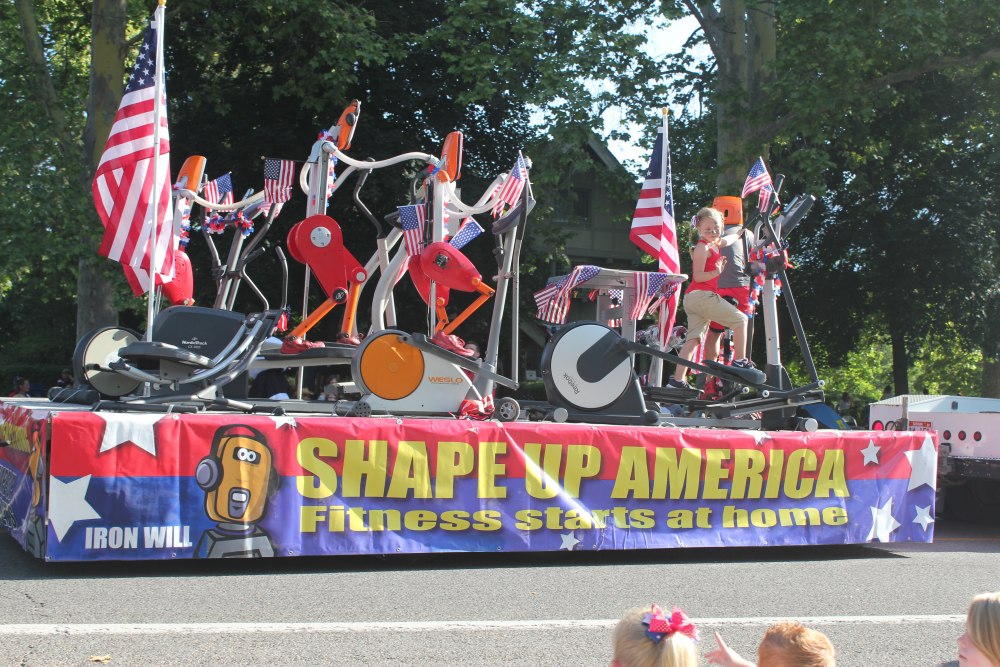 I appreciate the little robots they have :o)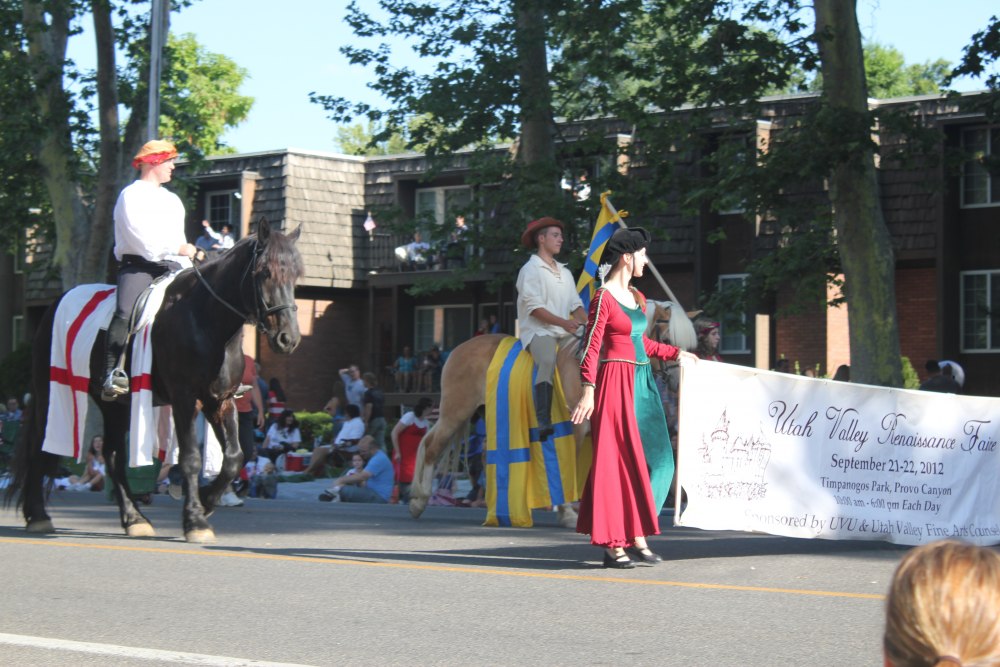 Renaissance Faire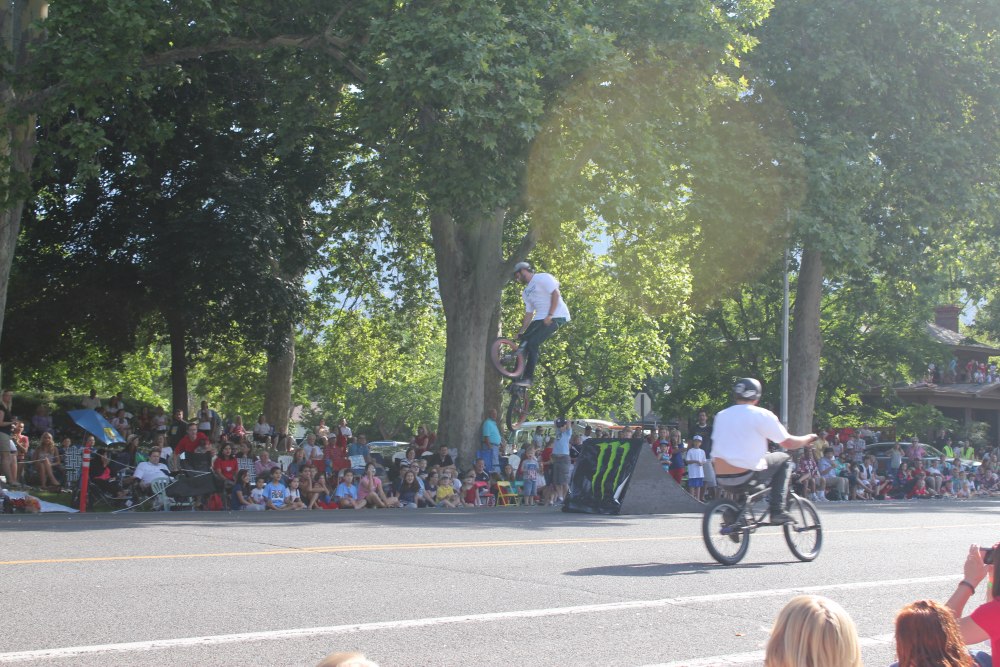 Bike tricks
Grand parade:
Smokey!
Ever year I fall in love with these handsome mules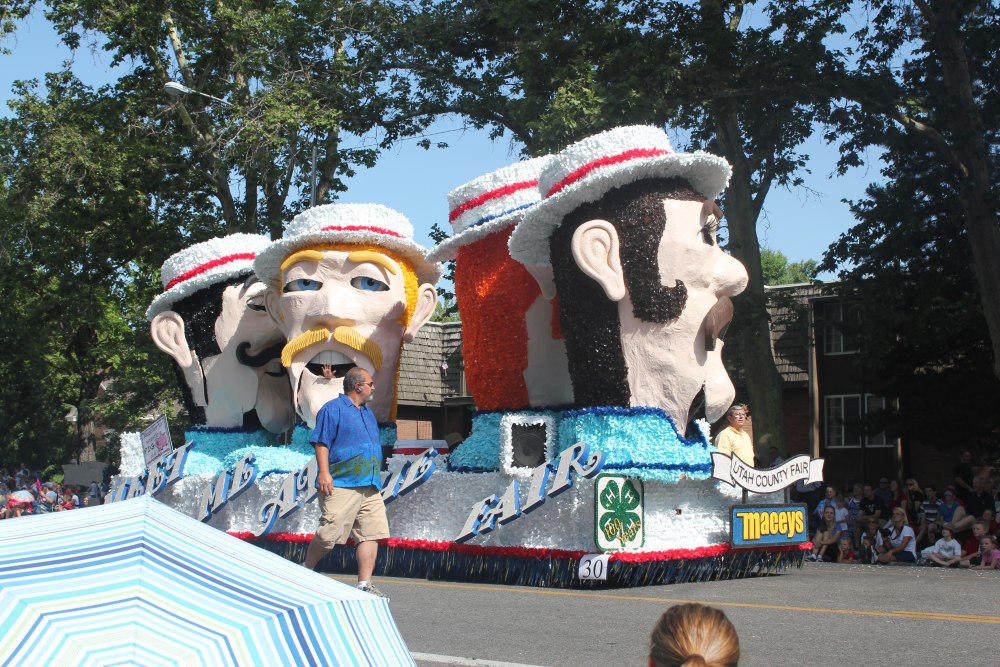 "Meet me at the fair" - the giant heads of this barbershop quartet were able to rotate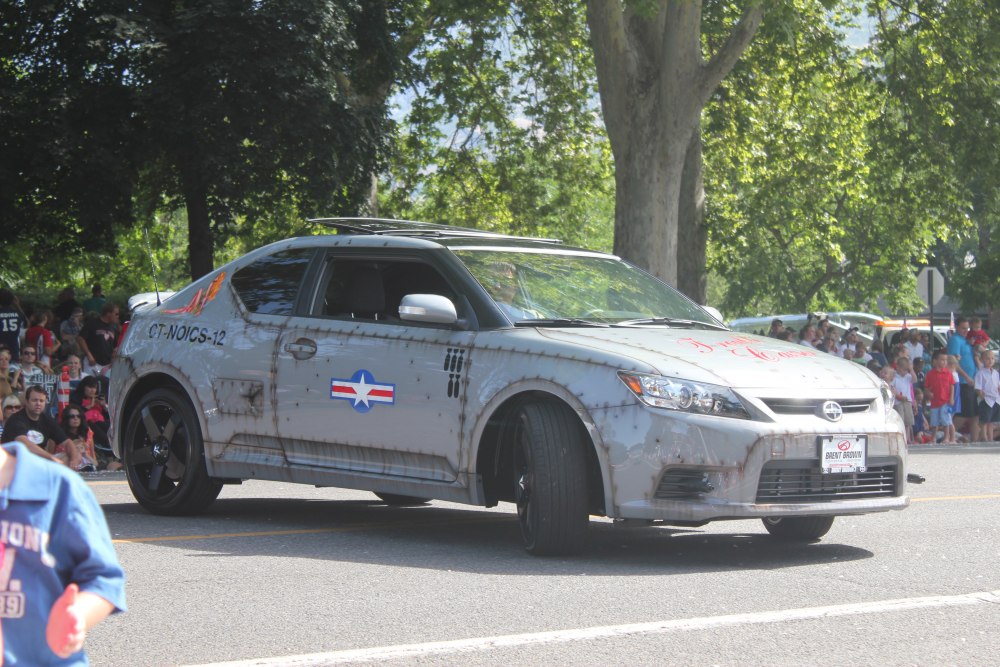 The paint job on this new Toyota Scion was just cool.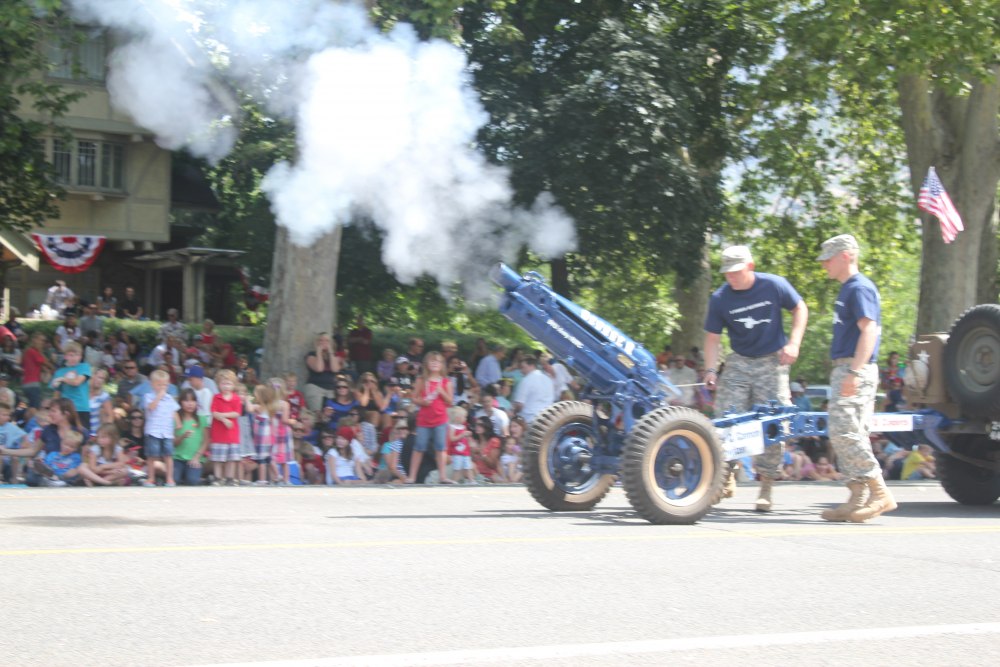 I bet this is blurry because I jumped....!
I am thankful for the freedoms granted us in the United States and protected by the U.S. Constitution. I am grateful to the people who serve and have served in the armed forces - and their families - who sacrifice and have sacrificed so much to make the world a safer place.
oxox