Last week was good but busy.
On Saturday, we went car shopping. I have a new position at work with less flexible hours, so a second car has become somewhat of a necessity. We bought a 2007 Hyndai Sonata that we're quite happy with!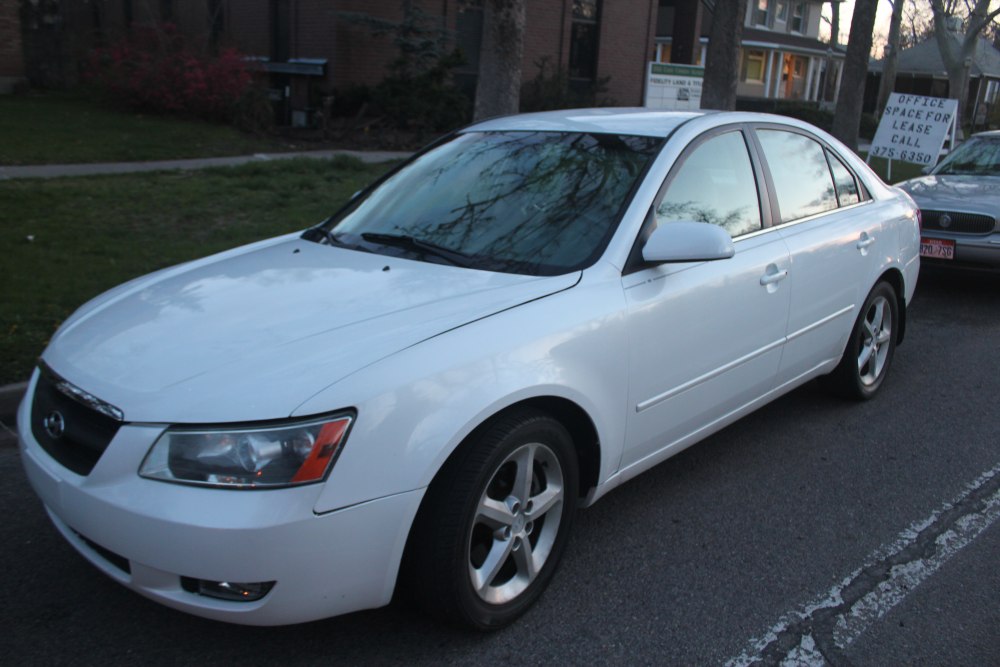 Sunday was the whole
chicken fiasco
:)
Last Thursday I was able to meet up with our friends the Childs. Thomas was taking care of car stuff so he couldn't come.
On Friday I got to go to a baby shower for my old roommate Megan! Our other roommate Natalie also came. It was so fun to see them, and Megan and Evan will be fantastic parents!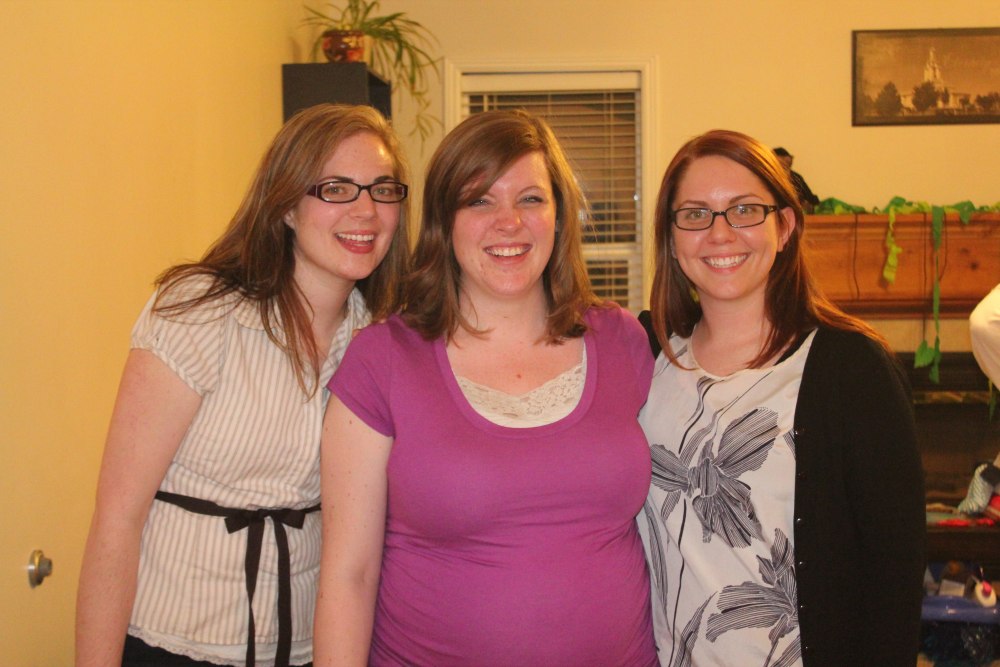 Yesterday we participated in a ward service project and got to enjoy the beautiful weather as we did yard work in the neighborhood. It was a really nice relaxed day!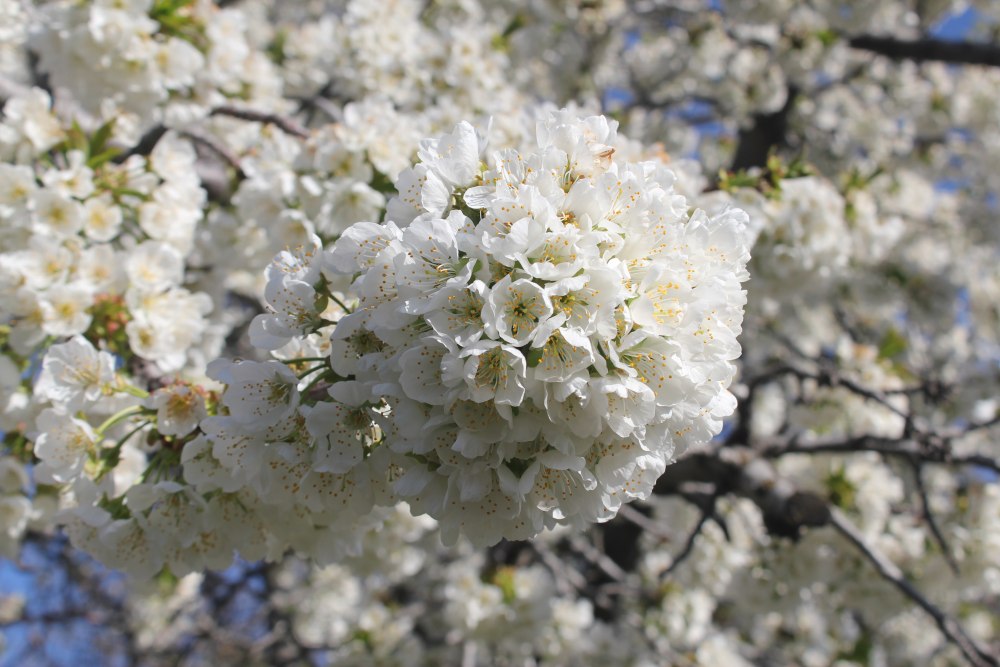 oxox