For my birthday this year, I told Thomas that what I really wanted was to clean up and organize our apartment and get rid of the stuff we don't need. We took a day and did just that! It was good. I also got some new clothes and Thomas got me my own French Bible! We've been reading La Bible together recently, but have had to share one book since that is all we had. Now we each have our own copy!
On my actual birthday, after work, we picked up KFC on the way home and had a nice little picnic at a local park.
Thank you to each of you who sent birthday greetings! I appreciated your gifts and wishes. It was nice to be remembered on my birthday!
Two days later, we celebrated our third anniversary! It was a fun day. We took part of the day off work to hang out together (and go to
Tucanos
during lunch time!).
We started off our afternoon with a trip up into Provo Canyon to walk along the river.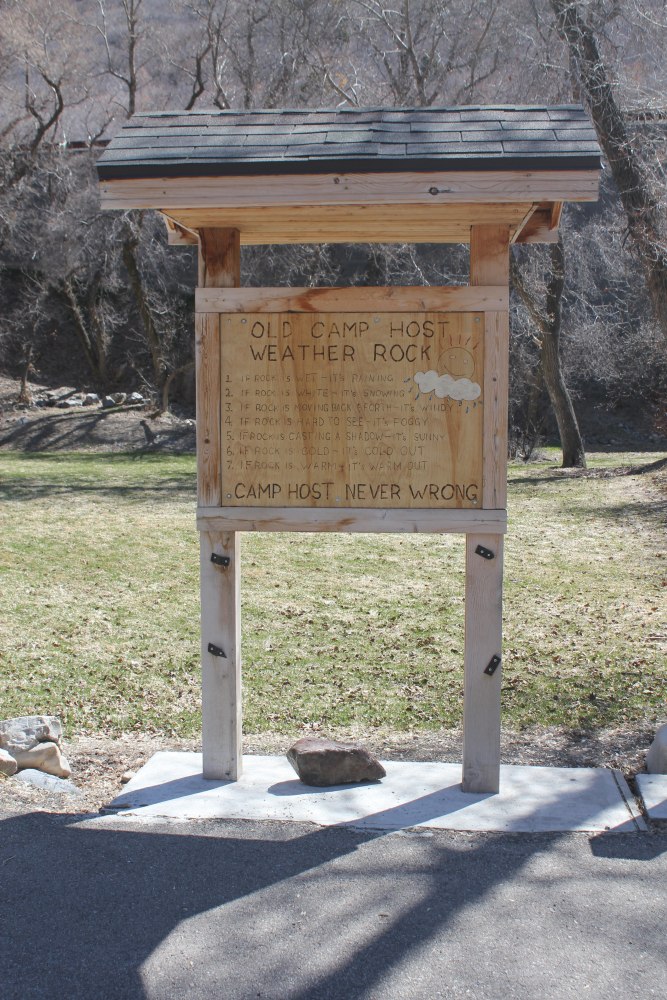 It was a sunny day, as shown by this handy dandy weather rock...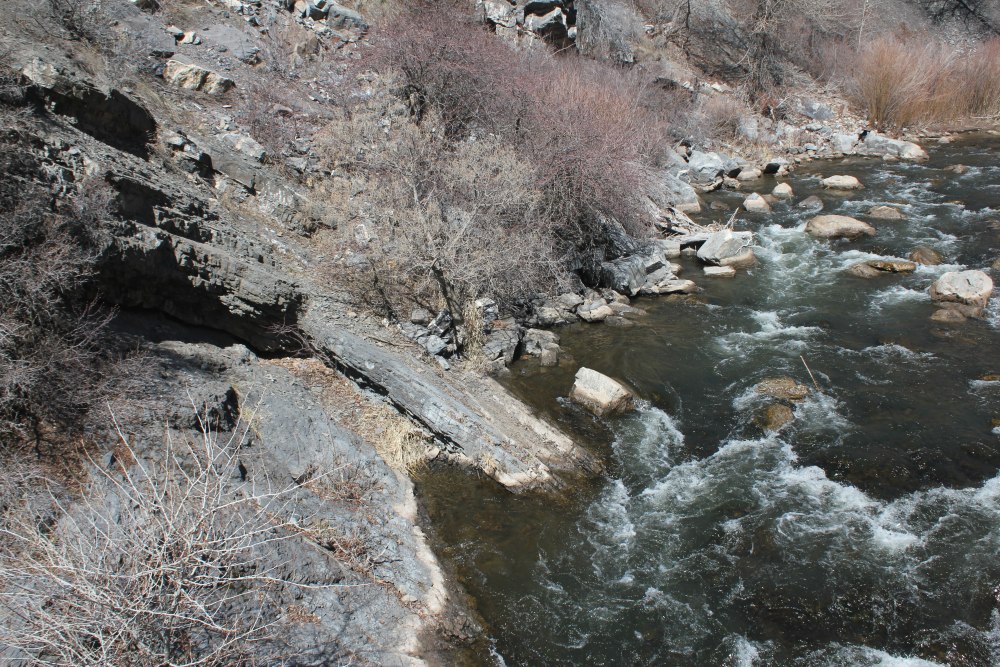 Provo River
Then we headed to Tucanos for a delicious lunch.
After recovering from all the food, we attended a sealing session at the Provo Temple. It was so nice to be there on our anniversary and remember the promises we made three years ago! When administered by the proper Priesthood authority in holy temples, entered into by faithful people who strive to obey the Lord's commandments and keep covenants, and prioritized and treasured, marriage and family relationships can last forever! We are three years into our eternity :o)