I'm embarrassed to say that this post has basically been ready to go for more than a week. School is out now, though (except for finals), so I feel like I can actually do something other than homework :o)
Here are some pictures from the last part of March. As I'm finishing, I'm realizing how much of this post is about food. Guess we had lots of good food in March :o)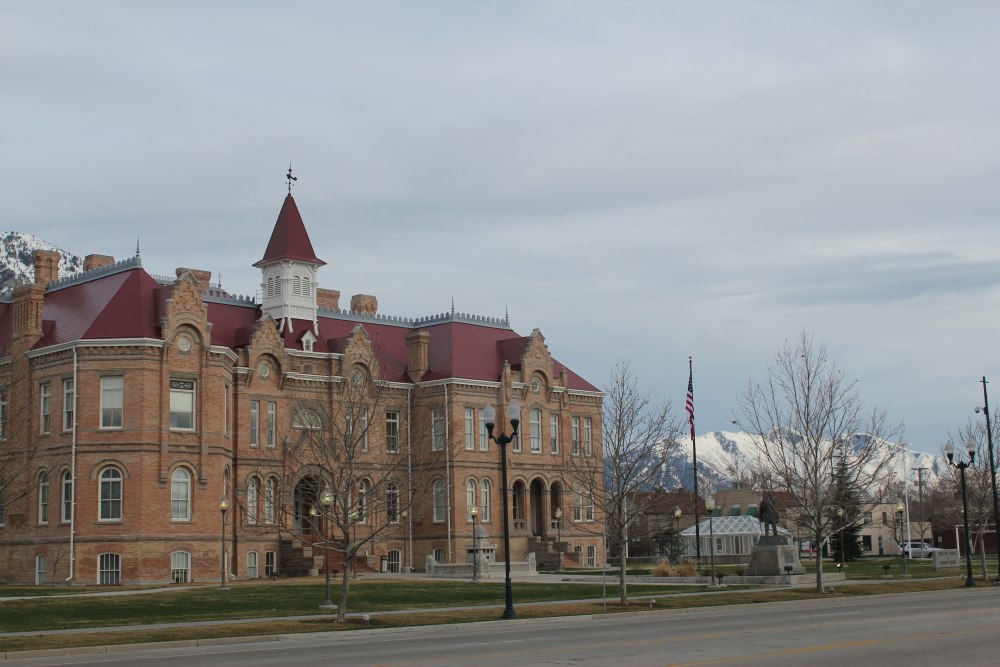 Provo Library
My birthday: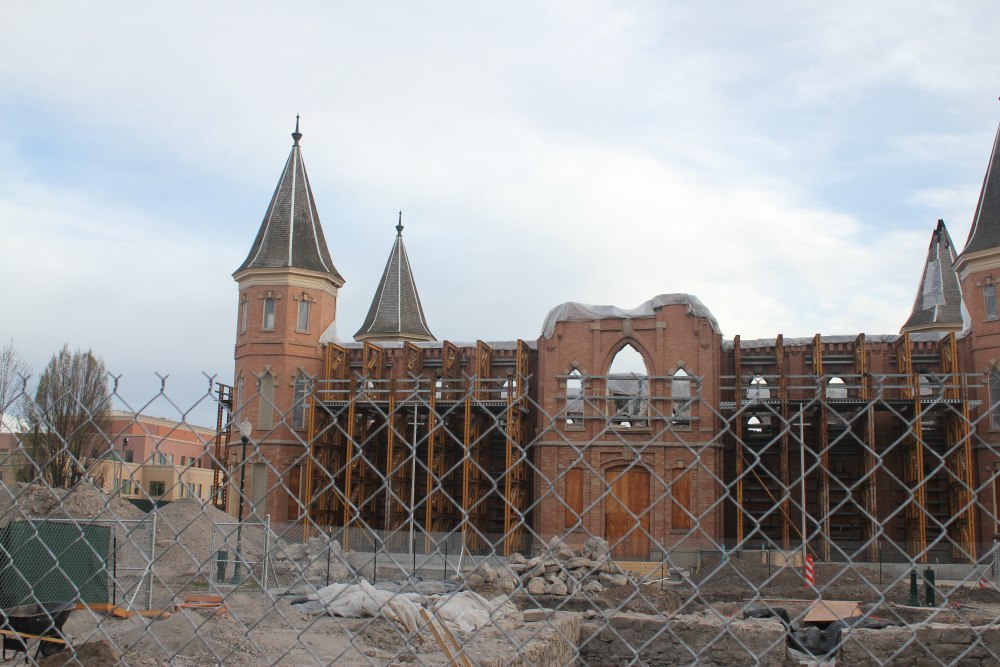 After dinner we walked to the Provo Tabernacle site together
Our 2-year anniversary: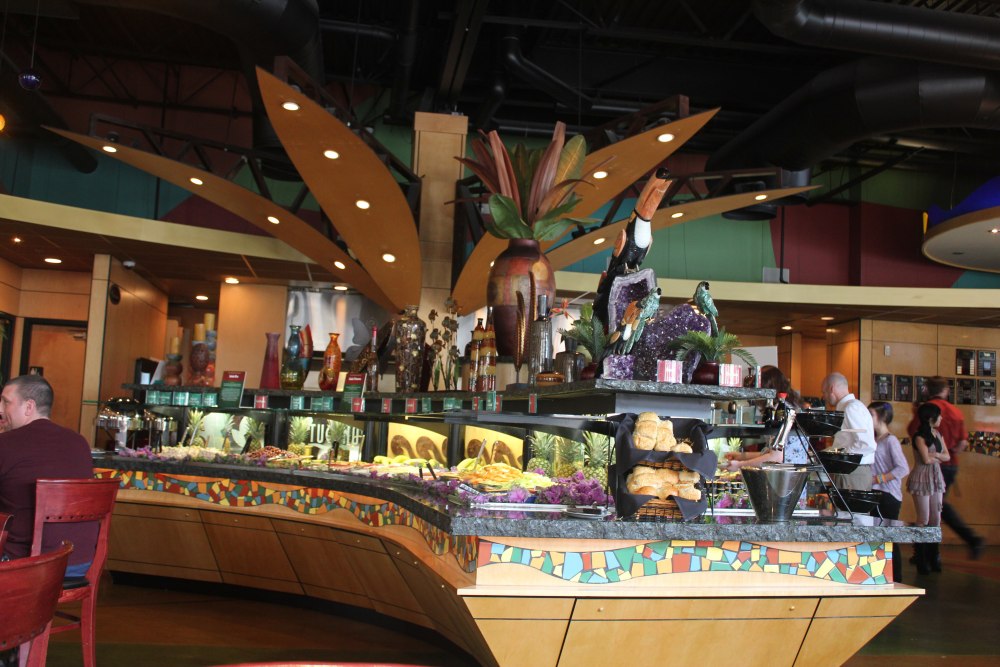 We used my Tucano's birthday card for a nice anniversary lunch together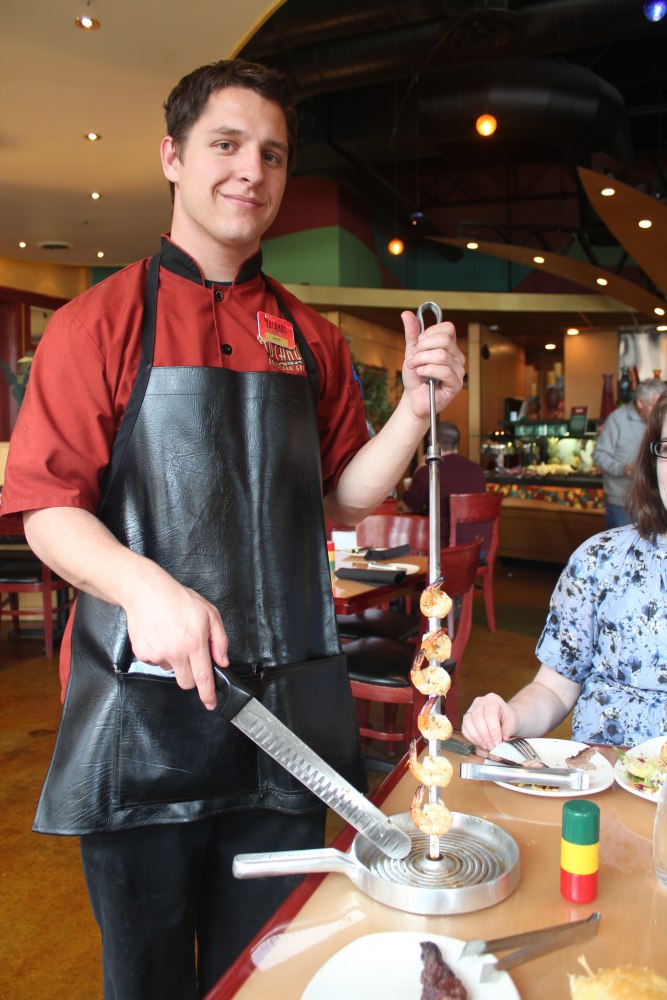 One of our servers. The shrimp costs extra but they had a special deal on it so we tried it. TOTALLY worth it.
Paris France Mission Reunion: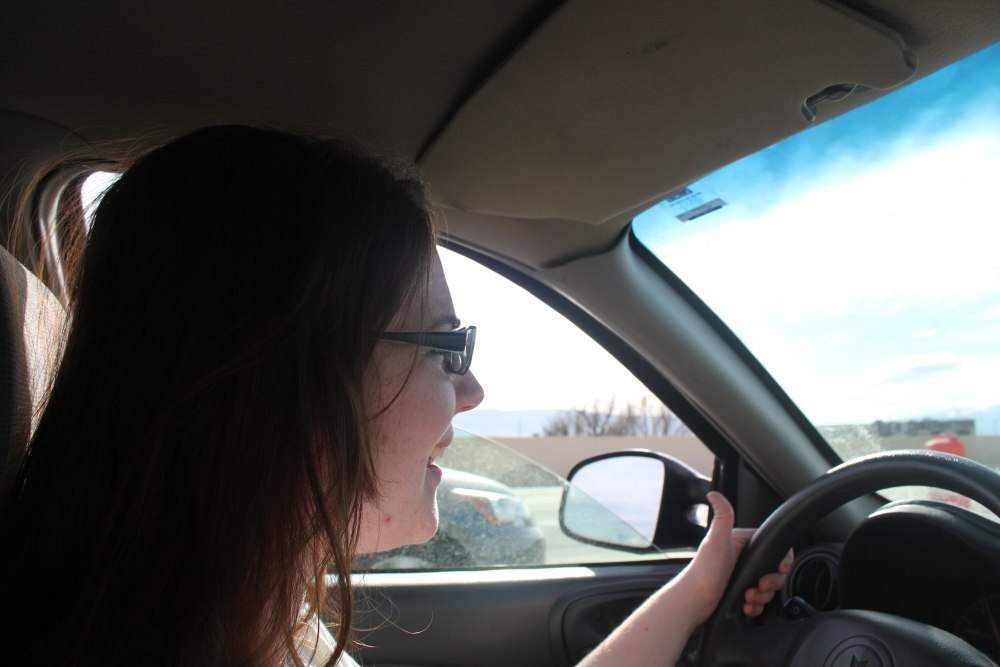 Thomas made me drive :o) It was a lot more stressful going than coming back, just gonna put that out there...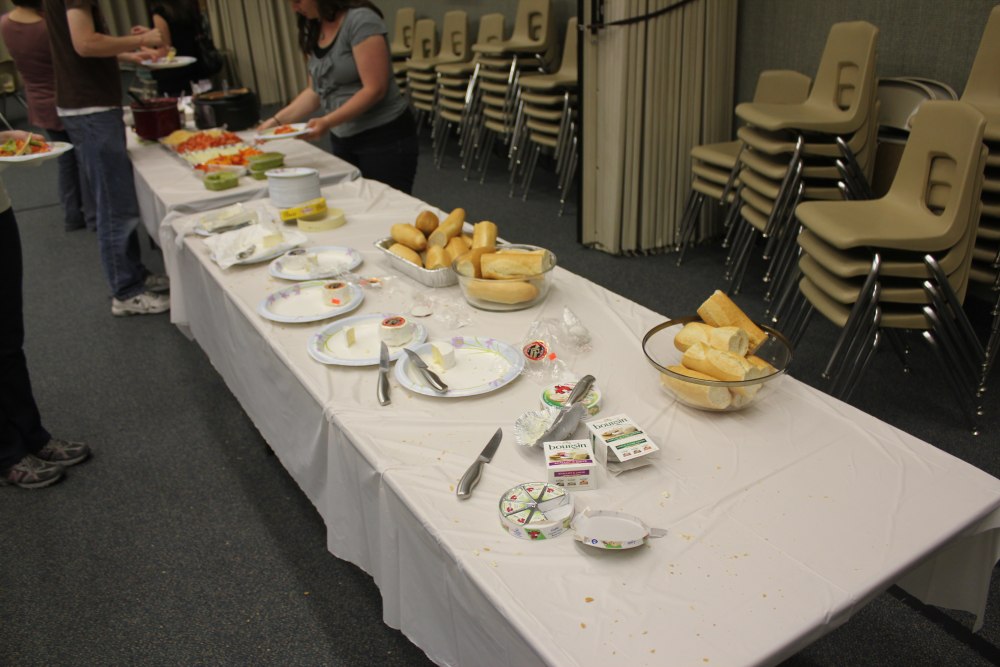 Baguettes (from the French Bakery) with cheese (chèvre, bleu, brie,...)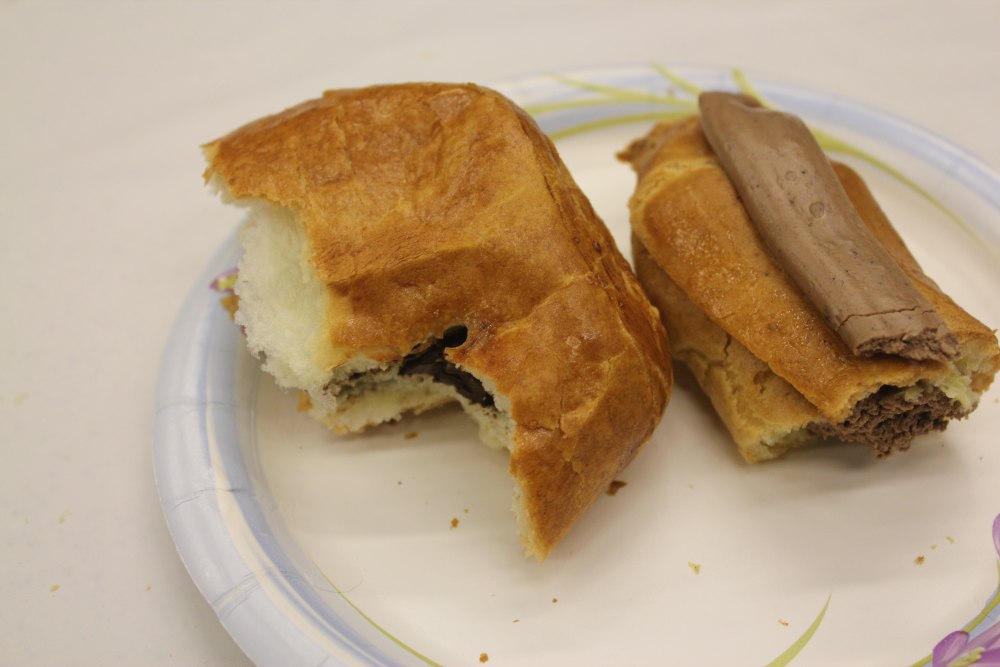 Pain au chocolat; éclair (délicieux!)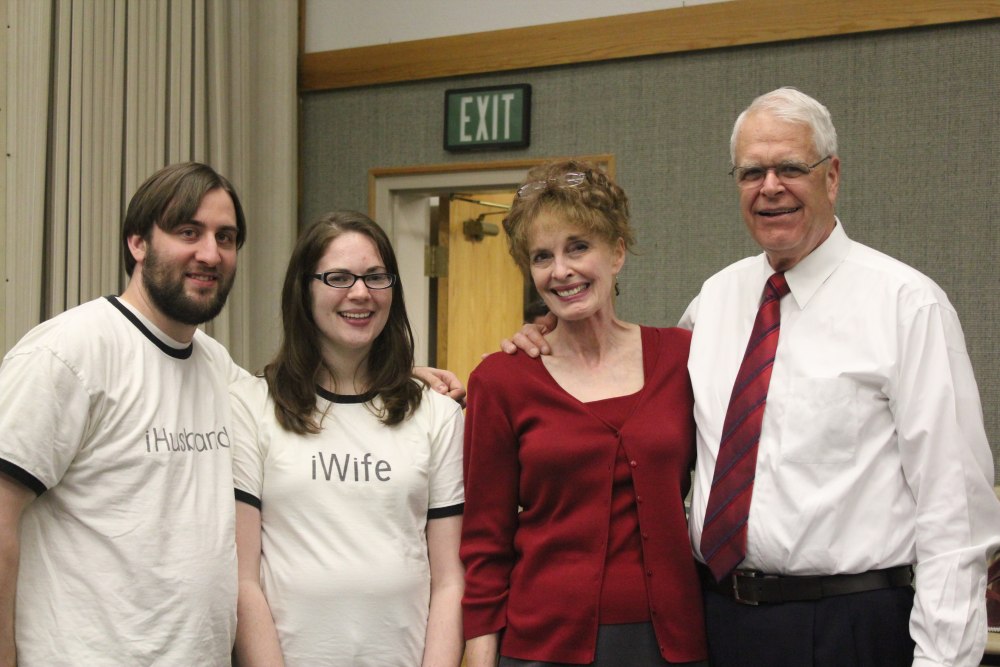 The Bradshaws with Soeur and Président Pond
Springtime in Provo: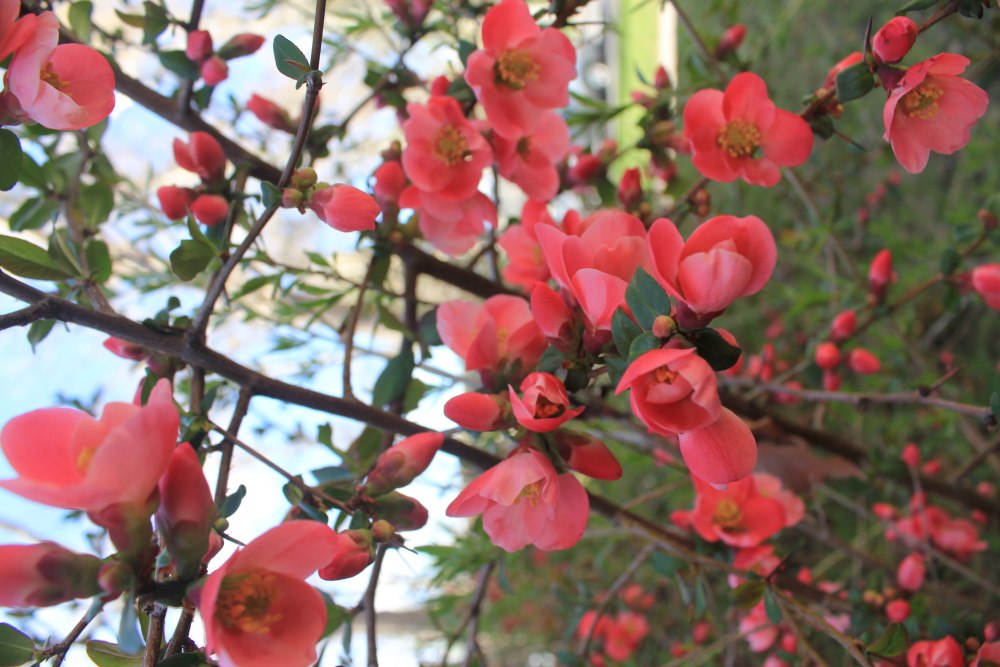 These pretty blossoms bloom on these hideous spiky plants/weeds right outside our apartment.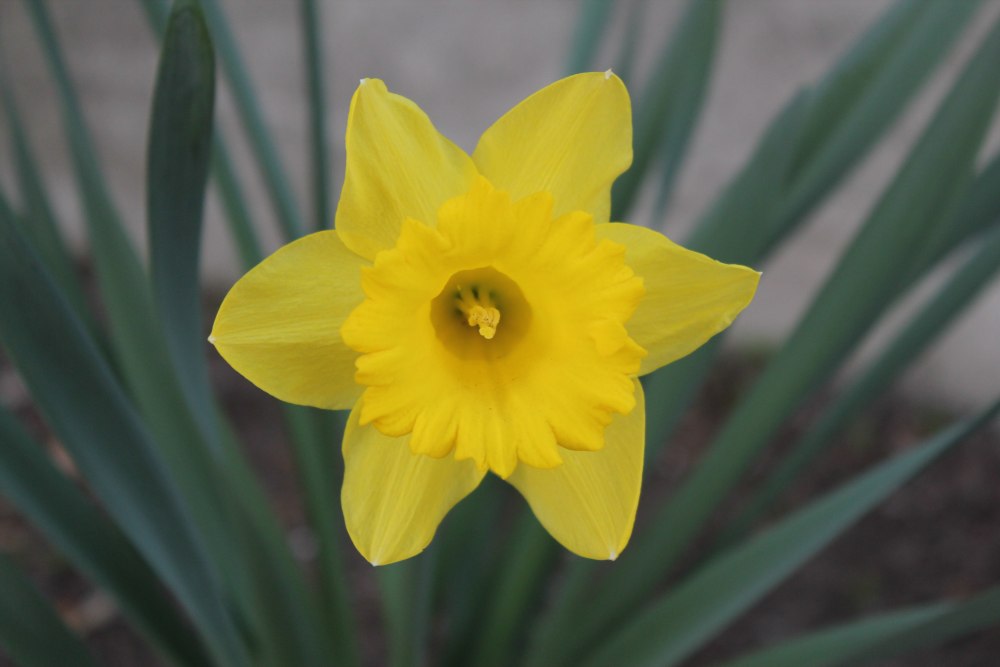 Daffodil outside our apartment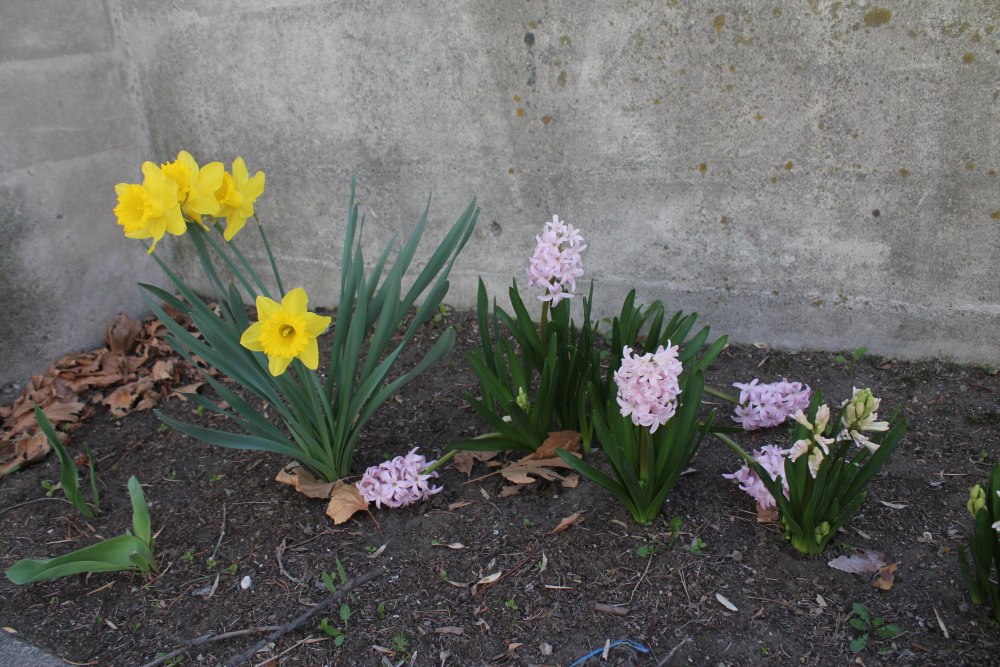 Pretty bulbs planted in the flower bed in front of our neighbors' apartment. They smell heavenly.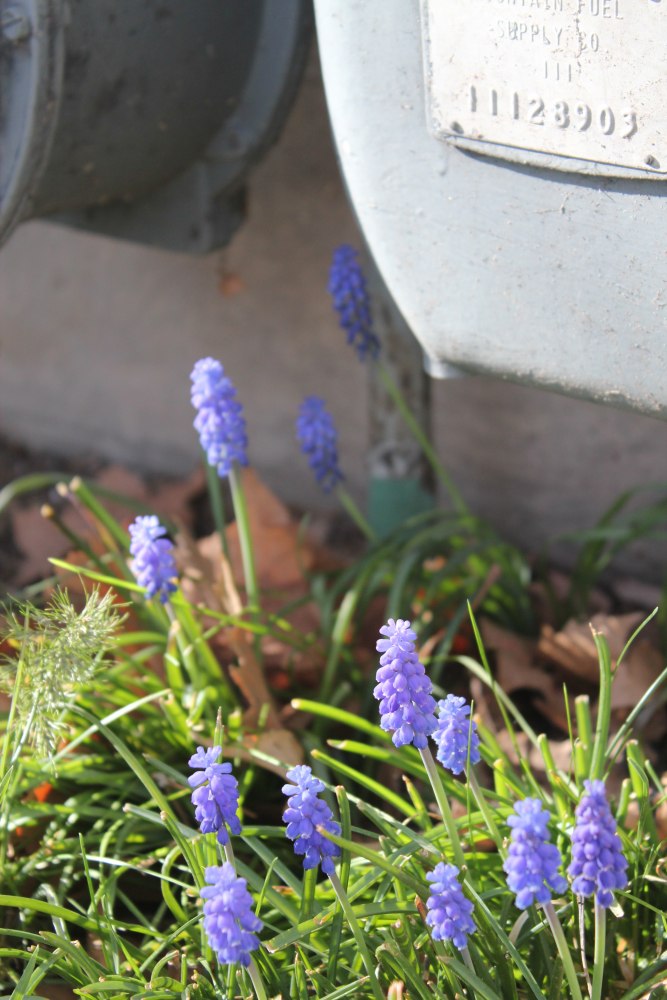 These grow in the back.
Did lots of cooking in anticipation of our full house (more on that later):