The past month in Provo we have had really lovely weather. We've been able to get outside a bit and take some walks. It has been so nice!
The first weekend of March, we went back to where Thomas proposed along the Provo River.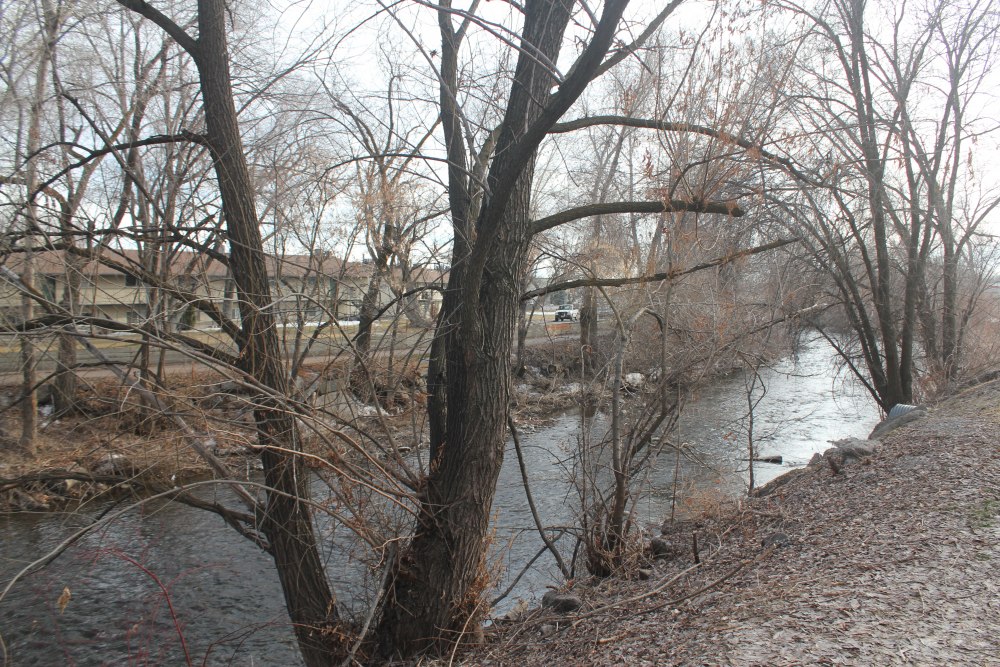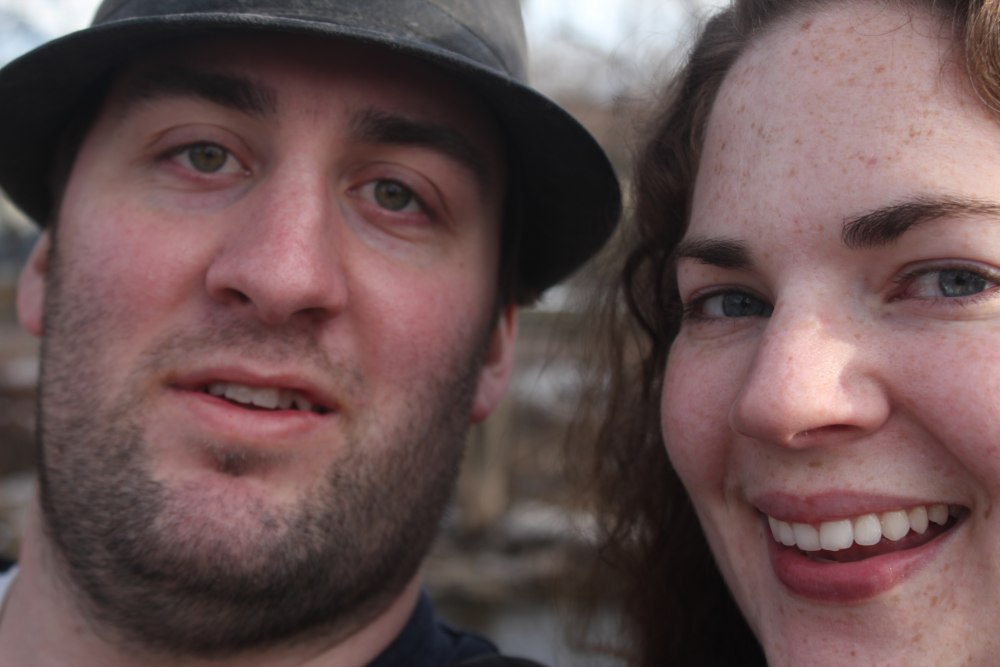 Here are some other things we've seen as we've gotten a little fresh air and sunshine.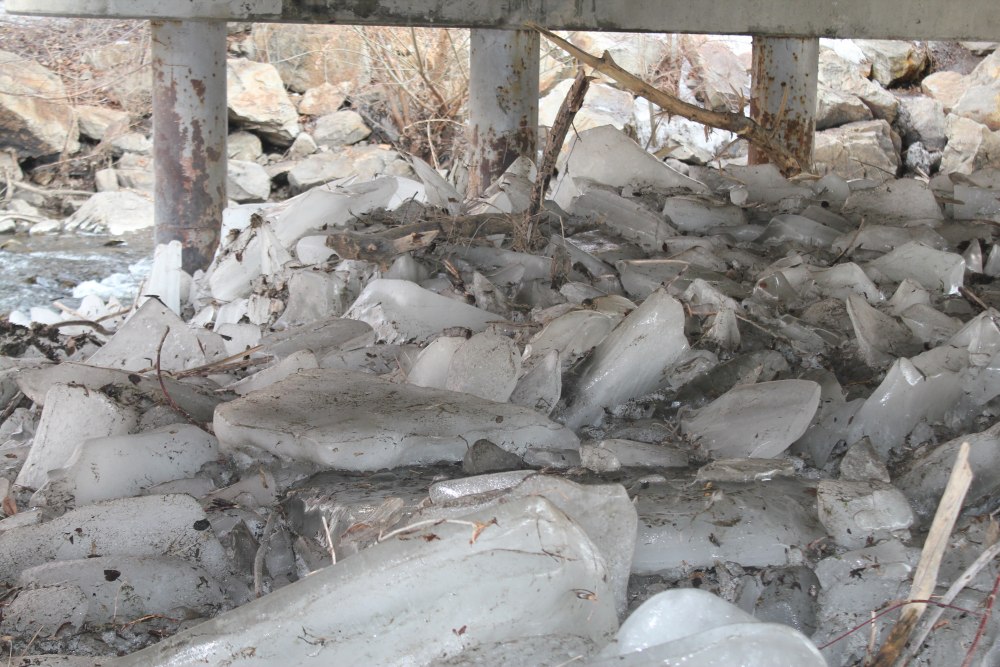 Rounded-off ice chunks under the bridges along the Provo River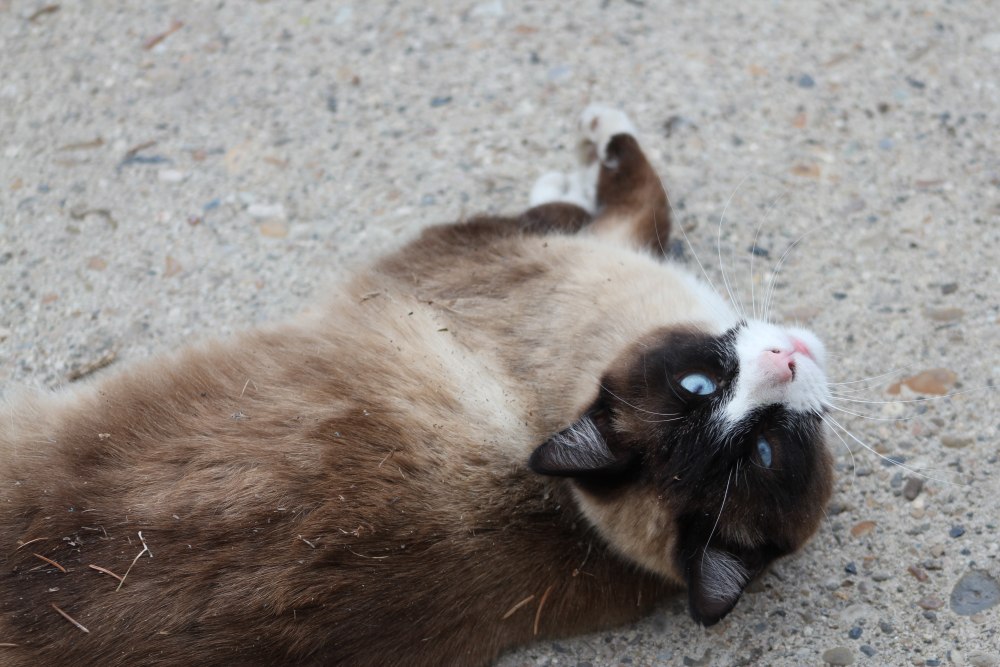 Cute neighborhood cat that visits sometimes. He used to have a collar but wasn't wearing one when we saw him this time. He is so pretty.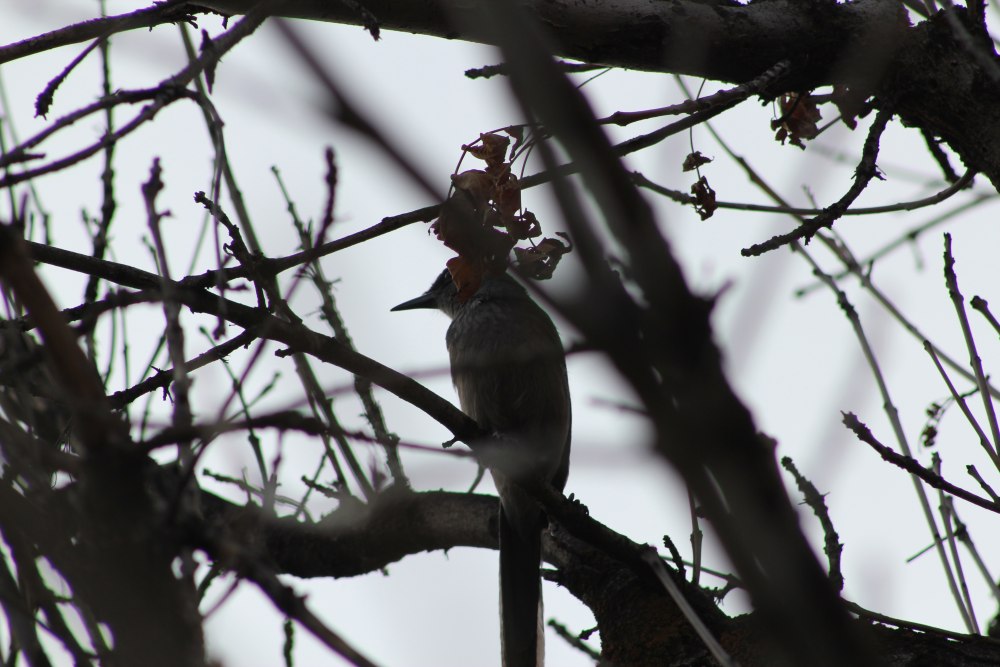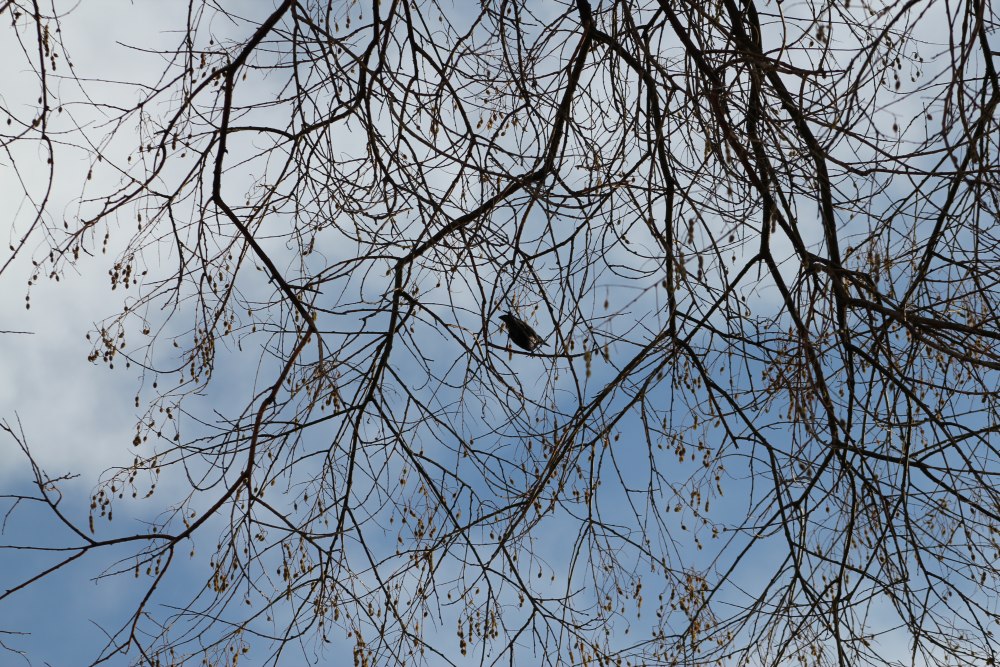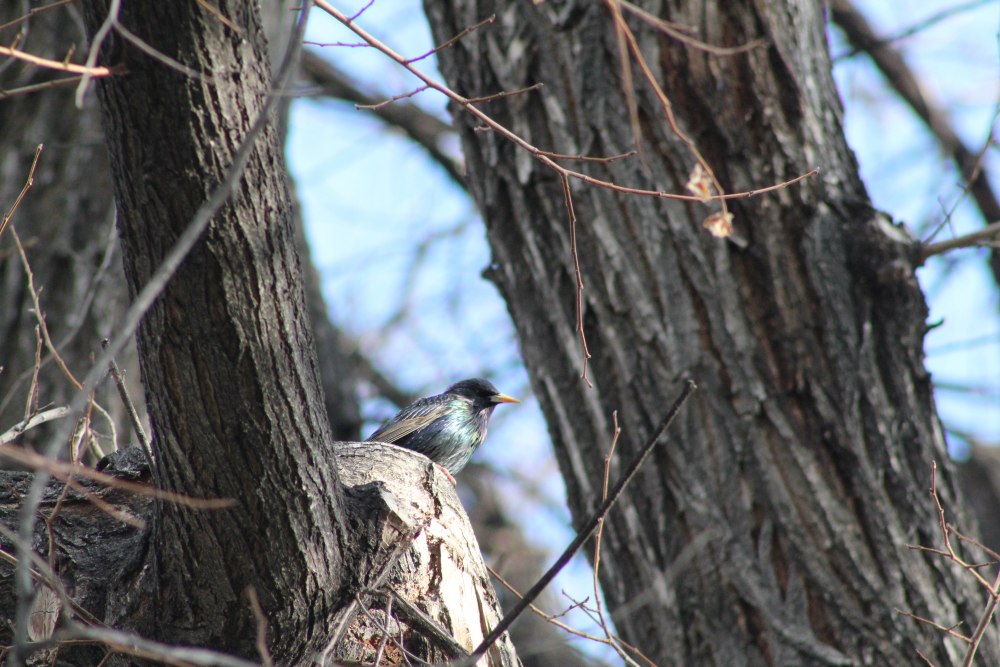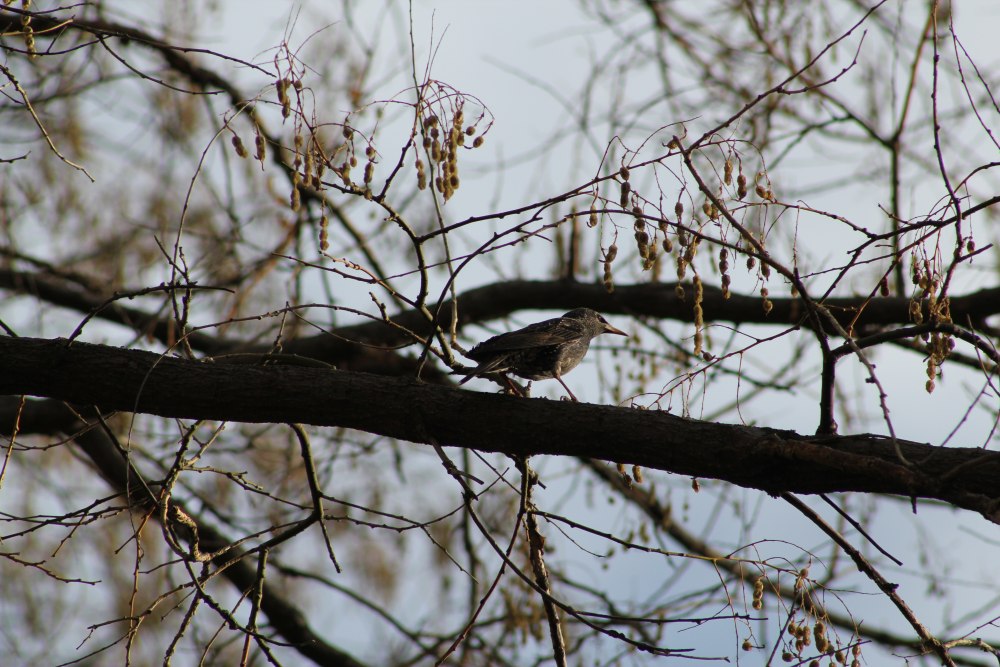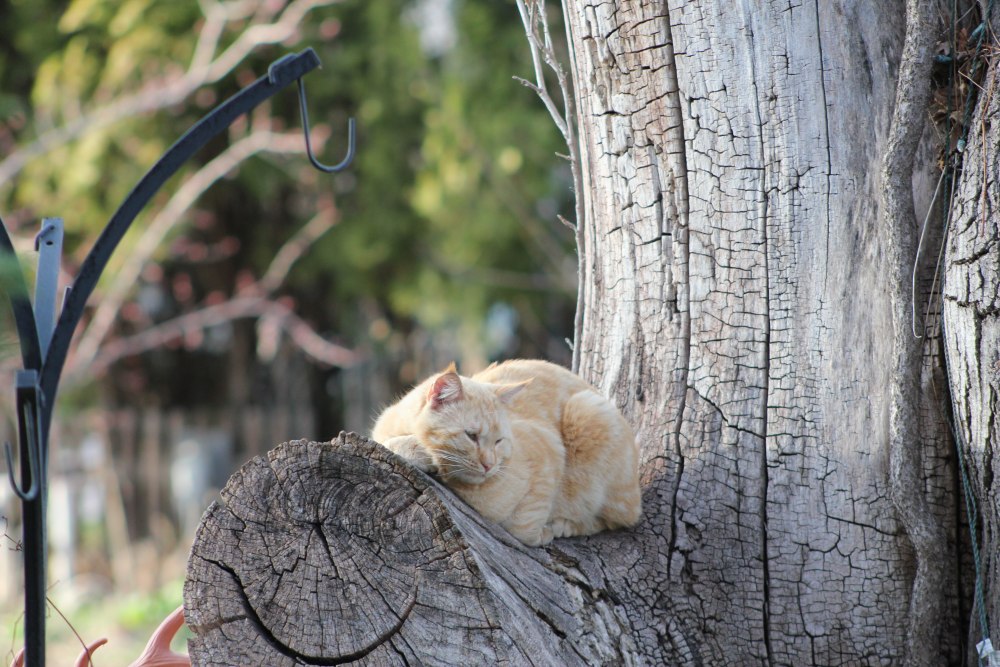 Looks like a good place for a nap!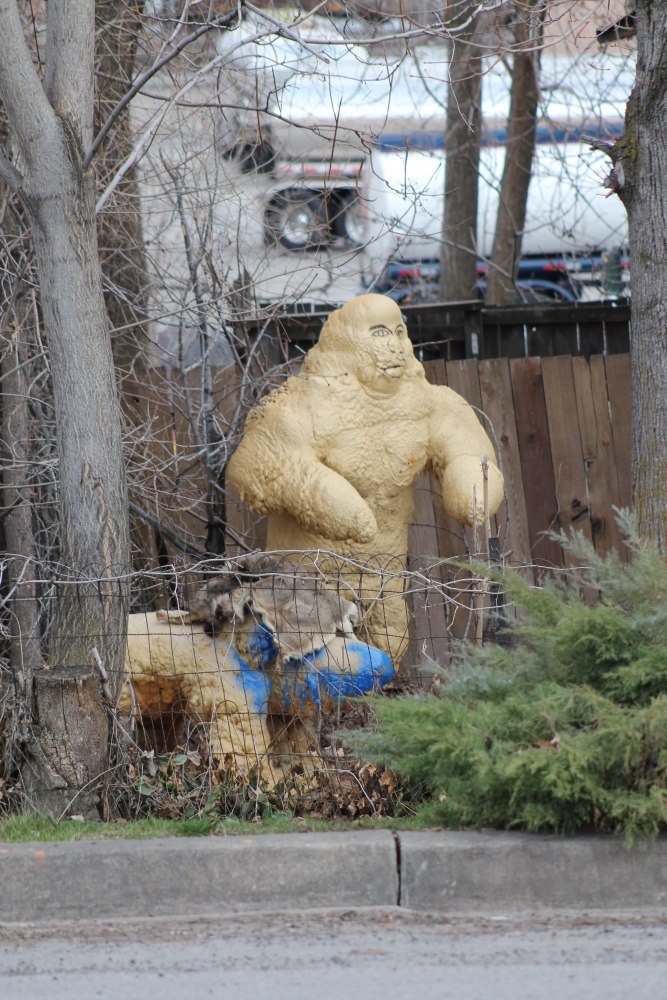 I do not know what this is.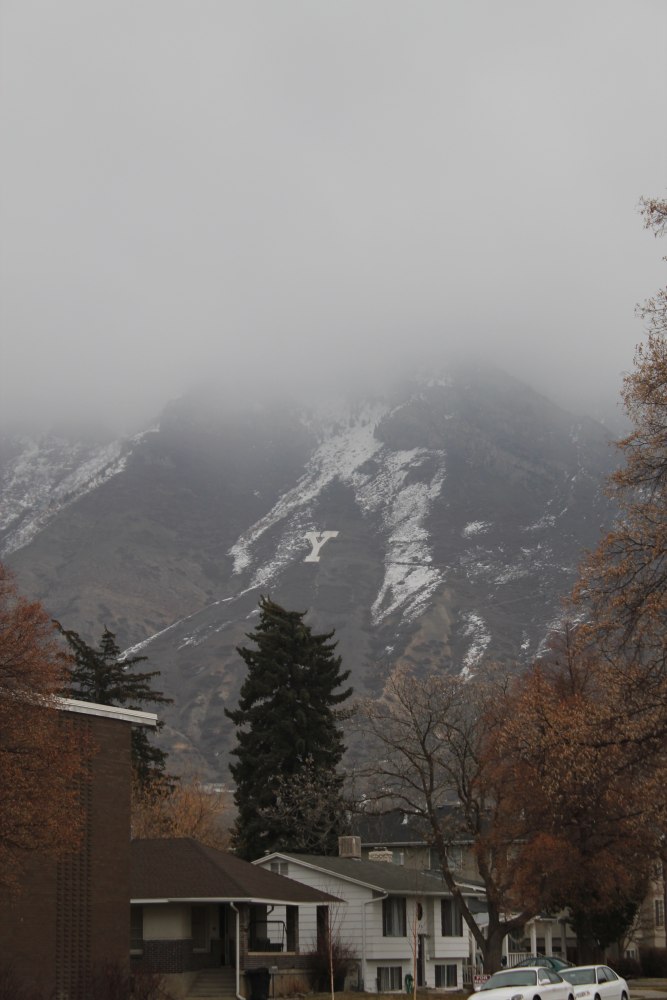 The Y
Among other happenings, we were released from our calling in our ward's
Sunday School
. Thomas now has a Priesthood calling (he is a counselor in the
Elders' Quorum
) and I have a
Relief Society
calling (I am an assistant secretary to the presidency). It is a change of pace for us (weekly Sunday School lesson preparation has been replaced by more meetings for Thomas, and I am working on a photo directory for the Relief Society) and will allow for personal
growth in new areas
! We are happy serving the Lord wherever He inspires our leaders to assign us. We enjoyed teaching the youth in our ward, but we are enjoying these new callings, too.
I had a birthday and we celebrated our anniversary, but I will post about those separately.
For Easter, we sang in our ward choir and then had our friends the Gates' over for dinner. It was a nice, simple way to
commemorate the life, atonement, and resurrection of Jesus Christ
. Unfortunately we forgot to get a picture of us and our guests...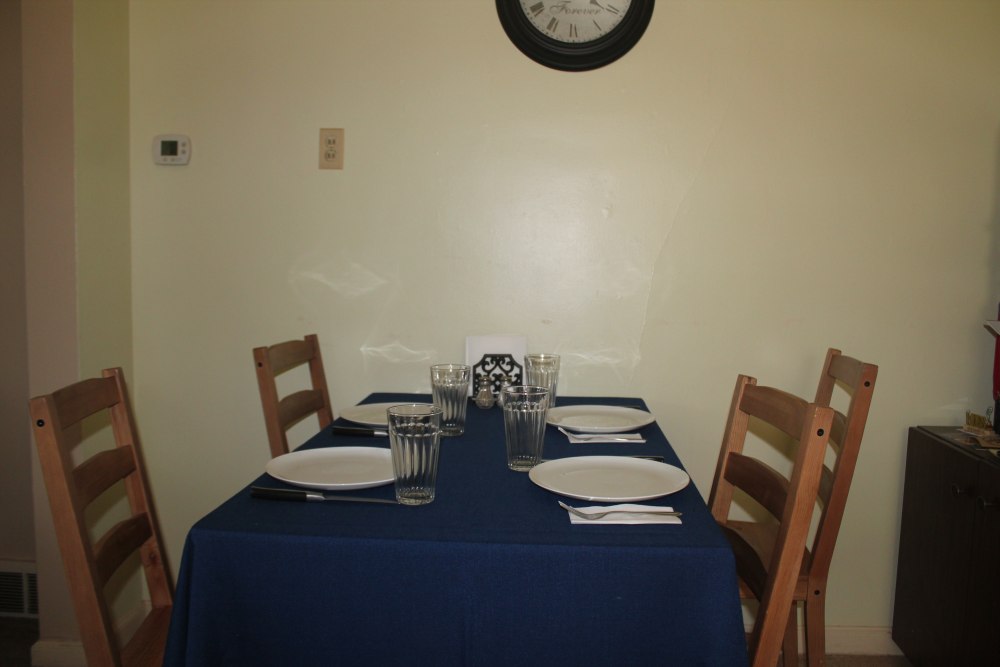 oxox